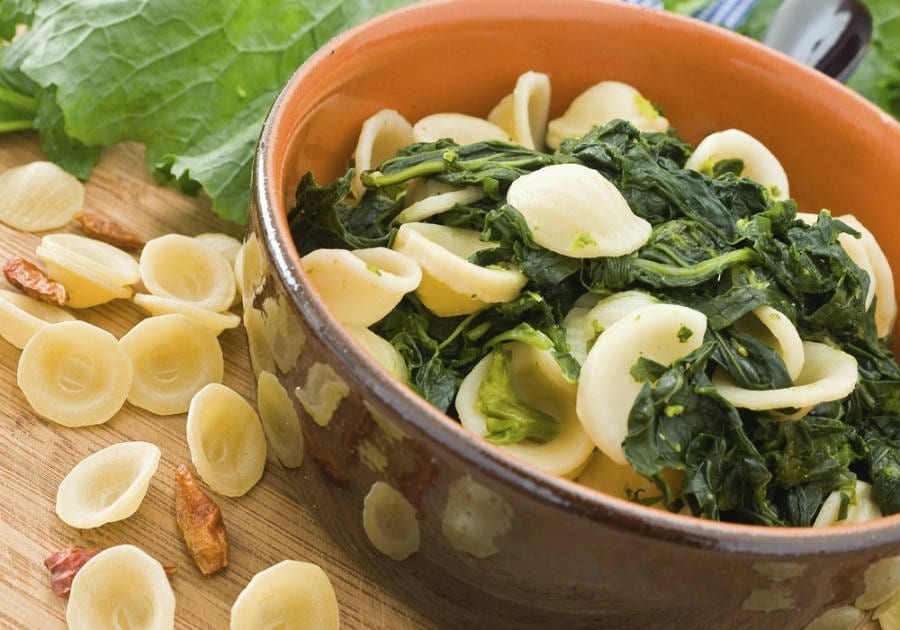 The ages-old Apulian cuisine is one respectful of the seasonal cycle, and divided among land-based dishes and coastal seafood ones. Today we explore the cookery art of Puglia.
Jul. 04 2021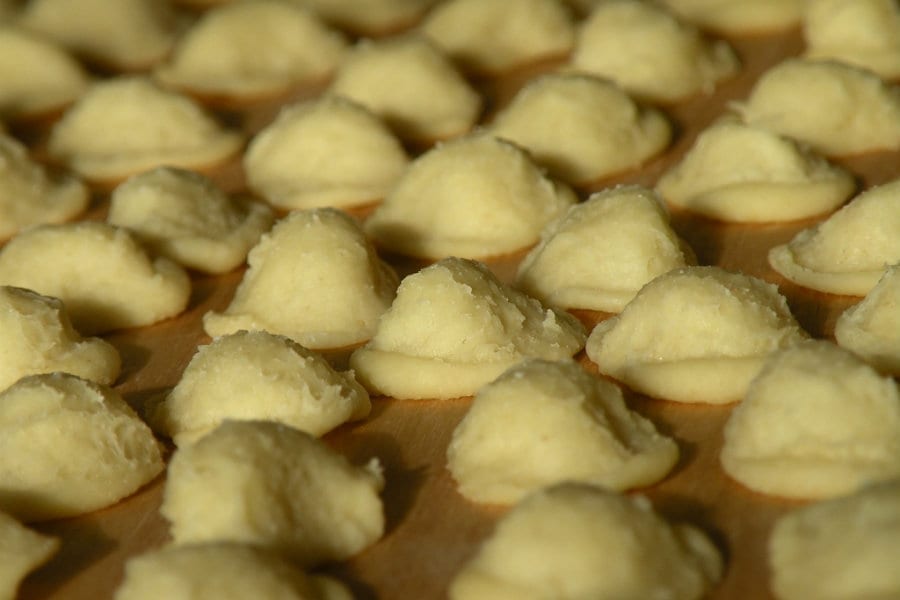 [caption id="attachment_133580" align="alignnone" width=""]Orecchiette[/caption] The second installment of the series on Italy's best fresh pasta makers takes us to Bari. In this Mediterranean city of Apulia we find many local specialties. Here are 5 small businesses – mostly all family-run ...Leggi altro
Mar. 23 2017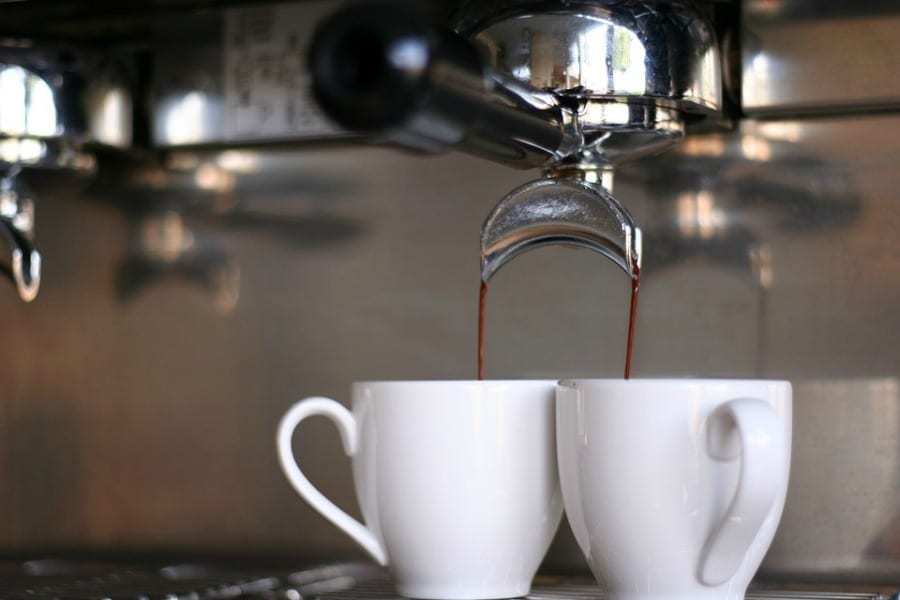 June means planning summer vacation. The lunch, dinner and aperitivo offer in Italy's coastal resort cities is ample, but what about choice in caffeinated beverages? Mediterrnanean lovers, here's our list of Italy's best seaside coffee shops.
Jun. 17 2016