Top Italian Restaurants in Stockholm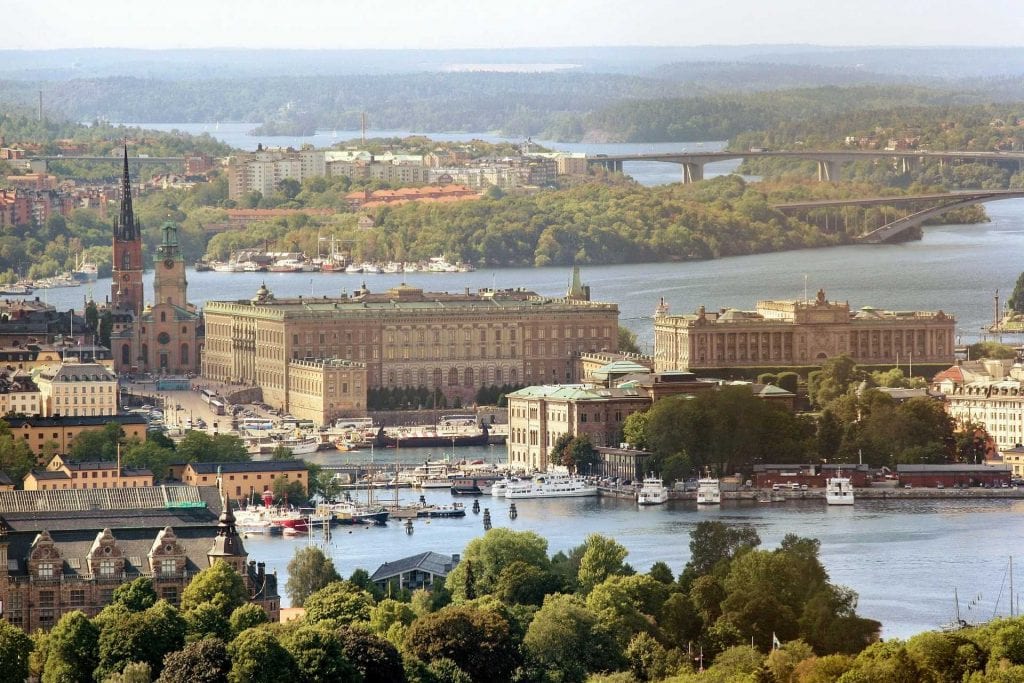 Eating by candlelight in a unique cellar stocked with Italian wines? This too is Stockholm, including rooms where cheeses, and aged hams hang in place of chandeliers. More and more Italian wine labels and excellent ingredients are hitting the Swedish capitol. Neapolitan pizza is on fire and the quality is surging. A reminder for Italians: dinner is served from 6pm!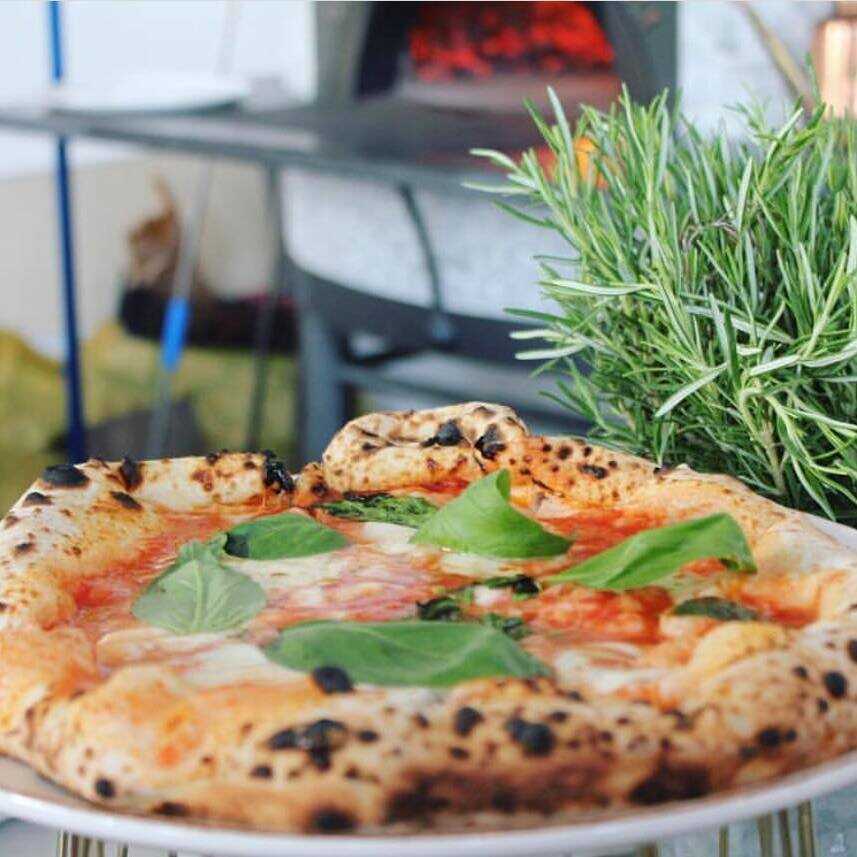 Pizzeria
450 Gradi

Average Price kr 160.0
Periskopvägen 19, 181 55 Lidingö - Stockholm
From football to pizza: this is the path of Jesper Blomqvist, partner of this beautiful waterfront pizzeria on the island of Lidingö, just outside Stockholm. Pizza is serious business here,...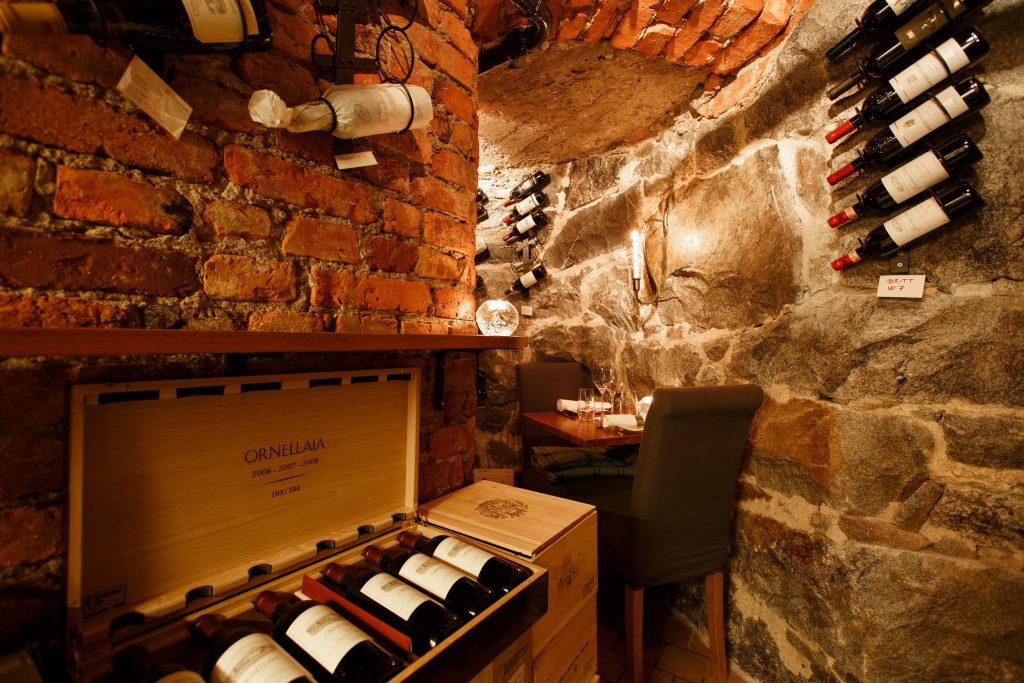 Restaurant
Mancini

Average Price kr 800.0
Tunnelgatan, 1a - Stockholm
At Mancini, a family restaurant since 1988, one breathes the air of home and all good things. It's sufficient to start with some sautéed homemade sausages (sopping up sauce with...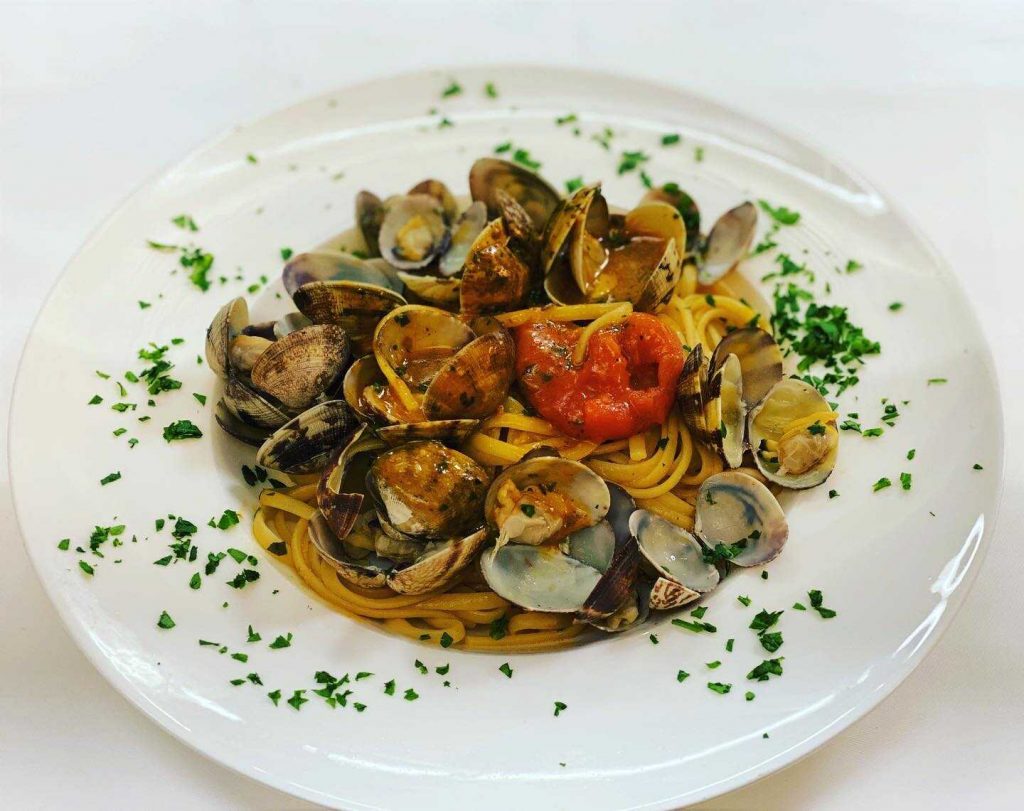 Trattoria/bistrot
Kol & Kox

Average Price kr 500.0
We noticed a lots of changes in this historical Italian corner in Stockholm. Last summer, chef Riccardo De Matteis deciced to take tover the restaurant. He partially refreshed the furnitures...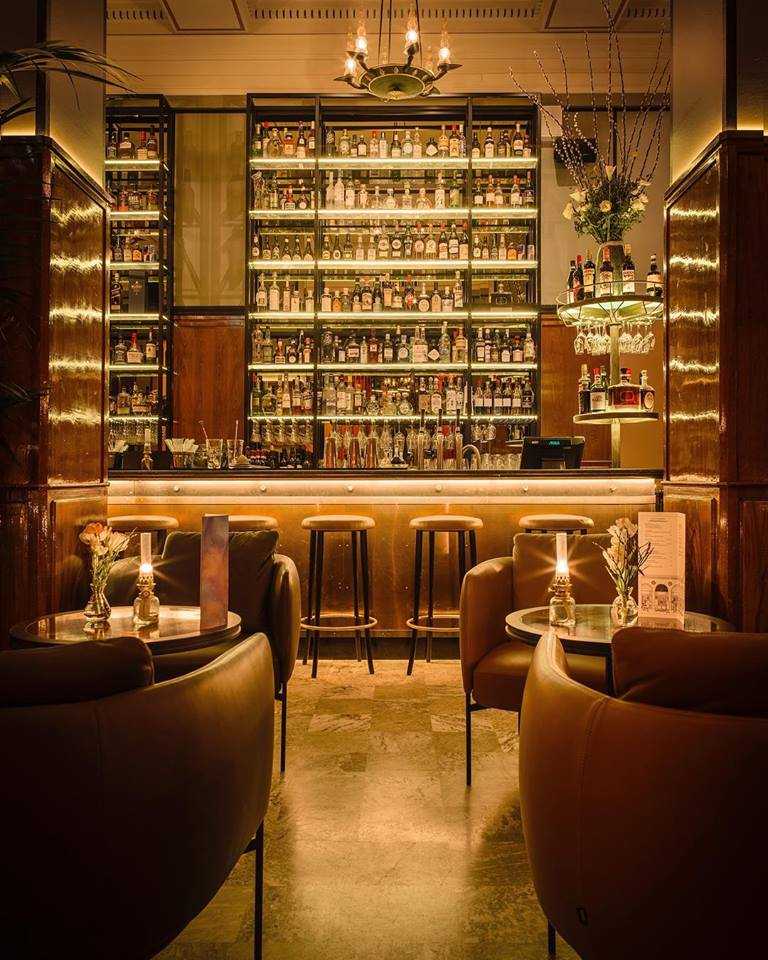 Wine List
L'Avventura

Average Price kr 450.0
If you're an Italian wine lover in Stockholm, you should pay a visit to L'Avventura, a must visit bar and restaurant in Vasastan. The wine selection displays a huge research...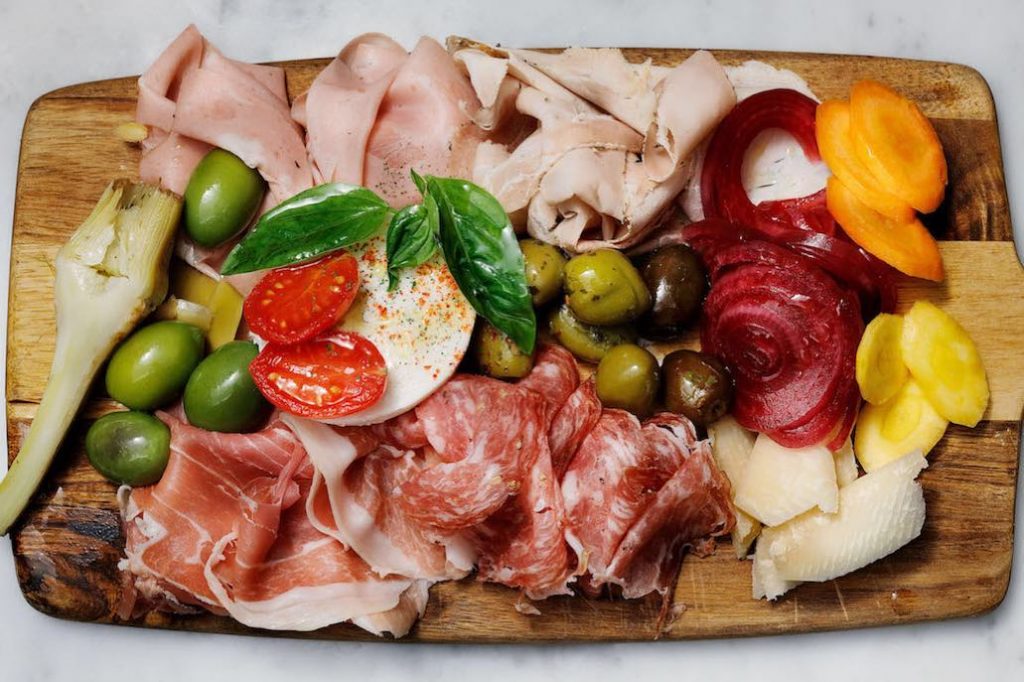 Wine List
Adria

Average Price kr 240.0
Tulegatan, 10 - Stockholm
A vibrant and young atmosphere identifies this restaurant opened on October 2016 by the Montanari family, active in Stockholm in the dining scene since the '70s. The second generation has...
Trattoria/bistrot
Trattoria Montanari

Average Price kr 450.0
114 38, Grev Turegatan 56 - Stockholm
Paolo Montanari has been a truly pioneer opening an Italian Restaurant (Capri) in the heart of Stockholm almost 50 years ago. The new generation is now guiding a solid trattoria...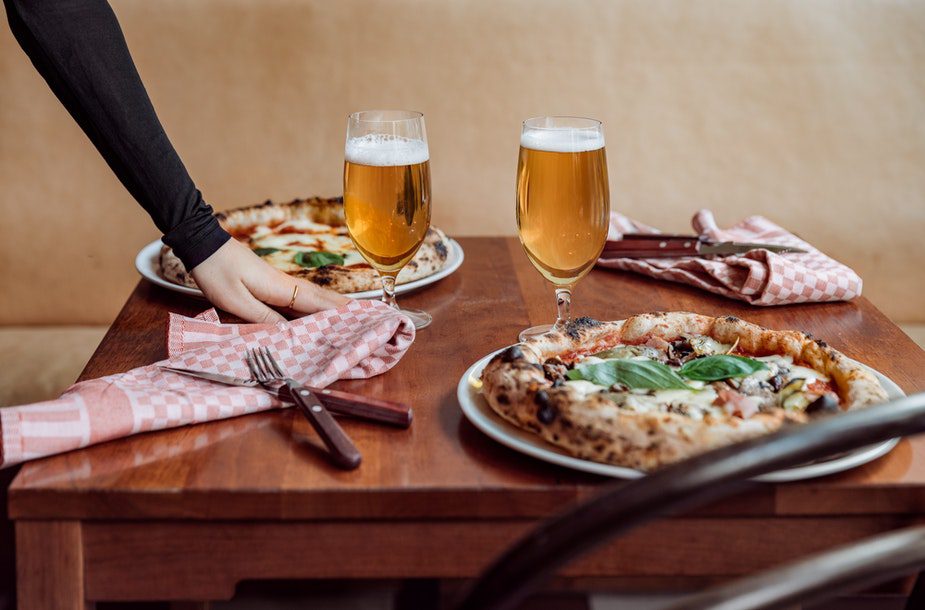 Pizzeria
Giro Pizzeria

Average Price kr 190.0
Sveavägen, 46 - Stockholm
This solid pizzeria in the centre of Stockholm is a guaranteed favourite. This year we noticed some changes in the team works, but the quality seems to keep the standard....