Top Italian Restaurants in Sao Paulo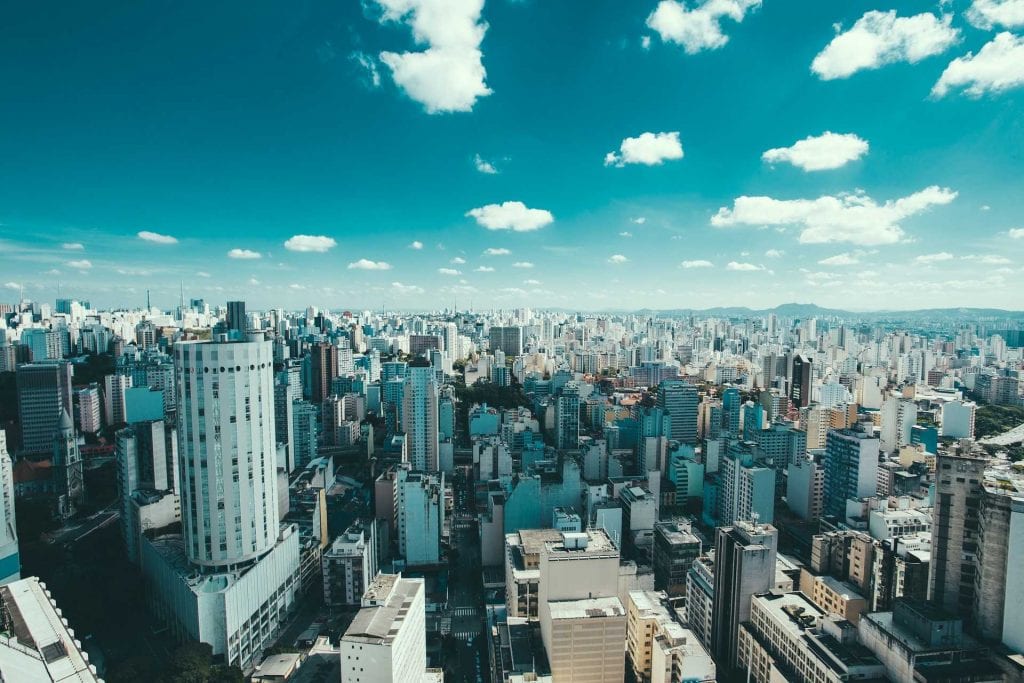 There is so much of Italy in São Paulo starting from the eponymous skyscrapers in the heart of the city. The Italian community is extensive, just think close to 5 million locals have at least one Italian relative in the family. By design, Italian dining is vivacious, featuring traditional venues, historical luxury restaurants and top notch pizzerias.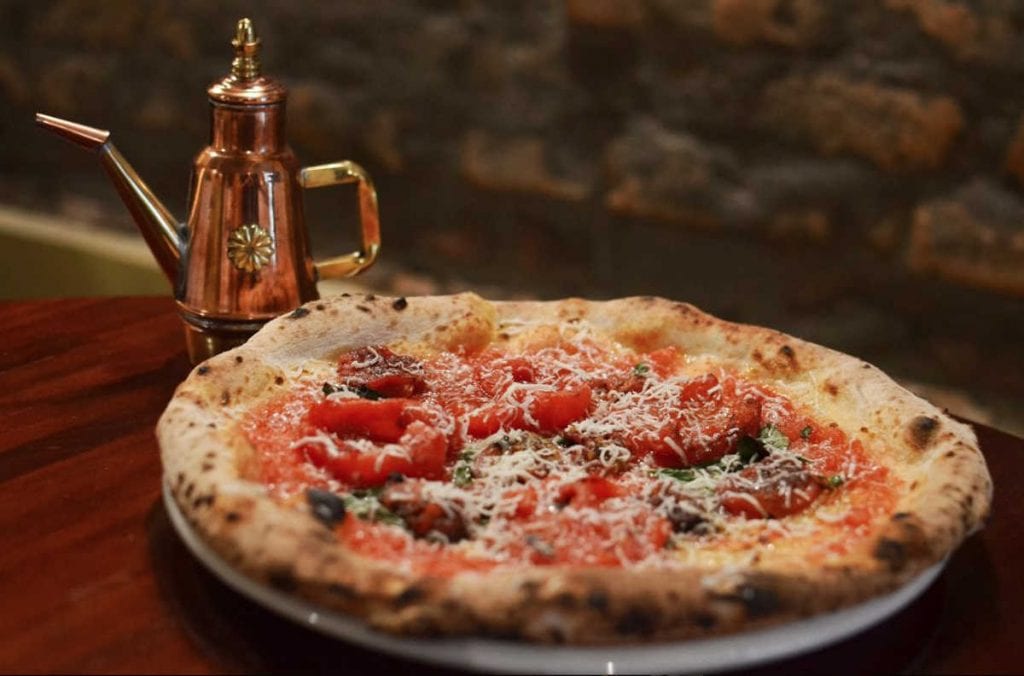 Pizzeria
Leggera Pizza Napoletana

Average Price R$ 50
Rua Diana 80 - Perdizes - São Paulo
Located in the small neighborhood of Perdizes, this intimate venue inaugurated in 2013 of just over 40 seats offers high quality pizzas, that are the result of an excellent selection...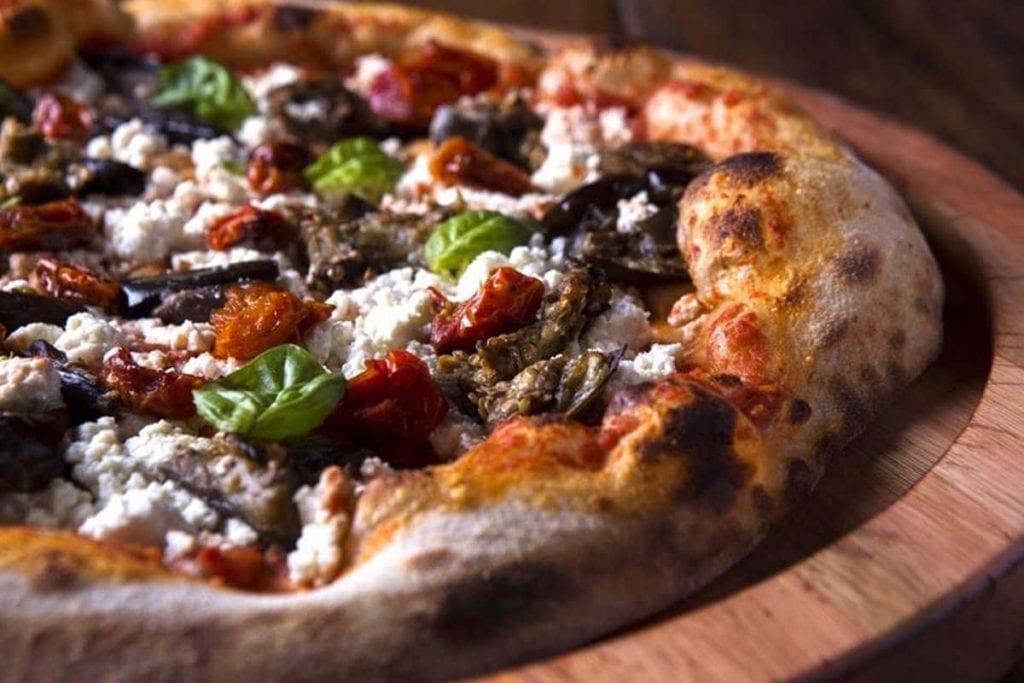 Pizzeria
Braz Pizzaria

Average Price R$ 60.0
Rua Grauna 125, Moema - São Paulo
The Braz pizzerias (boasting five addresses in São Paulo alone, plus three in Rio de Janeiro) are part of the country's most important quality dining group: Companhia Tradicional de Comercio,...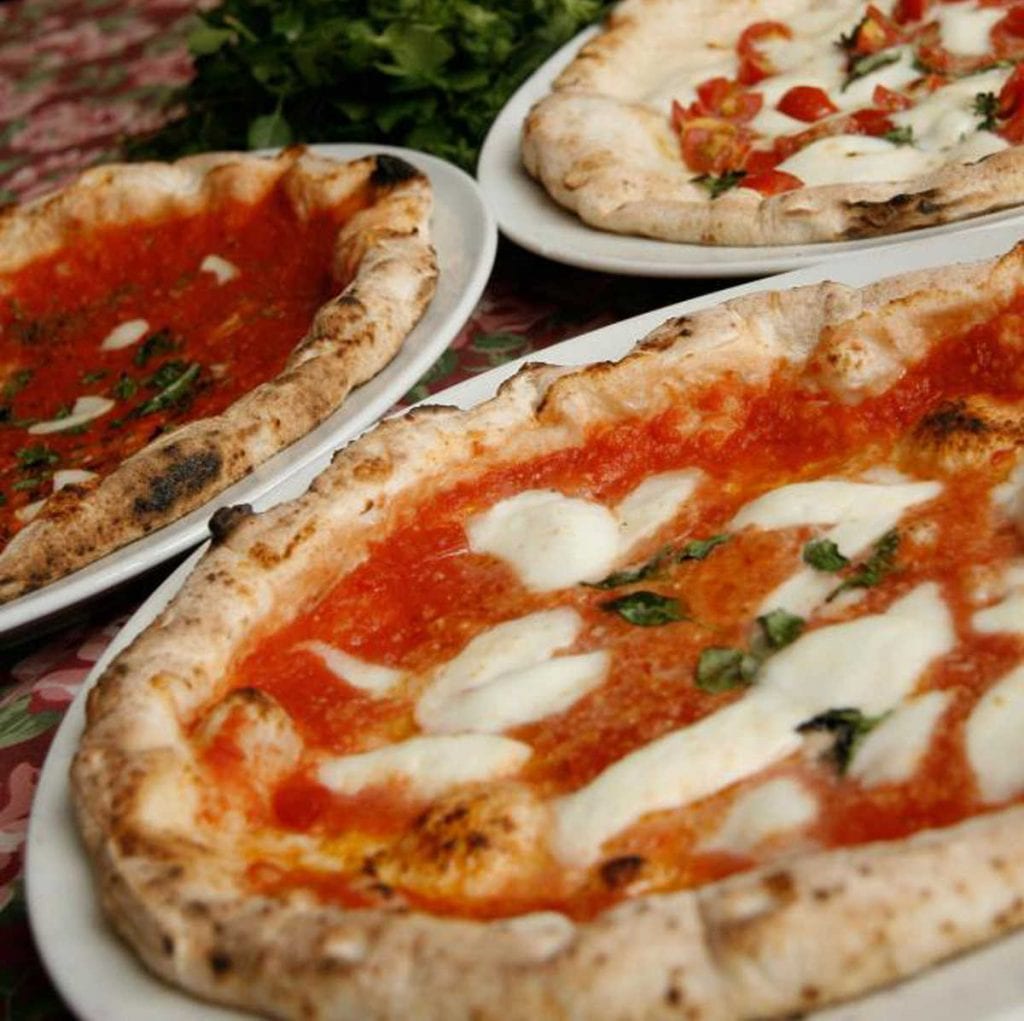 Pizzeria
Pizzaria Speranza

Average Price R$ 50.0
R. Treze de Maio, 1004 - São Paulo
Classic pizzeria in the Bixiga neighborhood. Try scoring a table here at 8 p.m. on a Sunday and you'll understand why this is the number one pizzeria in Brazil. Variations...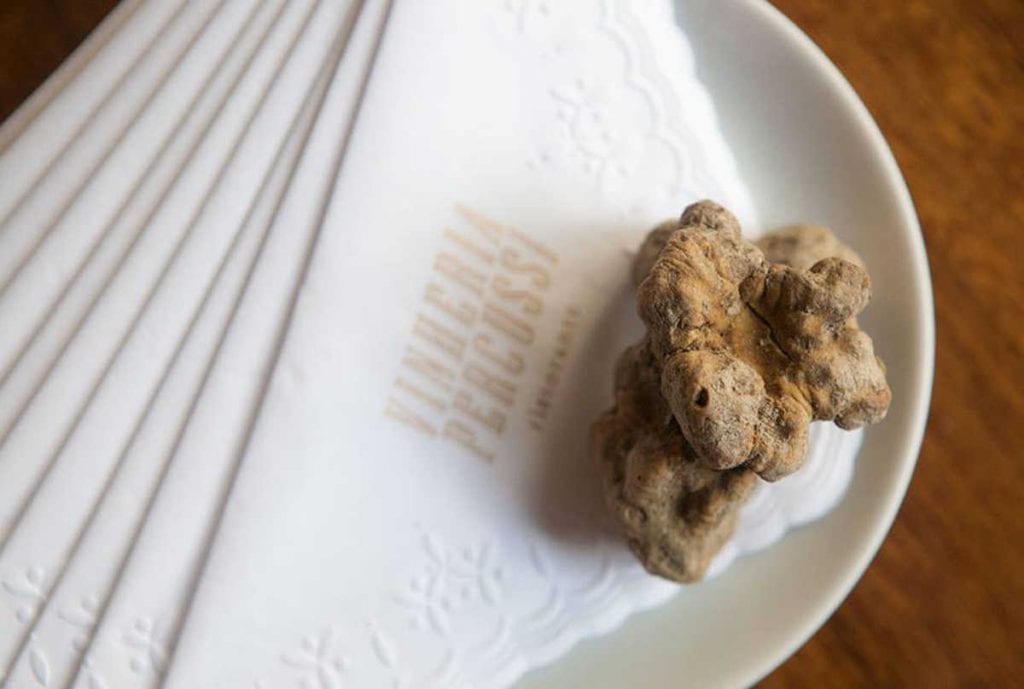 Wine Bar
Vinheria Percussi

Average Price R$ 40.0
R. Cônego Eugênio Leite, 523 - Pinheiros - São Paulo
The Percussi family has for decades been the reference point for good Italian food and, over time, has become the ambassador of Italian wine in the city thanks to the...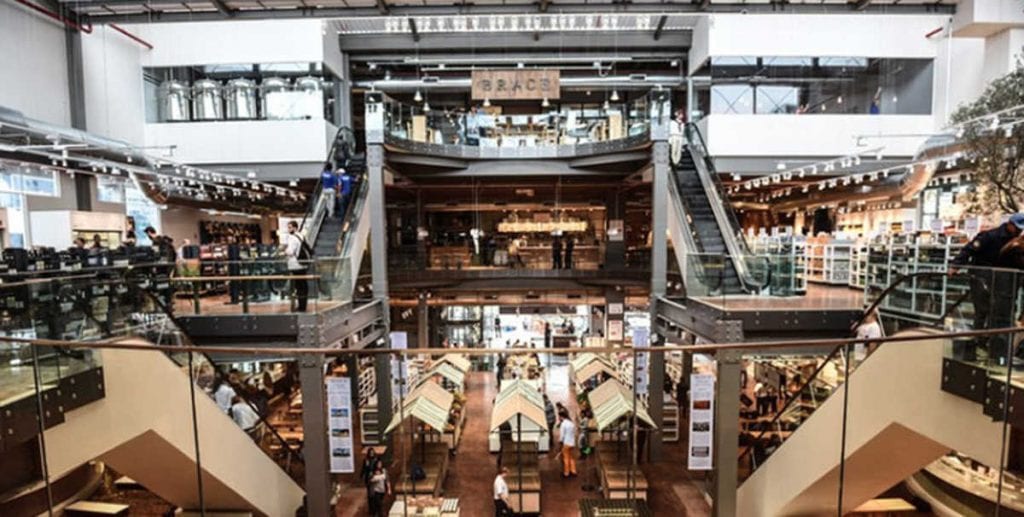 Restaurant
Brace

Average Price R$ 50.0
Av. Presidente Juscelino Kubitscheck 1489 (Eataly) - São Paulo
This is Eataly São Paulo's main restaurant. As the name suggests, the cuisine focuses on the grill. Dish interpretations are carried out with mastery and delight by the fine chef...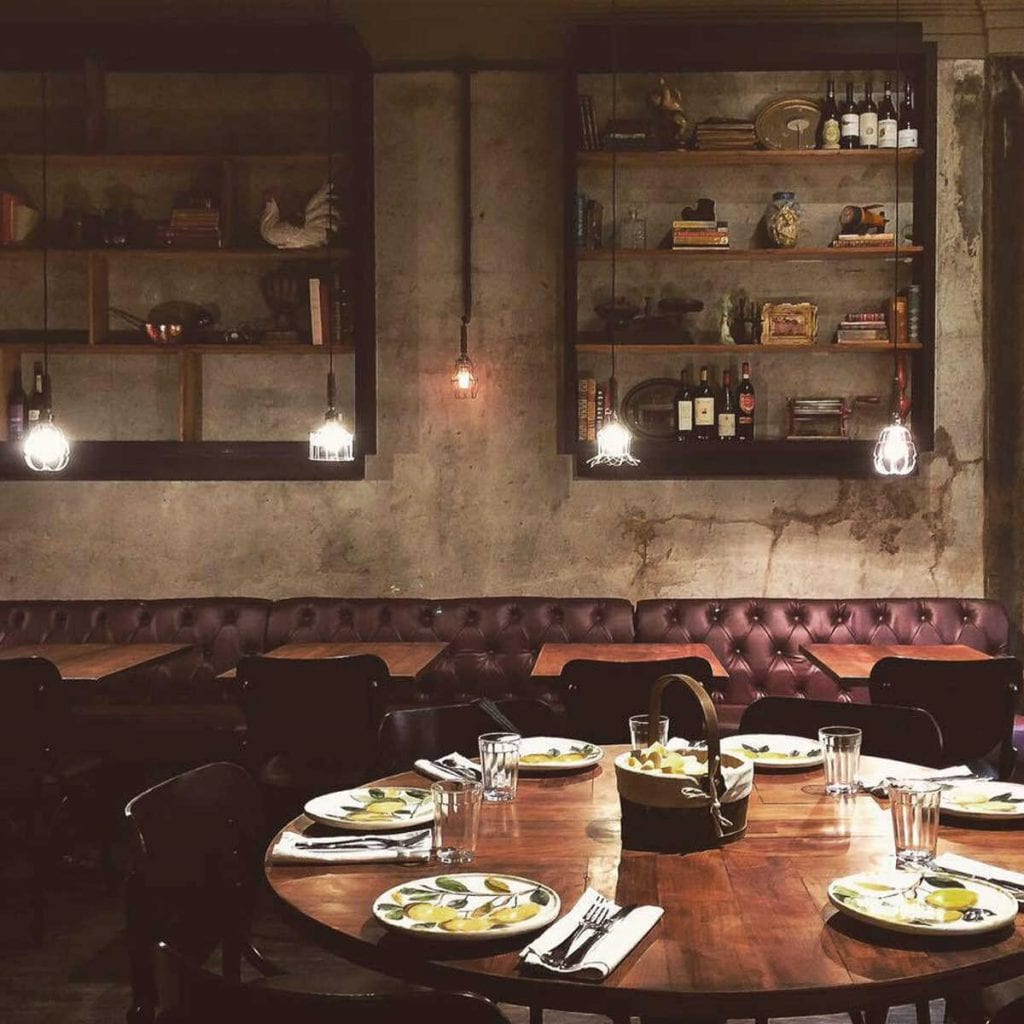 Trattoria/bistrot
Nino Cucina

Average Price R$ 90.0
R. Jerônimo da Veiga, 30 - Jardim Europa, - São Paulo
Before finally opening the doors of his restaurant, Rodolfo De Santis – an Italian native of Puglia - has cooked here and there in the Brazilian capital. We remember his...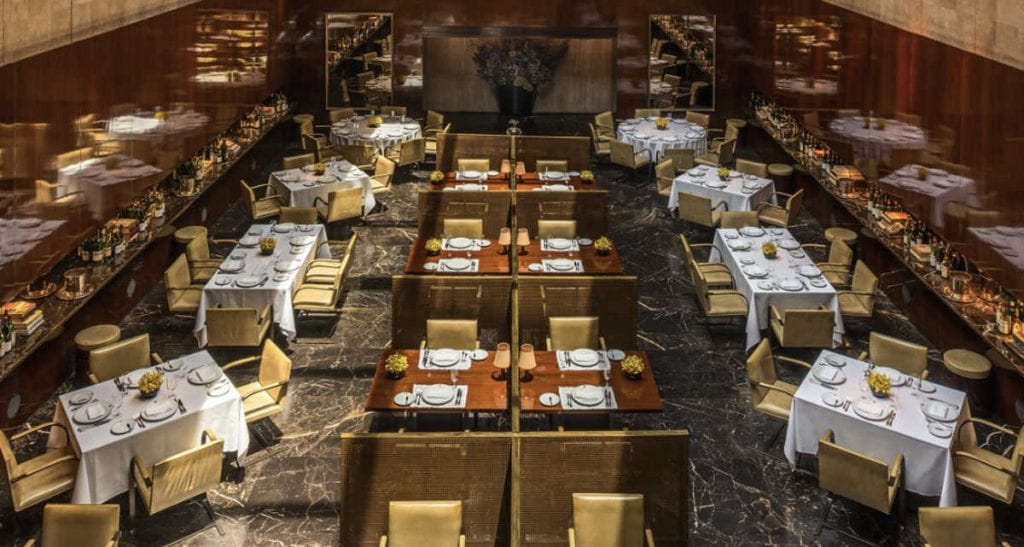 Restaurant
Fasano

Average Price R$ 350.0
Rua Vitòrio Fasano, 88 - São Paulo
If you are looking for an evening of luxury, tradition and history of Italian cuisine in Brazil, the Fasano restaurant is the place for you. The Fasano family moved to...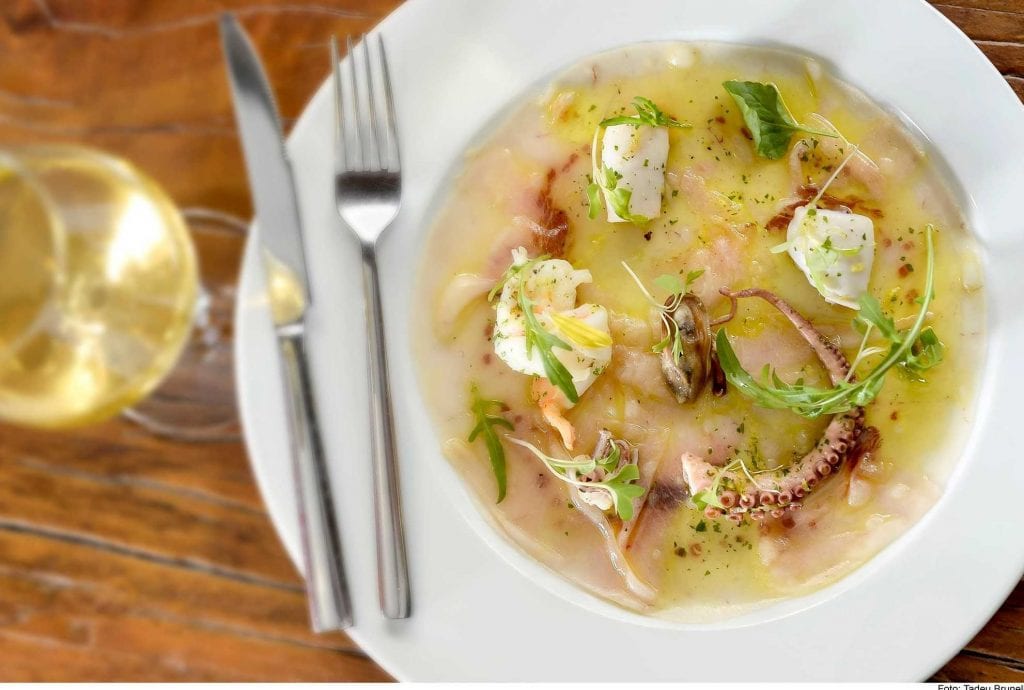 Restaurant
Ristorante Picchi

Average Price R$ 143.0
Rua Oscar Freire 533 - São Paulo
Born in an Italian family Italian, Pierpaolo Picchi started working in the kitchen at a very young age. As soon as possible he left for Europe where he spent time...