Top Italian Restaurants in Oslo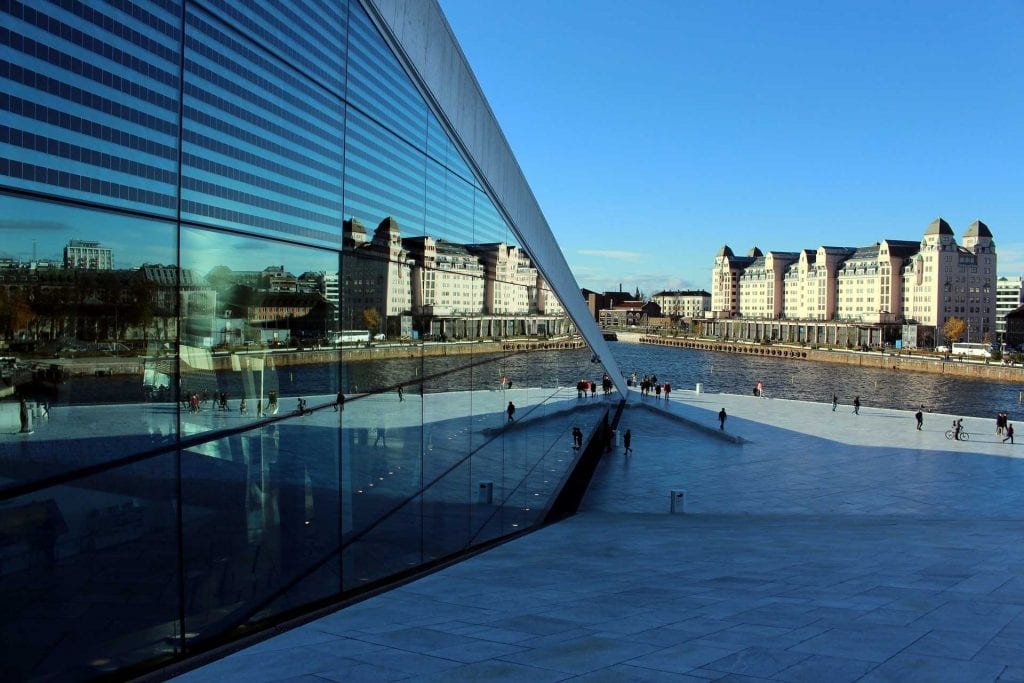 Cacio e pepe in Oslo? Ravioli filled with oxtail? Yes, in the Norwegian capitol there are exquisite and reliable trattorias whose identity is well defined and the food offer is well structured. Think dreamy Italian wine cellars and pizzerias where pizza Margherita is the pretext for ordering a grand bottle of Amarone or vintage Barolos.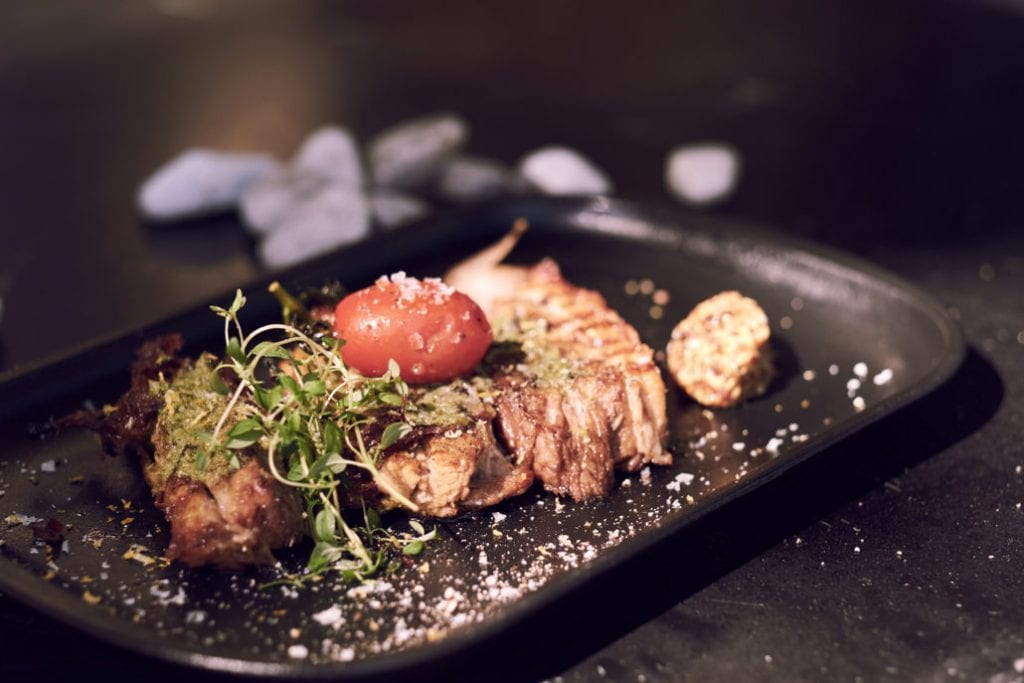 Trattoria/bistrot
Campo de' Fiori

Average Price kr 500.0
Fabio Pezzoli is a volcano of a man. For years he was at the helm of Villa Paradiso Frogner with his all-Roman energy. He is now at the lead of...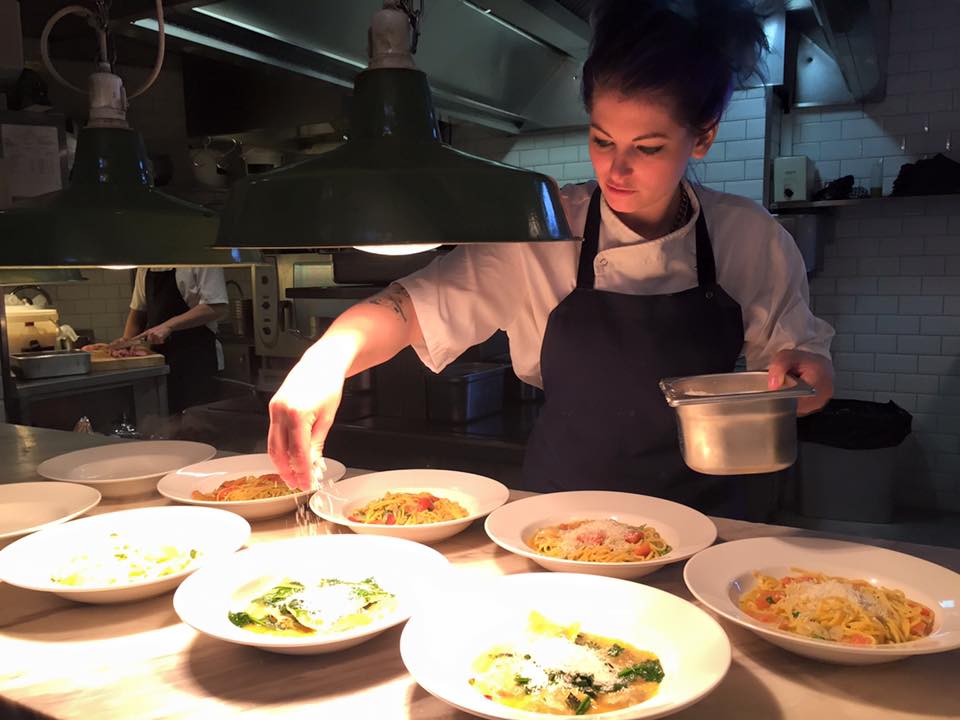 Wine List
Trattoria Popolare

Average Price kr 300.0
Trondheimsveien, 2 - Oslo
We almost risked our lives to reach Trattoria Popolare. It was the middle of winter and a slab of ice covered the entire city. Our backflips and ridiculous falling made...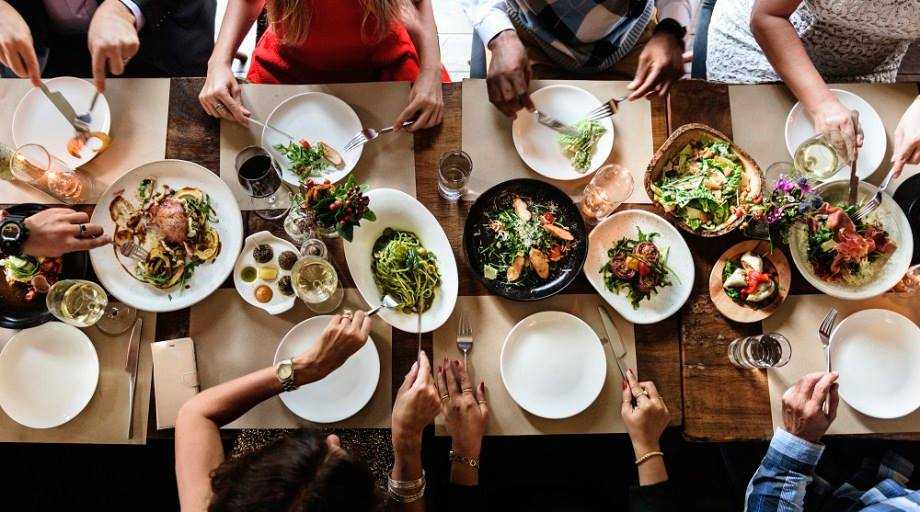 Trattoria/bistrot
Bono - Traditional Italian Food

Average Price kr 400.0
Niels Juels gate, 25 - Oslo
We really like this delicatessen with traditional, authentic Italian cuisine. The venue is under the management of Andrea Bono, native of Piedmont, who also opened a delicious coffee bar in...