Top Italian Restaurants in Melbourne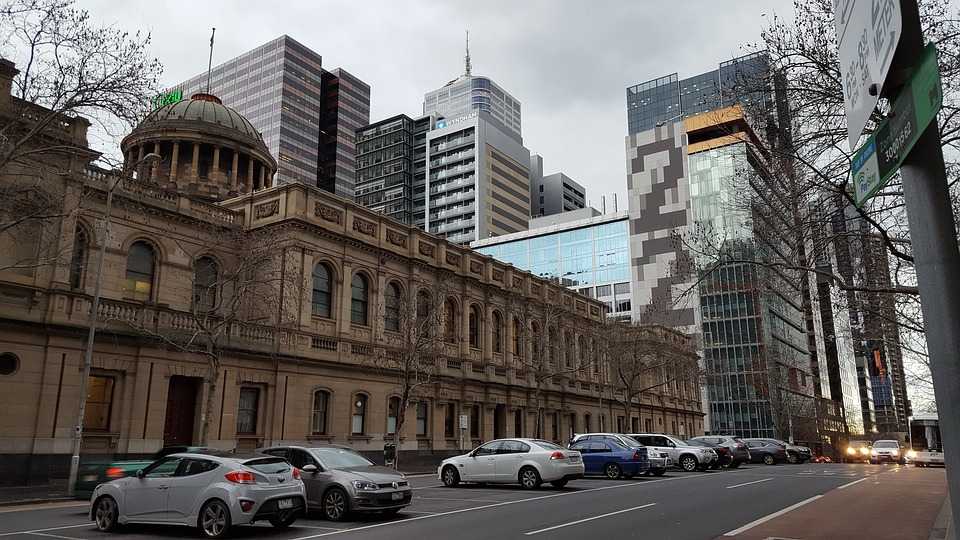 There is so much Italian rhythm in Melbourne's dining scene, a veritable paradise for gourmands. We are spoiled for choice with mini-bistros, haute cuisine restaurants, and many delightful wine bars. Not to mention the extraordinary performers of the traditional Neapolitan pizza art.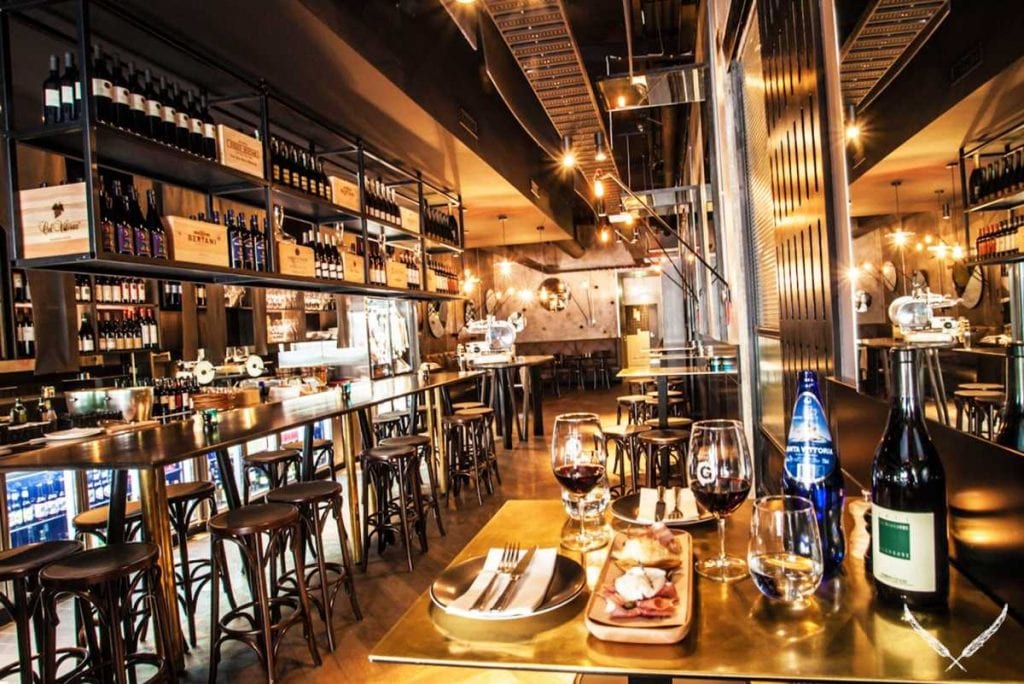 Pizzeria
400 Gradi

Average Price $ 40.0
99 Lygon Street Brunswick East - Melbourne
Johnny Di Francesco is a tireless ambassador of authentic Neapolitan pizza in Australia. 400 Gradi, the first opening took place in 2008, today the brand boasts a large number of...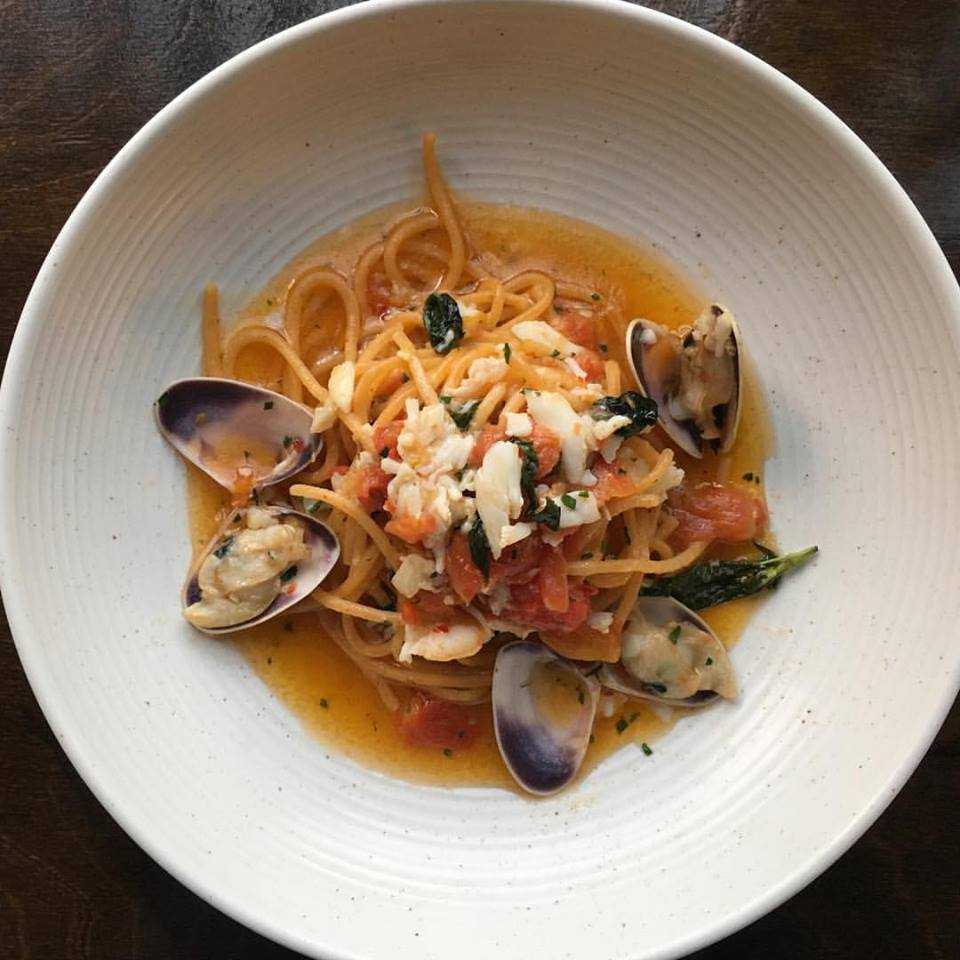 Trattoria/bistrot
Tipo 00

Average Price $ 60.0
361 Little Bourke St - Melbourne
Small CBD pasta bar that has taken Melbourne by storm; while fresh pasta and risotto dishes are the drawcard here, smart diners don't pass over the equally delicious antipasti on...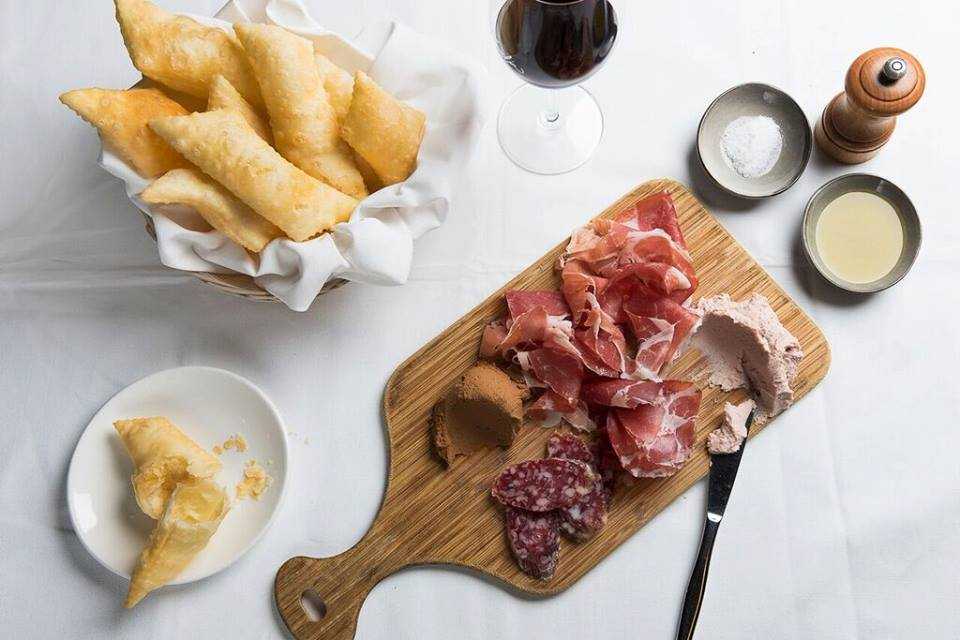 Trattoria/bistrot
Trattoria Emilia

Average Price $ 60.0
360 Little Collins St - Melbourne
Modena born chefs Luca Flammia and Francesco Rota wear their hearts on their sleeves in this buzzy trattoria/bakery; with a menu that includes Gnocco Fritto and Tortellini in Brodo. Stop...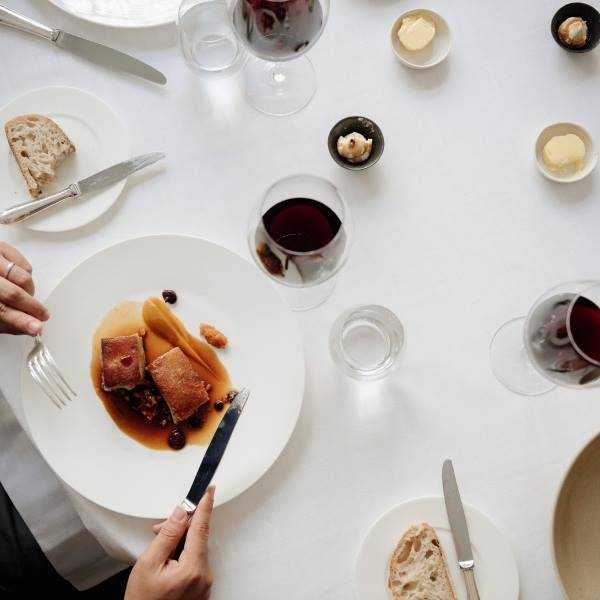 Restaurant
Grossi Florentino

Average Price $ 100.0
80 Bourke Street - Melbourne
Historic Melbourne CBD institution owned by celebrity chef Guy Grossi. The menu happily marries the traditional with the innovative; while the grand dining room, with its classic murals and stained glass...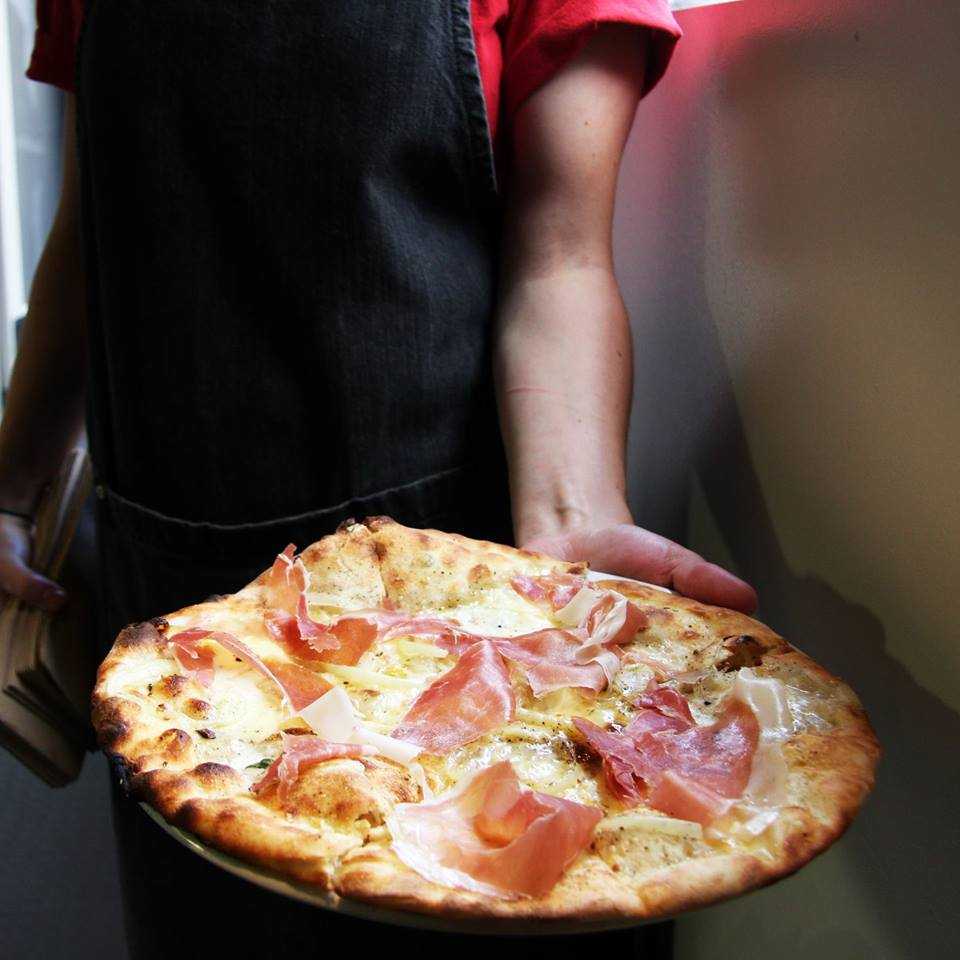 Pizzeria
Ladro

Average Price $ 30.0
224 Gertrude St, Fitzroy - Melbourne
Gertrude Street, just north of the CBD, is a hotbed of trendy restaurants and bars. Ladro is a senior on this strip, but holds its own against any newcomers. Beautiful...

Trattoria/bistrot
Rosa's Canteen

Average Price $ 60.0
Sicilian born Rosa Mitchell has created a little piece of her homeland in this Melbourne CBD oasis. The bright and airy dining room is the perfect lunchtime space, and the...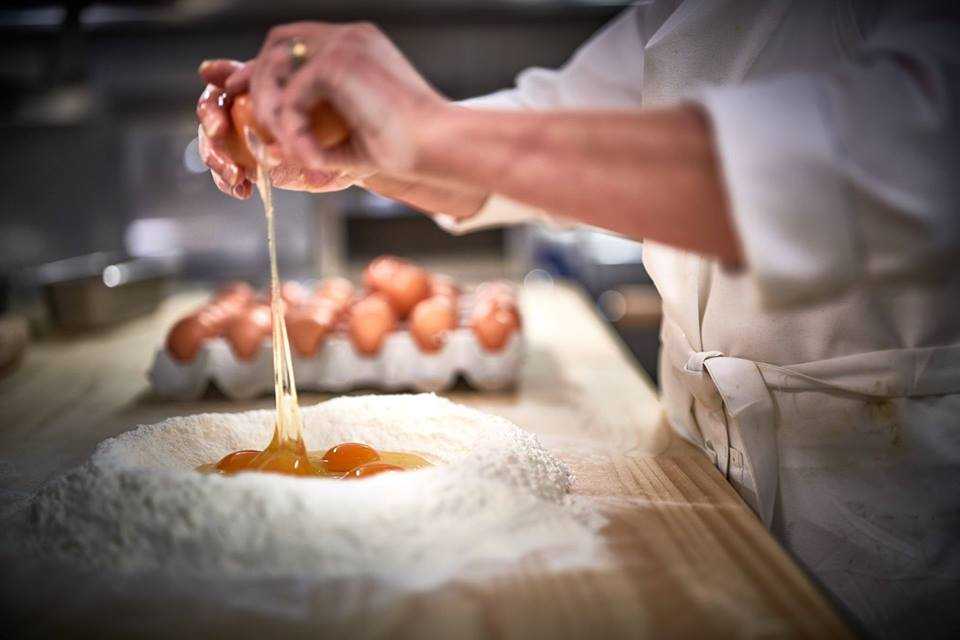 Restaurant
Rosetta

Average Price $ 70.0
Crown Casino, 8 Southbank Blvd, Southbank - Melbourne
A big night out venue; with its grand dining room, even grander wine list, and team of professional waiters. Celebrity chef Neil Perry shows his passion for Italian food with...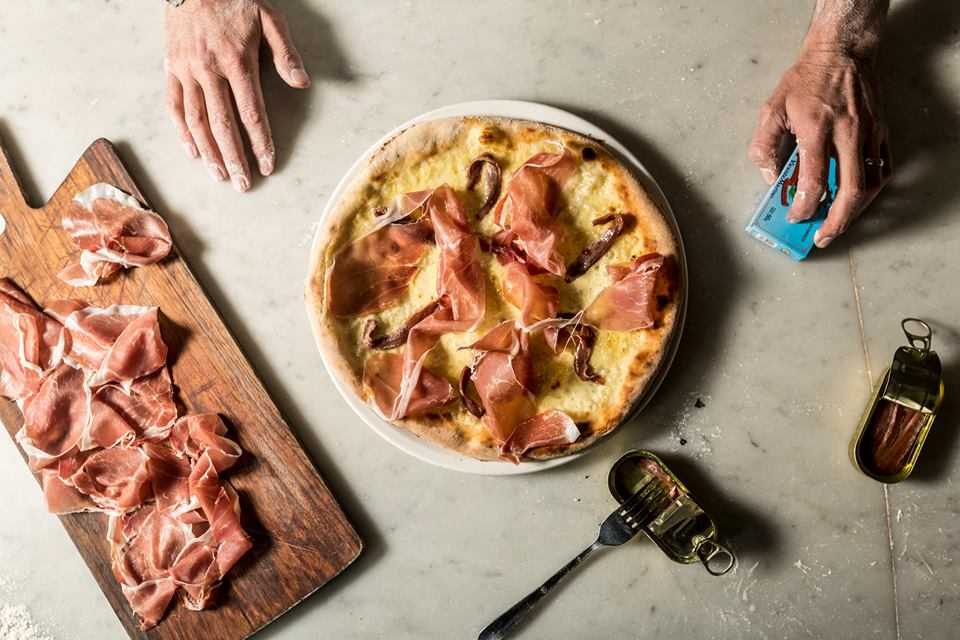 Pizzeria
D.O.C. Pizza & Mozzarella Bar

Average Price $ 30.0
295 Drummond St, Carlton - Melbourne
Modern Italian pizza is the thing here, teamed with lovely antipasto and an always buzzing dining room. A true Italian dining experience from a well-loved team. Everything started twenty years ago,...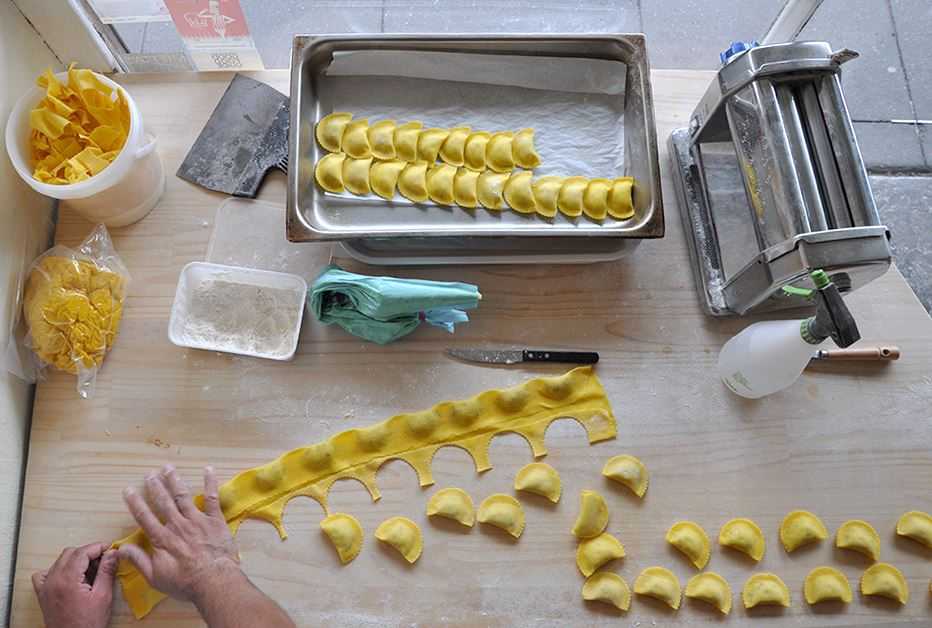 Trattoria/bistrot
Da Noi

Average Price $ 50.0
95 Toorak Rd, South Yarra - Melbourne
Legendary trattoria in Melbourne's south, owned by Sardinian born Pietro Porcu. The warm and intimate dining room has no written menu, but the knowledgeable waiters are on hand to guide...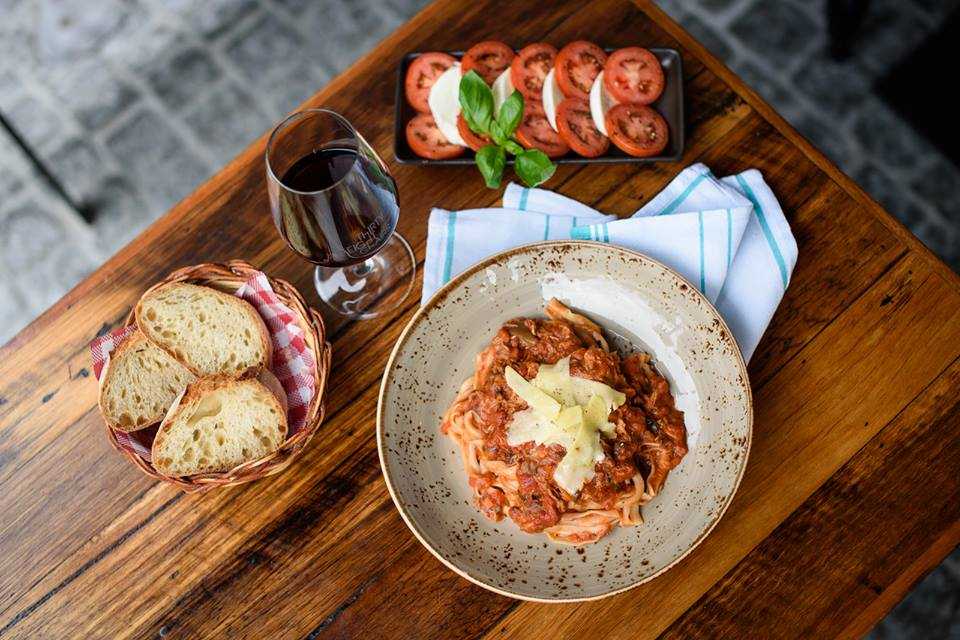 Trattoria/bistrot
Thirty Eight Chairs

Average Price $ 60.0
4a Bond Street South Yarra - Melbourne
This casual all day pasta bar is a slice of Italy south of the Yarra; with charming Italian waiters attending to customers every need. The menu offers much more than...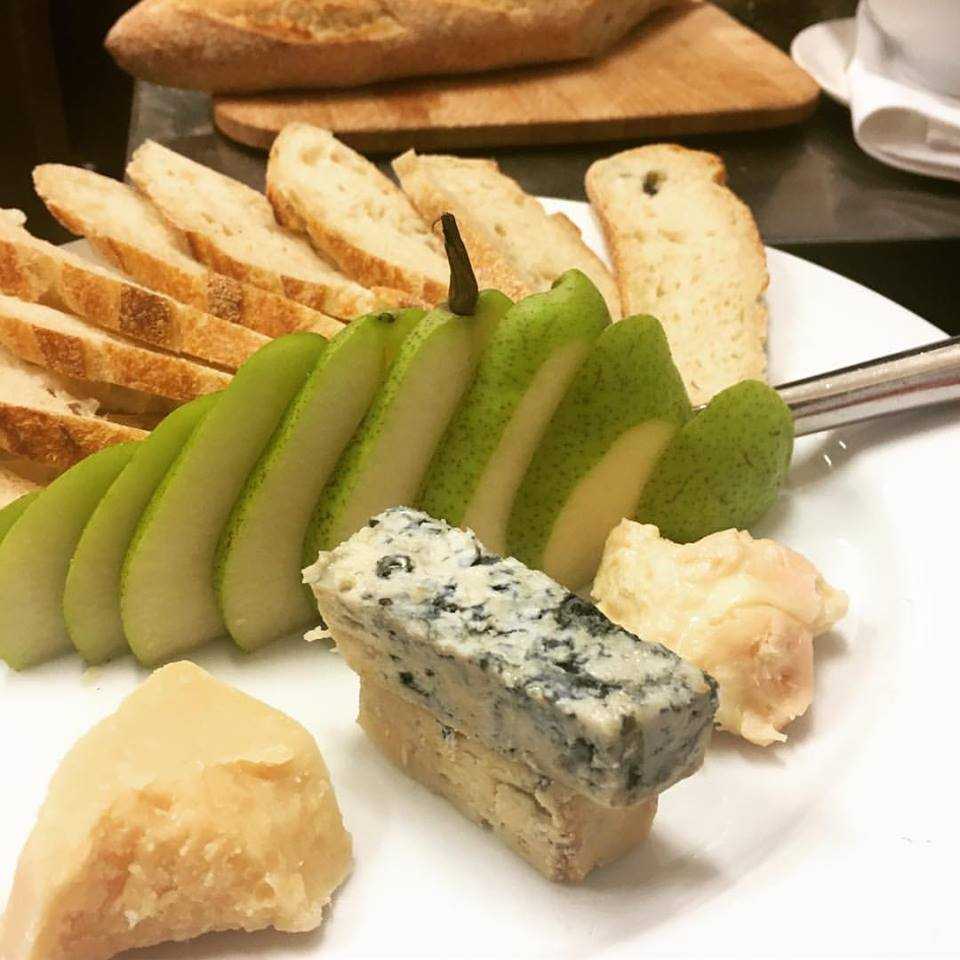 Restaurant
Cafe di Stasio

Average Price $ 80.0
31 Fitzroy St, St Kilda - Melbourne
Iconic Melbourne venue owned by the equally iconic Ronnie Di Stasio, a legend of the Melbourne Italian restaurant scene. Old school, professional waiters glide effortlessly across the floor, serving classic...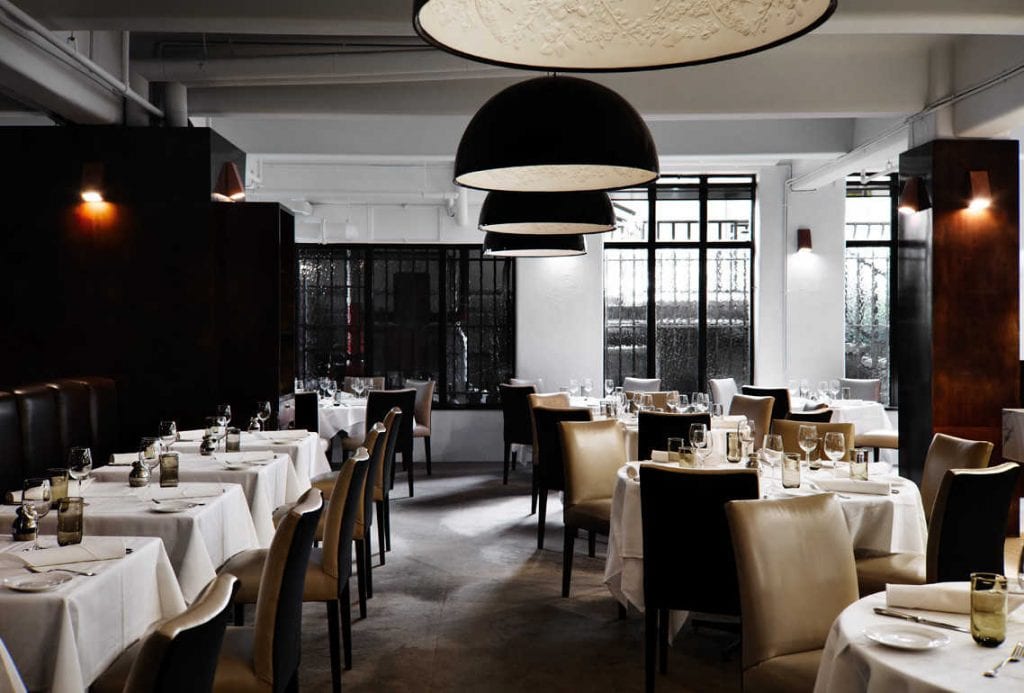 Restaurant
Cecconi's

Average Price $ 80.0
61 Flinders Lane Melbourne - Melbourne
This CBD venue is home for both the business lunch and big night out; owned by the Bortolotto family, and overseen by family matriarch Olimpia Bortolotto. Chef Maurice Esposito presents...