Top Italian Restaurants in Malta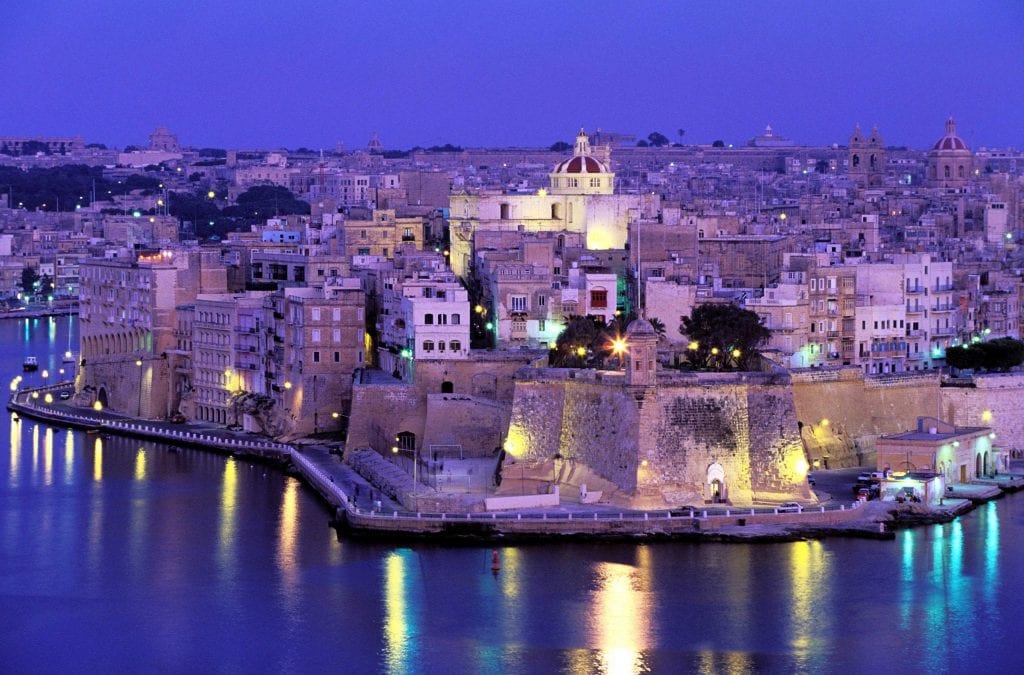 Italian food has a dominating influence on the island of Malta, pushing aside African flavors and some British traditions. Fish is the starring ingredient and Sicilian recipes are often re-interpreted in an international key. The island lives on tourism, merriment and good times at the table.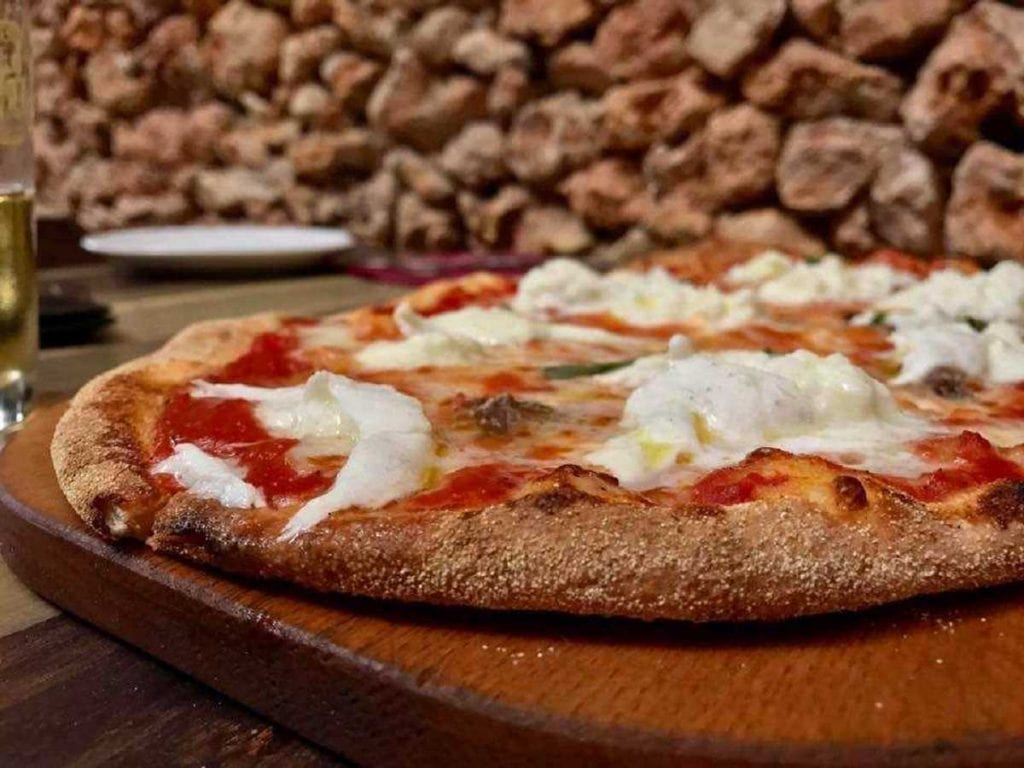 Pizzeria
Sotto

Average Price € 20.0
32, South Street Il-Belt Valletta - La Valletta
Luisa Giannini pizzeria's quality is confirmed. She was able to convey the philosophy of Roman pizza alla pala on the island, giving new life to an ancient factory. She uses...

Restaurant
La Vela

Average Price € 40.0
Restaurant La Vela, located in the charming town of Pieta, is the area's red tuna shrine, perfectly transformed by Sicilian chef Enrico Alecci. The superior quality ingredients are at the...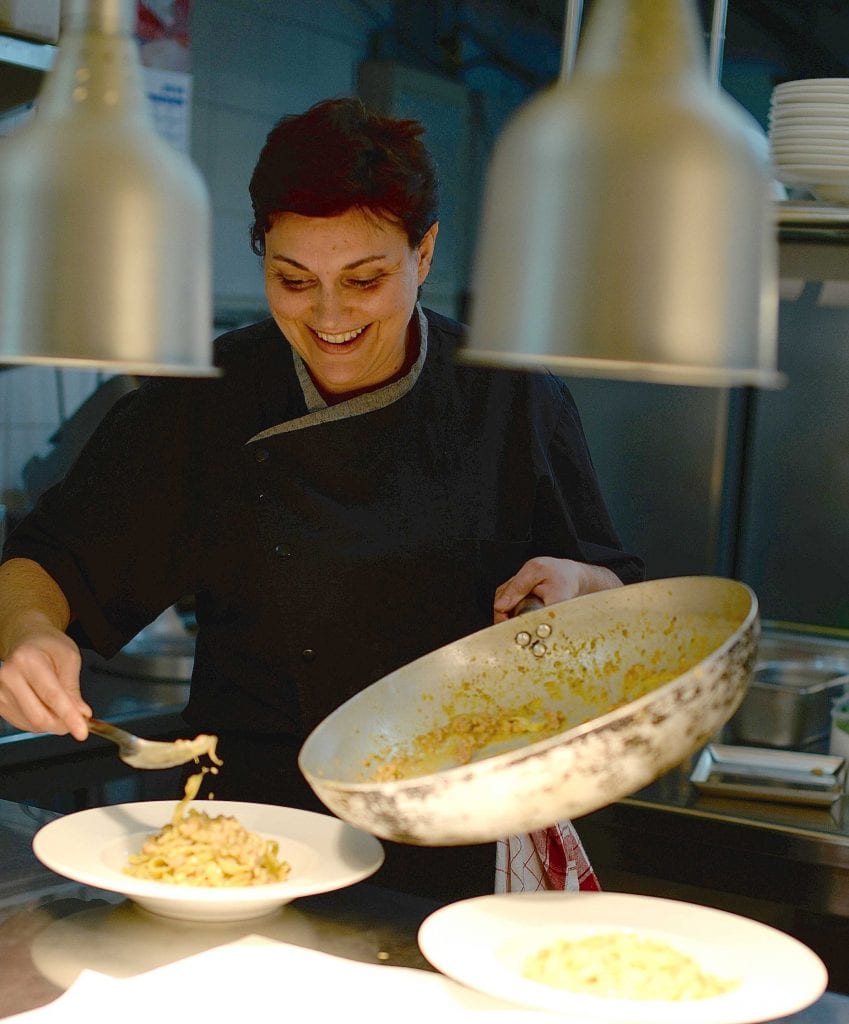 Restaurant
Sale & Pepe Tradizione Italiana

Average Price € 25.0
loc. Portomaso - St. Julian's
Caltagirone plates and relaxed ambiance in this Portomaso eatery. Tables enjoy seaside views, and the dishes betray the Italian touch in the kitchen, which is operated by an ingenious female...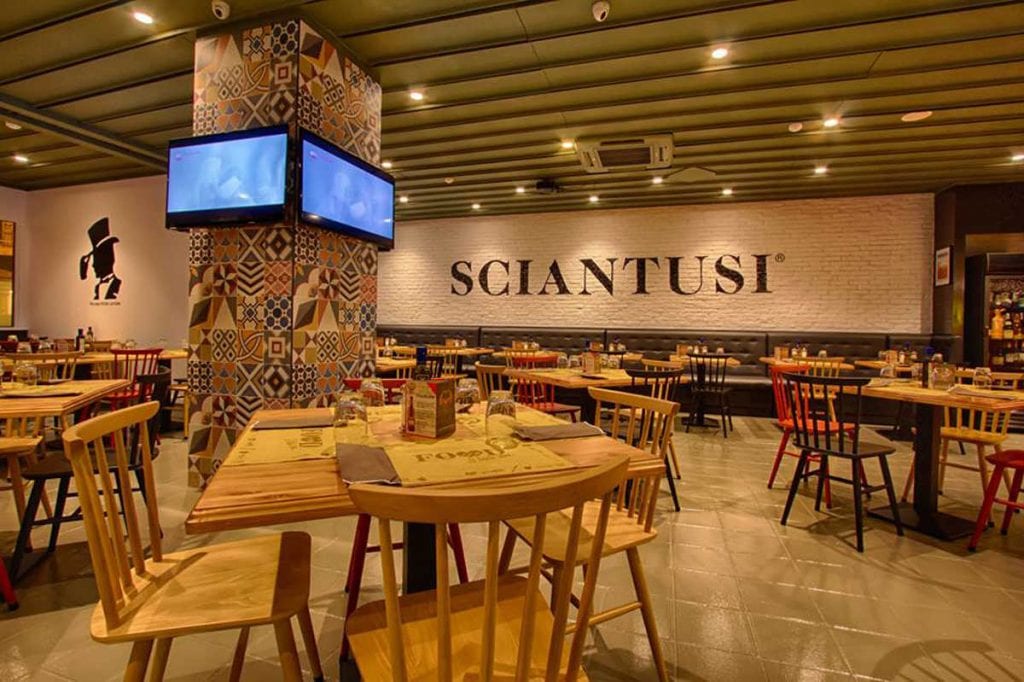 Pizzeria
Sciantusi

Average Price € 25.0
Triq Milner, Tas-Sliema - Tas-Silema
Ingredients-driven and manned by an entirely Italian kitchen brigade, this forward-thinking Neapolitan style pizzeria is located in St. Julian's. The concept behind Sciantusi is well centered in the island whose...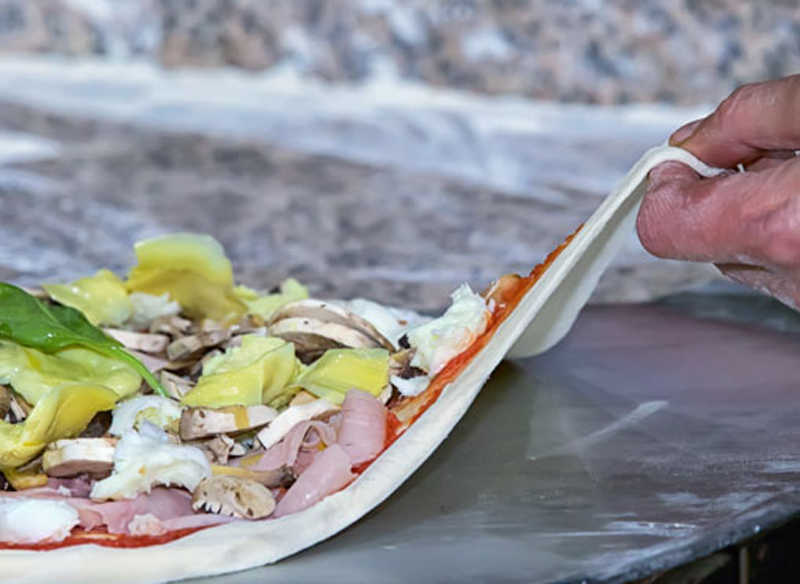 Pizzeria
Parthenope

Average Price € 30.0
Triq Paceville, 33, San Giuliano - St. Julian's
This Neapolitan pizzeria is located in the trendy Paceville neighbourhood on the island. Merit for the success goes to Manuel Marra, the young restaurant manager who is walking in his...
Trattoria/bistrot
Trattoria Zero Sei

Average Price € 30.0
75 Old Theatre Street - La Valletta
Scents of Trastevere in the heart of Valletta. Zero Sei is the brainchild of a Roman family that has moved from the Italian capital with a fine baggage of culinary...