Top Italian Restaurants in Beijing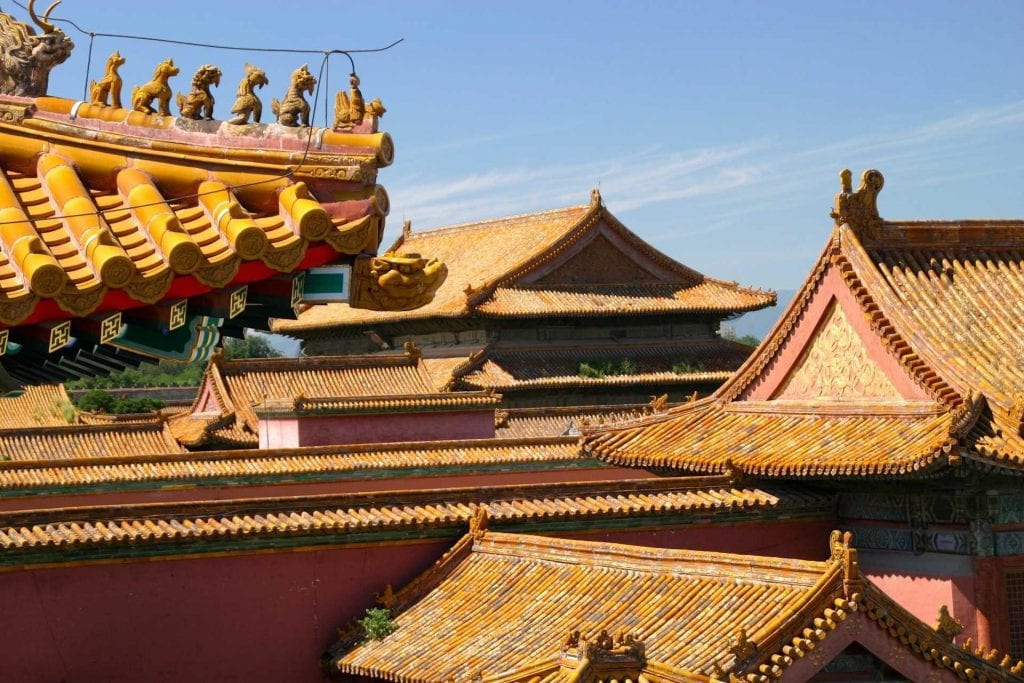 Ten years ago eating Italian cuisine in Beijing was unheard of. Nowadays, the dining scene has changed completely. Think luxury hotel restaurants offering avant-garde cuisine, authentic Neapolitan pizzerias, and solid home-style trattorias located in the alleys of the old town.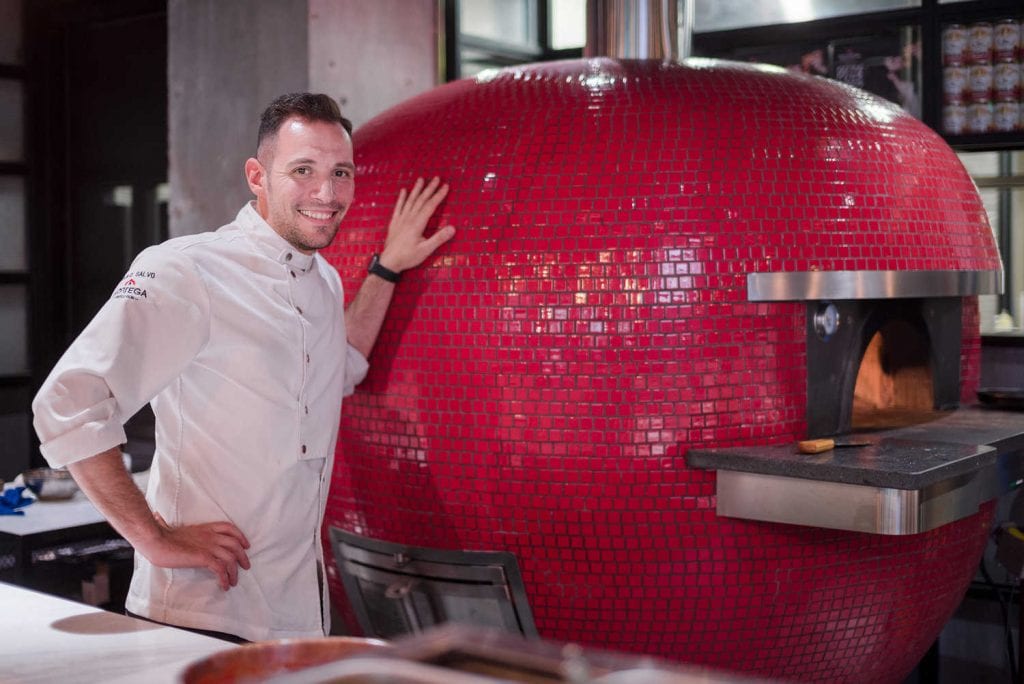 Pizzeria
Bottega

Average Price ¥ 120.0
1/F Jinshang Building No.20 Xinyuanli West Chaoyang District Bei - Beijing
The Salvo brothers, third generation of pizza chefs, were the protagonists of an extraordinary journey in Beijing, which proved them to be excellent entrepreneurs. They launched Bottega at the end...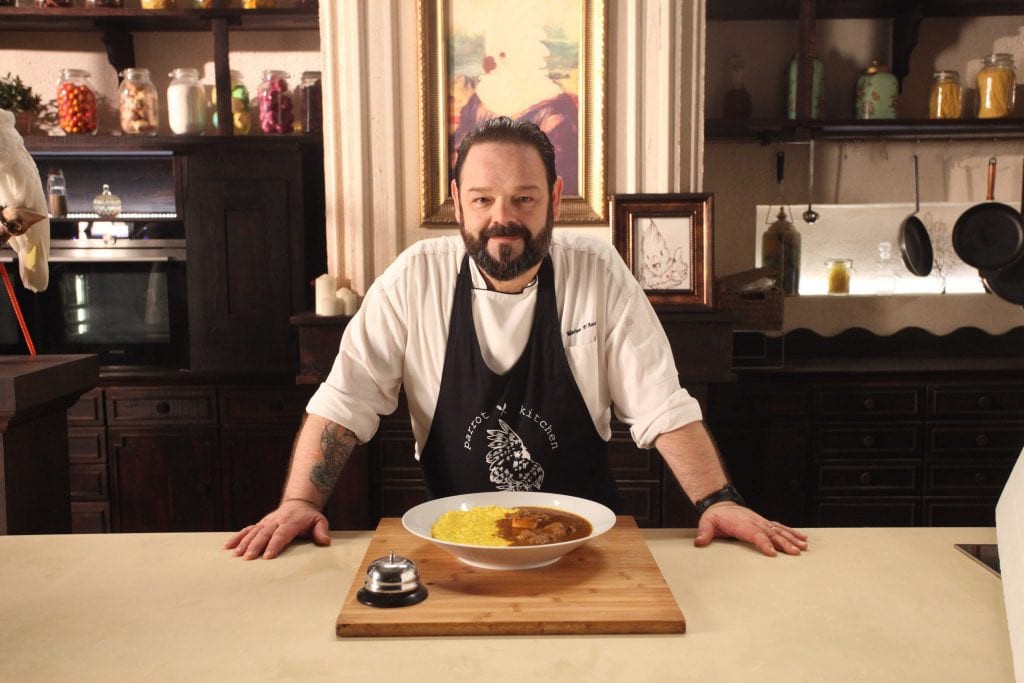 Restaurant
Opera Bombana

Average Price ¥ 800.0
Dongdaqiao Road, Chaoyang District - Beijing
Important change in the kitchen in the Beijing restaurant of the Umberto Bombana group. Marino, who had followed the project from the opening, left and the Perugia chef Eugenio Iraci...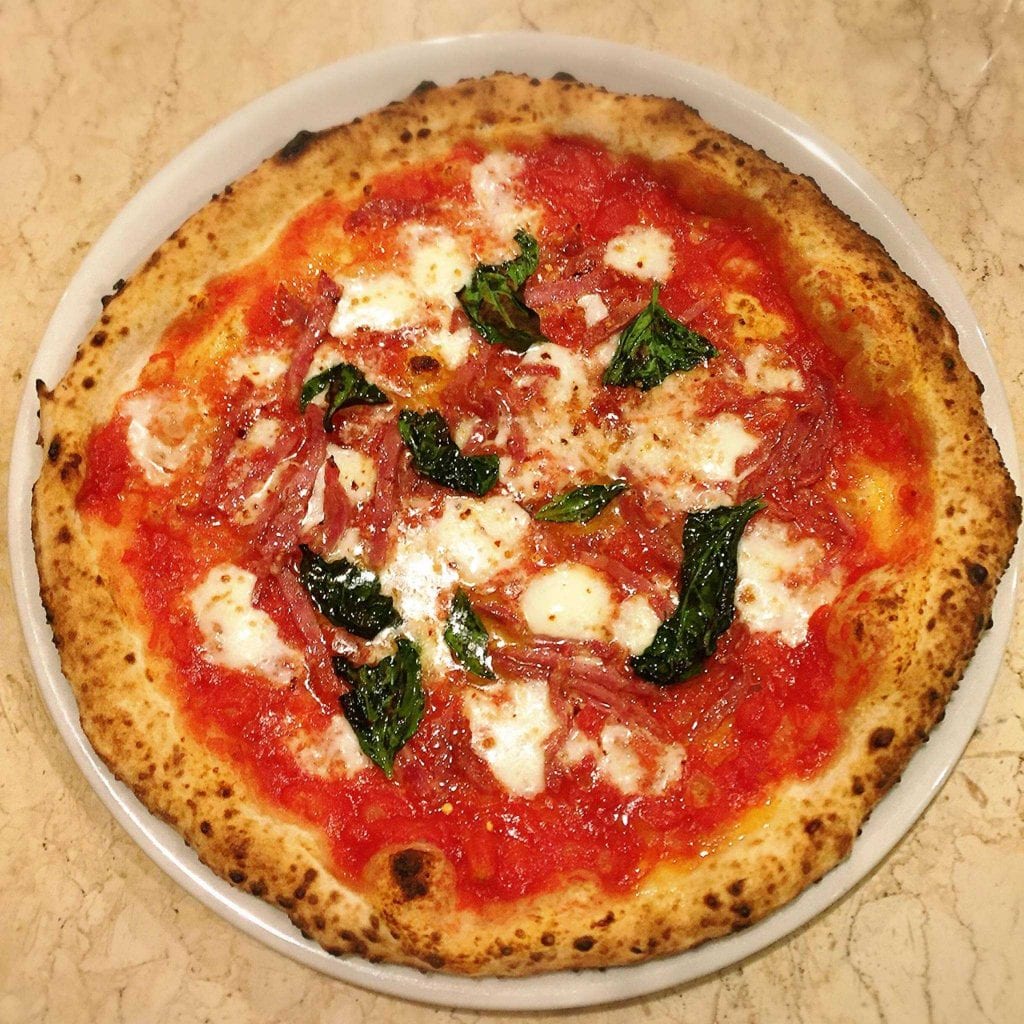 Pizzeria
La Pizza Napoli 1 Solana

Average Price ¥ 120.0
No.6 Chaoyang Park Road, Chaoya - Beijing
Change of location for Gennaro Miele's pizzeria, moving away from Sanlitun to the Solana shopping centre. Gennaro was an authentic pioneer in China, importing quality products through his company, including...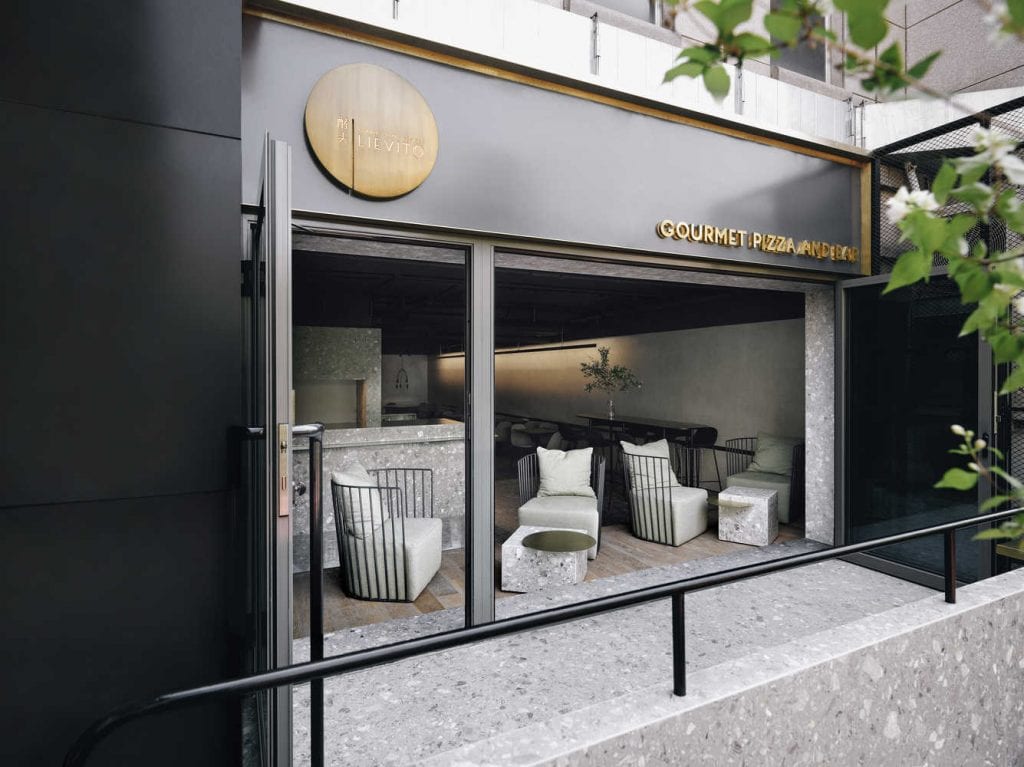 Pizzeria
Lievito Gourmet Pizza & Bar

Average Price ¥ 150.0
Maizidian West Street 39 Chaoyang District - Beijing
Lievito is the first gourmet pizzeria in Beijing and joins the trattorias in the Omar Maseroli group: Mercante (opened in 2011) and Fiume (2014). Inspired by the cucina of Emilia...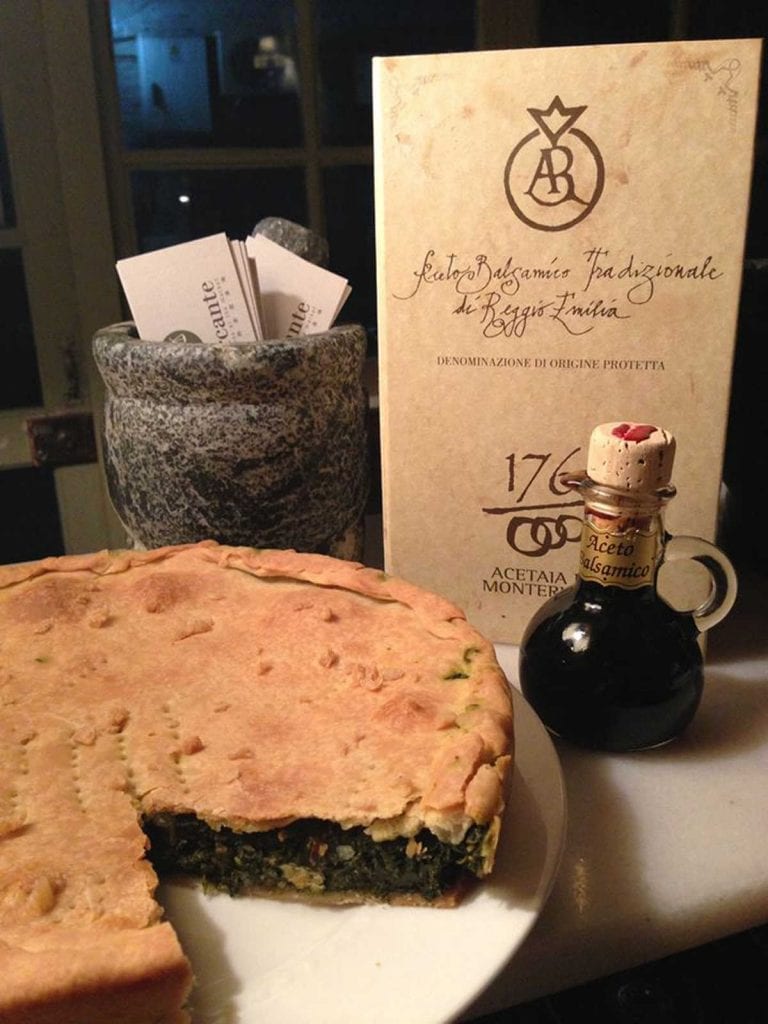 Trattoria/bistrot
Mercante

Average Price ¥ 280.0
4 Fangzhuanchang Hutong, Dongcheng Qu - Beijing
Strolling Beijing's snaking hutongs is the best way to find balance, historical traces and home-style cookery in the sprawling city. In this case the we are transported to Italy, in...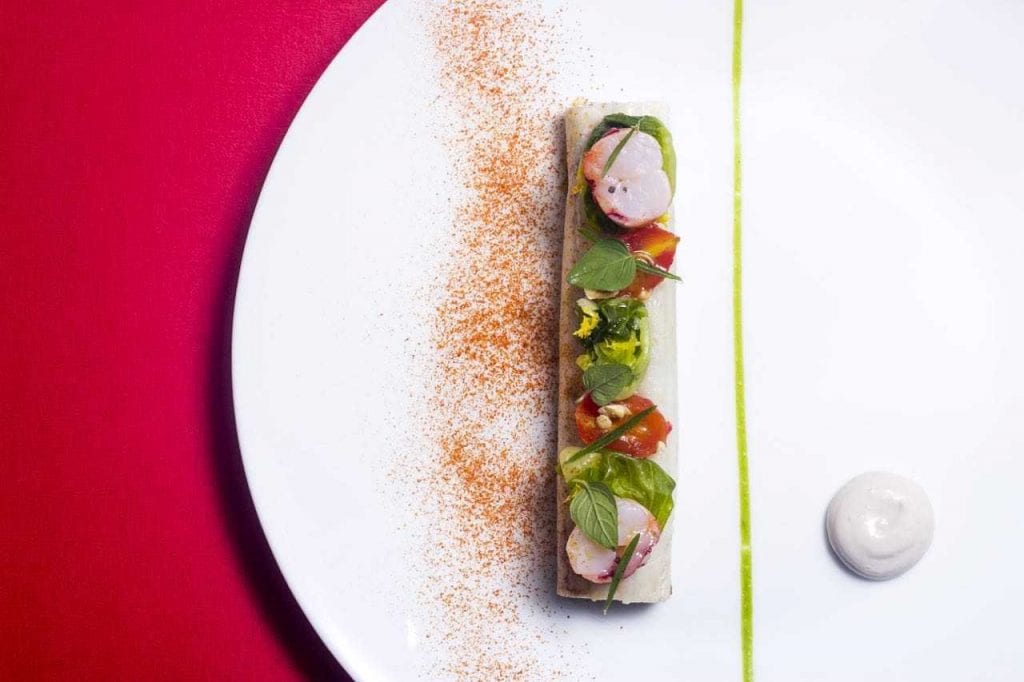 Restaurant
Cépe

Average Price ¥ 5000.0
The Ritz-Carlton Beijing Financial Street, No.1 - Beijing
Beijing is one of the most challenging cities in the world where the authentic italian cuisine could be offered. This is, of course, because of the difficulty to get typical...