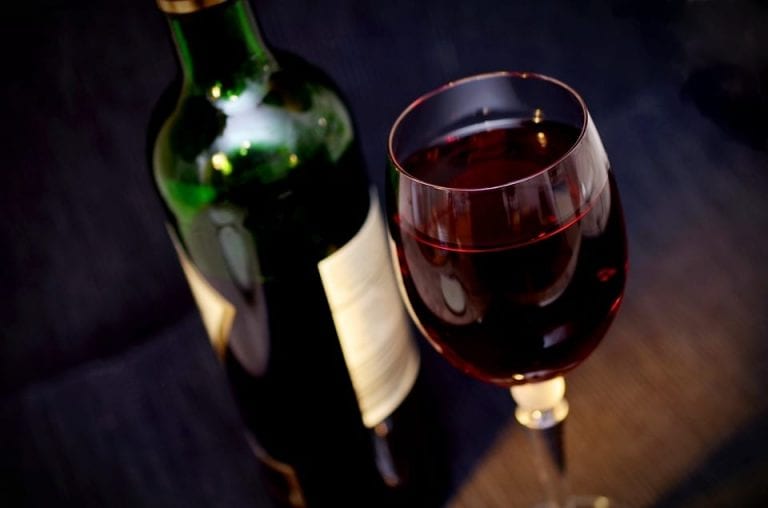 In 2018 foreign tourists visiting Italy will open about 73 million bottles. This is revealed by a study conducted by Klaus Davi & Co. on the basis of the 70 million bottles consumed last year and the increase in sales already registered this year in the first quarter of 2018.
Beyond the (increasing) numbers registered by Klaus Davi&Co., what are the Italian wines most chosen by tourists? The marketing group traced the top 10 wine brands preferred by foreigners, through a sample study of 500 foreigners ages 21 to 50 (see infographic): in the lead are Chianti and Brunello, threatened by the increasingly appreciated bubbles (Prosecco and Franciacorta). Piedmont wines are well anchored at the centre of the ranking, while Aglianico is the only wine representing Southern Italy.
The top 5 countries most attracted to wine tourism in Italy, on the other hand, are Germany, followed by the United States, France, UK and Switzerland. Do not underestimate the emerging markets. In particular in Asia, China and Japan, and in South America, Brazil.