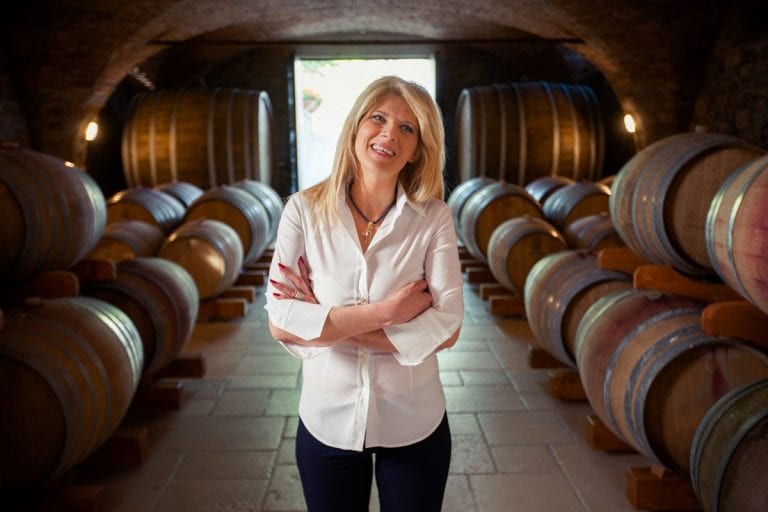 A reality that today counts on 115 hectares of vineyards, with a production of 800,000 bottles and which is increasingly oriented towards economic and environmental sustainability: here's Zorzettig.
Zorzettig winery
"Wine is a pleasure. Born from the generosity of nature and of human skill and care, it becomes a gift. It is a symbol of passion, of life, of conviviality. It builds relationships and enhances the emotions in the flow of our daily lives." Reading Annalisa Zorzettig's words immediately makes one understand the ideas and production philosophy of the Cividale del Friuli winery. Annalisa currently leads the family business founded more than a century ago, in the hills of Spessa di Cividale, in the heart of Colli Orientali del Friuli. A reality that today counts on 115 hectares of vineyards, with a production of 800,000 bottles and which is increasingly oriented towards economic and environmental sustainability.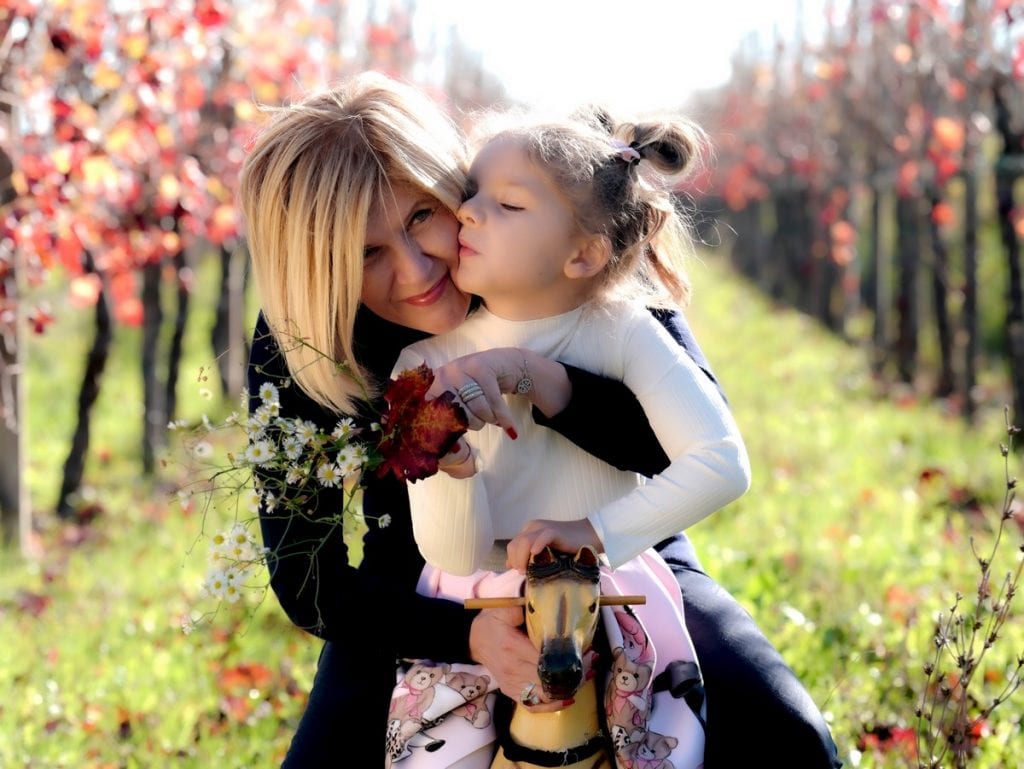 Despite the last corporate restructuring dating back to less than 20 years – as Alan Gaddi, company export manager, tells us – we wanted to modernise the structure, to make it increasingly in line with the production philosophy. We did this in order to tie the winery even more to the concepts of safeguarding the territory. We wanted to give Zorzettig a house that would enhance biodiversity and sustainability even more, which for us happens first of all through the countryside and the people. This is a concept that the company has been pursuing for decades, first with Cavalier Giuseppe Zorzettig, now with his daughter Annalisa. The new winery is based on simple but very important values ​​for the area: from low emissions to the use of materials such as glass, iron and wood hailing only from our areas. All this translates into our range of wines, starting with the latest addition to the Zorzettig family, a standard-bearer of biodiversity. I Fiori di Leonie (awarded with Tre Bicchieri in Gambero Rosso 2021 Guide, Ed.) is a blend of pinot bianco, friulano and sauvignon that condenses the work done in the company for years, from the absence of weeding to integrated pest management, by way of green manure: the essence of everything is to communicate the identity of the vineyard.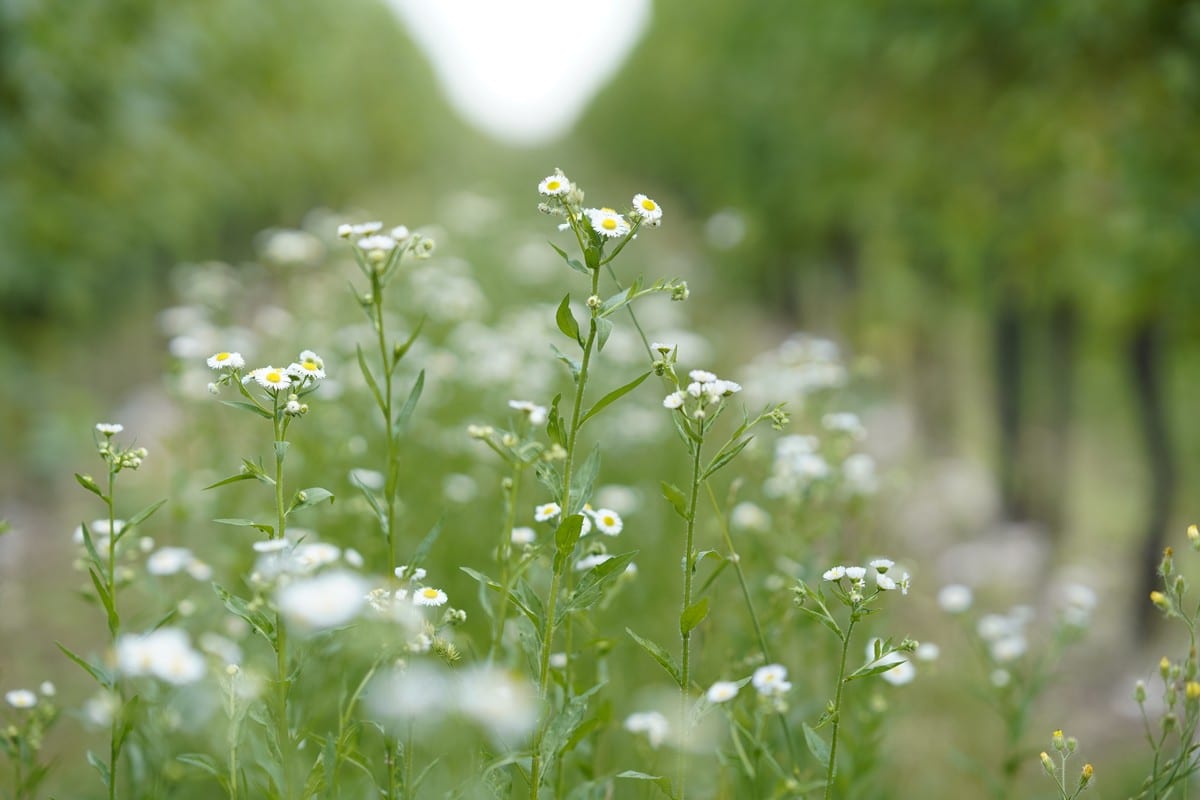 2020 and the beginning of 2021 were certainly not easy – continues Gaddi – but for sure the market diversification that we have been pursuing in the company for years has rewarded us. Our wines are included for HoReCa, but also through a large modern distribution with a higher profile, they are found online and, last but not least, we have many private customers who have proved to be fundamental at this challenging time. The balance of 2020 was all in all positive, compared to what happened, in the first period of 2021 it was more difficult to understand which strategies to adopt. Now that the world is restarting we must be good at seizing all opportunities…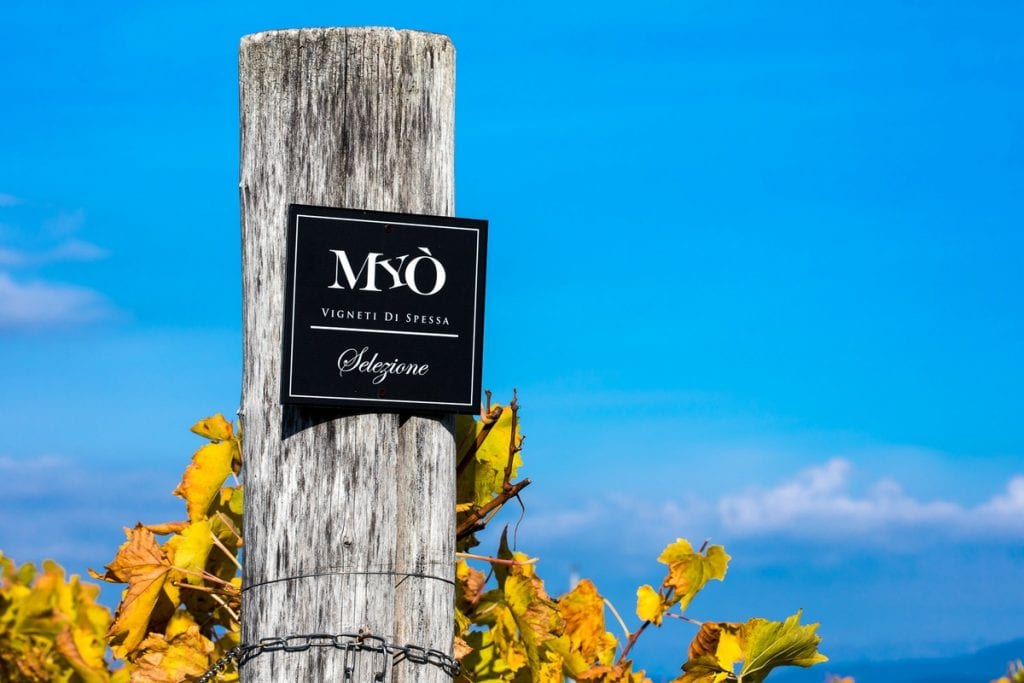 The international scene teaches us that we must continue to diversify: traditional markets, such as the United States, Germany and England have been among the most damaged, but our company is present in 43 countries around the world and this has helped to counteract the long period of crisis. Our greatest attention remains on Asia, where there is so much potential. We look carefully at China, even though there is a lack of a common "Italy System" in this huge and difficult state, capable of presenting us as a united wine sector. Other states, firstly France, then Chile, have implemented very effective programs to tackle the Chinese market and the results are clear. That said – concludes Alan Gaddi – in the East satisfactions are coming from the Philippines, Singapore, Malaysia, Taiwan and Hong Kong, where there is an increasing desire to discover ancestral wines and territories. The latest figures concern Africa, an unexpected country, where in recent years we've developed six markets with six different partners."
Wines by Zorzettig
Three production lines, with many labels in the range. We start with the line that bears the company name, which features 16 wines, including whites and reds, easily recognisable by a particular label that changes with the seasons, the climate and nature. There is a wave of colour, yellow and red depending on the types of wine, which generates a particular visual effect when bottles are placed in succession. Here you will find all the expressions of the individual grapes, from Friuli to Chardonnay, from Pinot Nero to Refosco. In the MYÒ line, on the other hand, is all the essence of Colli Orientali del Friuli. Eight labels, all representing the territory in its various facets: varietal expressions, soil composition and microclimate, the work and love of man in creating them in the cellar. Finally, four wines make up the Segni di Terra line: Cunfins is obtained from Refosco dal Peduncolo Rosso, Donzel is a blend of Friulano, Chardonnay and Sauvignon; ending with Verduzzo and Merlot.
by Giuseppe Carrus