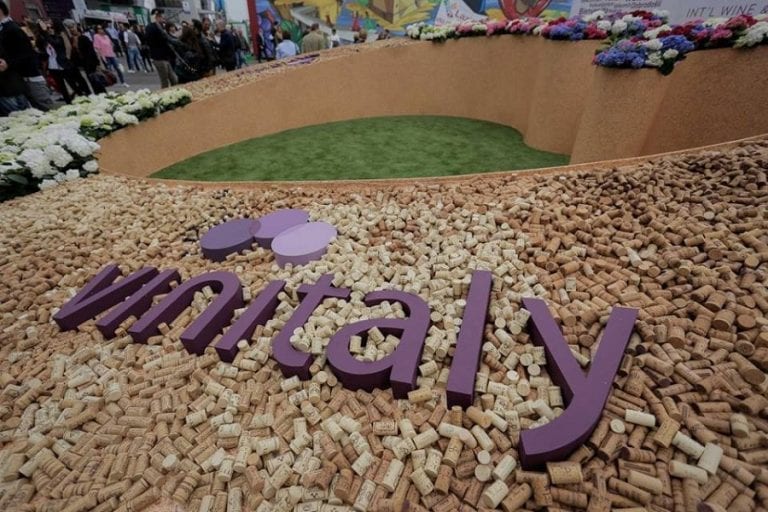 Vinitaly will be held in early summer: here's why.
Vinitaly 2021
The 54th edition of Vinitaly will be held 20-23 June 2021, together with Enolitech and Sol&Agrifood. After repeated postponements in recent months, resulting in the cancellation of the 2020 edition, VeronaFiere decided to play in advance and without hesitation announced – as early as the end of last November – the new dates, the result of careful verification with institutions to obtain reliable forecasts on the pandemic curve and a survey involving the market, with the aim of identifying a period in which non-European buyers can also participate in more international events.
"At the same time, there will be other events in Europe aimed at promoting the wine sector," emphasises Giovanni Mantovani, Director General of VeronaFiere Spa. "This is a strategic and synergic decision to allow market and information operators, especially those from Asia and the USA, who are among the main visitors to our exhibitions, to optimise their participation with a single trip.