The winery
Bruno Bolfo's dream came true 15 years ago, but to understand his vision and belief for the great wine territories and above all for Chianti Classico we have to go back much earlier. Currently Vallepicciola is one of the most important wineries in the area, both for numbers, but also for research and quality. It can boast a modern and avant-garde cellar, a vineyard park where the grapes of the Chianti tradition alternate, as well as various international varieties and a range of highly respected wines, recently renovated in lines and packaging. "Sometimes, an investment in a large wine area is made first out of passion and because you fall in love with a place, rather than for business – says Alberto Colombo, general manager of the company – Bruno Bolfo, the owner of Vallepicciola, fell in love with Pievasciata in the 70s, bought a house there and decided to produce wine, a project he curated with patience and dedication. Chianti Classico is unique in terms of history, culture, landscape; and Sangiovese can hit home with qualitative excellence: we focus a lot on this territory." A project that immediately went big, developing a commercial network in Italy and building a foreign market that has developed properly in recent years. "For sales abroad we have relied on Freddi International for some years, whose extensive work has allowed us to have our wines already distributed in 25 countries. In the last year, despite the pandemic, we started exporting to 3 new Asian countries. To date – continues Mr. Colombo – we sell 65% of our production abroad."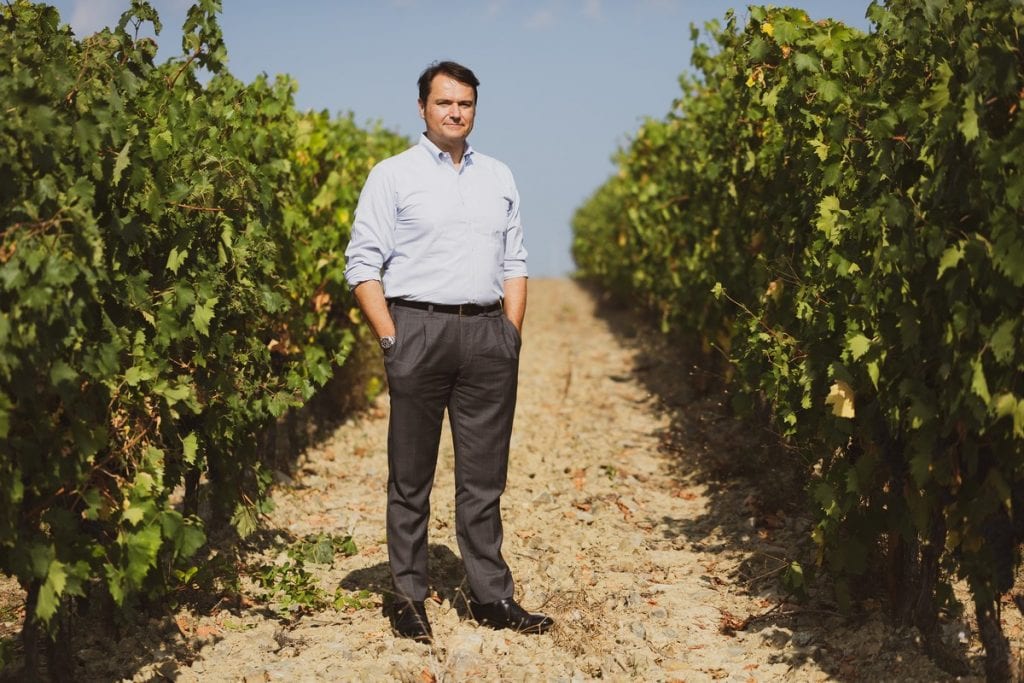 But the projects on Vallepicciola are not finished: we are moving towards production procedures that are based on environmental sustainability, but also developments that in the future can lead the company to expand outside of Tuscany: "To date we have 105 hectares of vineyards and 4,000 olive trees in one of the most beautiful landscapes in the world. We must continue our process towards a more environmentally friendly viticulture, which has already started with the abolition of herbicides and minimising treatments. Alessandro Cellai's presence in the winery is very valuable to continue this company development, thanks to his deep knowledge of Chianti Classico and Pinot Nero, a grape in which we have invested a lot. We would not mind – concludes Mr. Colombo – also trying our hand at other splendid territories such as Montalcino and Barbaresco."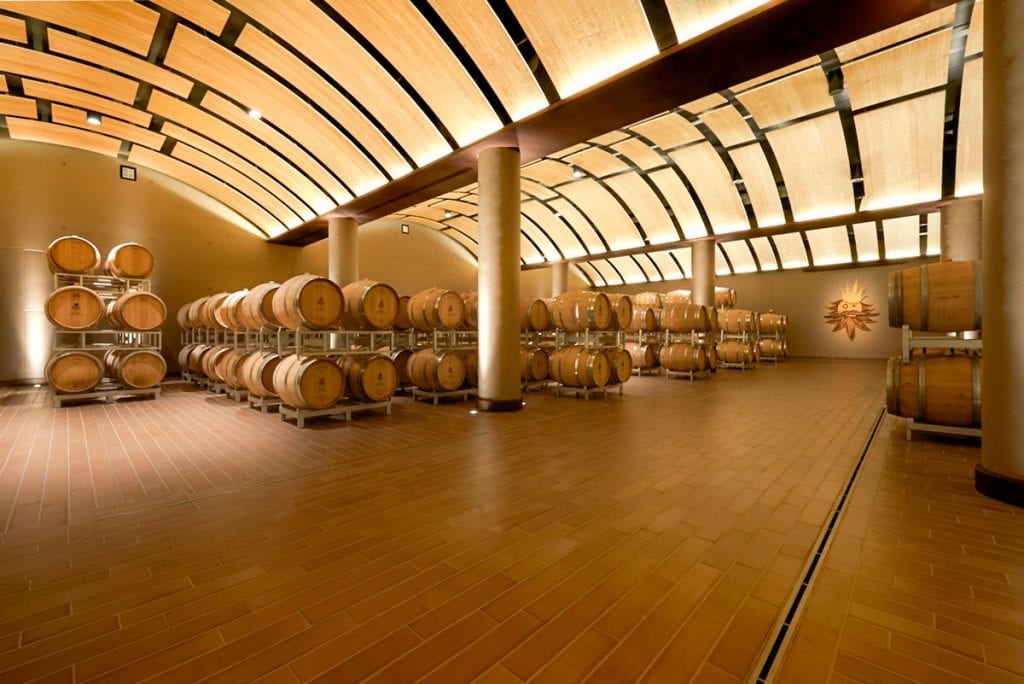 The wines
As we have written, everything starts from Sangiovese, the Chianti grape par excellence, but the production development here also includes Pinot Nero, Merlot, Cabernet Sauvignon, Cabernet Franc and Chardonnay as a white grape variety. All grapes that make up a mosaic of wines divided into various production lines, easily recognisable thanks to the labels. The Chianti Classico is declined in three wines, Annata, Riserva and Gran Selezione, called Lapina. In all of them the absolute protagonist is Sangiovese, grown in the vineyards at an altitude of 400 metres. The three international red vines instead give rise to Boscobruno (from Pinot Nero), Mordese (from Cabernet Franc) and Quercegrosse (from Merlot). The Pievasciata line, also made up of three labels, is dedicated to everyday wines, ready and easy to drink, which however do not betray the Chianti terroir. We find a white, a rosé and a red respectively obtained from Chardonnay, Pinot Nero (the rosé) and from a blend of Cabernet Sauvignon, Cabernet Franc and Sangiovese for the red. The range is completed by two Classic Methods, both Extra Brut, one from Chardonnay grapes, one from Pinot Nero, version in rosé. The last wine, not by degree of importance, certainly in terms of the number of bottles produced is the Occhio di Pernice Vin Santo del Chianti Classico. Obtained mainly from Sangiovese grapes with a percentage of white Malvasia and Tuscan Trebbiano, it is aged for 5 years in small 50-liter casks. Despite the tiny production, it is a clear sign of the owners' will to remain tied to the deep roots of the tradition of this territory.