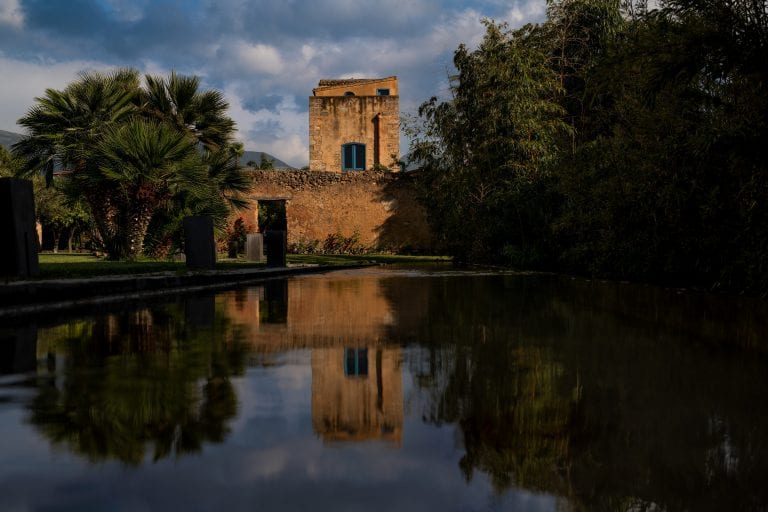 "It all started with Francesco, our father": this is how the story of Diego Cusumano begins. Here are the details.
Cusumano: Sicily opens to the world
"It all started with Francesco, our father": this is how the story of Diego Cusumano begins. Together with his brother Alberto he has been in charge of the family business since 2000. "He was already working in the wine sector, he knew Sicily and the characteristics of the various areas. Together we looked for the best territories for planting our vineyards, since if you want to do quality work, it's better that the grapes grow in one's own vineyards." And so their base became Partinico, not far from Palermo, in an ancient 19th century baglio, the operational centre of all company operations and harvests of the various estates. Diego and Alberto did not stop there, in fact: "The first estate acquired was Tenuta Ficuzza, in Piana degli Albanesi, a mountainous part of Sicily at approximately 700 meters above sea level, between Palermo and Corleone. From there we expanded to Butera, where Tenuta San Giacomo rises today and where we produce our Nero d'Avola Sàgana on typical white limestone soils. Then we arrived in Presti and Pegni, in Monreale, again near Palermo, all heat and power, and finally in Monte Pietroso, loose and sandy soils in the high hills."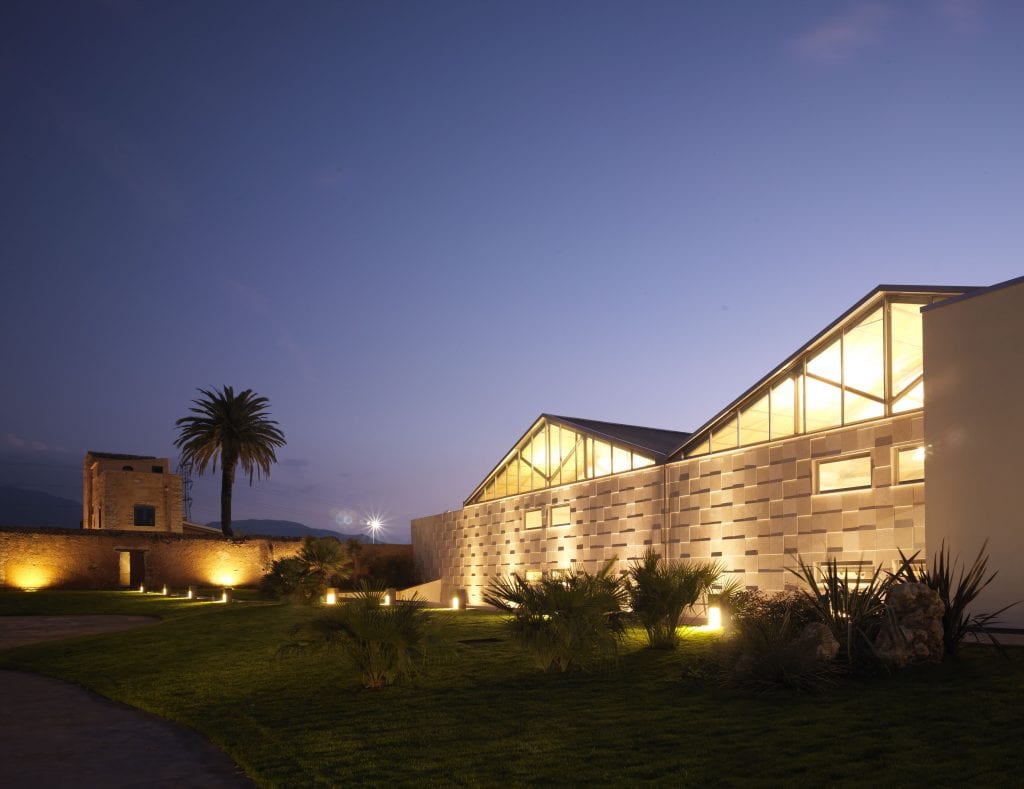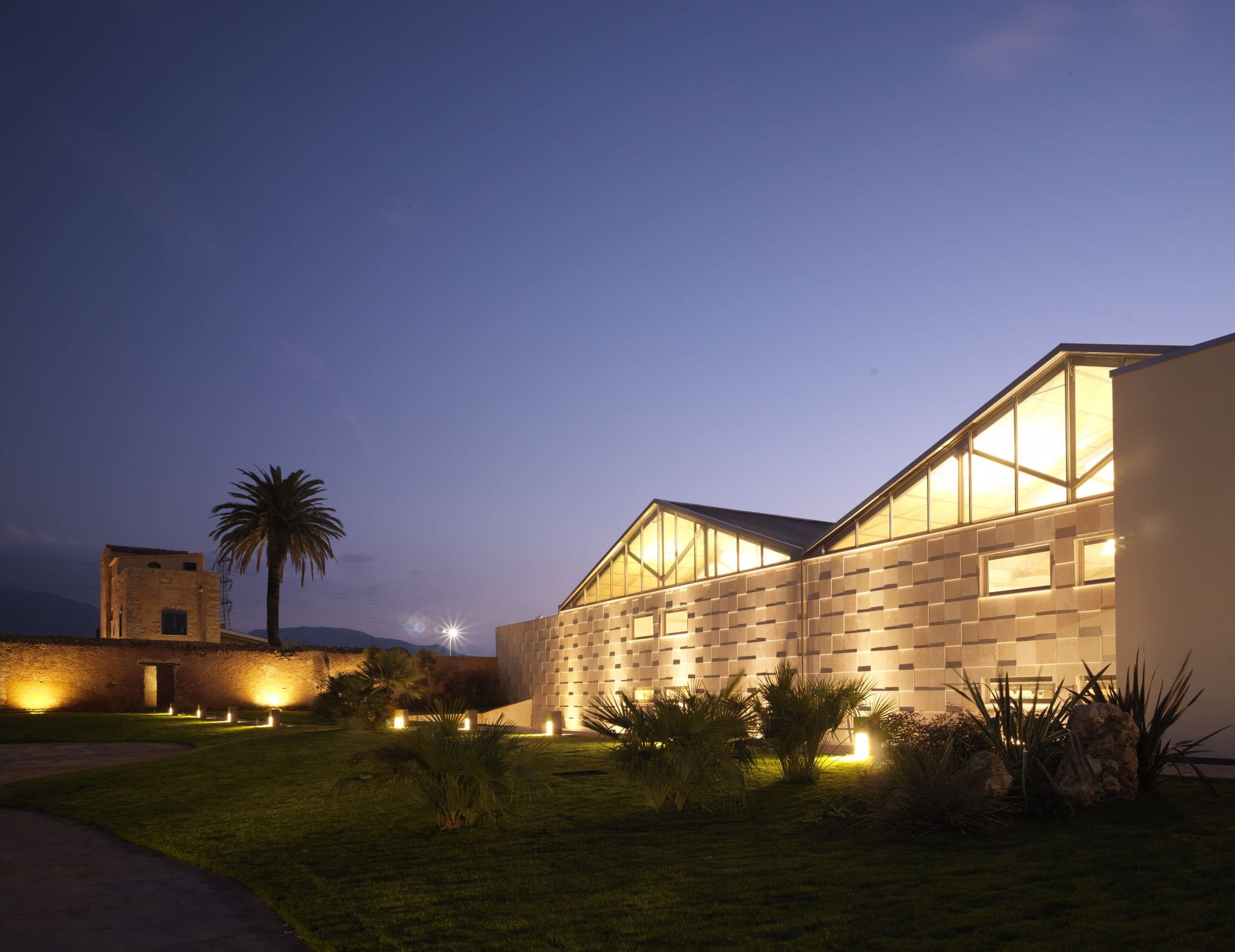 Love at first sight with Etna
And in all this whirlwind of territories and lands, Etna had to be a part of it, where the Cusumano family arrived in 2013, creating Alta Mora, a winery that includes under a single new brand the many souls of the volcano and the "contrade" districts of Guardiola, Pietramarina, Verzella, Feudo di Mezzo and Solicchiata sull'Etna. But why invest in so many different areas? "There is not one single Sicily. There are so many. On this island, geography changes easily. This is why we went in search of different terrains, with their own characteristics. Natural beauties are concentrated in the space of a handful of square kilometers, but also architectural and archaeological works, thanks to Phoenicians, Greeks, Romans, Arabs, Normans… all conquerors, and in turn all conquered by these places. Each of these is unique; and so each of our wines is born in a specific place where we know it will give its best."
Cusumano's wines
To better describe the wines let's start from Tenuta Ficuzza, birthplace of Salealto, Tre Bicchieri in the Vini d'Italia 2021 guide. In the creation of this wine, Diego and Alberto imagined how the wine enjoyed by Ferdinand III of Sicily could have been, who intended to build the Royal Casina di Caccia di Ficuzza near this estate. They therefore created a blend of inzolia, zibibbo and grillo, vinified separately in steel tanks and then assembled, which is intriguing on the nose, with beautiful aromatic notes, nuances of tropical fruits and an elegant minerality. On the palate it also boasts fruit on a soft, savoury and persistent mouth. This ilso where the Chardonnay Jalé comes from, born in the Ventaglio vineyard, so called for its characteristic fan-like shape, a fine and soft white, with a harmoniously integrated oak. If moving towards Tenuta San Giacomo, on the limestones of Butera we find Sàgana, a Nero d'Avola, which after a maturation of 18 months in large barrels, emerges from the glass with an overbearing Mediterranean nature made of cherries, mulberries and sweet spices fused with a fine balsamic note.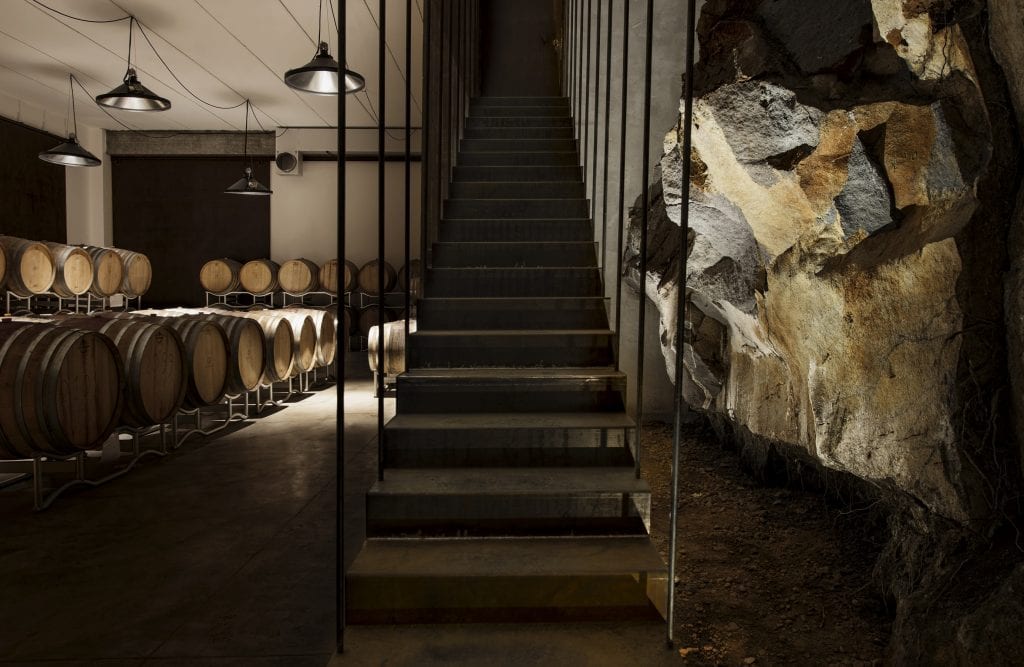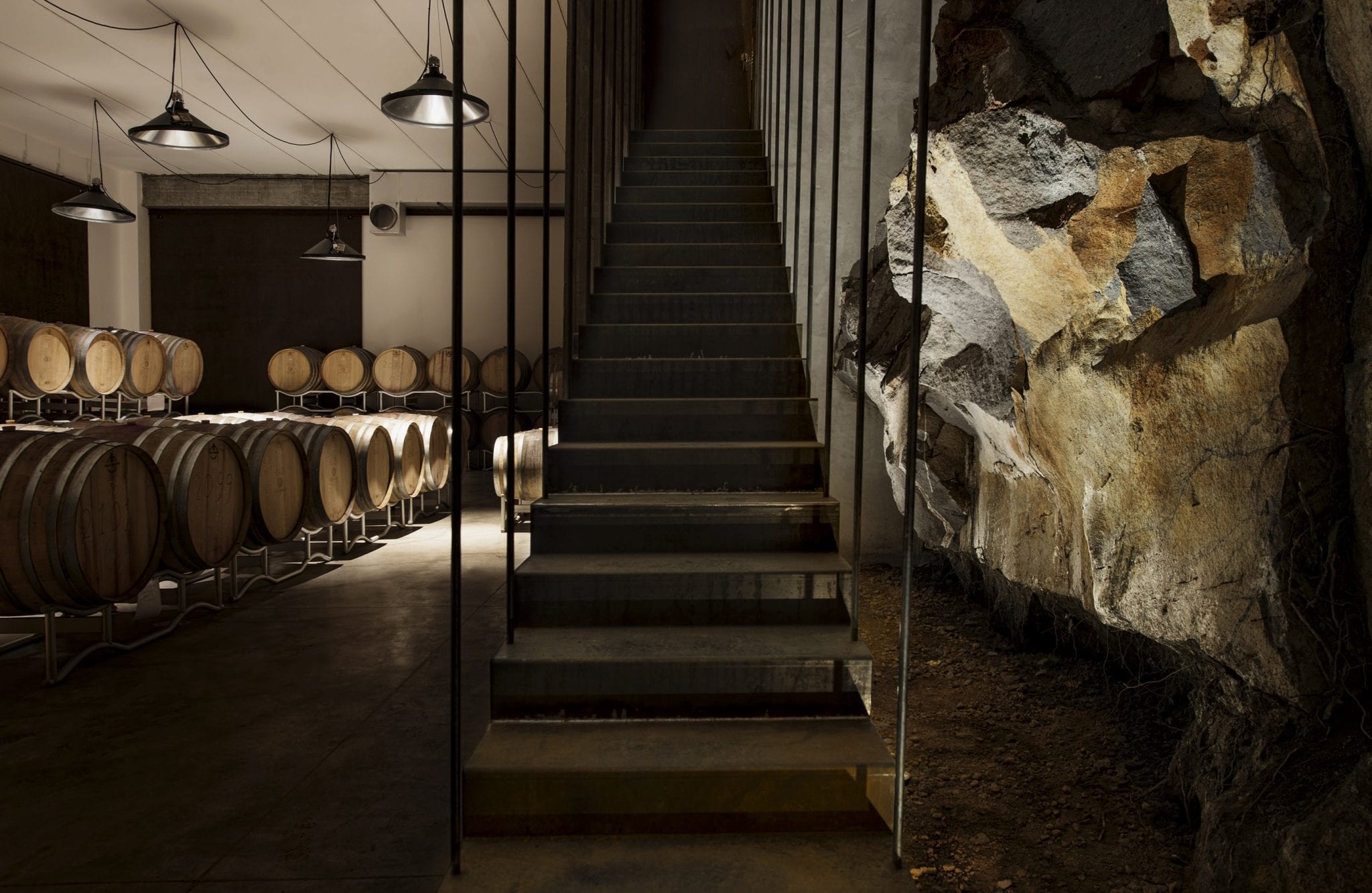 In Monte Pietroso instead it's all about whites. On the loose terrain of steep hills – at around 500 meters above sea level – the Cusumano family has identified the perfect habitat for grillo. And it's precisely from this grape variety that Shamaris is born, whose vines are caressed by the winds that carry the sea between the rows: fine, elegant, crisp, savoury and persistent. Moving on to Alta Mora, we can only start from Etna Bianco: the Carricante grapes are born in a vineyard of six hectares cultivated at about 600 meters above sea level, between Contrada Praino di Milo and Contrada Verzella di Castiglione di Sicilia: the result is a shy wine and gentle with its delicate and brilliant straw color veins with greenish flashes; it then opens up majestic and complex, with elegant nuances of plums and white peaches, medicinal herbs, flowers and citrus fruits, which plays with a fine mineral substrate. On the red front we point out Guardiola, whose nerello mascalese grapes insist in the namesake Contrada, rich and fragrant, and the Feudo di Mezzo, which is enveloping and refined.