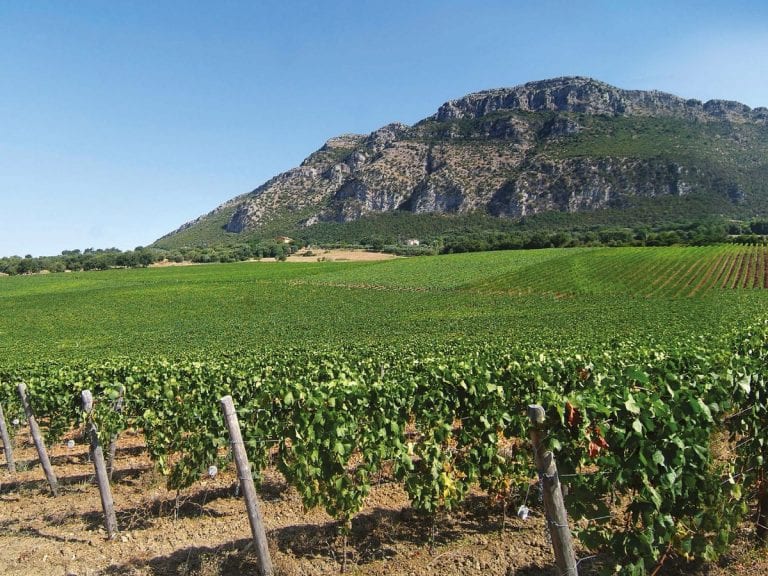 Giuseppe Pagano's dream comes true: winery, restaurant, farm and hospitality
San Salvatore from Cilento
A few years back, while sipping Fiano and Greco and chatting with Giuseppe Pagano, his ideas seemed crackpot to us. He told us about biodynamic gardens stretched as far as the eye could see, about buffalo mozzarella and yogurt to be dispatched worldwide, and about grandmothers, guardian of ancient recipes with a particular sensitivity to local products. Sustainability and large numbers, in a nutshell: a real business. Today, that chitchatting has turned into solid companies that enhance Italy's one of the most intense, with countless sights territory: Cilento. We are in southern Campania, in the province of Salerno, among crystal-clear sea, villages that inspired the concept of the Mediterranean diet, natural parks and the Apennine mountains.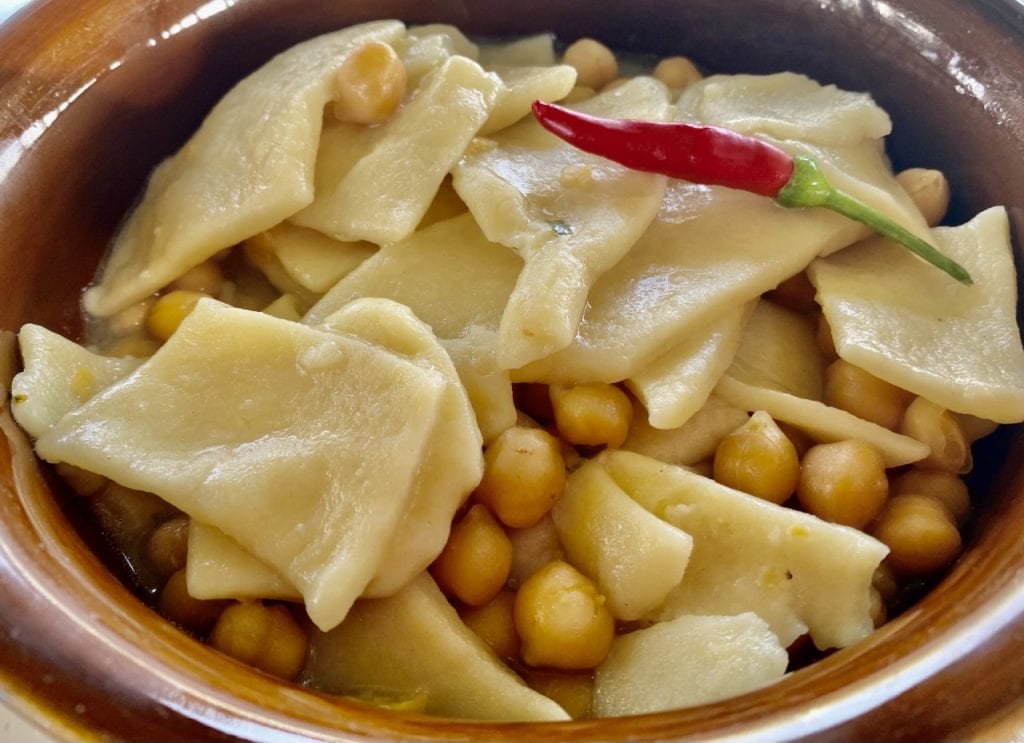 Let's start with La dispensa di San Salvatore, opened in 2016. A real Mecca for the fans of the best traditional Italian cuisine, exquisitely Campanian and Cilentan. Classic dishes such as lagane (traditional local fresh pasta) with chickpeas and hand cut chilli peppers, or fusilli al ferretto (pasta formed around a spindle) with tomato and Cilentan goat cacioricotta cheese, have become a must for local gourmets.
A flavoursome break, enriched by the products of the San Salvatore dairy: a luscious buffalo mozzarella, or ricotta, used to fill the cannolo on the dessert menu. Then there is the wide range of the company's wines, selected directly from the area's native grape varieties. 'La Dispensa got off to a great start again after lockdown, huge numbers as in the busiest days of August. I am increasingly convinced to entrust the Cilentan ladies with the restaurant, grandmas who can cook for 400 people as if they were cooking only for 10. Despite the large numbers, they got the hang of it, while ensuring a high quality cuisine. The project is growing: we keep sowing hectares of the Senatore Cappelli durum wheat, as well as further gardens. And now the new entries: the buffalo mozzarella and the yogurt (the one with Cilentan figs is simply mind-blowing, Ed.) are sold throughout Italy but, thanks to a 35-day expiration date, they can be also dispatched in Austria, Germany and other countries'.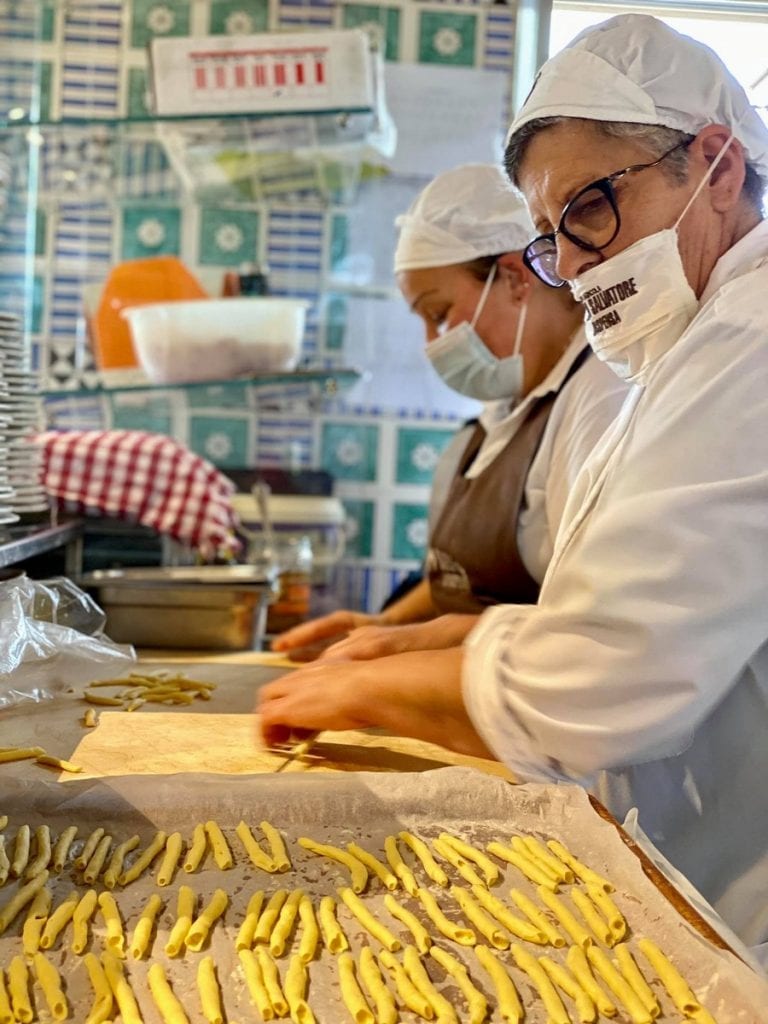 When local flavours call the shots in fine dining
Another chapter is the Ristorante Tre Olivi, always owned by Pagano and located at the Savoy Beach Hotel in Paestum, overlooking the sea. 'Last year we hired Giovanni Solofra, a one Michelin-starred chef.  His cuisine is made up of locally produced food and, with our oil, our buffalo meat and vegetables from our garden he gives life to the finest gourmet recipes. He came up with a delicious dish, just to mention one: 'Sarde e concentrazione di latte di bufala' − Sardines and buffalo milk concentration – of extraordinary elegance between savouriness and acidity. His partner is a bakery and pastry talent, they have fun together'. Served directly under the beach umbrella, pizza is the other restaurant's new entry, alongside sushi, always prepared with local products, 'for locals who want to try something exotic'.
Wine tasting
Founded in 2004, Cantina San Salvatore keeps expanding its range, strongly relying on 20 biodynamically grown hectares. 'We are also working on a new line, Extreme, still focusing on native vines, briefly barrel-aged, to propose ourselves on a new international level. One of my favourite is Pinot Nero, from a vineyard at an altitude between 500 and 600 metres, lightened over time by working on the details'. In our latest tastings, these three wines stood out.
Capazio 2020
Vinified exclusively in steel tanks, the house wine Greco is on the rise. Pungent aromas of lemon, anise and mint. Acidic and savour backbone typical of fresh vintages, with citrusy and balsamic undertones, suggesting a very interesting aging process in the bottle. We always remind that Campanian whites should be consumed at least 2-3 years after the vintage.
Pian di Stio 2019
And here we come to the Cru of Fiano, the winery's flagship that comes from vineyards at a higher altitude than the Greco, grown at 500 metres on limestone-rich soils. Vinification in steel tanks, with a long sur lie aging in order to impart complexity. The bouquet is reminiscent of freshly cut grass, hazelnut and a fresh sensation of lime zest. Sharp, still cutting, with a long finish with basil and thyme scents.
Pino di Stio 2019
Intense in colour for the type, it shows ruby hues. Toasty, blond and pipe tobacco aromas, alongside fresh sensations of juniper and ripe, fragrant red fruit. The smooth and velvety mouthfeel reveals fleshy cherry notes, with a balanced finish that closes on notes of violet and pepper. Nestled in the high-altitude woods at more than 500 metres, the vineyard is practically an unspoilt environment.
The success of Cilento? No filters and authentic flavours
Cilento was one of the most popular holiday destinations in 2020, and the forecast this year suggests a bumper crowd in the coming months. 'Last year was a turning point for Cilento. Not being able to travel abroad, quality tourism with spending power finally got to know us. How did Cilento become so successful? Tourists have finally become aware of the importance of natural environment and unspoilt landscapes. In Cilento there is nothing built on purpose, and this is what people appreciate, because they notice the difference. The essence lies in its territory, in its people and in its ingredients that burst in the dishes. The location does not make the difference, Cilento and its flavours do. If we keep on being good and honest, presenting and offering the things we like, our local flavours, we foresee a great tourism flow to Cilento', concludes Giuseppe.
Addresses
San Salvatore 1988
Via Dionisio, Giungano (SA)
La Dispensa di San Salvatore
SS 18 Tirrena Inferiore, 5  Capaccio (SA)
Savoi Beach Hotel
Via Poseidonia 41, Capaccio (SA)
https://www.savoybeachhotel.it
by Lorenzo Ruggeri