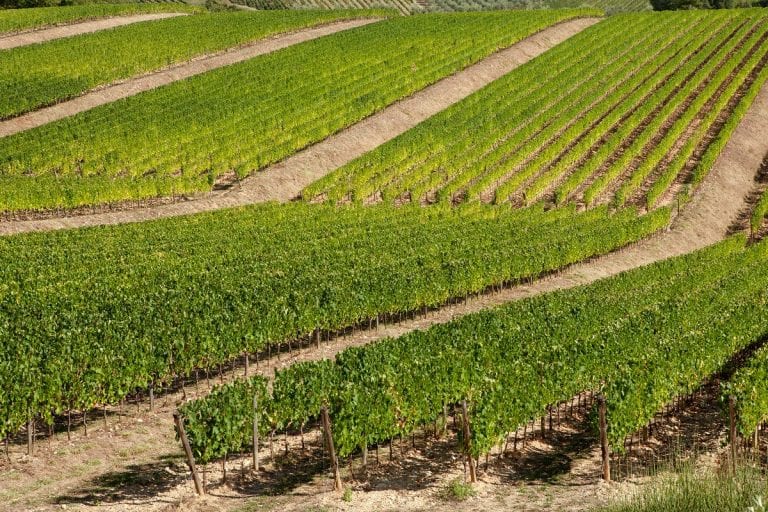 The production level of Rocca delle Macìe has grown enormously in recent decades, both in terms of entry level labels and for the most ambitious selections. Here are a few details.
Rocca delle Macìe
"In Tuscan dialect "macìe" means a mass of stones: it is therefore easy to understand what kind of soil we are dealing with in our vineyards." Sergio Zingarelli is proud when he talks to us about the geological composition of Fizzano and Le Macìe, the two estates which together with Sant'Alfonso and Tavolelle forms the Rocca delle Macìe universe. A few brief historical notes: it was the 70s when Italo, a successful film producer – he produced Ettore Scola's C'Eravamo Tanto Amati picture, for example – Sergio's father, the current owner, decided to buy a 140-hectare farm in Castellina in Chianti, to produce wine from only two hectares of vineyards on the estate. Since then a lot has changed and the company today boasts a vineyard of over 200 hectares, most of them in the Chianti Classico, but also in Maremma (Tenuta di Campomaccione and Casa Maria). "The territory, the air you breathe, the small villages, the vocation for Sangiovese are undoubtedly elements that have always fascinated me and that open my heart," says Sergio; "Chianti Classico, in addition to being very suited to the cultivation of Sangiovese, is a fairly large area with great environmental differences and that's little exploited, still very natural and rich in biodiversity, characteristics that make it a unique and fascinating place." The production level of Rocca delle Macìe – just to in terms of numbers, 2.7 million bottles divided into 15 different types – has grown enormously in recent decades, both in terms of entry level labels and for the most ambitious selections. This is thanks to a stylistic remodeling that has led to greater expressiveness, elegance and territoriality. But what triggered this change? Sergio replies with great conviction: "First of all, personal pleasure. We decided to produce wines that, first of all, appealed to those who make it every day. This was the main goal that we already set ourselves at the end of the 90s, when we started replanting the "old" vineyards created by my father and still in full production. Now that those vines have grown and are over 20 years old, we are starting to see the results of those important investments." But there's more: "From the field we moved to greater attention also in the cellar with the launch of new oenological consultancy and greater accuracy in following the entire process starting from the vineyard, in order to transfer and transmit the important work done in the vineyard into every bottle."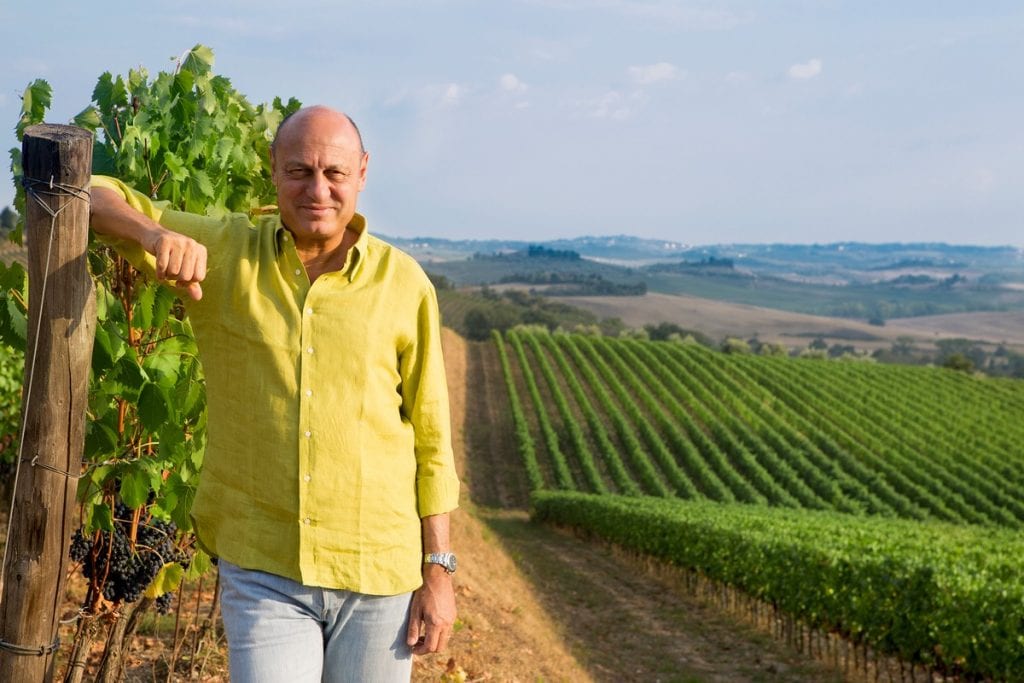 Rocca delle Macìe in the world
Choices that have also rewarded the company on international markets, given that 70-75% of production sells on foreign markets: "We are present in over 60 countries. At the top of the list are the United States, Canada, Germany, UK of which we are particularly fond of. In the meantime, we look with great interest at our "new" markets such as Russia and the Far East in general, both very reactive and eager for authentic Italian products." A separate chapter when talking about Rocca delle Macìe should be dedicated to wine tourism, "A sector that's already very important, and which will become increasingly fundamental in the near future," says Sergio. "We have believed in it since the beginning of our winery and we are still trying, even today, to refine our proposal more and more with the introduction of new activities and projects." And in fact, on top of one of the hills owned by the Zingarelli family, there is an entire medieval village dating back to the 11th century which today houses Relais di Fizzano. "My brother Fabio, architect, has restored it trying to preserve as many original materials and shapes as possible. We have six buildings that house apartments. Plus large green spaces, a small church, two swimming pools, a bar, a store, the company olive oil mill and finally a new restaurant that we inaugurated last June, despite the difficulties of the pandemic: it's called Passo Dopo Passo and behind the stove we called Maurizio Bardotti who offers a cuisine that mixes great research on raw materials, Tuscan tradition and an expert hand to enhance both with imagination and technique." For that reason we will try to recommend some pairings between the dishes on the restaurant menu and some of the wines we have evaluated for Vini d'Italia 2021.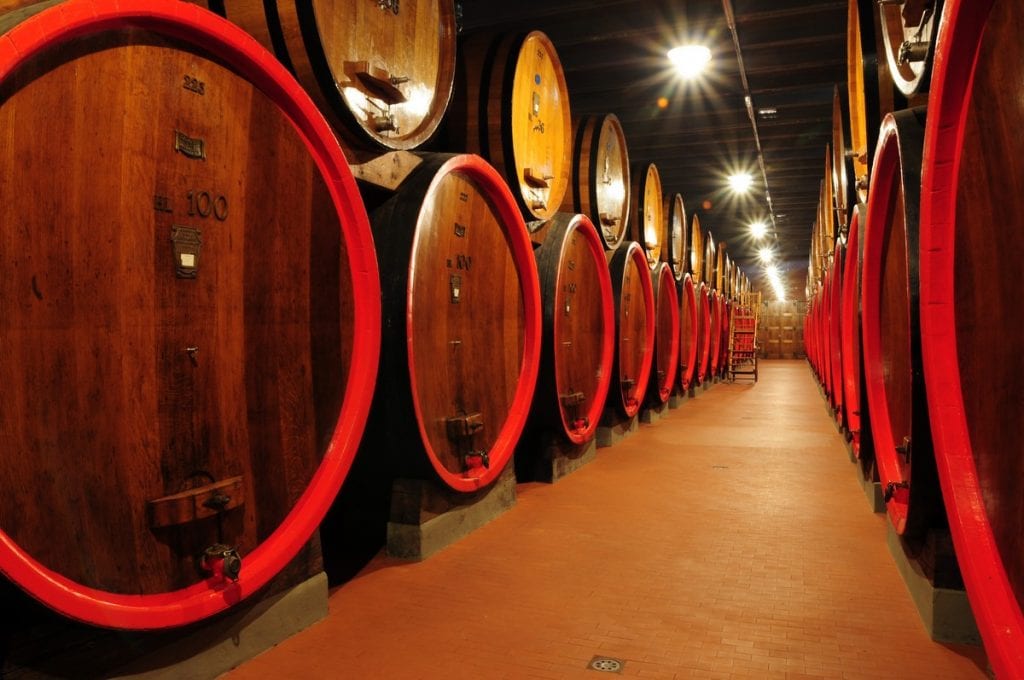 Tasting
Starting with Tre Bicchieri, Chianti Classico Tenuta Sant'Alfonso '18, is characterised by finesse and lightness, by multifaceted aromas, by a sweet mouth opening and by a very tasty development. Ideal for us with the Pigeon, Horseradish, Tomato and Strawberry Compote. The Chianti Classico Gran Selezione Sergio Zingarelli '16 is still a little harnessed in the oak: it's best to wait a few years for it to reach perfect maturity, but already now it offers articulated and defined aromas in the juicy gustatory gait. We recommend it paired with the Cappellacci di Stracotto di Cheancia, Topinambur, Mostarda di Pera.