Pico Maccario
A healthy dose of optimism in a vale of tears. Meet Vitaliano Maccario, owner of Pico Maccario, the winery in Mombaruzzo in the Asti area, historically dedicated to Barbera, with 115 hectares dedicated to the variety. "We closed 2020 with less than 1%, Barbera definitely saved us, it is the grape variety that has held the most in Piedmont in these difficult months, the 2020 harvest on the market was a huge success. Also thanks to an exceptional vintage, the only good memory we want to keep of this disastrous year." Thanks to its particularly advantageous value for money, Barbera has gone against the trend, now the time has come for a turning point. "After 23 years we decided to change strategy, not only more Barbera but we obtained an exemption for historical reasons to produce and bottle Barolo here in our cellar in Mombaruzzo. We wanted a great cru, we found Cannubi, and in particular Cannubi Boschis, which we will claim from the 2021 harvest." We are talking about a small parcel, 0.5 hectares in Cannubi Boschis, but the depth of production (2,000-3,000 bottles) with the 2017-2020 vintages was also purchased from the same property.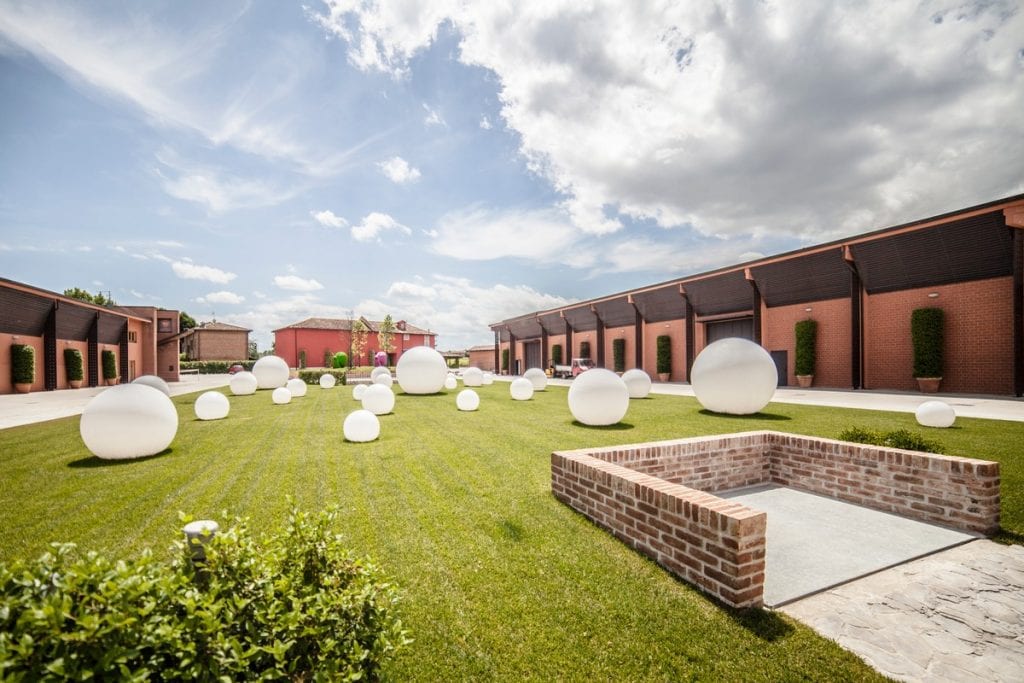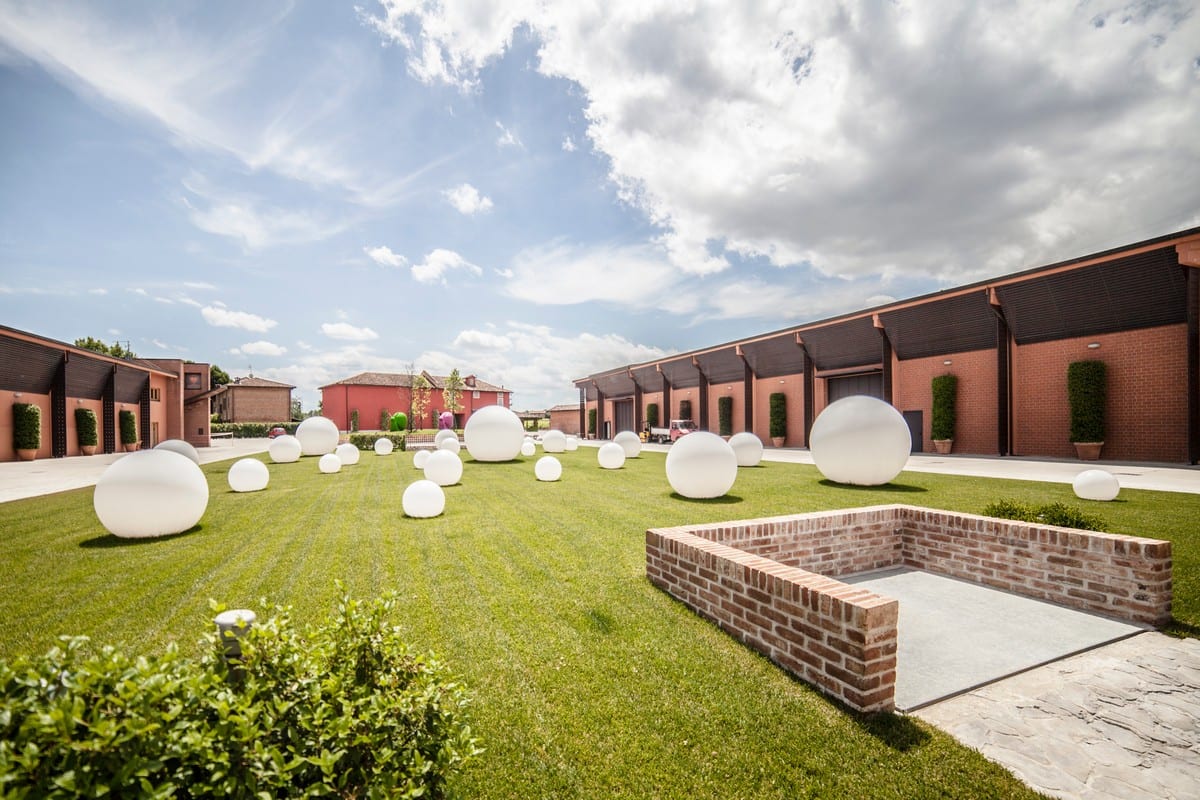 "We found something important, backed by excellent consulting guidance. The Barolos are already aging in our cellars, and will be released in April with the first bottles purchased, while from 2025 with the grapes pressed here." Between La Morra and Monforte d'Alba, 3 hectares were acquired that will give life to a 'basic' Barolo, while a new cru will come out of a further hectare of vineyard in Serralunga d'Alba. The investment is completed by 1.5 hectares in Neive to produce Barbaresco. A total of 6 hectares for a production that will reach 50-60,000 bottles: "The project is to buy more to reach 10-12 hectares and about 90,000 bottles. We focus on quality, we want to become a company not only more native to Asti, but overall more Piedmontese. We are also working a lot on marketing, we want to bring some of our irreverence as Barbera specialists in the Langhe, with more whimsical packaging."
Pico Maccario wines are exported to 48 countries, most recently to Israel. Vitaliano is positive. "I see the light at the end of the tunnel in April, the restart will be strong, prices will rise in a short time." Vinitaly? "I go against the trend, Vinitaly will happen, it must be done. It doesn't matter if the wines aren't ready, we have to do it. Will it be hot? We went to Asia with 40°C and crazy humidity for work reasons. I want to go to Verona to sweat in my shirt, even if there are only 4 people, I want to talk to those 4 people. Will there be lack of foreign public? I will talk to the Italians, I want to talk about my wines, my projects. The sooner we leave, the sooner we return our lives and our business to normal life."
The tasting
The 2019 version of the Barbera d'Asti Lavignone Barbera d'Asti once again demonstrates that it's a delicious, standard-label Barbera. Notes of fresh red berries accompany vegetal nuances, while on the palate it's supple, but also long and pleasant. The Nizza Tre Roveri '18 exhibits a huge body, with notes of dried mushrooms and cherry. The Barbera d'Asti Superiore Epico '18 plays on complexity and the density of its tannins, while the Barbera d'Asti Villa della Rosa '19 proves medium bodied and well supported by acidity.
by Lorenzo Ruggeri