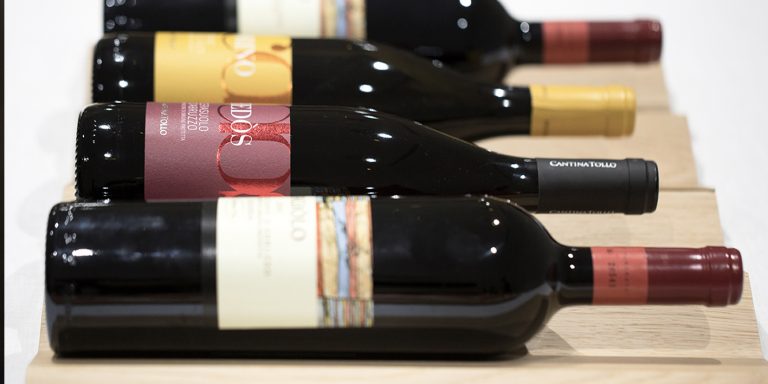 Awarded with the 2017 vintage its seventh Tre Bicchieri in a row in the Vini d'Italia 2022 guide, Cantina Tollo 's wines encapsulate from coast to mountains the flavours of Abruzzo.
We are in Abruzzo, in the province of Chieti, an area that boasts the greatest density of cooperative businesses in the world. Among them, Cantina Tollo plays a prominent role with more than 60 years in business and is increasingly projected into the future. The numbers are impressive: 6,672-acre vineyard, of which almost 593 organically cultivated, around 1,000 members and 13 million bottles. But anyone who thinks that only large quantities are produced around here is completely mistaken; the company, which has been led for some years now by general manager Andrea Di Fabio, stands out for its entrepreneurial vision that has recently undergone a rapid growth acceleration.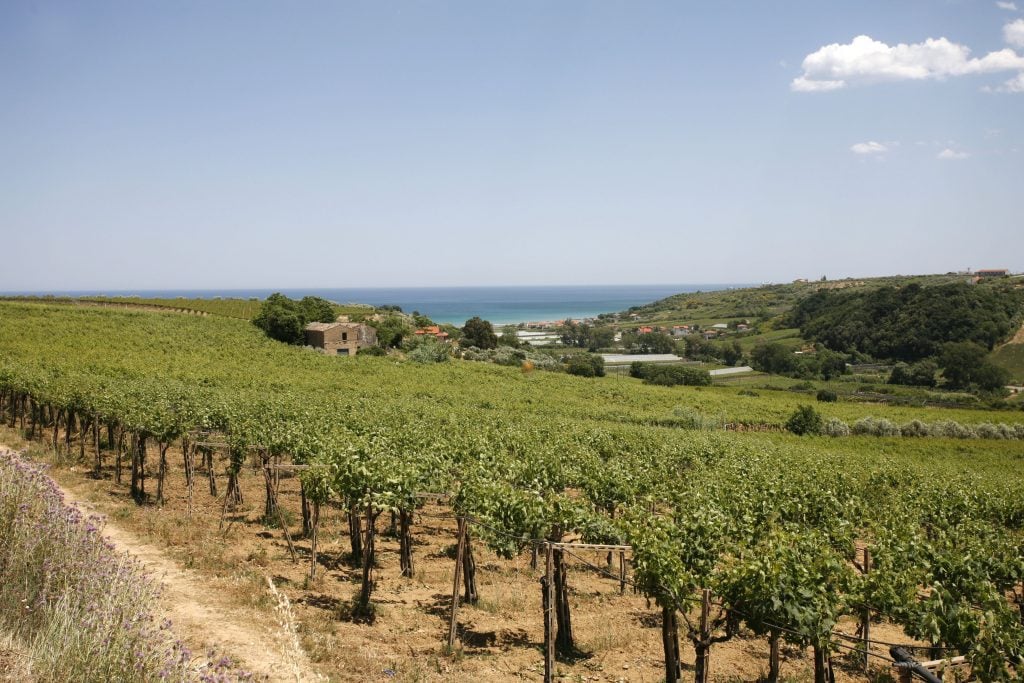 The history of Cantina Tollo is similar to that of many Italian cooperatives in central and southern Italy: the post-war period was a difficult time for Abruzzo and its economic and social fabric. A small group of farmers decided to join forces and form a cooperative to tackle population decline and emigration, thus trying to guarantee income for those who had stayed and convince those who wanted to leave that a future there was possible. From one success to the next, Cantina Tollo has become what we mentioned above, with a vast vineyard that almost encapsulates the pedoclimatic characteristics of the entire region: from the hilly vineyards on the spurs of the Apennines, to the gentle slopes caressed by the breezes of the Adriatic Sea.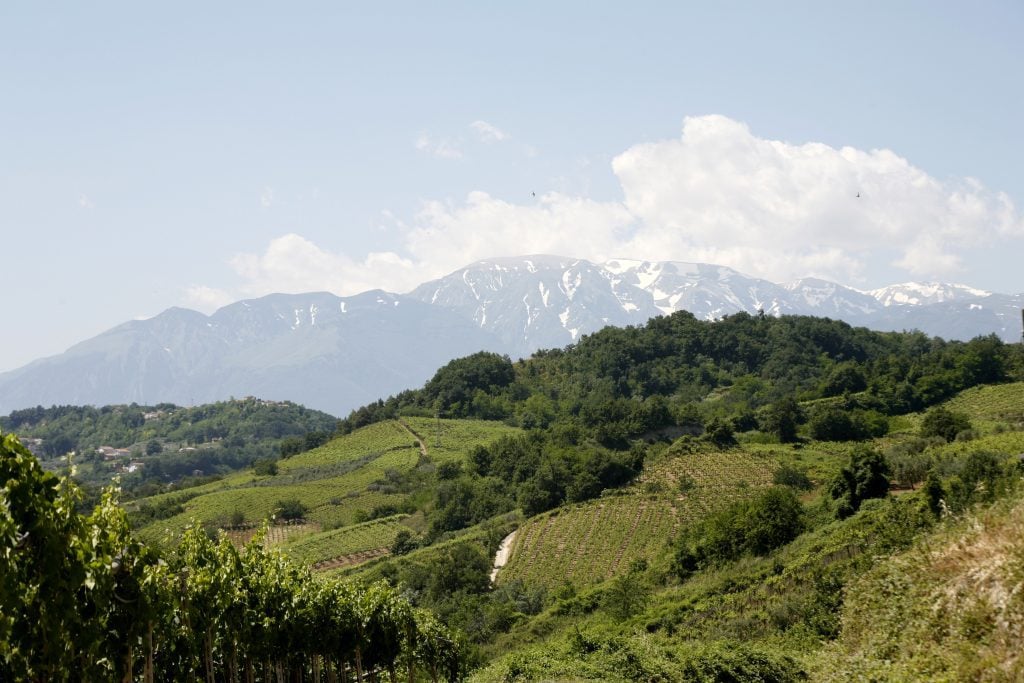 Clear projects, innovative vision: this is how Tollo has managed to combine large numbers, quality and competitive prices: "about 25 years ago, we started a project to improve company's offer, which immediately favoured producers who could provide greater quality. We stuck to two guidelines in order to achieve it: firstly, our agronomic staff identified the main project stakeholders, based on the knowledge of the territory and vineyard; secondly, at the end of the selection process, a different wage settlement was offered to farmers who presented wines of excellence that would extend our premium and super premium range," explained Di Fabio.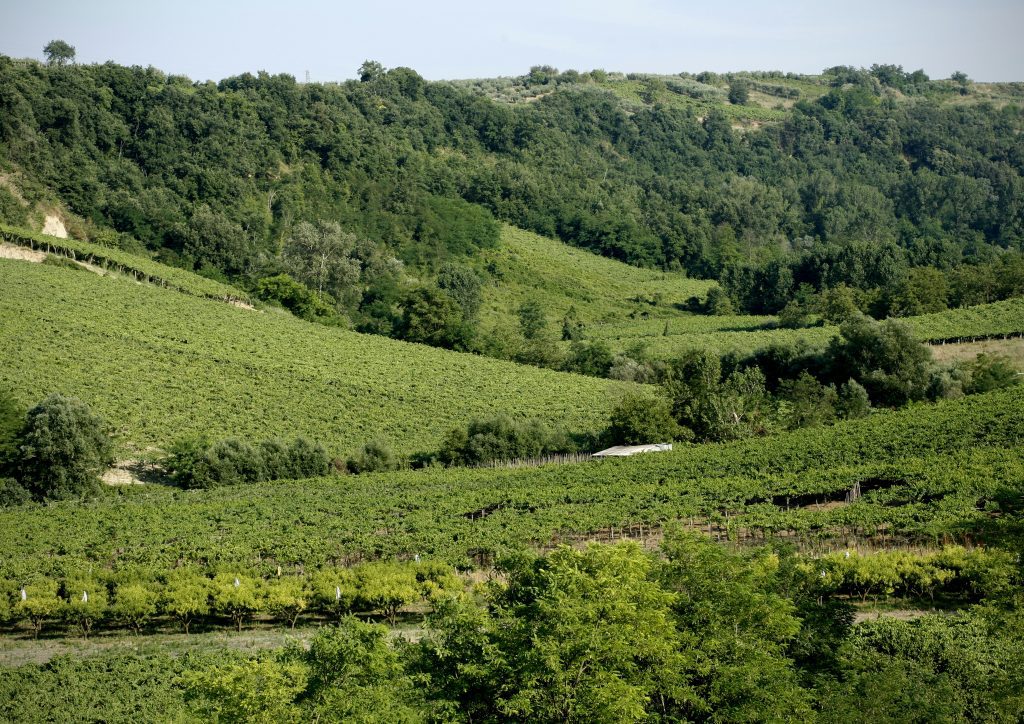 "Vigneto Avanzato" is the name of the project that includes a limited number of planted acres, 10/15% of the total that gives life to company's premium wines: "the member undertakes to manage the vineyard according to our indications with regard to various aspects ranging, for example, from summer pruning to production yields; in return, the yield must not be linked to the quantity of grapes produced but parameterised to the management: the vine grower has a guaranteed salary stipulated by a contract and we, on our part, have the guarantee of receiving a high quality raw material".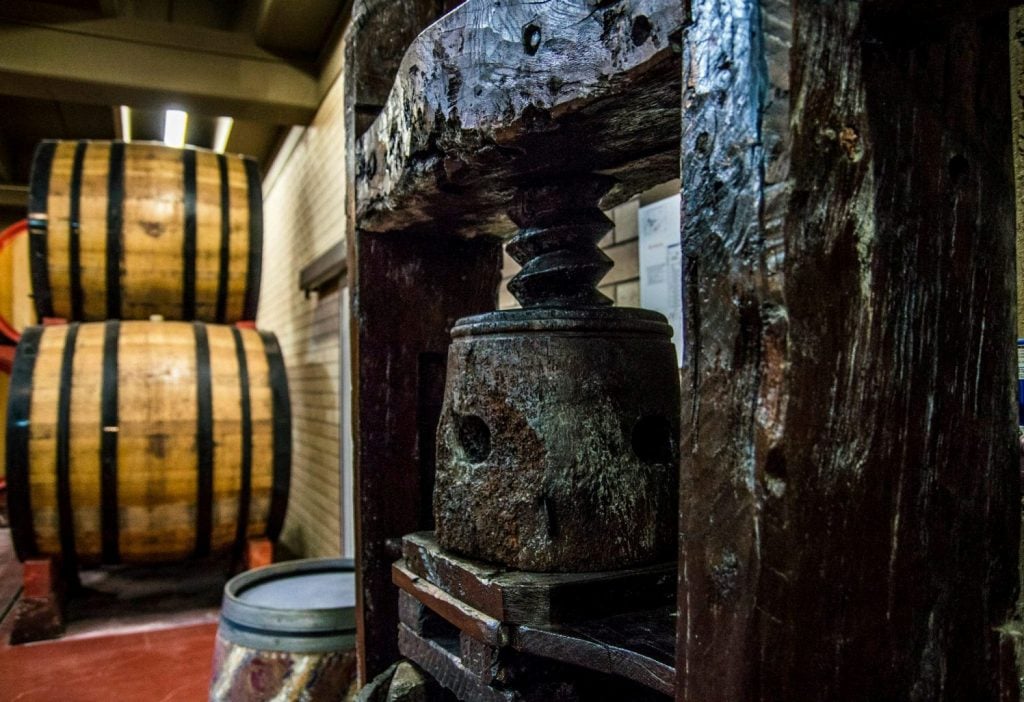 Our change of pace during our tastings in recent decades has been clearly understood by consumers and markets too, and not only in Italy: "We export about 38% of our bottled wine; in Europe, the largest marketplaces are Germany, France, the Netherlands and Belgium; outside Europe, we have experienced a significant growth over the last two years in Russia, Ukraine, Belarus and Latvia. Historically, we have been present in Japan and China's markets for many years, while we are working on North America, especially in Canada. We are reorganising in the US and are gently entering into South America's market".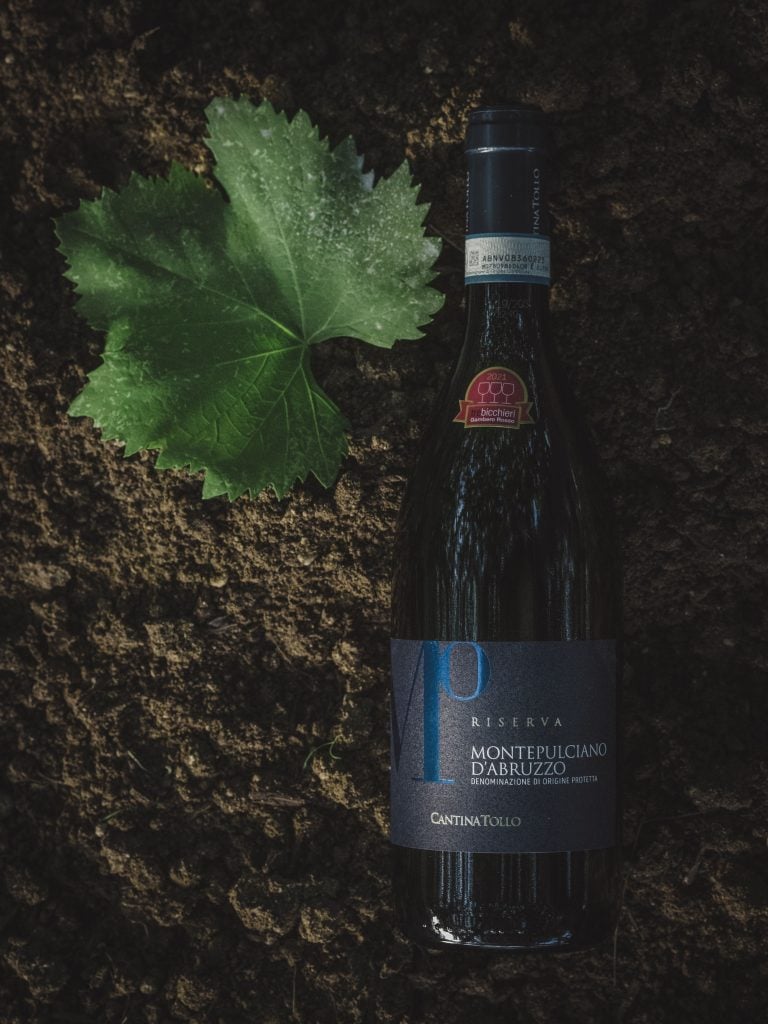 Tollo's worldwide flagship is Montepulciano d'Abruzzo Mo Riserva, awarded with the 2017 vintage its seventh Tre Bicchieri in a row in the Vini d'Italia 2022 guide: "thanks also to the awards earned, we established ourselves with a Riserva, which almost has a premium positioning, and it is something that goes a little beyond the Montepulciano d'Abruzzo's perception in the world". We appreciated its bouquet reminiscent of sour cherries, cocoa, liquorice, and its consistent sip, with subtle and flavourful tannins. We also recommend the Montepulciano d'Abruzzo Bio, simple yet very pleasant.