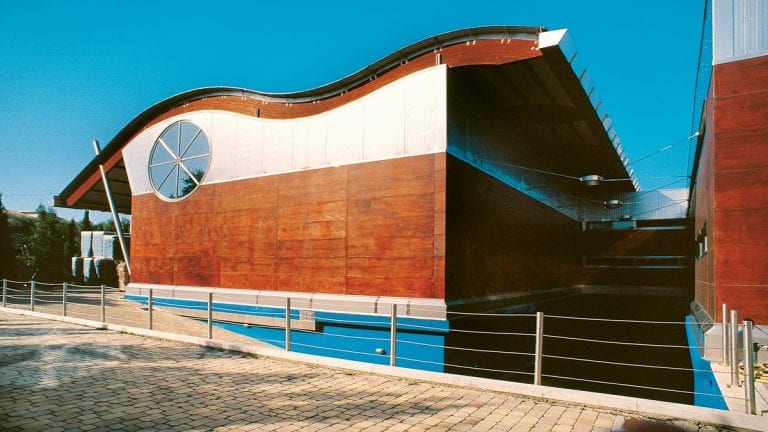 Founded by the Di Carlo family in the first half of the nineteenth century, Agriverde is a wine cellar located in Abruzzo. Here's its history.
Agriverde: history and geography
Imagine to look to the Adriatic Sea, on the back of you the Mount Maiella. Yes, we're in the Abruzzo region, Agriverde is located in Villa Caldari, in the province of Chieti. Deep historical roots and a gaze fixed on the future: these are Agriverde's defining characteristics. Founded by the Di Carlo family in the first half of the nineteenth century, the turning point came under Giannicola, who in the mid-1980s felt that the future of his winery was with organic management. Among the first Italian producers to adopt agro-compatible protocols, both in terms of cultivation and their relais / spa. The winery itself has been thought on the principles of Bioarchitecture and Biotechnique. Today the Di Carlo family avail themselves of vineyards in the municipalities of Caldari, Ortona, Rogatti, Frisa and Crecchio, on the Teatine Hills.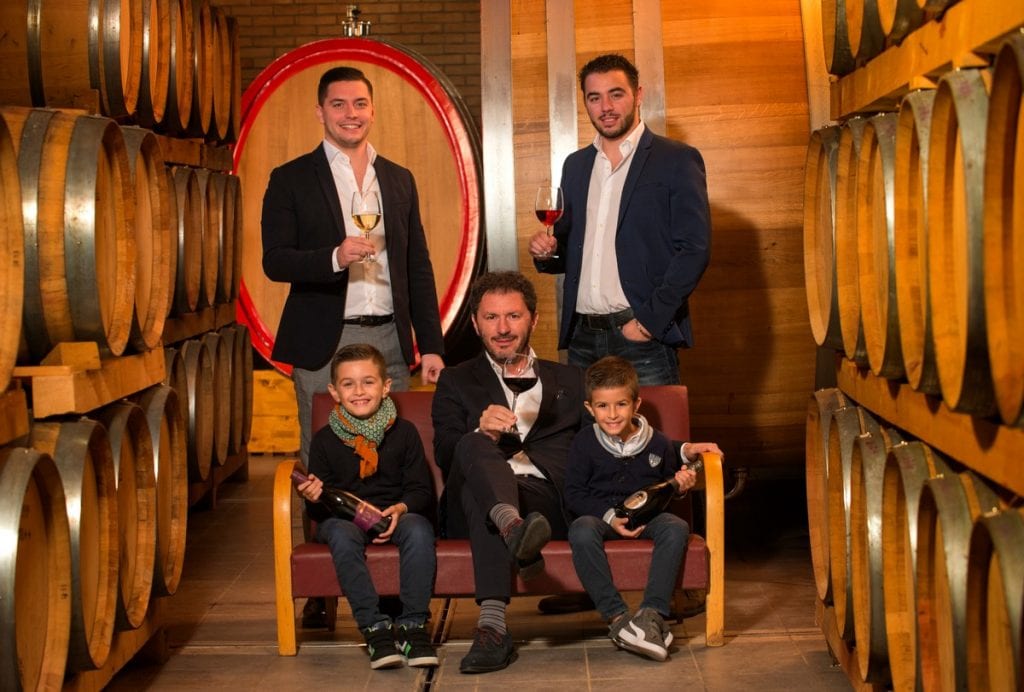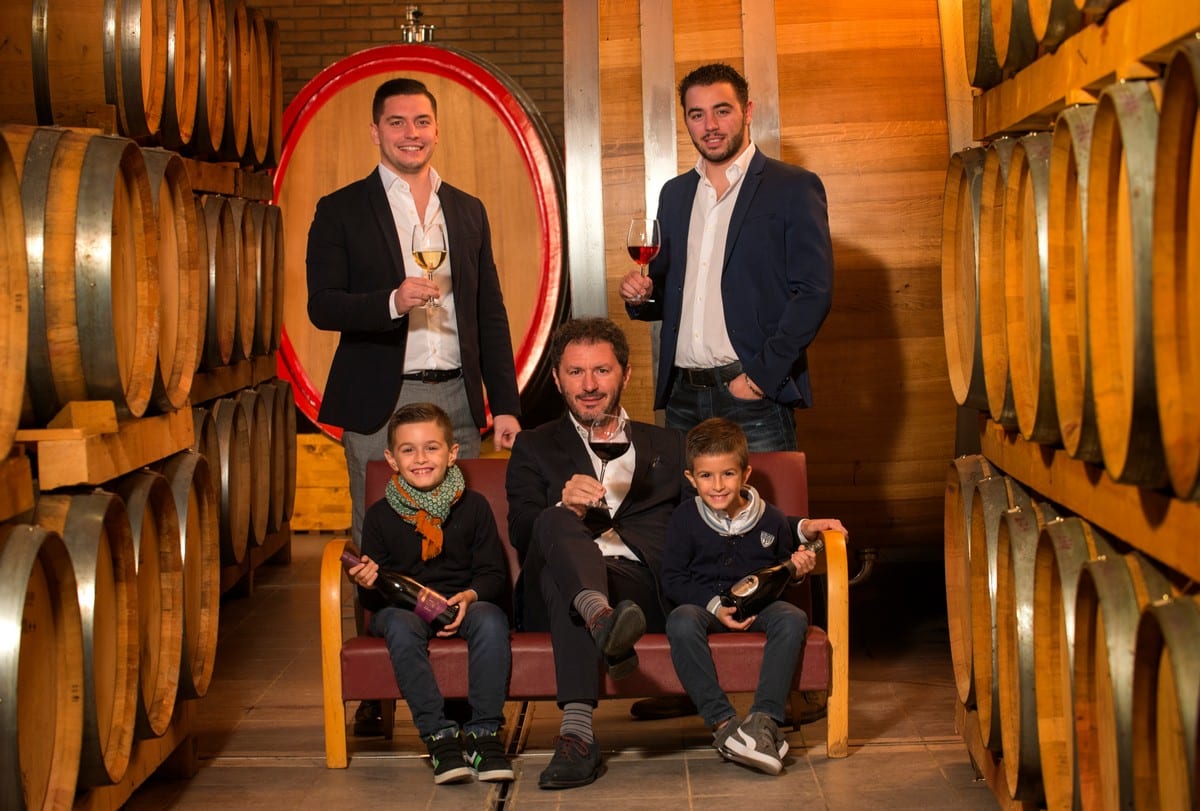 The character of Agriverde
"Wine is a living product, shaped by the place, the season, and our culture. It's the perfect synthesis between man and nature, and the exact place". Giannicola di Carlo gots wine in his blood. He studied at the faculty of agriculture, then he specialized with a master in enology, and in landscape architecture. "I like wild (in Italian, selvatici) wines, wines with energy, lively, even with a few imperfections. We are very lucky to live in this territory, with terrific day and night temperature excursions, in proximity of the sea and of the mountains, thre're so many diverse soils". When did you start? "I decided to produce organic wine in 1988, our first certificated vintage in 1991: 30 years of bio wines. Imagine how difficult it was in those times. In 1991 I brought my organic wines and extra-virgin olive oil to China, they told me I was crazy. Even in Abruzzo they were pretty skeptical about it. I believe in real wines, in this healthy energy in the balance of nature. As much as I like people who know how to recognize this values. My partner looked at me very badly when I told my children to hug the trees. But in the end, I think it helped", smiles Giannicola. Next? We're soon going to release two new wines from the outasting vintage 2020: a Pecorino and a Montepulciano. Those are wines without sulphites, we got there after 30 years of work. They come from energetic biodynamic vineyards. Science says that plant communicate through colors, just like us. Each row has a different color, we use chromotherapy, it helps to attract useful insects, they act as a spur, they create an energy field for the plants. The colors are those of Karma: yellow, orange, green, red and blue. Plants communicate through synapses, we work on these principles.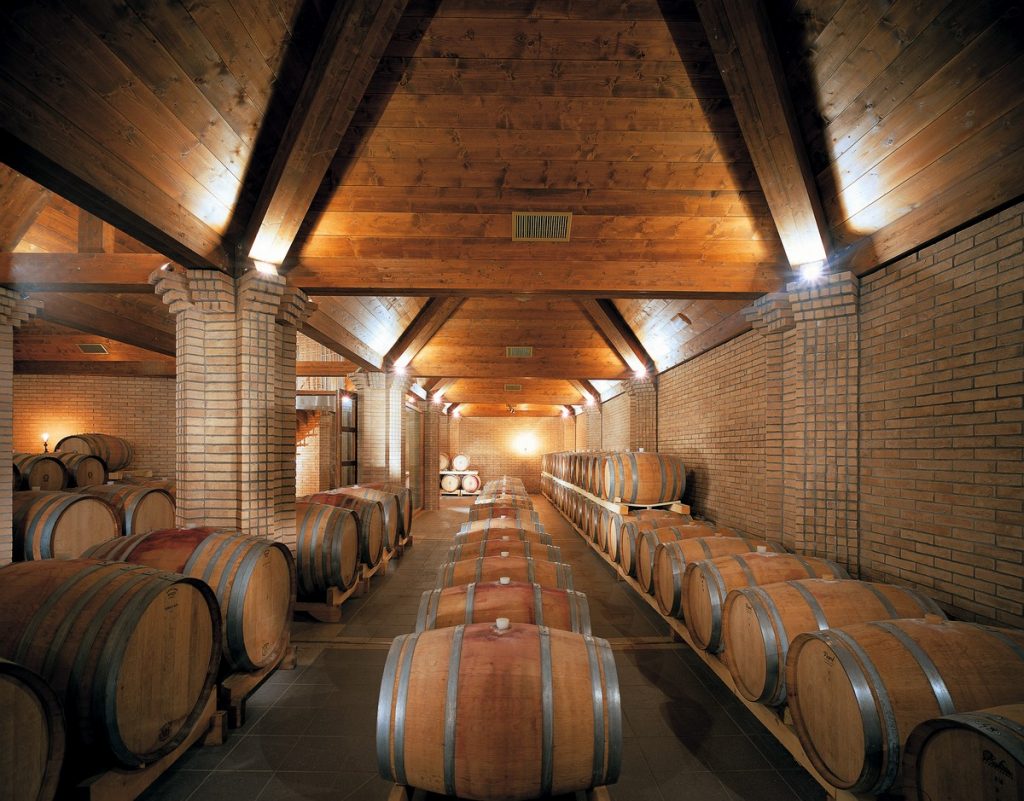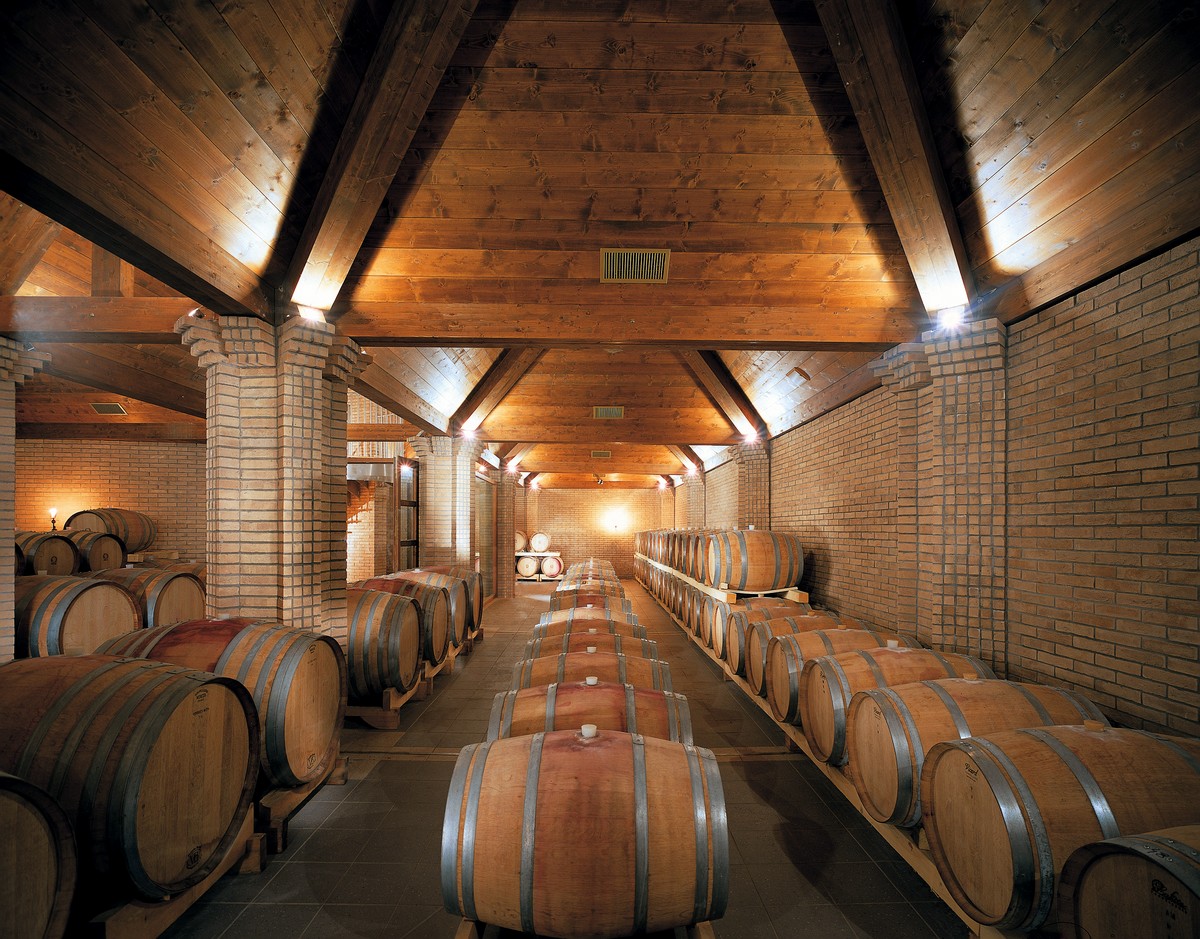 Wines
If you're looking for food friendly wines, lively and energetic wines, Abruzzo will easily suit you. From the winery, we suggest the Montepulciano Caldaria 2017: ripe black berries are framed by a light toastiness, the palate is sapid and juicy, with dense, fine-grained tannins. It's a perfect partner for recipes that include meat and tomato suace with a spicy edge, think of some rustic and juicy meatballs with pecorino on the top and fresh tomato sauce on the base. Then, go for the Trebbiano d'Abruzzo. The 2018 version put in a great performance, exhibiting a profile of yellow fruit with elegant mineral strokes. In the mouth it finds flavor on a racy and supple palate of great energy. The finish is lively, spicy, with typical hints of almond and a more close-knit tannic weave. A Tre Bicchieri wine. Right now is singing in the glass but it has a bright future ahead. Food pairings? Try with a slow roasted chicken with fresh Meditarranean scrubs and a lemon twist.
by Lorenzo Ruggeri