Tenimenti Civa, among the hills of Friuli
In the Friuli wine scene, Valerio Civa has carved out an important space for himself with his winery. Located among the verdant hills of the Friuli Colli Orientali denomination area where the property vineyards are situated, is the beating heart of the company's production. "Tenimenti Civa was born in 2016, through the purchase of 20 hectares in Friuli. Later, we expanded by increasing the vineyard park which today has about 70 hectares divided into two main entities. A peculiarity is that while in one we grow native grapes like our most classic Friuli counterparts, in the other plot we have dedicated it only to ribolla gialla." In addition to representing an important piece of production within the company range, this grape is practically the identity of the winery. "We are carrying on an important discussion with ribolla gialla. At the moment it is the flagship grape variety of our company and in my opinion also of the Friuli region. It is a versatile native grape that can be declined in many types of wine, such as sparkling, still, macerated…"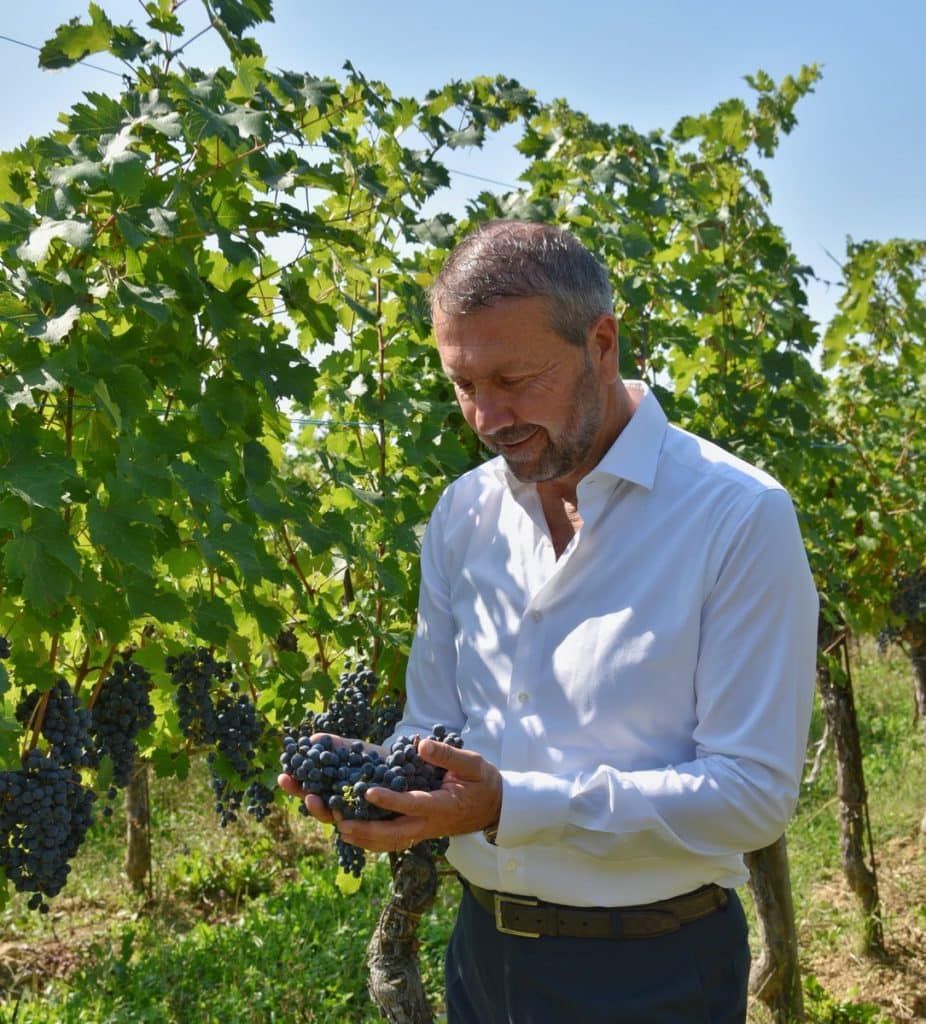 Grapes and wines
In the company range there is no shortage of red wines made with native grapes such as refosco dal peduncolo rosso and schioppettino together with international varieties such as Merlot, Cabernet or Chardonnay and Sauvignon for white wines. Among these, the Sauvignon Vigneto Bellazoia '21 obtained Tre Bicchieri recognition in the 2023 Vini d'Italia guide. "We have been receiving important awards from the Guide for years, in a certain sense we knew that we were so close to getting them. We succeeded only thanks to experience, in which we learned, grew and matured. The day the Tre Bicchieri del Friuli preview page was published, I was in my showroom and two Austrians arrived and asked me for the award-winning wine. So I think we still need a lot of guides and scores." Intense, savoury, deep and varietal. A Tre Bicchieri wine that comes from the vineyard by the same name.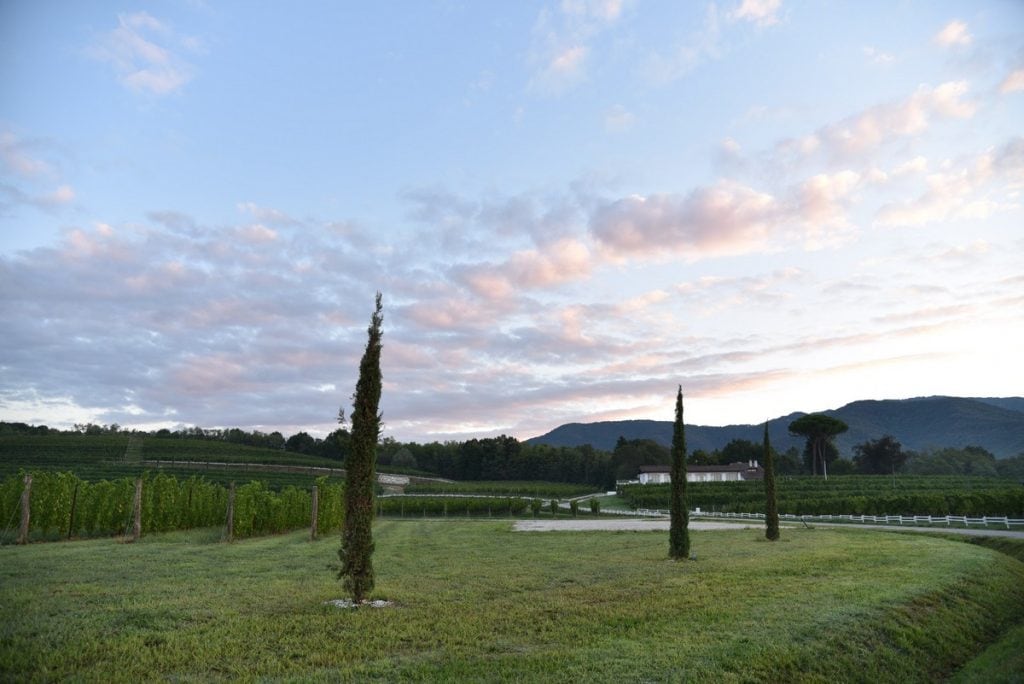 "The vineyards are derived from two French clones of Sauvignon and the plants from which the wine comes can reach 30 years of age. This is an area highly suited for viticulture and one of our goals is to carry on the flagship of our production: the Bellazoia vineyard, a micro-zone of the Colli Orientali whose result is a product that full conveys the terroir." After a restart in 2022, the projections for the future are ambitious, with well-defined objectives. "We will continue to do our best and we will not be satisfied until we have 3 wines awarded with the Tre Bicchieri. The Bellazoia vineyard is a terroir that can still give a lot, we will continue focussing on sauvignon, but also ribolla and refosco" commented Valerio Civa.
by Marzio Taccetti