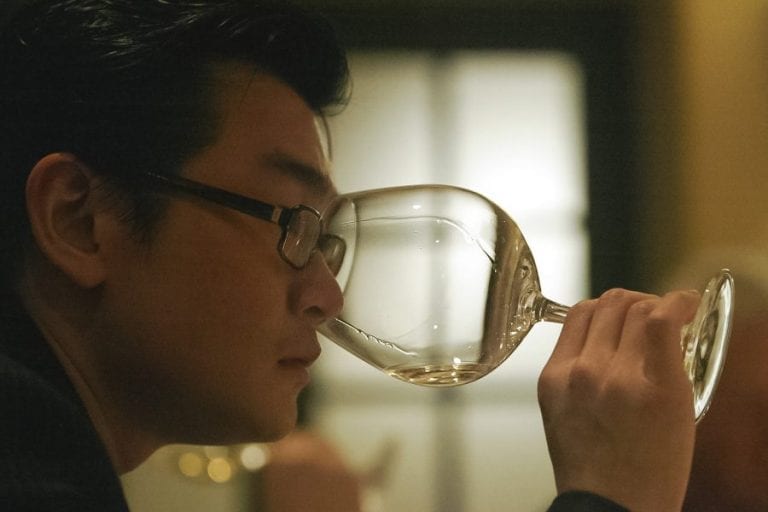 After a sentence served in a Texas prison, where he remained for seven years, wine forger Rudy Kurniawan, was expelled from the US and is returning to Indonesia. Will he resume his habit?
Rudy Kurniawan deported to Indonesia
Rudy Kurniawan, the most famous and effective wine forger of the modern era, was deported to his native Indonesia last week after being taken into custody by US Immigrations and Customs Enforcement in early November, after serving 7 years in prison. In a statement reported by various media outlets, ICE stated that the 44 year-old Kurniawan is to be considered "a threat to public safety due to his conviction for felony." The forger spent seven years in the Reeves Correctional Institution in Texas, one of the largest private prisons in the world with 3,763 inmates. According to the New York Post, Kurnawian, worried that he would be given "the worst seat on the plane," had tried to secure the right to purchase his First Class seat on the flight out of the United States, but he was denied the possibility. ICE said he landed on Friday at Soekarno-Hatta International Airport, located in a suburb of Jakarta. He entered the US as a non-immigrant student in November 1997 and then devoted himself to his most lucrative activity: buying and selling fine wines, gradually gaining the trust of the greatest American collectors, willing to spend tens of thousands of dollars in order to acquire bottles of prestigious French brands and very rare vintages. It has been shown that an unspecified number of great wines (Bordeaux, Burgundy, etc.) were forged in his lab, mixing old and new wines, falsifying labels and capsules, reusing empty bottles from prestigious cellars and using all the precautions to make the  offer credible.
Who is Rudy Kurniawan, the wine forger
In trial, Kurniawan was sentenced to pay $28.4 million and $20 million were further confiscated. But establishing the exact size of his business was possible. Rudy's career in the US, for now, is over and it will not be easy for him to return since before his conviction for fraud, he had ignored two expulsion orders from the country. He has returned to Indonesia to his family, considered wealthy, where he counts numerous relatives with a not entirely spotless criminal record. The specialties of his uncles were bank scams for which they were convicted in various countries. For those wishing to deepen knowledge on the figure of Rudy, the documentary "Sour Grapes" of 2016 tells the story of his exploits, his rise and fall. As for him, Asian markets are increasingly becoming attractive for great wines and collectors continue to spare no expense. Until now it's not exactly clear just how many counterfeit wines by Rudy are still circulating in the world today. In short, watch out. Rudy's back home.
by Andrea Gabbrielli