Many years ago, Lodovico Montresor together with his sons Francesco and Michele embarked on an adventure that has grown into one of Lugana's most beautiful estate. Over the years, the producer has expanded the vineyard surface, first in the direction of Ponti sul Mincio where red grapes are cultivated, and in recent years in Valpolicella, in Romagnano, where they cultivate about twenty hectares of traditional grape varieties. The winery's heart, however, remains in Lugana, where it seeks to bring out the wines' varietal qualities and ageworthiness.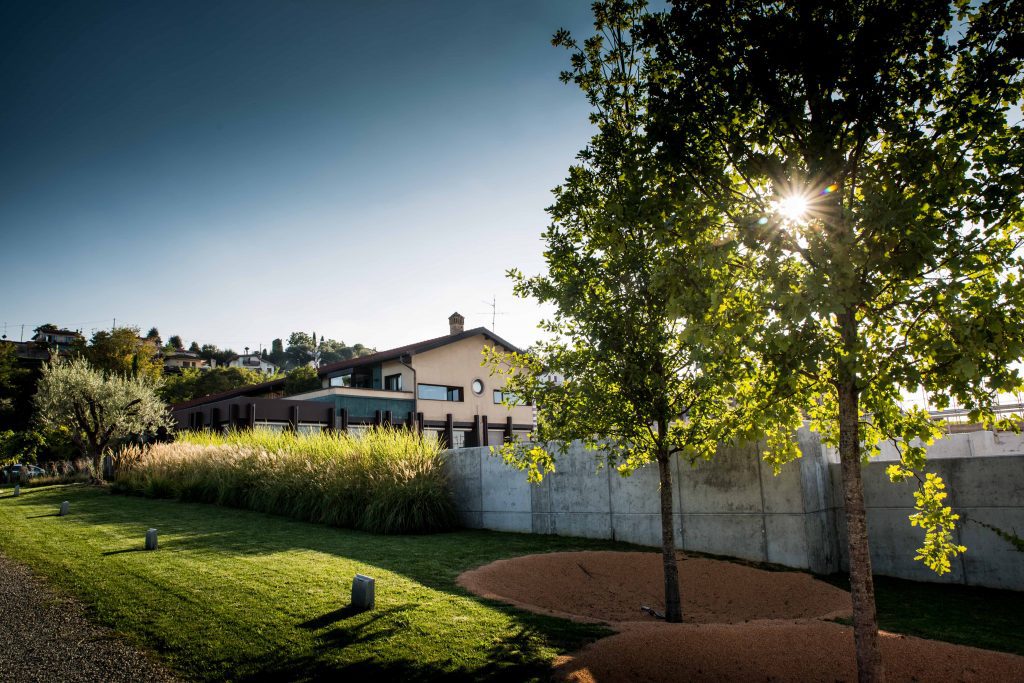 "Since the beginning – Michele Montresor tells us – our company has always been trying to grow, while keeping unchanged the values that underpin our production. The growth has always gone hand in hand with the enhancement of everything that revolves around production, starting from the vineyards, the custodians of our viticultural traditions, to the cellar and the final product. We shouldn't forget the growth on markets, especially the international ones.  Every day we share with the customers our values as a family of producers. Our market is exactly split into two: 50% Italy, 50% abroad. Germany is our reference point, because as 'luganisti' we are very appreciated by Germans. Moreover, Ottella has been working for some time to enter the North American market, and we are beginning to see the outcome with great satisfactions. Then there are markets that we are approaching, such as Russia and China. In any case, Asia should be looked at with great interest."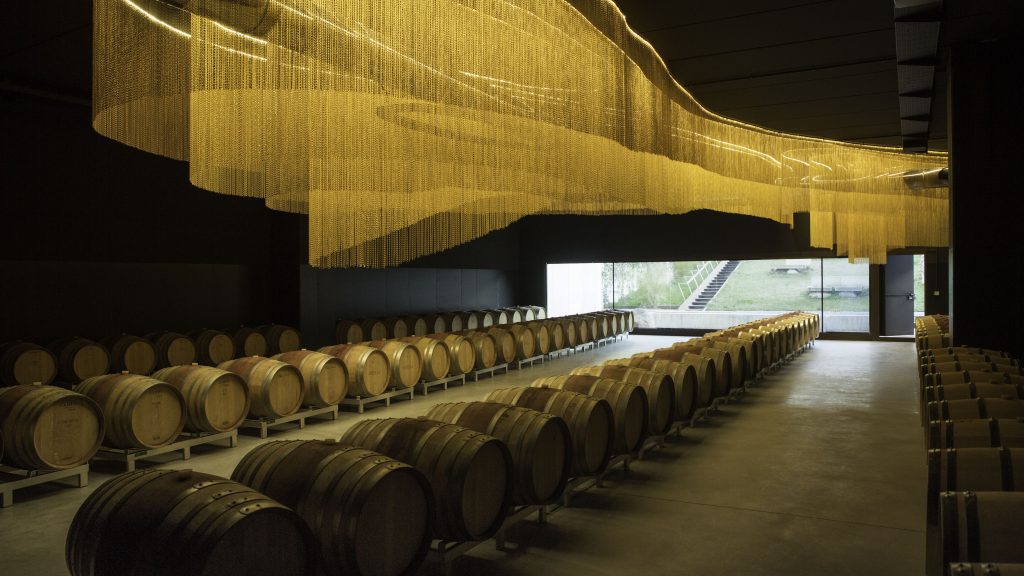 Fourteen wines overall, starting with Lugana where Turbiana reigns, to Valpolicella with traditional grapes, and to the Mantua area with international varieties. In recent years, Ottella has been improving the quality of the entire range and the monetary value at the same time. Molceo is the production's flagship, a Lugana Riserva that with the 2019 vintage is awarded its thirteenth Tre Bicchieri in the Vini d'Italia 2022 guide. "It is our calling card that allows us to best represent a small area through a great white. We must thank Gambero Rosso that has believed in this wine for years and awarded it with the Tre Bicchieri. We are very proud to be able to go around the world as Lugana ambassadors with Gambero Rosso and with the best Italian wineries; we must also thank our employees who work and live with us the winery. For us the winery is everything and it helps us to live the future dream that enhances our history".