There is a special feeling between Prosecco and Northern Europe. Let's take a look to numbers over the last ten years.  The numbers speak for themselves, and are even more striking when compared to the current economic context. In 2011 the exports of Prosecco Doc in Norway were 464.749HL, in 2019 they were 3.256,852 Hl: +700% in 8 years. In the same period (2011-2019) exports in Sweden grew from 1.936hl to 6.887.733 hl (+355%), while in Belgium from 1.504.154 hl to 7.191.187 hl (+478%). While 2020 is going to record another glorious sales year despite the crisis.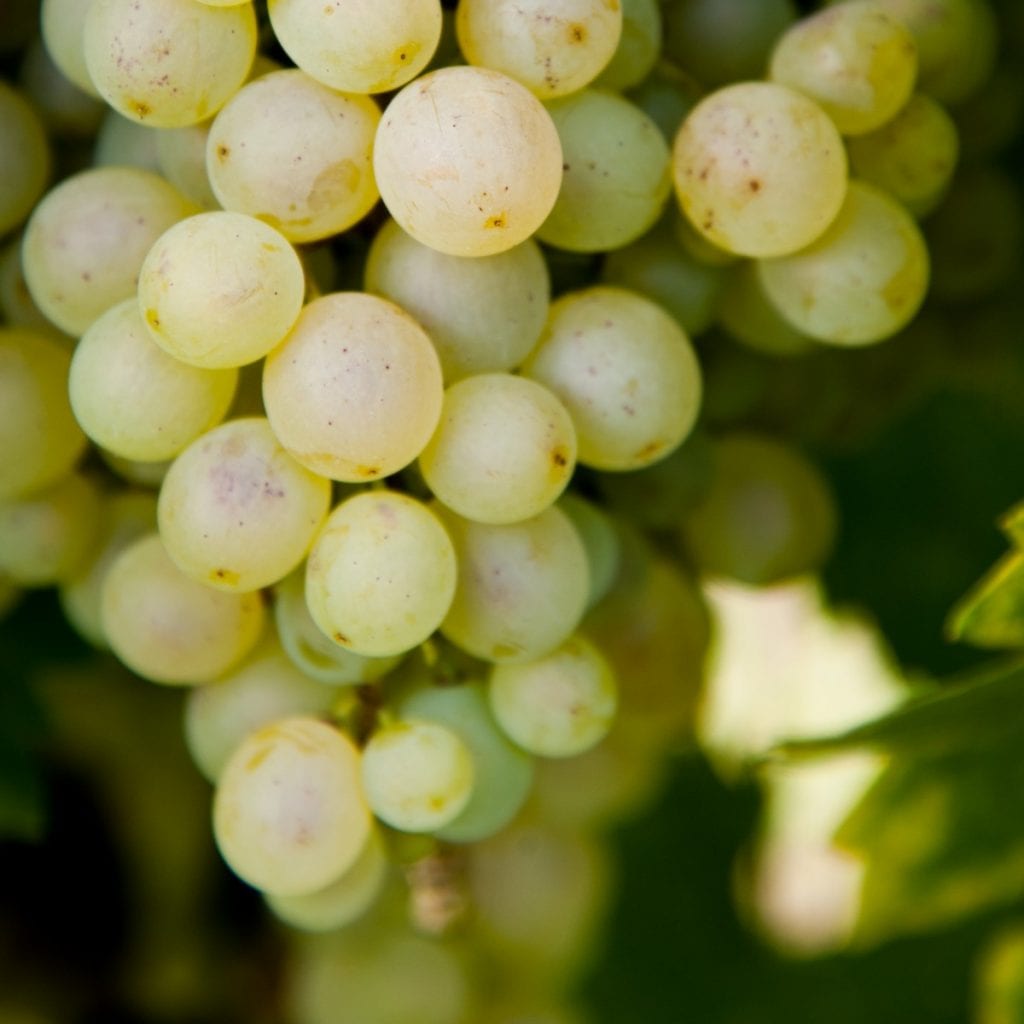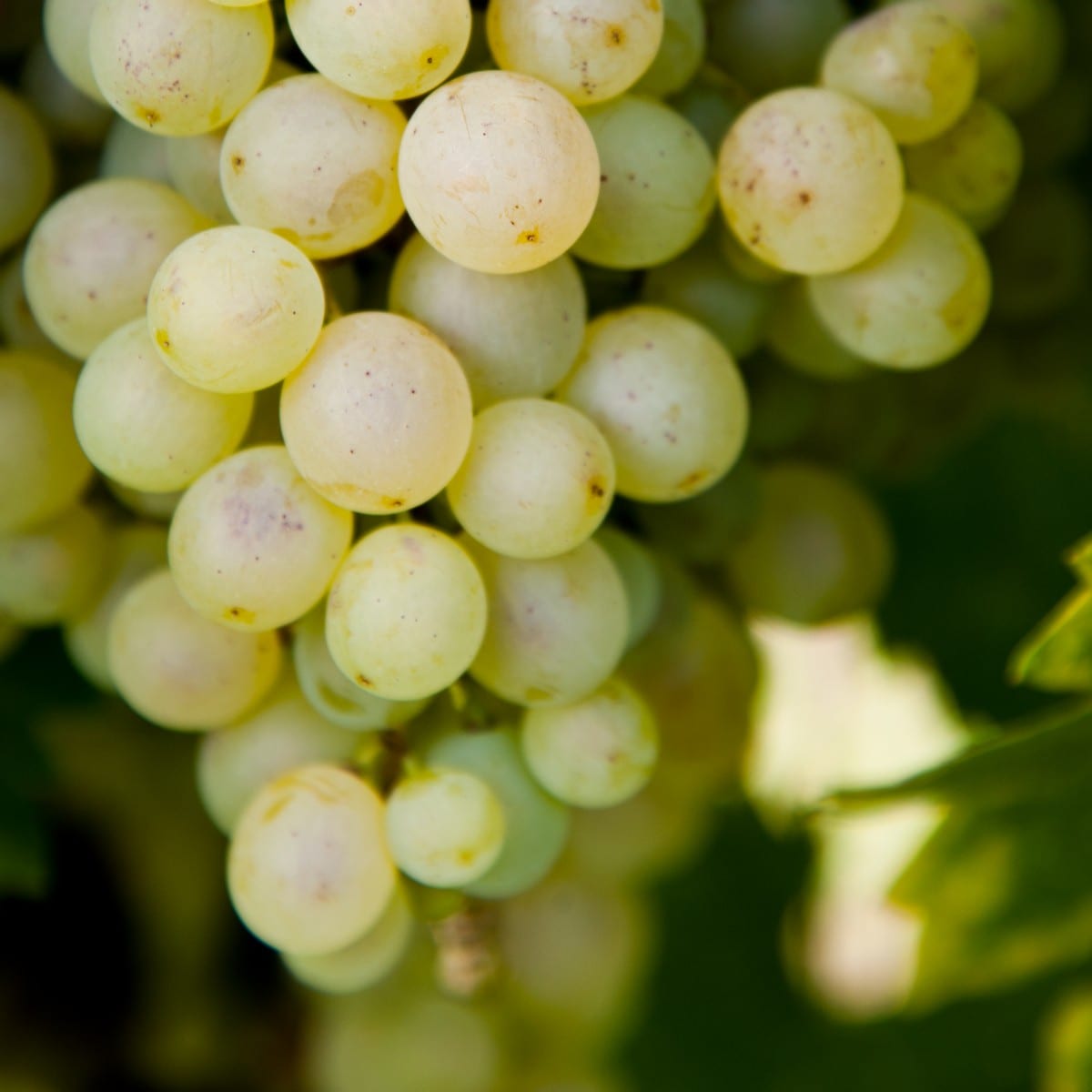 Prosecco in Norway...
Let's start from Norway, at the moment living with a lockdown, the measures are more severe in the city of Oslo. But in spite of everything, comparing the first 11 months of 2019 (covid free) with the same period of 2020, in terms of Prosecco PDO (so doc+docg), we arrive at an export of 30,384 HL, thus recording an astonishing growth of +16.9% in one year. "Prosecco is on a fast route upwards in Norway. It's definitely preferred more than other sparkling wines, Glera is probably the fastest growing grape in popularity. Mostly liked by woman and mostly chosen as an aperitif before meals", told us Sigurdur Runar Ragnarsson, General manager of Restaurant Spiseriet in Stavanger, which hosted a promotional event dedicated to Prosecco DOC in March.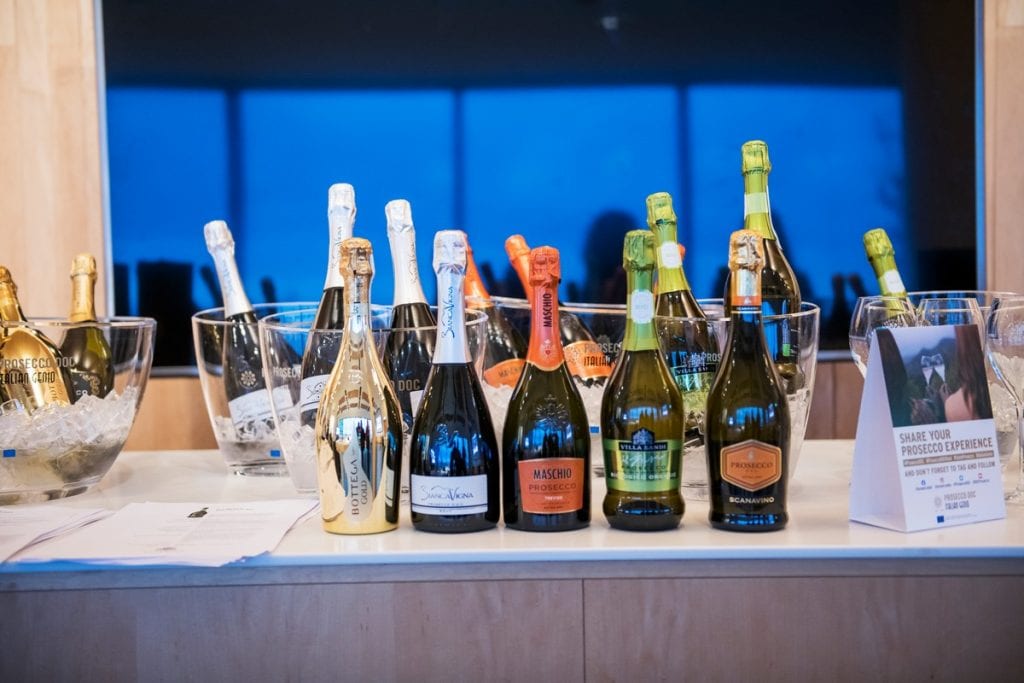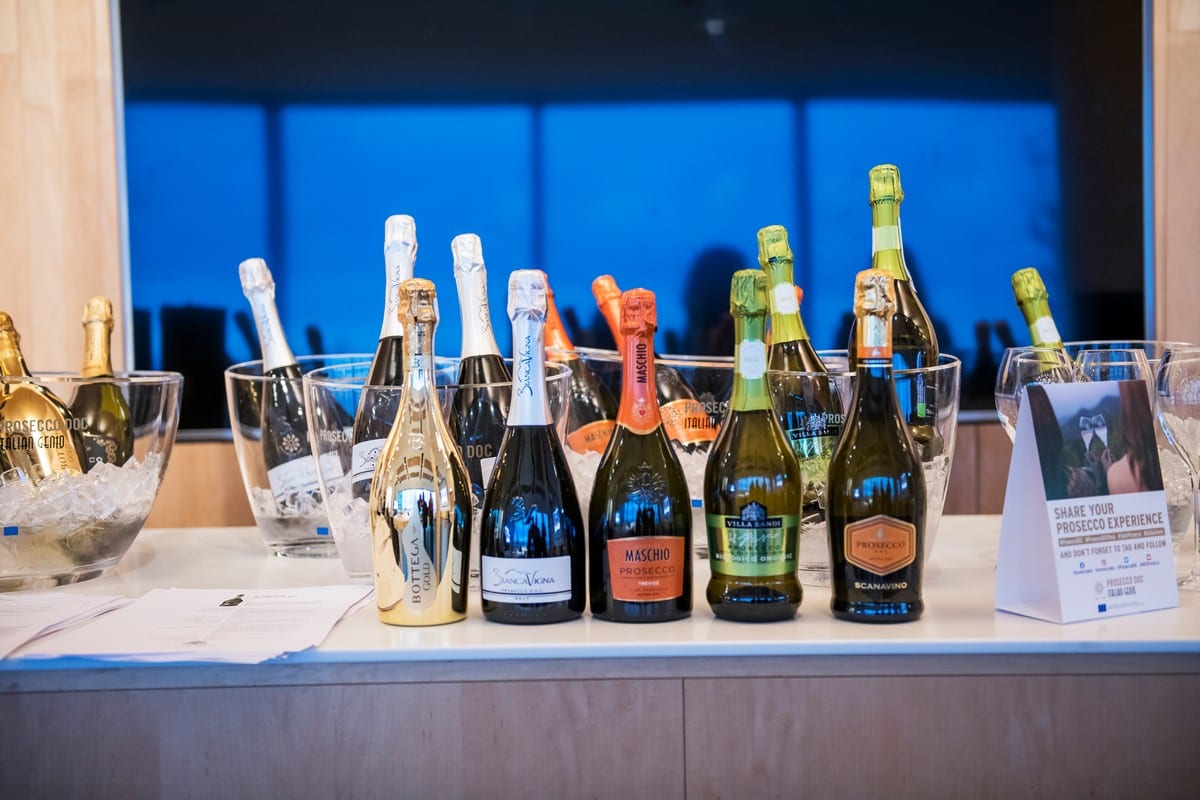 He is echoed by his colleague Fabio Pezzoli, manager of Campo dei Fiori restaurant in Olso (Two Shrimps Award in our Top Italian Restaurants guide): "Here we have been closed for a few weeks, but sales of Prosecco have definitely increased, it has became a ritual waiting for your meal with a glass of Prosecco in your hand. We hope as soon as possible to reopen and celebrate with bubbly."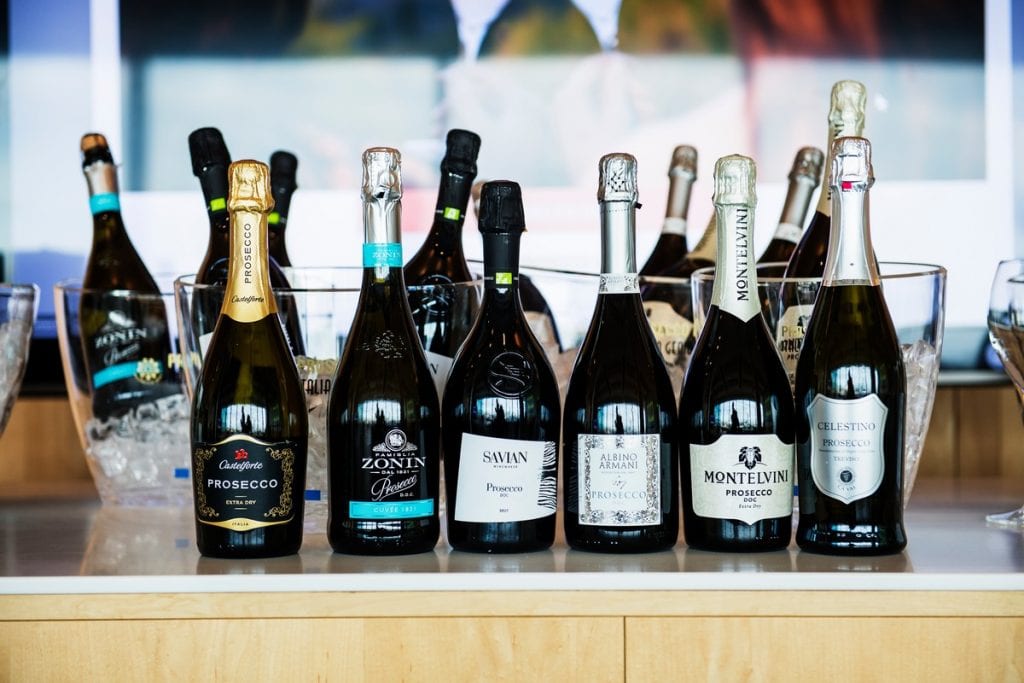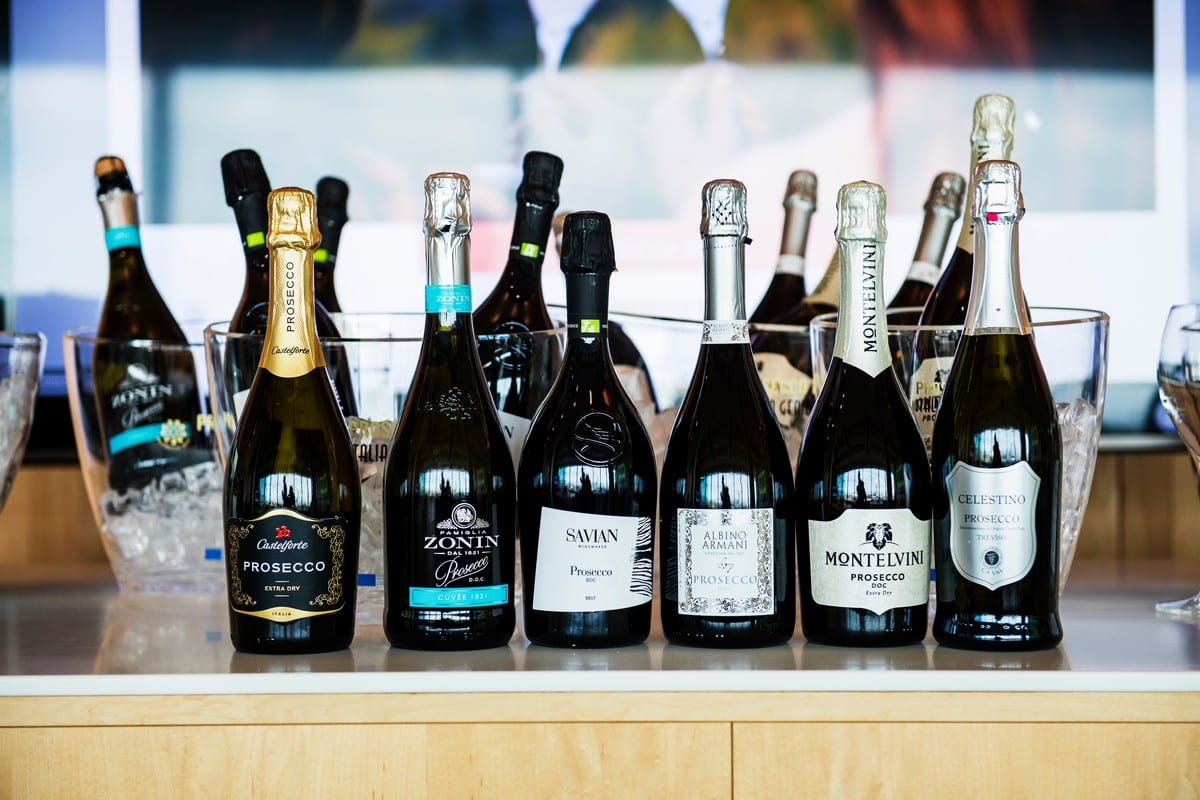 In the meantime, at the end of 2020, the monopoly activated the calls for tenders to import the new Prosecco DOC Rosé. Among the top Prosecco companies sold through Vinnmonopolet, the spirit state Monopoly in Norway, we list: Villa Sandi, Zonin, Bottega, Maschio dei Cavalieri, Albino Armani, Val d'Oca, Castelforte, Montelvini, Perlino and Biancavigna. But also other monopolies, such as the Swedish one, have already opened to the new typology which sees glera as the protagonist, together with a touch of pinot noir in order to give color and structure.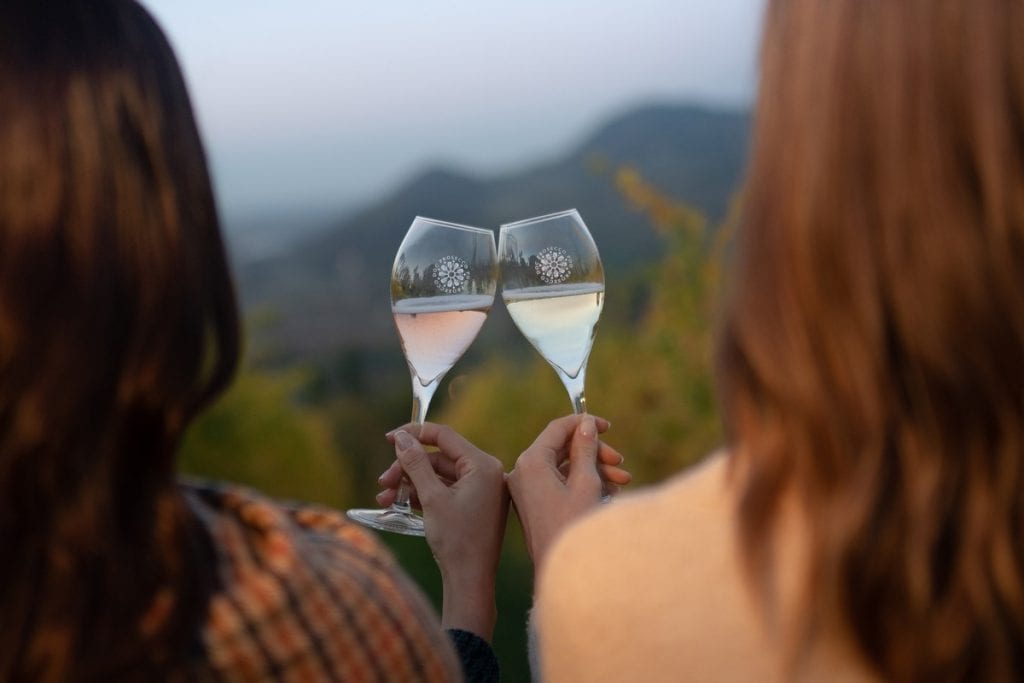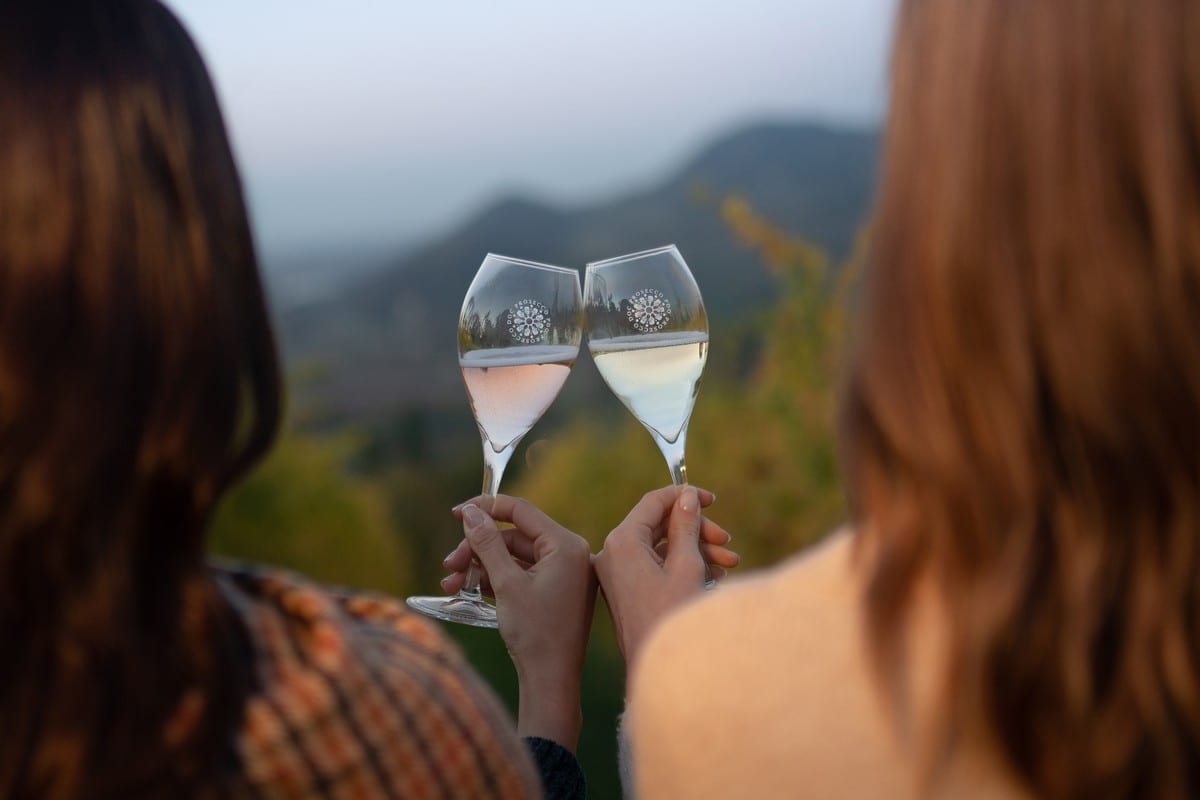 ... and Stockholm
Let's move to Stockholm. "Here they are great lovers of bubbles, they're used to drink it a lot at home but also in restaurants. At Systembolaget (the spirit monopoly in Sweden) you can find an increasingly wide selection of Prosecco, even it's still the big wineries that are leading the way.  Frankly speaking, I think there could be a proper space for Prosecco Rosé as well, in summertime here they go crazy for rosé wines, they are open to new things, they are very curious. I believe Sweden could be a very interesting market for this kind of wine", says Giancarlo Clark, sommelier and manager of the historical restaurant Mancini, awarded with Three Forks, the highest recognition, in the Top Italian Restaurants guide. At the moment restaurants are forced to close at 8:30 pm in Sweden, but wine sales continue at a fast pace. Curiosity, even here Prosecco is very popular at the beginning of the meal, Giancarlo tells us that a glass of bubbles during aperitif time has become a ritual in the rhythm of Swedish life. Sweden represents the seventh market for Prosecco exports.