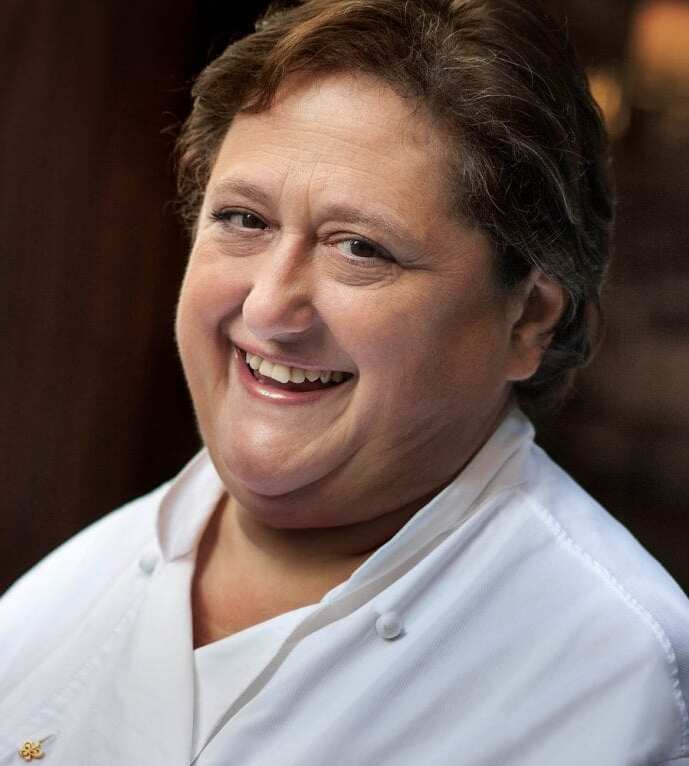 For the column promoted by Gambero Rosso Foundation and dedicated to women, today we interview Valeria Piccini, chef at Ristorante Caino.
The Gambero Rosso Foundation, created with the aim of giving attention and prominence to social and research issues, carries out this column dedicated to women, not so much because we believe in women's presence but because it is essential to talk and raise awareness on gender equality. And it is equally essential to be spokespersons for women who have achieved important goals in their sector. Here is our interview with the chef of Ristorante Caino, Valeria Piccini.
Interview with Valeria Piccini
In your work experience, what were the obstacles you faced as a woman?
There are many obstacles in this profession, plus being a woman unfortunately doesn't help things. Our profession is still tied to preconceptions and prejudices, fortunately all this over the years has been denied by the many female figures who have established themselves just like men have, rising to prominent status.
How did you achieve your current position?
The only way to do all this is to believe in one's potential; food made with love cannot be exposed to any kind of discrimination. Cuisine passes through human hands and the person's sensitivity, gender has nothing to do with it…
In your current role, what management leverage are you using to facilitate the female world?
I am spokesperson for the "Shef" movement, born just as the beginning of my personal battle against homologation in haute cuisine and to enhance the female hand in this world.
What ideas or changes would you propose to government authorities to speed up the achievement of equality?
I am no one to propose changes, but as a cook I can tell you that it would be enough to free oneself from the dictates of a still narrow minded and sometimes ignorant culture
What methods and what formulas can you suggest to raise awareness and make the male world aware of this gap? A gap which, moreover, also has consequences on the GDP.
It would simply require greater awareness, there are no rules or formulas for raising awareness, all this should happen naturally.
What message or advice can give women who have the ability and desire to emerge, in particular to those who are still struggling, and to younger generations of women?
My only advice is to never give up, in a job like this one, whoever stops is lost. Never stop being hungry for knowledge, ours is a profession in which we renew ourselves every day.
Please share an anecdote (positive or negative) of an experience on the subject.
My case reflects this theme well. The awards received are the result of the great work of many women, not professional cooks but life companions who did not cook to aspire to recognition, but to want to give a smile to those who tasted their food.