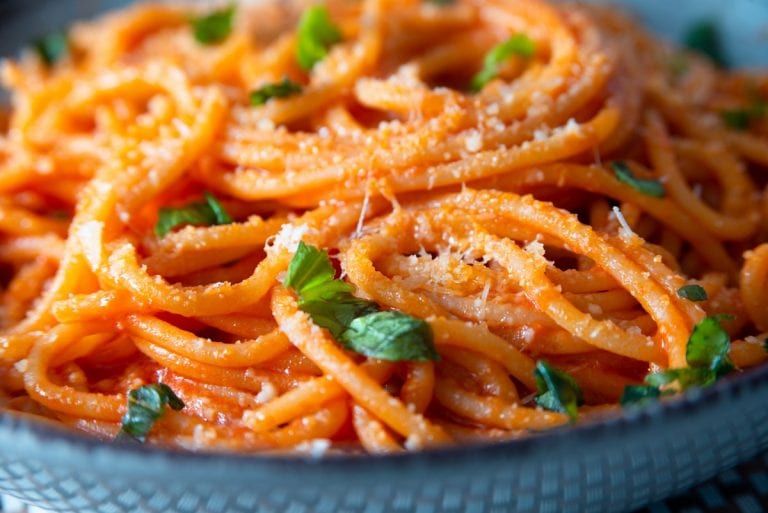 Here's how to fight bad businesses of Italian cuisine around the world.
Rocco Pozzulo and the Italian cuisine around the world
Founded in 1968, the Italian Chefs Federation today is one of the few associations present and active in the most important "Culinary Salons" around the world, think the World Championships in Luxembourg, the Culinary Olympics in Erfurt, the European Culinary Challenge in Basel and in other numerous initiatives of the nations adhering to the WACS (World Association of Chefs' Societies). At the helm of the most representative white toques trade associations is Rocco Cristiano Pozzulo, chef from Basilicata and President of the Federation since 2019: "To better understand the Federation we must take a leap into the past – says Rocco Pozzulo – although the history of our category appears recent, some of our adhering territorial associations, have crossed the threshold of 200 years since birth. They arose mostly as congregations, trade corporations and mutual aid companies, in the face of common needs of representation and protection of the profession.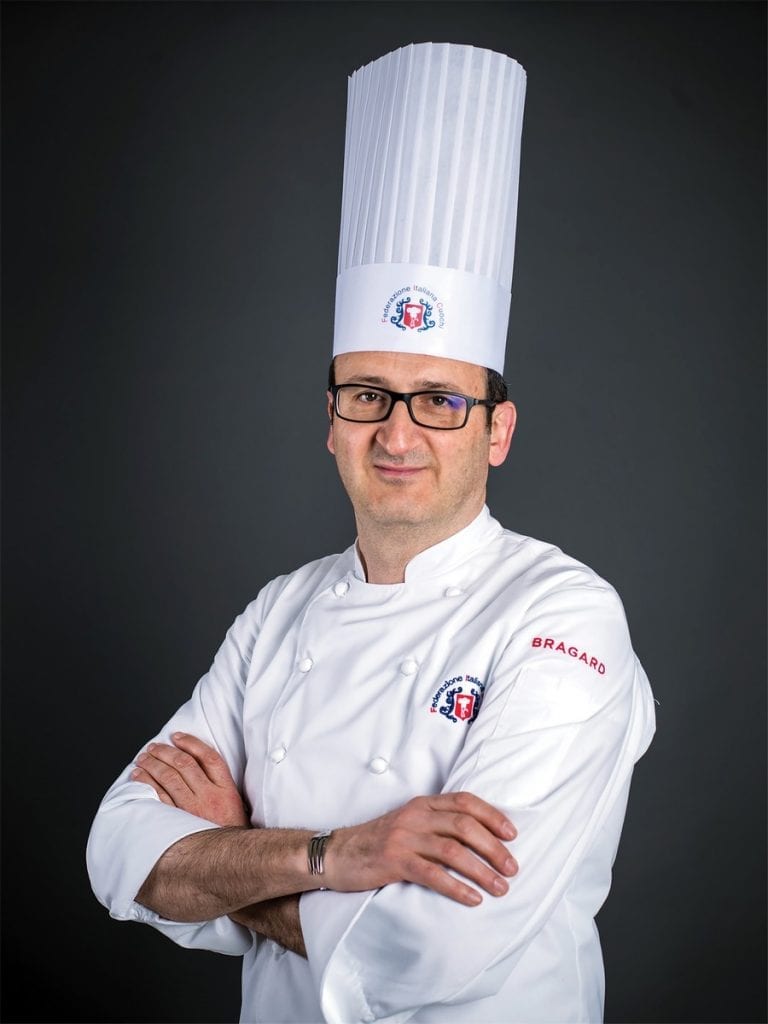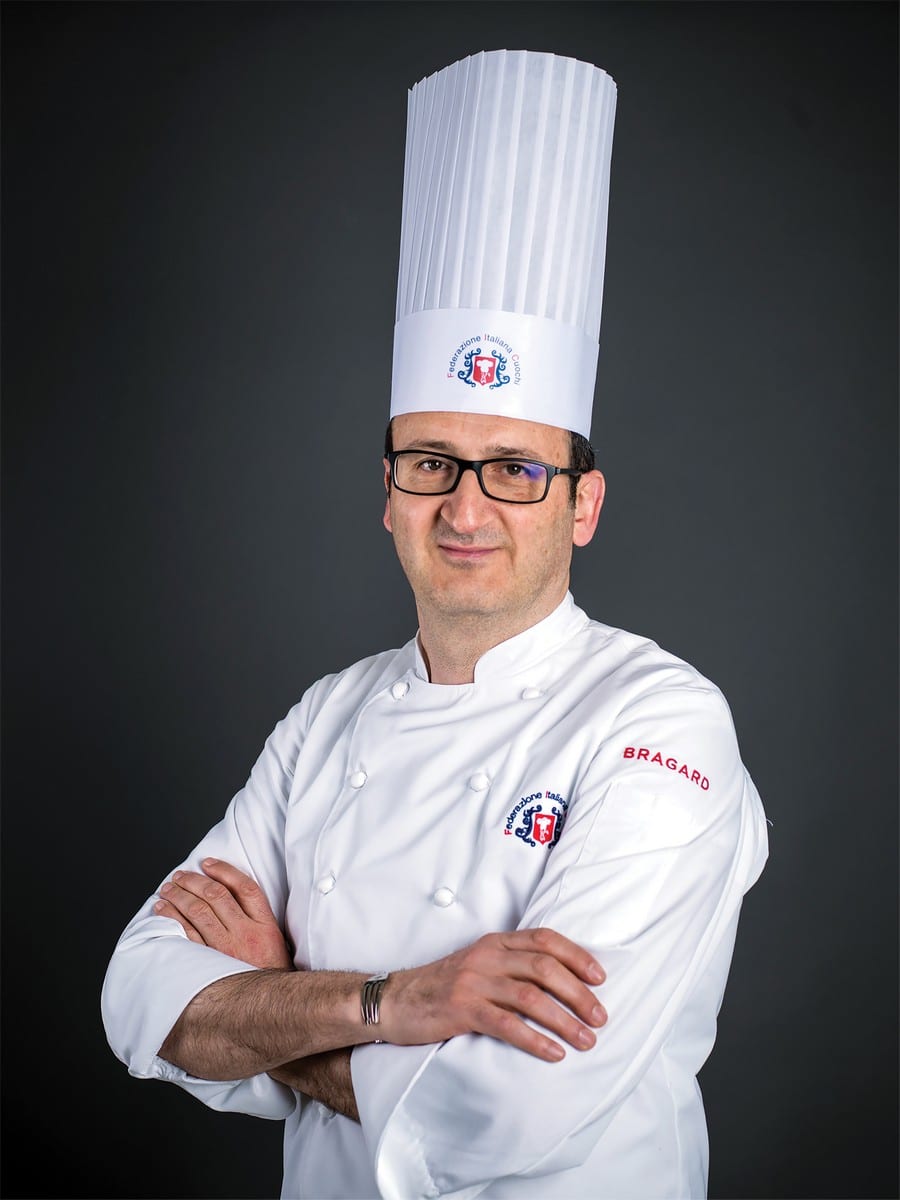 Fighting bad businesses
These bodies gave rise to the establishment in 1968 of the current Italian Chefs Federation." Today the ICF is structurally composed of a capillary network throughout the Italian territory of 96 Provincial Associations, 20 Regional Unions and abroad, 15 Delegations, counting approximately 15,000 members or associates annually, including professional chefs, chef owners, teachers and hotel management school students. The goal is to preserve the culture of Italian food, tradition as well as its identity. Maestro Gualtiero Marchesi always said that there are only 2 types of cuisine: the good and the bad, beyond the country of origin. "For us Italians cooking is synonymous with profound spiritual expression, heritage, knowledge and great erudition of our territories – Pozzulo reminds us – If we badly digest the reinterpretations of the great Italian chefs, let alone when our Italian culinary heritage is raped abroad. Many foreigners do not know the original recipes, due to ignorance, impossibility or inability to recognize the authenticity of the Italian recipe and ingredient, which really makes the difference. From a Coldiretti research: 2 out of 3 dishes served as Italian abroad are bizarre versions that have nothing to do with the original, with our culinary tradition." This is how some dishes abroad are passed off as typical Italian, such as carbonara made with heavy cream or pizza with pineapple. Some examples that lead many experts in the sector to try to keep the name of Italian cuisine high abroad. "Rather than keeping the name high, I believe that first of all we need to work on making true Italian cuisine known abroad, which has become a big "bad business", of image, but also of product-piracy, where great interests gravitate, quantifiable in over 100 billion euros – concludes Pozzulo – The Italian Chefs Federation, precisely to combat this, has launched a training and information activity outside domestic borders. As soon as the conditions of this pandemic allow it, we will restart the project by enhancing intentions and effects on those territories, to increasingly make known, value, promote and communicate the true culinary expression of Made in Italy."
by Stefania Annese