Vicciola and nutrition
Passion, constant improvement and deep study. These are part of the project fostered by Sicilian born and Piedmont raised breeder Pino Puglisi: rearing high quality livestock for beef.
After twenty years, in 2012 comes the first big breakthrough. Italy's Ministry of Agriculture and Forestry approves the technical disciplinary procedural guidelines issued for labeling bovine meats proposed by Puglisi's Macelleria Pino butchering facility. For the first time in history, the label certifies in addition to breed and rearing methods also the type of feed adopted for the breed. Yes, because the secret in the Vicciola breed is in the animal's' diet: one based almost exclusively on hazelnuts.
Vicciole breed cows feed on the innovative study of a unique diet developed by Puglisi's team: corn, bran, hay and hazelnuts. Any component proven to increase yield and hasten growing process is strictly banned.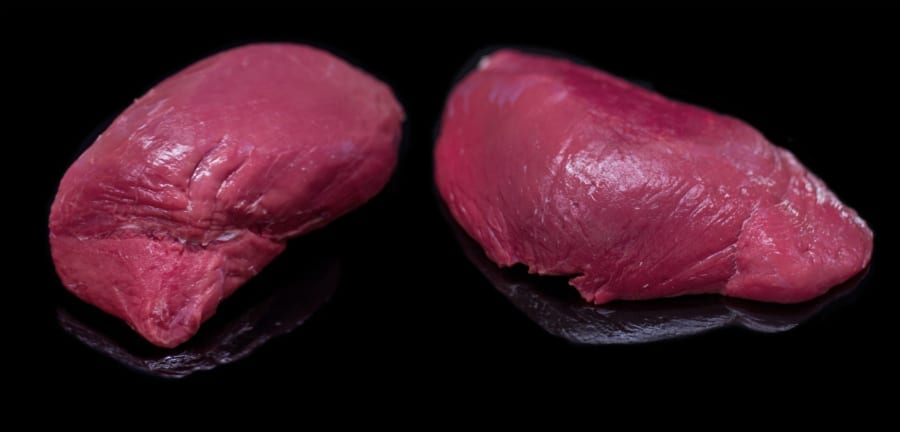 Nutritional properties and growth of Vicciola
The hazelnuts used in the Vicciola's diet must attain to certain regulations: the nuts must be Italian, left whole and shelled. Size also counts, according to the issued guidelines, and in order to avoid deterioration of the product, hazelnuts fed to Vicciola must be larger than 11 millimeters in diameter. For his cows, Puglisi uses Tonda gentile del Piemonte, a variety of hazelnuts grown in the provinces of Cuneo, Asti and Alessandria, alternating them with portions of Tonda Gentile Romana, produced in the Tuscia region near Rome.
Feeding on this diet, the animals grow approximately 300 to 400 grams a day. This growth is slow compared to the daily 1/1.5 kilo growth of other breeds. This slow growth allows to maintain healthy development of the animals since birth. The quality of the meat is positively higher and showing lower levels of cholesterol.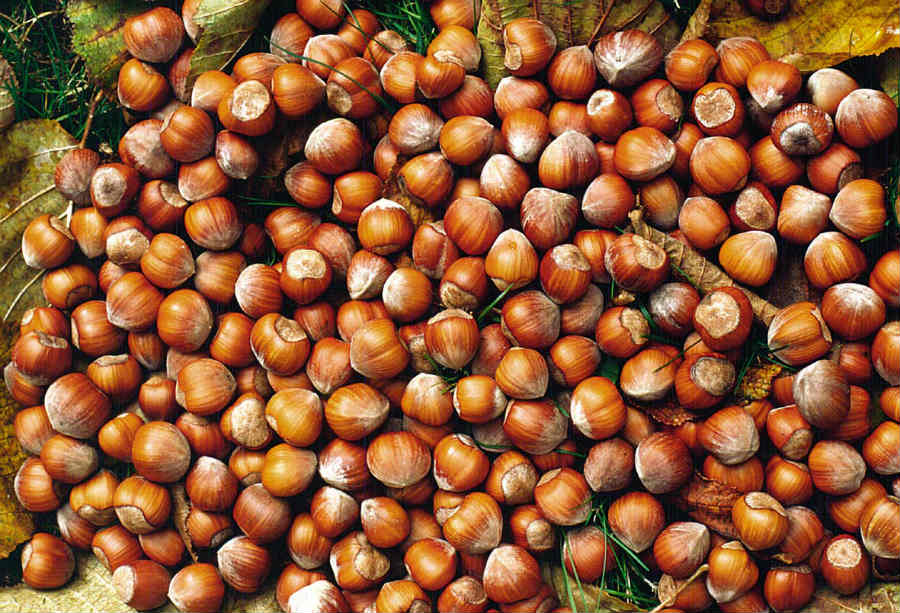 Routine tests on animals and made public by Macelleria Pino reveal how based on a national average that ranges between 49 to 75 mg of cholesterol for every 100 g of meat, Vicciola never surpasses a 28 to 41 mg per 100 g threshold. Monounsaturated fats are 1.39 grams per 100 grams of meat, superior to levels of saturated fats (1.31g/100g). Compared to other animal meats, Vicciola meat boasts lower levels of cholesterol than wild sea bass (48 mg/100g) and cod fish (50mg/100g).
In compliance with the Ministry's guidelines, Macelleria Pino selects its meats from two carefully chosen breeding farms, one in the vicinities of Cavour (metropolitan city of Turin) and one in Saluzzo (in the province of Cuneo).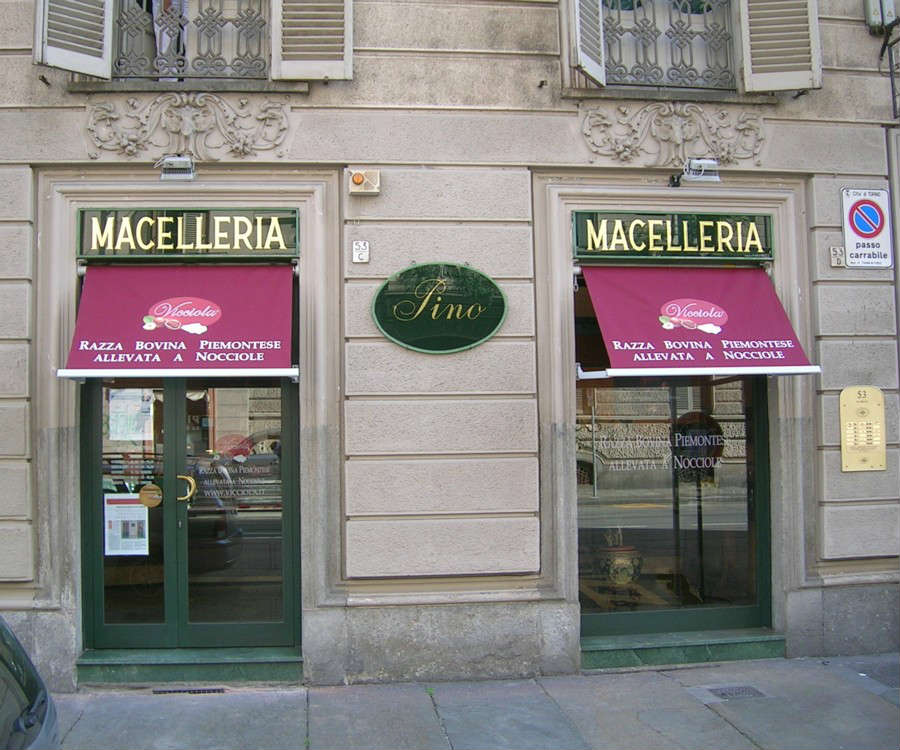 Slow production
It's correct therefore, for a quality meat with a higher price point, that production be limited. According to the butcher, production yield of Vicciola could increase in the future but never trading this for quality. This applies to suppliers and breeders of course, but also to cooks who employ this meat in their dishes. The journey of Vicciola meat should not be considered complete upon arrival at the butcher, it should rather be destined to select restaurants. Among these are Cracco ristorante in Milano, Carlo e Camilla in Segheria (owned by Carlo Cracco), La Limonaia of chef Cesare Grandi, Il Centro of chef Elide Cordero, Tigli in Theoria of chef Franco Caffara. In Puglisi's list is also a Swedish restaurant, Blaxsta Restaurant Kung Blacke of chef Michael Goran Amnegard.
by Francesca Fiore
translated bu Eleonora Baldwin