Aromas of white fruit, distinct note of almond, enveloping on the palate with a savory streak that takes us back to marine climates. Excellent pleasantness, perfect for the table to pair with seafood, white meat dishes, vegetables or young cheeses. Vermentino enjoys growing success and is carving out an important space in Italy, especially in the areas on the Tyrrhenian Sea, but also in Europe and overseas. This is what prompted the organizers to replicate the successful first edition, which now wants to become a worldwide benchmark.
"Vermentino is one of the best-known grape varieties in the entire Mediterranean basin, and, in Italy as well as abroad, more and more producers are focusing on this variety. Besides Sardinia, Tuscany and Liguria – tells us Mario Bonamici, president of APS Promo Eventi – it is spreading to other Italian regions and, of course, abroad. The goal is to increase the relevance of the competition, attended by a large number of producers. Internationally, the focus is on well-established production from Corsica and southern France, interesting and promising producers from America and Australia, with a few outsiders from South Africa and Malta. There is much anticipation and excitement for this second edition: the companies are very eager to get involved, even during these hard times that we hope we can move past. We will do everything we can not to disappoint expectations."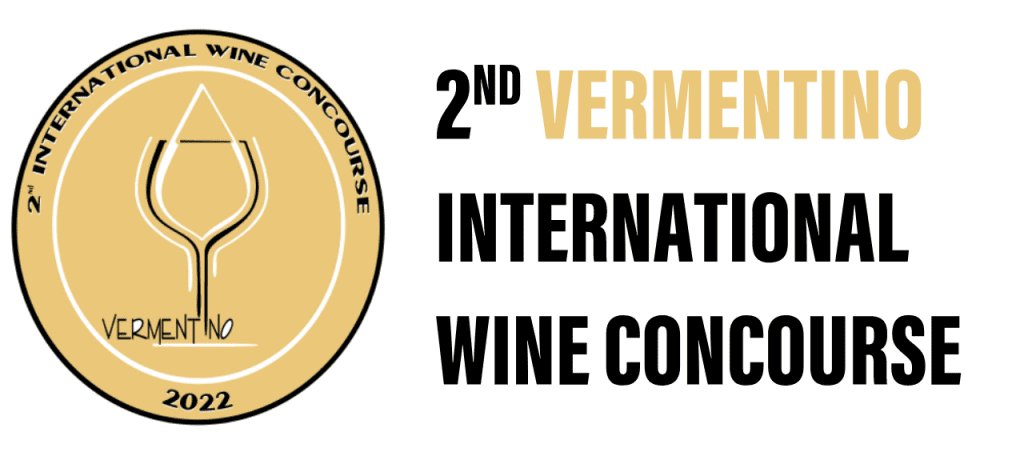 On the website www.concorsovermentino.com it is possible to download the participation forms right away. Applications must be received by May 20, 2022, while the samples must be sent by June 10. Several categories are allowed in the competition, from still and sparkling wines that fall within the DOP, IGP and IG appellation, as long as Vermentino is indicated on the label, with a minimum percentage of 85 percent of the grape variety. About 300 samples are expected to participate. As in all international competitions, the jury will be composed of journalists, oenologists and wineries' sales managers, and three types of prizes will be awarded: the Grand Gold Medal, the Gold Medal and the Silver Medal.
Good luck to all participants!