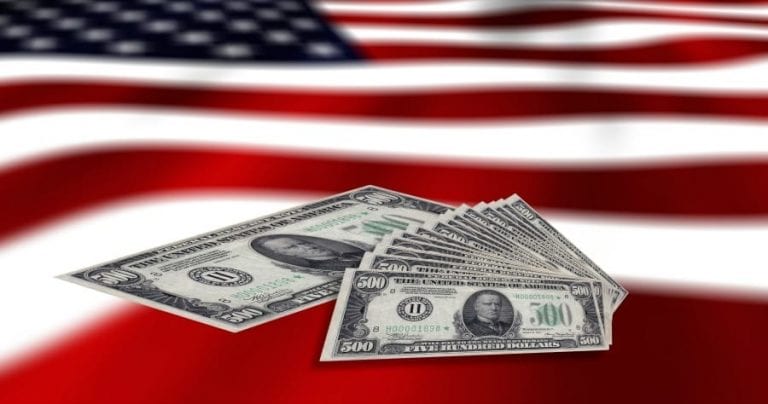 After saying goodbye to free trade agreements with Europe, the next American protectionist move could be the imposition of a 20% tax on all imports into the United States, including wine.
The proposal from President DonaldTrumpcould have wide approval. According to a recent poll from Harvard-Harris Poll in collaboration with the Harvard Center for American Political Studies carried out on a sample of 2027 voters, 62%of Americans would favor taxing imports. In particular, 77%of Republicans were in favor of such taxes, 61%of independents and 51%of Democrats. Less enthusiastic about such a proposal were retailers, convinced that an import tax would harm the entire sector.
Among those in favor, the general opinion, according to Trump's reasoning, is that a tax would increase domestic production and thus American jobs. The same poll showed that about half of Americans believe that Trump will not be able to impose such a tax due to the strong opposition he faces from the Democrats. In the first two months of 2017, American imports of wine amounted to 1.56 millionhectoliters (+7.8%compared to the same period in 2016) for a value of 622.6 milliondollars (+10.1%compared to 2016). Is this the beginning of a USA-EU trading battle, as the Wall Street Journal suggests?