The many souls of a winery
Partinico, not far from Palermo, is the beating heart of a company which in just over twenty years has become a reference brand for Sicilian wine. This is the winery of the Cusumano family, now led by brothers Alberto and Diego; "However it all began with Francesco, our father," Diego is keen to clarify, "he was already working in the wine sector, he knew Sicily and the characteristics of the various areas. With him we looked for the best territories to plant our vineyards, because if you want to do a quality job, it is better for the grapes to grow in your own vineyards." An ancient nineteenth-century baglio is the operational nerve centre of all winery operations and the harvests of the various estates. "The first estate acquired was Tenuta Ficuzza, in Piana degli Albanesi, a Sicilian mountain scape at about 700 metres above sea level, between Palermo and Corleone. From there we arrived in Butera, where today Tenuta San Giacomo is located and where we produce our Nero d'Avola Sàgana, growing on typical white limestone soils. Then we arrived in Presti and Pegni, in Monreale, again near Palermo, warmth and power, and finally in Monte Pietroso, loose and sandy soils in high hills."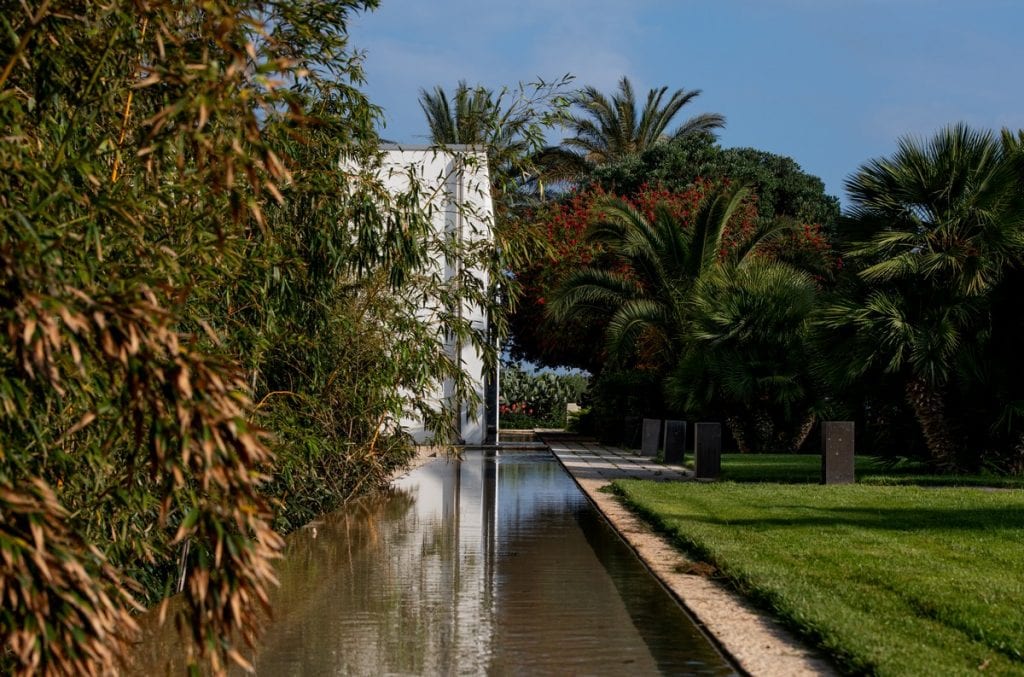 The charm of the volcano: Alta Mora and Etna
And in all this flurry of territories and soils, Etna could surely not be missing. Here the Cusumanos arrived in 2013, creating Alta Mora, a winery that encompasses under a single new brand the many souls of the volcano and the contrade (wine districts) of Guardiola, Pietramarina, Verzella, Feudo di Mezzo and Solicchiata sull'Etna. "It is a mysterious and enchanting mountain, which welcomes on its slopes two very particular and long-lived native grapes, carricante and nerello mascalese." The association of the volcanic soil, the altitude and the relative proximity to the sea, make this terroir unique and fascinating. "Growing grapes, making wine and seeing the resulting products ripen is a great emotion, we didn't want to miss it. We are certainly satisfied with the consensus that our customers have expressed to us, we see the wines mature in line with our philosophy, there is still a lot of work to be done, but we want to increasingly immerse ourselves in the Etna world."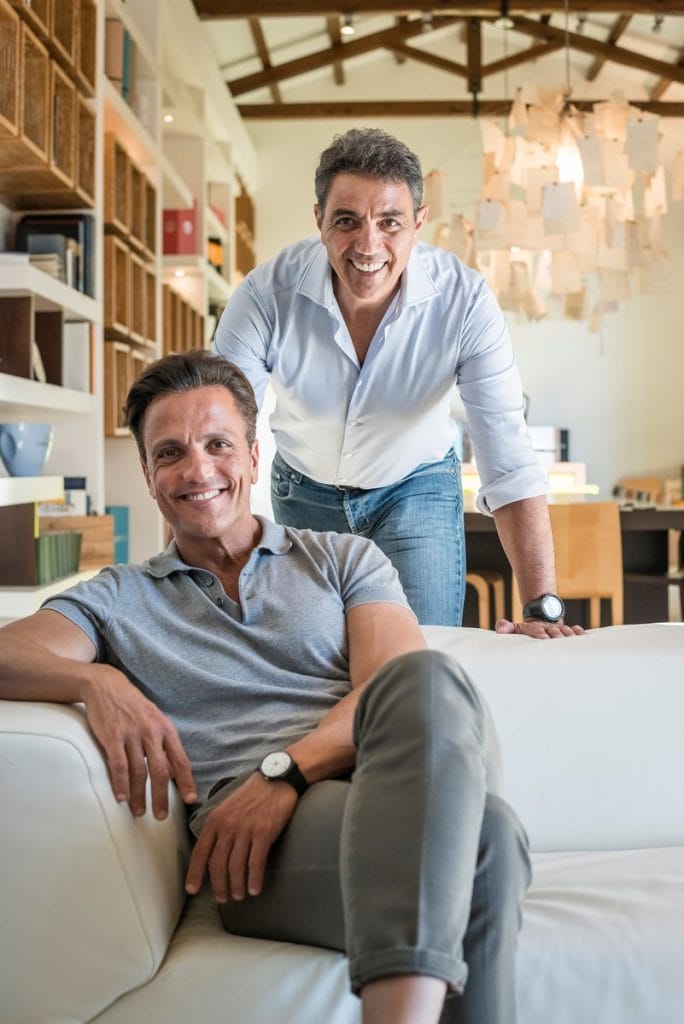 Tre Bicchieri: Etna Rosso Alta Mora '19 and Salelato Tenuta Ficuzza '20
With Etna Rosso Alta Mora '19, the Cusumano brothers obtained the Tre Bicchieri in the Vini d'Italia 2023 Guide, a wine of elegant complexity, endowed with a rich bouquet of cherry and peach pits, juniper and fine smoky hints; in the mouth it is dense, the fruit has consistency and softness, the finish is clear and long. But that's not all: because another Tre Bicchieri for the winery comes from Tenuta Ficuzza with Salealto '20, a successful union of grillo, insolia and zibibbo from the high hills, a white with a strong character that highlights elegant notes of lemon blossom, green almond, medicinal herbs; on the palate it is lively, very persistent, pleasant beyond words.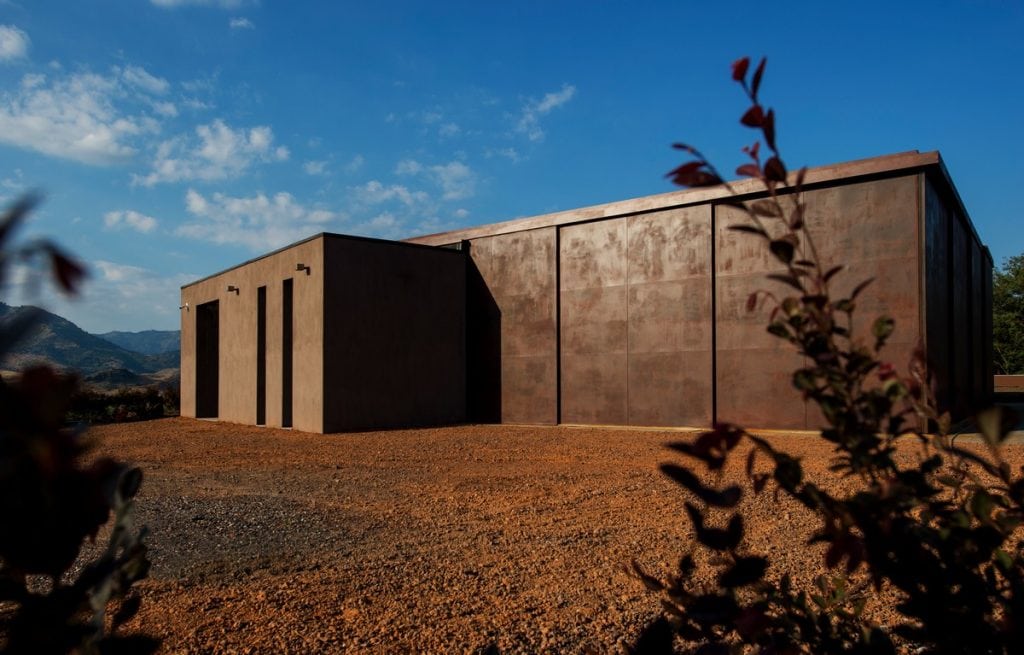 Sicily to conquer the world
In short, a great success that seems to go hand in hand with the growing prestige of Sicilian wine around the world: "Sicilian producers have enhanced and communicated the individual territories that make up our splendid island, highlighting their great diversity and richness. Today there is a great demand for native grapes which, being intimately linked to the territory, give the wines typical characteristics that make them unique. And Sicily has many native grape varieties, also grown in extremely different territories. These range from sea level to vineyards at high altitudes, or even on the slopes of the highest volcano in Europe. Precisely Mt Etna, recently inserted in this context, becomes a fascinating piece of the Sicilian mosaic and a lever for the success of Sicilian wines in the world."