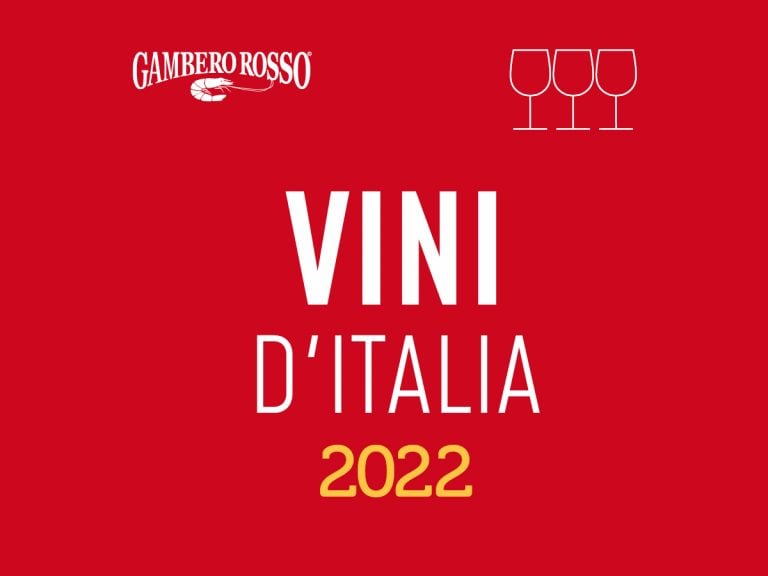 Our Vini d'Italia 2022 guide's award for the best quality-to-price ratio takes us to the province of Brindisi, Puglia, to discover a little-known, yet of great value native grape variety: the Susumaniello.
Tenute Rubino and the Susumaniello
One of the first to firmly believe in the potential of this grape variety was Tenute Rubino, run by Luigi Rubino and his wife Romina. The large vineyard is divided into four estates stretching from the Adriatic ridge to the Brindisi's hinterland: 494-acre vineyard with an annual production of around one million bottles. "We started planting Susumaniello in 1999. We were chatting with an old bailiff, when he pointed out a plot on our Torre Testa estate with a few rows planted with an unknown grape variety worth considering," says Romina. Experiments as well as the first vinification have been carried out with the team of oenologists. And she goes on: "The first vintage in 1999 was complicated because we didn't know its harvest time and development; in 2001 we managed to launch the first vintage on the market. We found out that it was a late harvest grape, hence we moved the harvest period and continued to research."
Susumaniello Oltremé
A barrel-aged, rich and structured red, Torre Testa was the first wine; in 2011 Susumaniello Oltremé was born. "It is the synthesis of our professional and personal journey, a self-gift not to be enjoyed alone. It was born out of market demand, which wanted a fresher, fruitier and aged in steel wine. The grapes come exclusively from sandy soils near the sea". Extremely versatile, this grape variety gives life to a rosé and to three Metodo Classico wines.
Today, a 57-acre vineyard is planted with Susumaniello, focusing on its historical bush-trained system, also with very ancient vines. "At present, Susumaniello is the last of the reds to be harvested, usually at the end of September/October. Historically, it was used as a blend because of its intense, almost bluish hue, falling therefore within the anthocyanin-type grape varieties. It has its own, distinctive, very special notes, with gentle and moderate tannins" continues Romina. We have always been struck by its delicate, spicy taste of freshly ground pepper with a light and savoury progression on the palate. What's next? Tenute Rubino is working on a new cellar entirely dedicated to the Susumaniello range that will be completed in 2023.
Brindisi Rosso Susumaniello Oltremé '19
The 2019 vintage is certainly one of the best. It reveals small red and black fruit tones, boosted by a subtle spicy nuance of pepper and liquorice. Soft and juicy on the palate, with a lively savoury backbone and a pleasant, smooth, fragrant fruity and citrusy finish. The price? You can get it for little more than £8 (€10) in the wine shop.
Tenute Rubino – Brindisi – via E. Fermi, 50 – 0831 571955 – www.tenuterubino.com
by Lorenzo Ruggeri