The city of Athens, capital of Greece, represents one of the most fascinating destinations in the Mediterranean. With centuries of history, the first city-state to adopt a democratic system attracts thousands of tourists each year  who arrive to the hellenic soil to admire archaeological sites such as the Parthenon and the Temple of Olympian Zeus, evidence of a civilization that laid the foundations of modern Western society. Equally rich is the gastronomic culture, which in the city ranges from traditional cuisine, above all koutoukia (typical informal underground restaurants once ran by women), to a more contemporary and cosmopolitan offering.
Where to eat the best pizza in Athens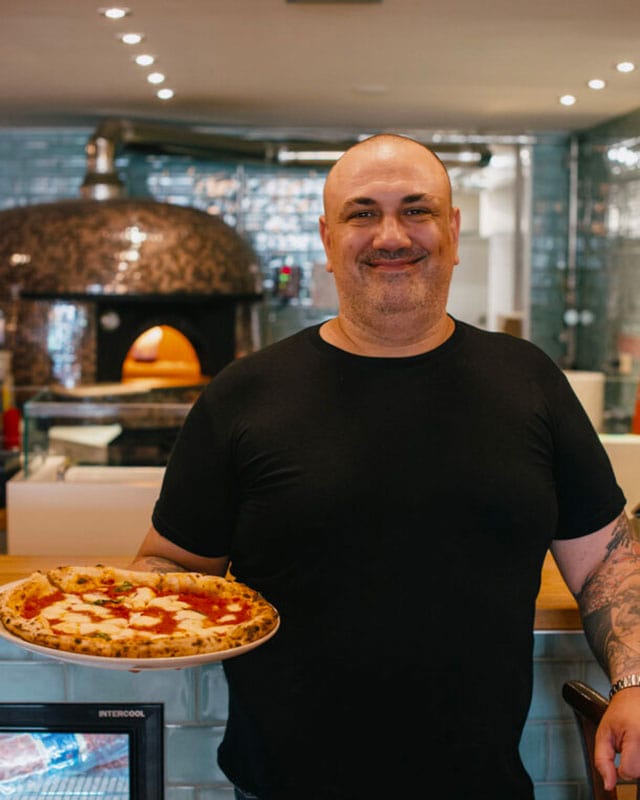 La Bella Napoli
It is therefore not surprising how, between moussaka and tzatziki, Italian pizza also finds its own place. As in the rest of the world, the pizza movement is also growing in the ancient city. Such is the case with La Bella Napoli pizzeria, located south of the Acropolis, that presents recipes and doughs that unfold Neapolitan history and italian culinary heritage.The restaurant gives then a chance to eat authentic Neapolitan-style pizza. The traditional recipe was exported from the city of Naples to the greek capital by hand and the experience of the pizza maker Marco Zenaboni. There are a handful of seats in this pizzeria with an informal and welcoming ambiance, but the pizza has the flavour of tradition, with a nice, airy crust and a rich topping. To taste, the timeless Margherita or the Inferno, made with spicy salami, 'nduja and tomato. A good selection of Italian wine and beer complete the offer.
La Bella Napoli - Roumpesi 64, Athens – tel. T: +30 21 1115 0602 – labellanapoli.gr