Tenuta Travaglino, a winery in the heart of Oltrepò Pavese
Situated among the vineyards and woods of one of Oltrepò Pavese's most beautiful areas, Tenuta Travaglino is rich in history and charm. Today the property, which includes a medieval monastery transformed into a manor house (today used as first-rate guest accommodations), is managed with a sure hand by Cristina and Alessandro, the latest generation of Comi family to oversee the estate. In the cellar, Achille Bergami, supported by Donato Lanati, is mainly committed to getting the best from the rhine riesling and pinot nero cultivated in their vast set of vineyards (80 hectares), with rational and sustainable low-impact viticulture practiced.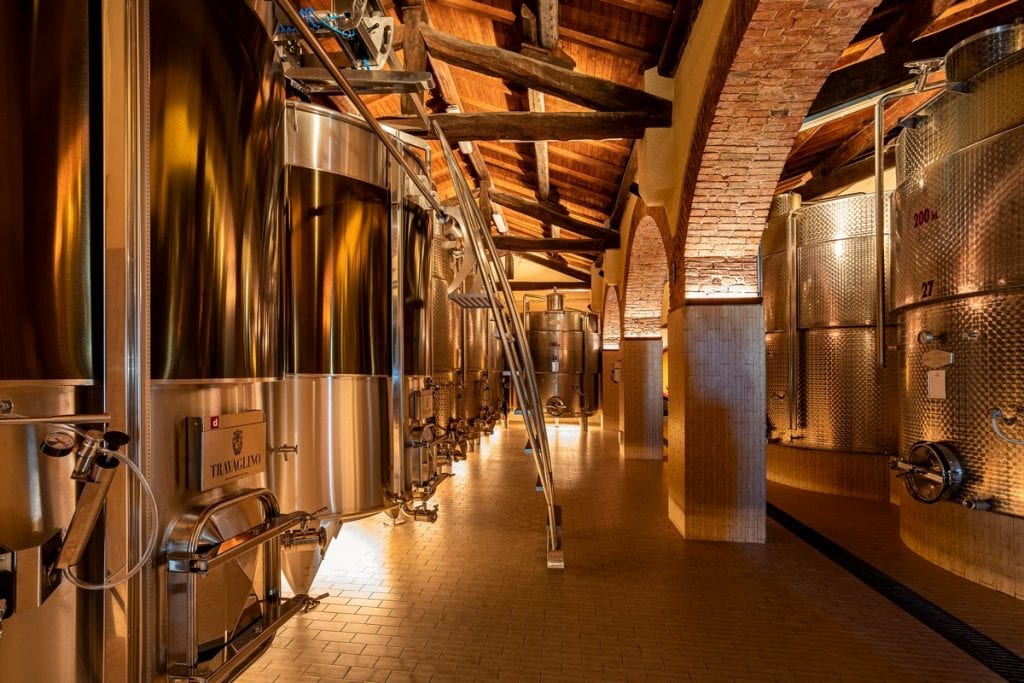 The estate
"Surely an important date for Travaglino is 1868", says Cristina Cerri Comi, at the helm of the winery together with her brother Alessandro: "that year Vincenzo Comi bought the estate. But there is also another important Vincenzo Comi, the grandson of the previously mentioned, my grandfather, in a certain sense the second founder. In fact in the 1960s he developed Travaglino as we know it today. After WWII he moved from Milan here to Calvignano, he became so fond of these places that he decided to transform the farm into a winery." Travaglino therefore took a first step towards modernity in those years; on the contrary, in a far-sighted vision, in a perspective of quality wine production, Vincenzo put in place a first zoning of the land most suitable for vines: "moreover, in the 70s, we replaced all the Italian riesling with the Rhine one; we started the production of Classic Method in the 1980s, and then we also dedicated ourselves to the Pinot Noir Reserves vinified in red." In 2014 Cristina and Alessandro arrived: a period of investments started again, we started exporting and we focused even more decisively on the search for quality.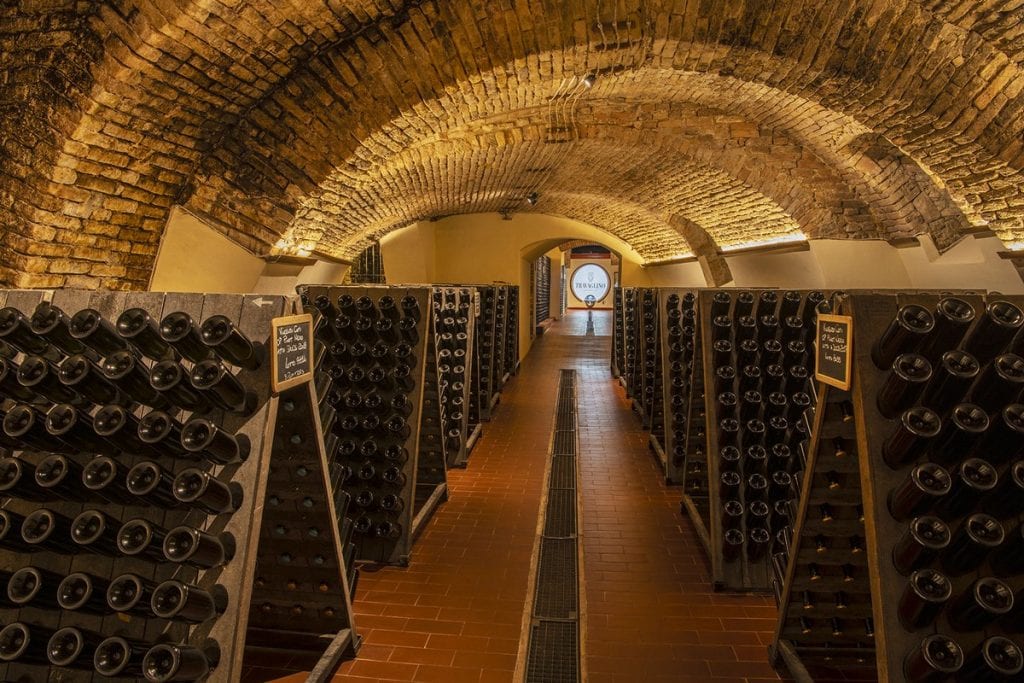 Tourism and hospitality
Another point on which Travaglino bets a lot is wine tourism and hospitality; Alessandro is in charge of this mostly: "I want to say that Travaglino is a company that has been open 7 days a week for 20 years, for visits and tastings by appointment." And he continues: "We also own a small inn with 5 bedrooms and a restaurant in the centre of Calvignano, 500 metres from the estate. In collaboration with the managers we organise lunches with wine pairings. Those who come to us can stop and sleep and then can leisurely discover the Oltrepò Pavese. We always recommend visiting other wineries. Above all we try to make other supply chains known including salumi, cheese and vegetables. We have seen that those who come to us want to discover the specialties of the area: there are the cheeses of the Staffora Valley, there are great producers of goat cheese, the saffron from Mornico and Zavattarello, the mustard from Voghera, the pepper from Voghera, the berrettina pumpkin from Lungavilla. And then we are one of the Italian homelands of truffles. It's a territory to discover; wine tourism-wise we are at the beginning, but ours is a strategic position; we are not far from Milan, Turin, Genoa. An aspect we have to invest." And he concludes: "Oltrepò Pavese is a very large and very heterogeneous territory. It is correct to have "various Oltrepò Pavese," but a common thread should be found that unites them all. What everyone should focus on is the beauty and usability of this territory. The lodging aspect must also be developed, we should bring as many people as possible here. We must ensure that everyone learns about our hills. We're working on it."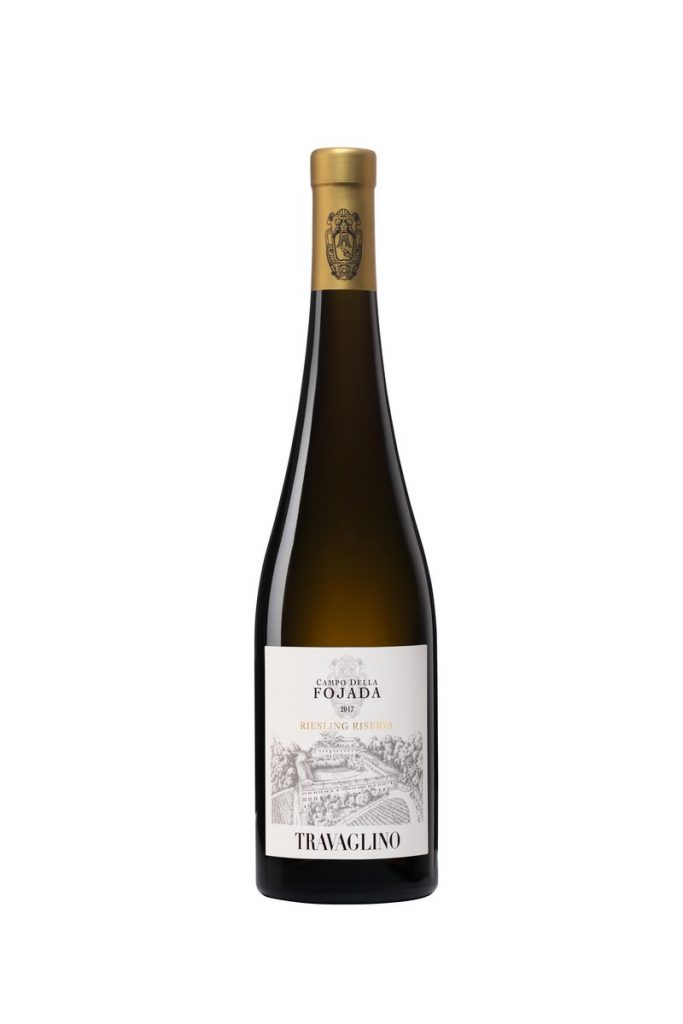 Tasting notes from Vini d'Italia 2023 guide
Campo della Fojada is one of Oltrepò's best rhine riesling crus, and the Riserva '18 fully confirms its aging potential. Clear aromas of sage and basil emanate from the glass, backbone and sapidity characterize the palate, making for a gratifying finish.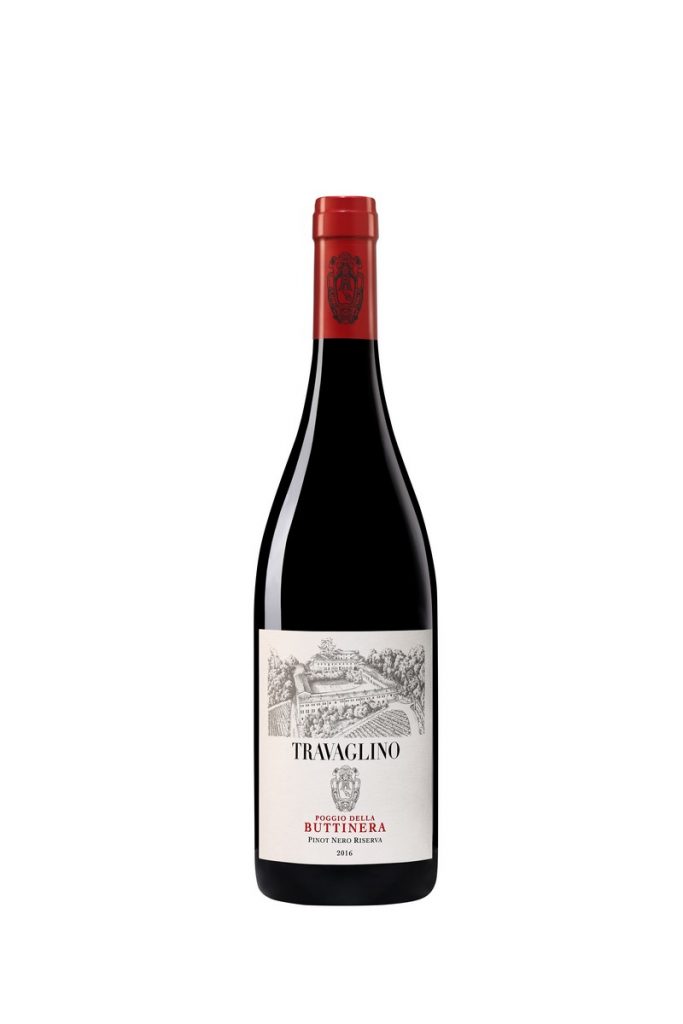 The 2021, which plays more on fruit and fresh citrus sensations, is also valid. The Pinot dell'Oltrepò Pavese Riserva Poggio della Buttinera '19 proves to be an elegant pinot nero in its balsamic profile, rich in spices and fruit sensations, long and creamy on the finish.