Tenuta Casadei: interview with Stefano Casadei
Eco-sustainability, organic and biodynamic farming methods, Biointegrale philosophy. Respect for the land and biodiversity, while keeping a watchful eye on soil health, plants and insects. These are the pillars of the wine project by Stefano Casadei and Fred Cline, who made his way from the far-away Sonoma Valley. Their lives intertwined in Suvereto in the early 2000s, in the unique Alta Maremma terroir, ideal for growing international grape varieties capable of expressing all their character. This is how Tenuta Casadei came to be, until it became the garden estate we know today, where Nature is at the centre and harmony reigns in every part.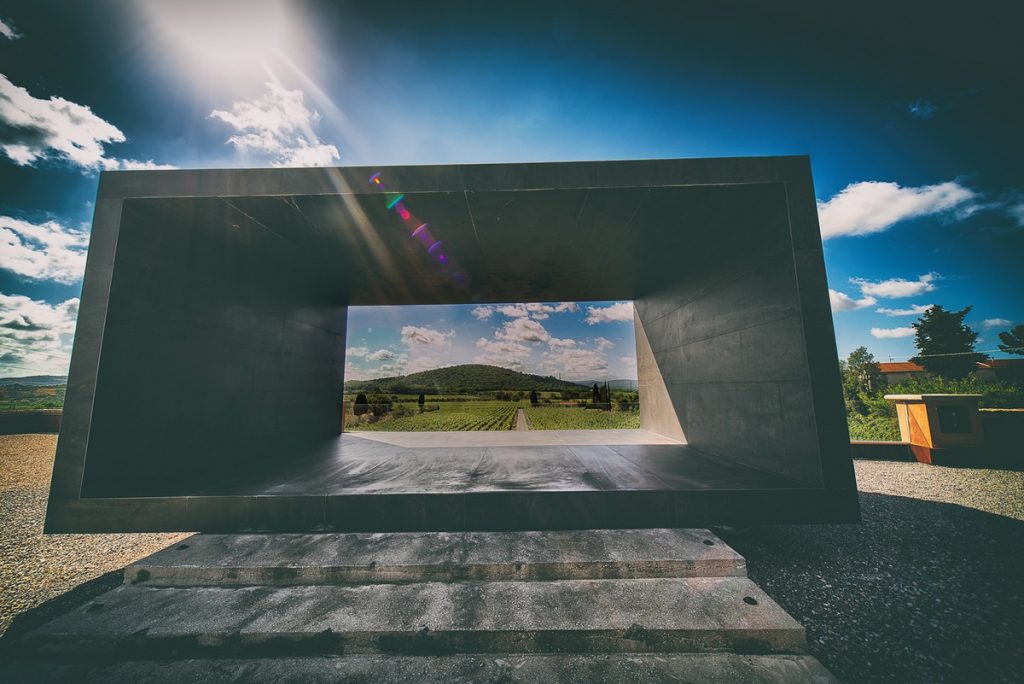 Why Suvereto?
We wanted our project to be international, with international grape varieties, in a context where 'ethics' and 'aesthetics' could coexist. After a long search, we chose this place because here the international varieties are perfectly suited to the soil type and climate of the area.
What are the main characteristics of this area?
Cultivated according biodynamic methods, the estate's soils are located in two different areas and therefore offer different characteristics. The vines upstream grow in a bronze-coloured soil with violet and bluish reflections, rich in iron, manganese, magnesium and many other microelements. The Mediterranean climate, the sea air, the warmth of the sun and the harmony of minerals create a unique terroir, which gives life to savoury, fine, fruity wines. Here we grow Cabernet Franc, Petit Verdot and Viognier. Downstream, there are the alluvial soils instead, which are looser and therefore suitable for the production of fine Syrah and Cabernet Sauvignon.
What does Biointegrale mean? What are the objectives?
Biointegrale means embracing a life philosophy and a new concept of ethical winemaking. In 2013, alongside a technical committee and the University of Florence, we developed a real handbook with a programme plan and registered the Biointegrale trademark. The essential requirement is to bring farming back to nature, protecting the biodiversity and making the wellbeing of nature the centrepiece of every agricultural and winegrowing choice.
What are the advantages of having an American partner?
First of all, I would start with the ones of having as partner someone who fully shares your philosophy and values. We interpret wine the same way, have the same respect for nature and the same pride in our families. Then I can add that Italians and Americans have always done great things together. We are aware that our cultural differences bring positive energy to this project.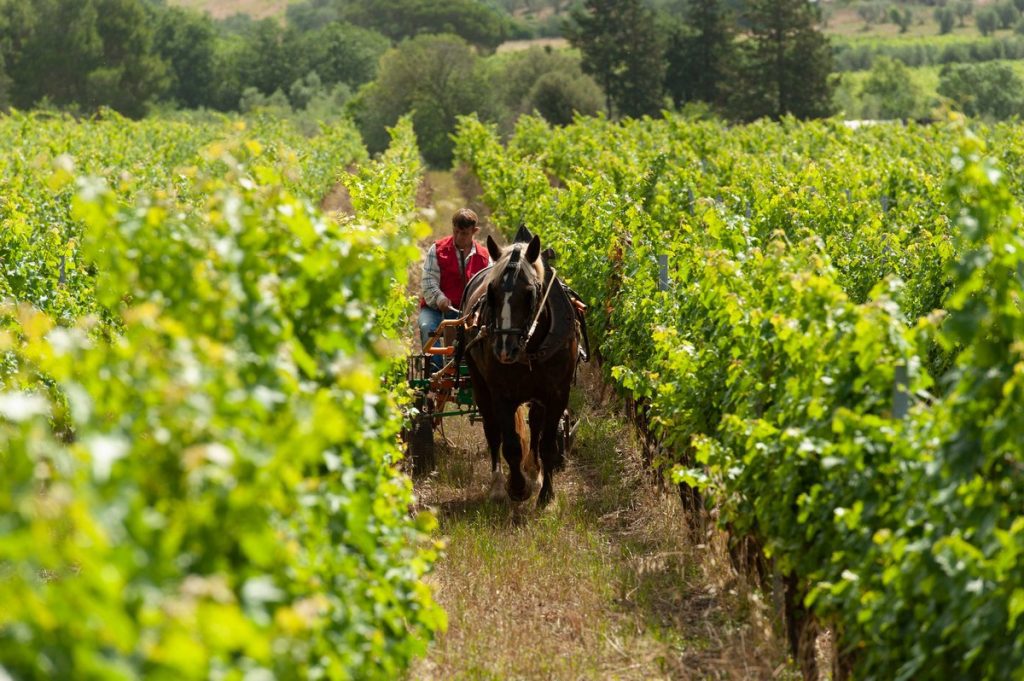 Future plans?
Tenuta Casadei is conceived as a place where people can come whenever they want to enjoy nature or spend and share their time in peace: a convivial space. In line with these premises, we are working hard in the hospitality sector to organise recreational activities and cultural events, networking with local wine tourism experts, involving important sociologists, organising different types of concerts and opening up to contemporary artists. As far as our wines are concerned, a pure Viognier will be released soon, a new entry in our Filari line: here, we have added about 15% whole grapes to the must for the spontaneous fermentation. We are also working on the release of a new wine, while waiting for the new Suvereto DOCG appellation. However, Cabernet Franc is the core of our focus and research. We can proudly say that our Filare 18 is indeed an excellent expression of Cabernet Franc in that territory. A very long-lived, powerful wine of great elegance.
Three companies for one family
The Casadei family represents three different winemaking projects and realities, all according to Biointegrale methods. In addition to Tenuta Casadei in Suvereto, where the focus is on international wines with its protagonist Cabernet Franc, Castello del Trebbio in Chianti Rufina represents tradition and innovation, concentrating its production on Sangiovese and its enhancement. Lastly, the fascinating Sardinian company Olianas is dedicated to native grape varieties, starting with Cannonau. Earthenware is the three Casadei family realities' common element, the natural material par excellence used to age wines in all the estates.
Tenuta Casadei – Suvereto (LI) – loc. San Rocco – 0565 1933605 – tenutacasadei.it