Breakfast is often described as the most important meal of the day, so it's time to give it the attention it deserves. How many times can we find ourselves rushing through our morning routine and eating something fast? The firts meal of the day should be taken more seriously, just like lunch or dinner: here are three ideas to have a nice and filling breakfast in the morning.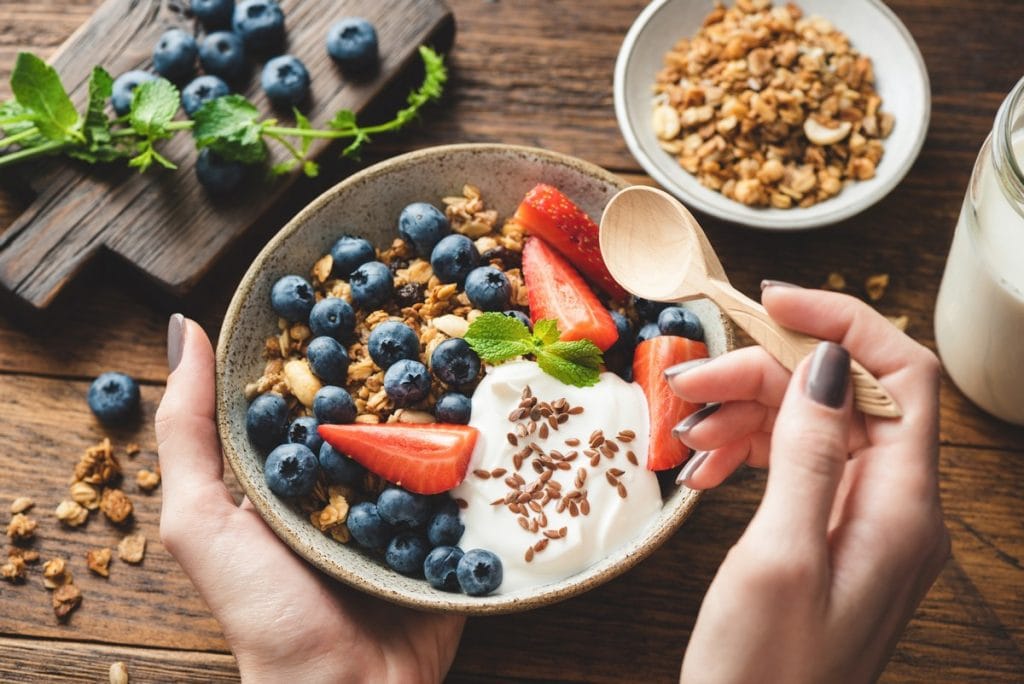 Greek yogurt with granola
Among the most appreciated and consumed products in the morning, yogurt is one of the healthiest ways to start the day. The invention of the product is attributed by food historians to the populations of the Neolithic of Central Asia, which around 6,000 BC accidentally discovered milk fermentation. Legend has it that the inventor of the product was a shepherd, who for a while forgot about the milk in a leather skin container. On his return, the beverage had changed appearance, becoming more creamy and dense, thanks to the coagulation that took place through the enzymes present in the animal's stomach. What distinguishes Greek yogurt from yogurt from other countries? Texture, of course. Greek yogurt, in fact, is devoid of the liquid part, the whey, is filtered for many hours, and then eliminated. The result is a dense and rich cream, with a flavour similar to traditional yogurt, but with a pleasant extra fattiness, and a greater round touch on the palate.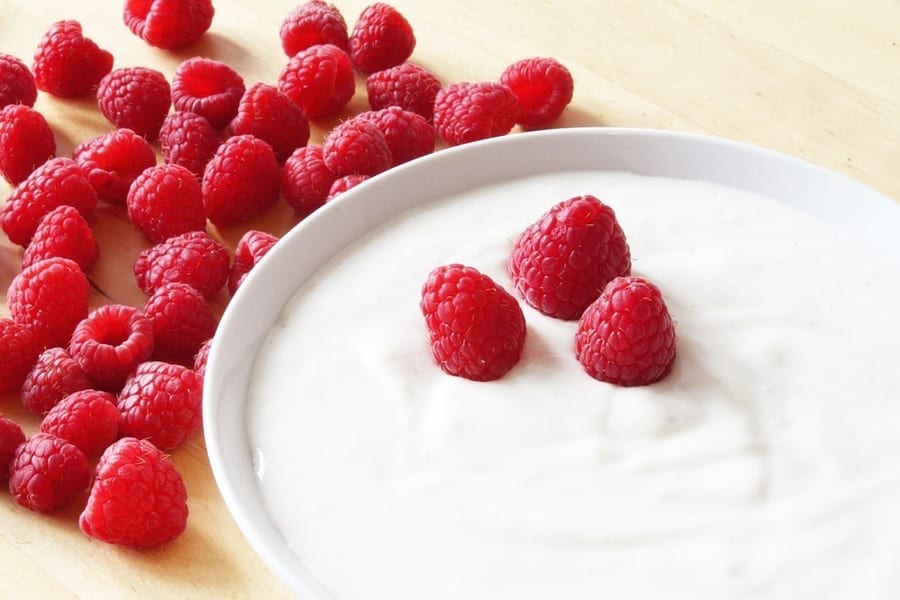 Furthermore, the filtration process not only changes the creaminess of the product, but also some nutritional properties: Greek yogurt has lower quantities of lactose, sugars and sodium, and a greater number of proteins: a versatile product that lends itself to sweet and savory recipes, rustic cakes and puddings. There are many ways to consume it in the morning: pure, with a spoonful of honey and some fresh fruit, or with spoon sweet, a fruit preserve boiled in water and sugar, or also with granola, muesli, cereal and a sprinkled with cinnamon.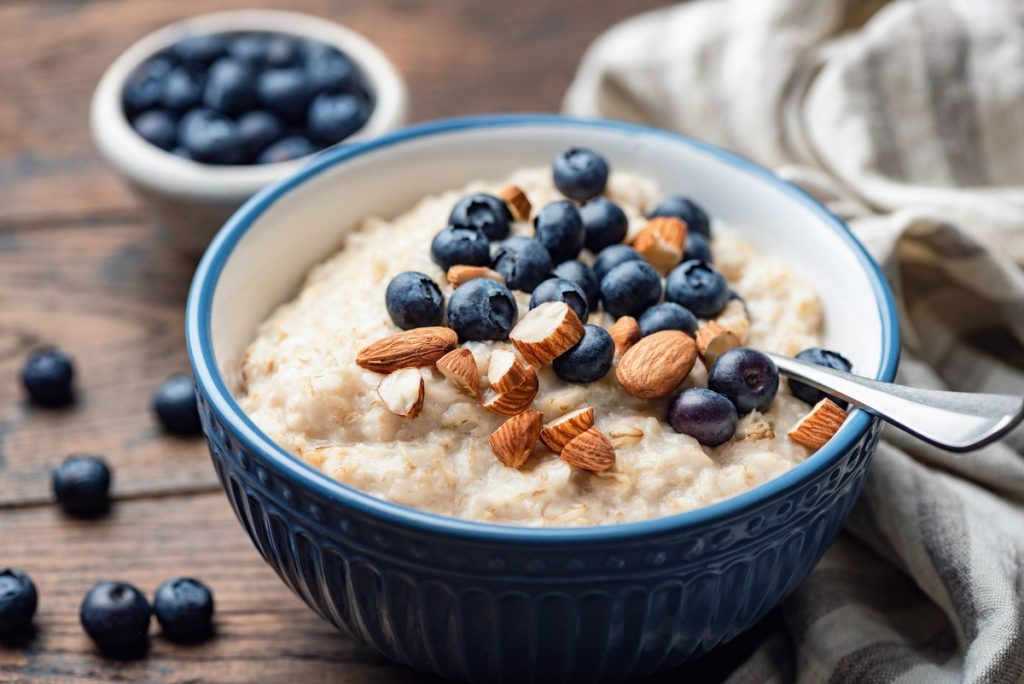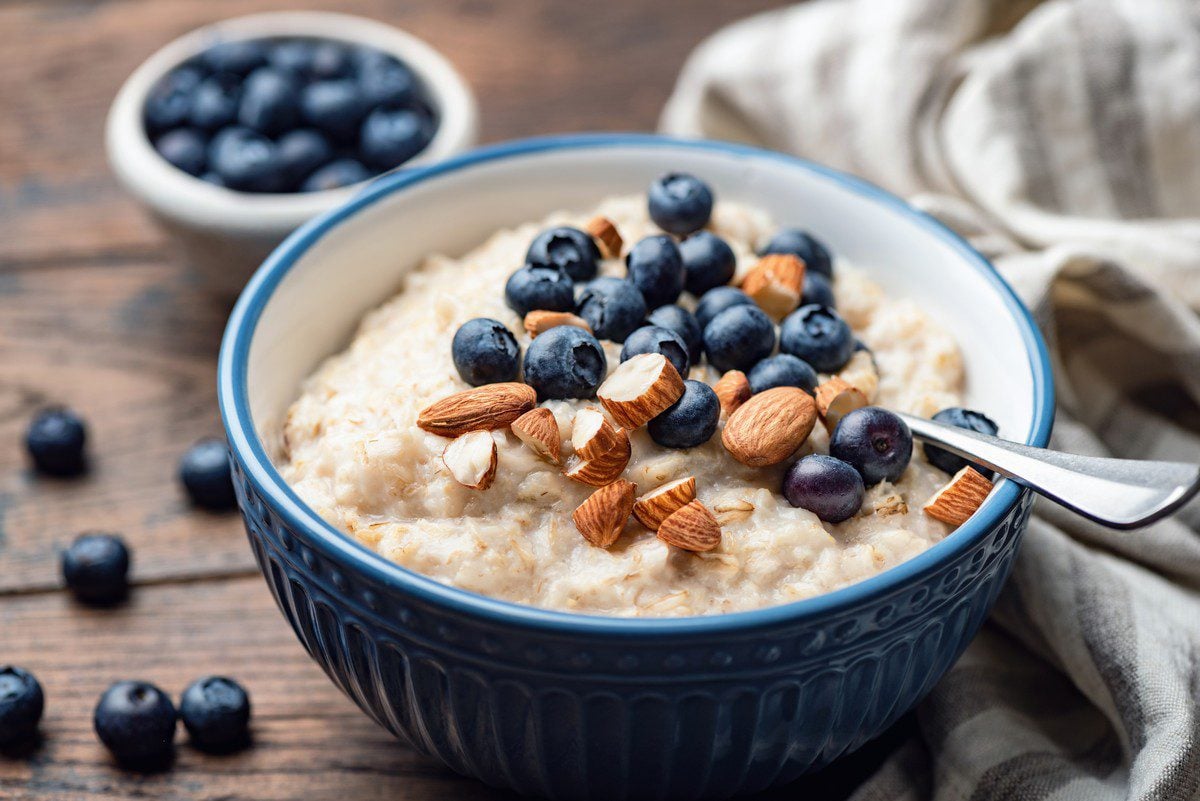 Porridge, the ultimate breakfast
Porridge is a simple mixture of oat flakes and water (or milk), cooked together over low heat until it reaches the consistency of a cream, more or less dense according to taste. A product that can be enriched with sweet and savoury ingredients and that represents one of the healthiest ways to start the day. The recipe for porridge was born in medieval times as a poor dish (originally, in fact, it was made only with water and oat flakes), simple, cheap yet substantial: ideal for accompanying workers during the day. It is no coincidence that oats, one of the most cultivated cereals in the United Kingdom, are rich in fiber and protein, as well as good fats such as linoleic acid. A food with many nutraceutical properties, a valid ally against bad cholesterol and with a low glycemic index. The original recipe calls for cooking oats in water, usually in a 1:1 ratio, but the doses change according to personal preference. Moreover, today many choose to replace water with milk or vegetable drinks, to obtain a creamier mixture.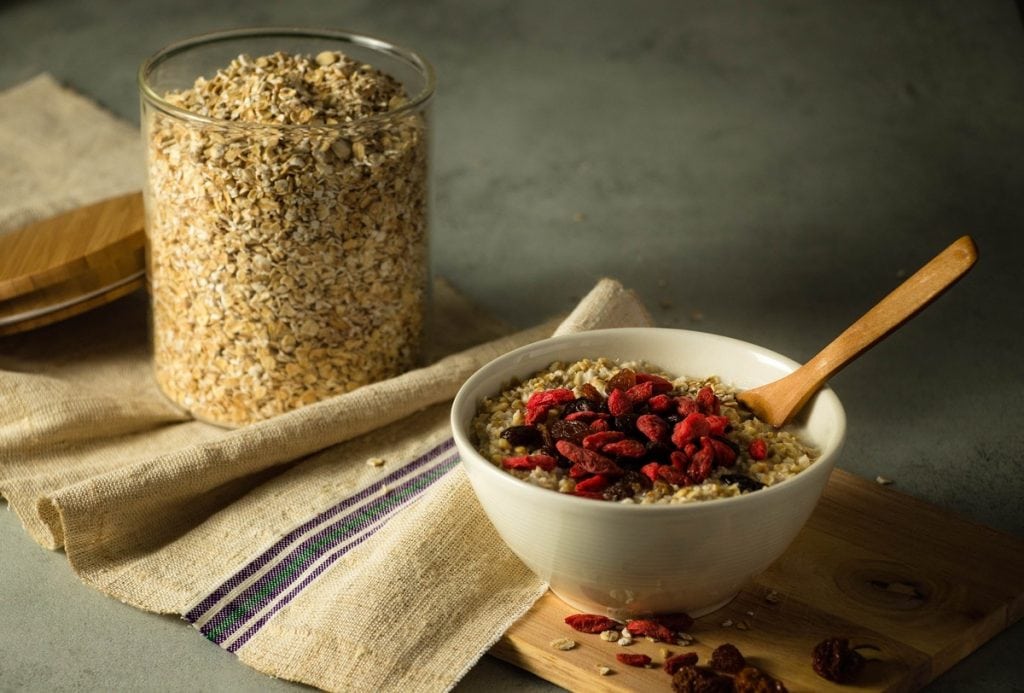 To flavour oatmeal, among the most classic combinations we find honey, maple syrup, fruit, jams or a simple sprinkling of sugar. Despite being a specialty that was originally born as a poor meal, with a little imagination porridge can become a very rich breakfast. in addition to the classic spreads, syrups and fruit, you can try it with a nut butter or add bitter cacao in cooking or other spices to taste, cinnamon in the first place. Those who choose to use water can add more consistency with a drop of cream or a spoonful of yogurt at the end, while for a very simple and fast version just add a few drops of honey during preparation: you will obtain delicious oatmeal, tasty and light.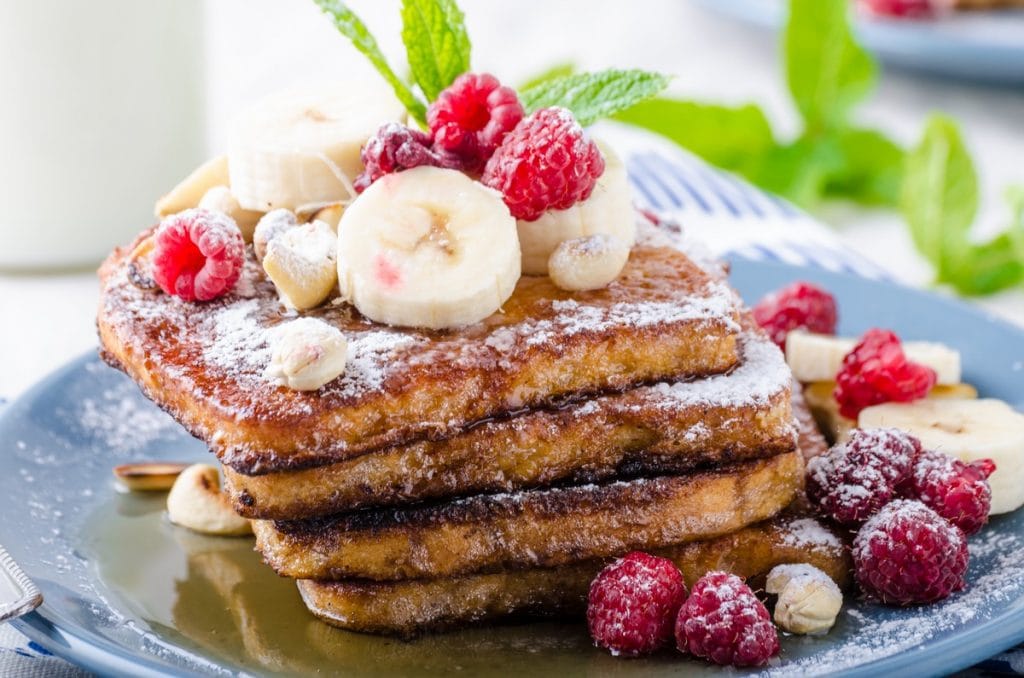 French toast (or Italian pane maritato)
A grandmothers' typical breakfast in the region of Abruzzo is pane maritato, particularly linked to the gastronomy of the village of Scanno (L'Aquila): a classic accompaniment during outings and a typical breakfast offered by grandmothers. It is a slice of stale bread soaked in egg and then fried in a pan with olive oil, to be flavored with a pinch of salt or sugar to taste, or - in true Abruzzo style - with a little honey. It's the Italian version of French toast, a recipe that dates back to Ancient Roman times. The first ever to mention the preparation is in fact Apicius who describes it as one of the many aliter dulcia ("another sweet dish"). The specialty was popular with Romans who soaked the bread in milk only. AT the origin of French toast as we know it today is France's pain perdu (literally, lost bread), called this way for the custom of dipping stale (lost) bread in liquid to revive it and cook it until it was again fluffy and rich. The Oxford English Dictionary sets 1660 as the first ever appearance of French toast in the volume The Accomplisht Cook, but according to urban legend, the forefather of this dish is US -native Joseph French, who developed the recipe in Albany in 1724. According to English grammar, the dish should have been called French's toast but as popular voices have it, Joseph was not too literate and for this reason he dropped the apostrophe.
The recipe for the perfect porridge
¼ cup oats
1 cup water
2 tablespoons of honey
Blueberries
Almond butter
Cook the oats with the water in a pan over a medium heat. When the oatmeal starts to thicken, add the honey and keep stirring. Serve with fresh blueberries and a tablespoon of almond butter (or any other vegan nut butters that you like).