Best side dishes for Christmas
Baked potatoes are always a guarantee, as well as roasted broccoli and cauliflower, baby peas and carrots and all other seasonal vegetables. But for the side dishes of the Christmas dinner it is possible to vary by making colourful winter salads and experimenting with different vegetables for mashes: after all, the attention to vegetables is always higher in the kitchen, at the restaurant and at home. Side dishes are finally claiming their role at the table, no longer marginal but as important as the other courses. They are the simplest and most relaxing dish on such a tasty and abundant menu of the Christmas holidays, a necessary moment to refresh the palate and prepare for dessert. But that's not all: you can have a lot of fun cooking with vegetables, creating new pairings, looking for the best marinades and inventing different sauces from time to time, changing the cooking methods or the main ingredients. Bringing to the table a palette of bright colours, full of nutrients, health benefits and lots of taste. Here are five very simple ideas for this Christmas.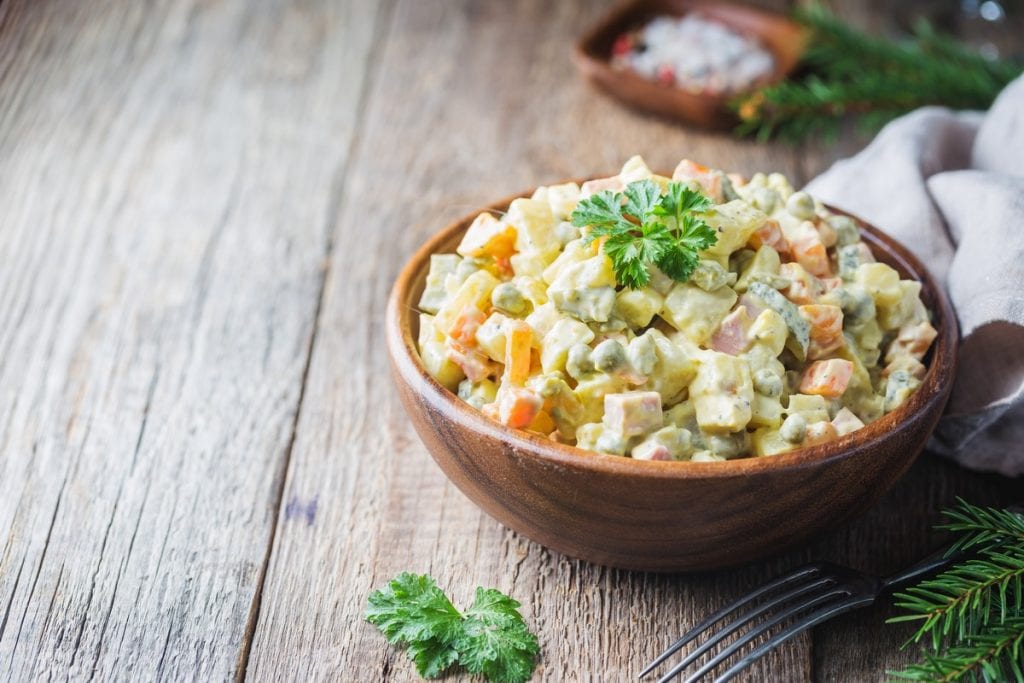 Russian salad
A tasty and popular side dish in Italy, of uncertain origins. It is said that it was Lucien Olivier, Belgian chef who owned the Hermitage in Moscow in the 1960s, who created the first version of the Russian salad by combining partridges, quails and prawn tails with gelatin and mayonnaise for a sumptuous feast, adding potatoes, truffles, pickled vegetables and eggs. In the following days, he revived the dish in a more essential version, which soon became a real success. However, there are also those who believe that it is an Italian creation, in particular the chef at the Savoy court at the end of the 19th century, who used cream to mix all the ingredients. Then there are those who instead maintain that it was Polish chefs who prepared the plate in the Sixteenth century for Bona Sforza, wife of King Sigismund. Today, however, it is prepared with eggs, boiled carrots, peas and potatoes, pickled gherkins and mayonnaise, as well as a pinch of salt and pepper.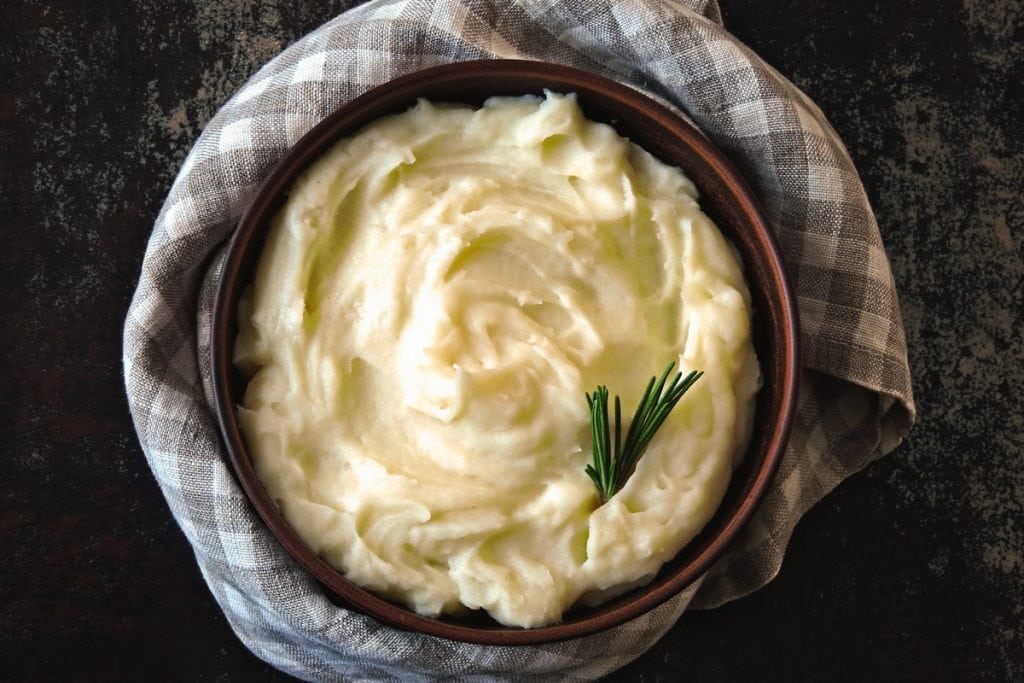 Mashed Potatoes (and beyond)
What's more comforting than mashed potatoes? There is only one secret to an excellent result: using a generous dose of milk and butter to create a soft and delicious mousse. The most suitable potatoes are dry and floury, but you are free to try other varieties, such as red spuds or yams. Make room for different ingredients too: try making a puree of broad beans, a typical dish of Puglia, or of carrots or parsnips, or even Jerusalem artichokes and celeriac. A good purée is already good like this, but if you want to enrich it even more you can add grated Parmigiano or another cheese to melt during preparation, without forgetting the classic gravy.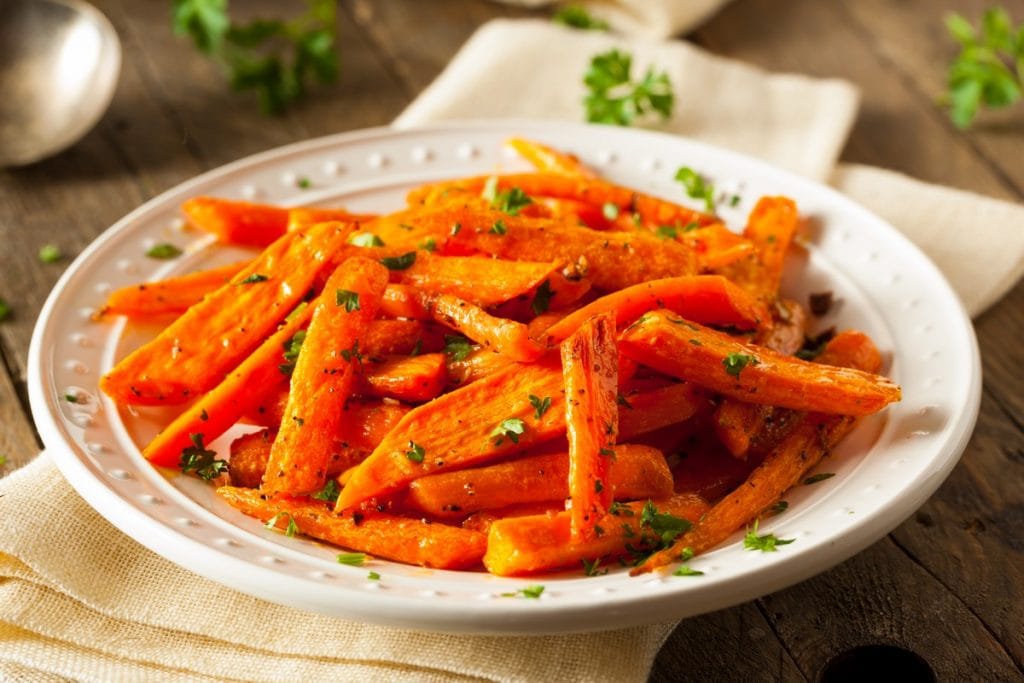 Glazed carrots and vegetable skewers
Glazed carrots are among the most exquisite side dishes ever: a classic sauce is made with honey, mustard and a drop of lemon juice, but you can also glaze them with quality balsamic vinegar. Otherwise, why not make skewers of vegetables only? Cut a leek, a carrot, a courgette into slices and slice an artichoke, thread the vegetables onto a toothpick and cook everything in the oven with a little oil and a pinch of salt. Sprinkle them with sesame seeds towards the end of cooking and, once ready, serve the skewers with teriyaki sauce.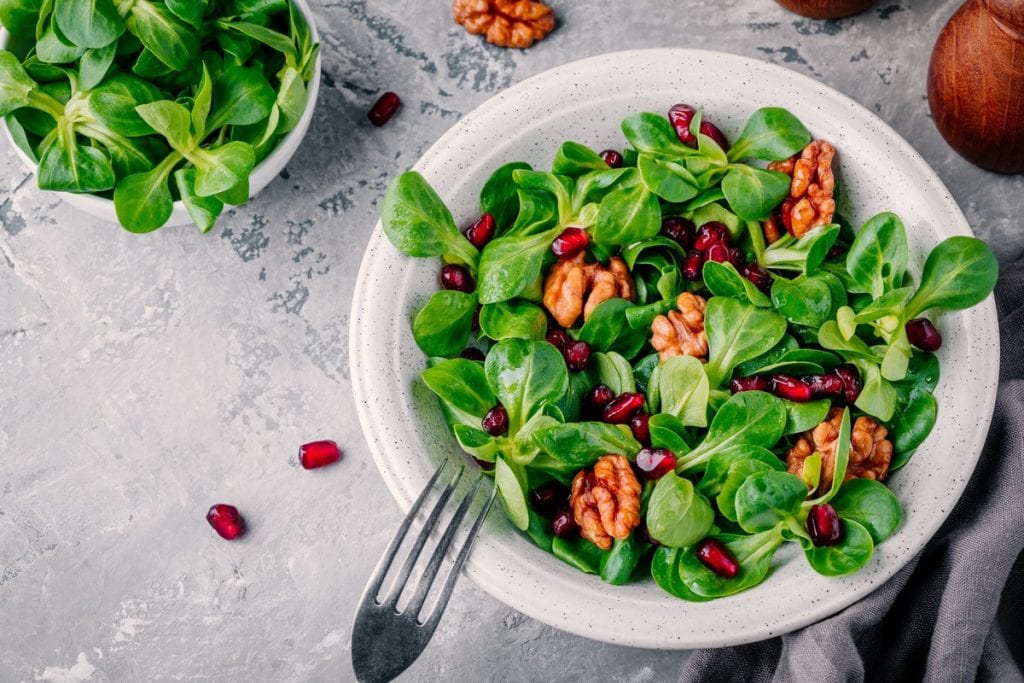 Winter salads
A recipe probably born at the time of Arab domination in Sicily, is a salad of fennel, oranges and olives: a fresh dish perfect for balancing the delicious fatty meals on holidays. The olives to use are the "baked" ones typical of Southern Italy: black olives cooked in the oven and then seasoned with salt, oil, garlic, chilli pepper and oregano. Another tasty winter salad for Christmas is the one with valerian, walnuts and pomegranate kernels: if desired, you can also add flakes of Parmigiano or pumpkin seeds, seasoning everything with extra virgin olive oil and salt. Again, to bring colour to the table, a mix of steamed and sliced beetroot, raw fennel, pumpkin seeds, celery and carrots: seasoned with good olive oil, salt, pepper or a light vinaigrette.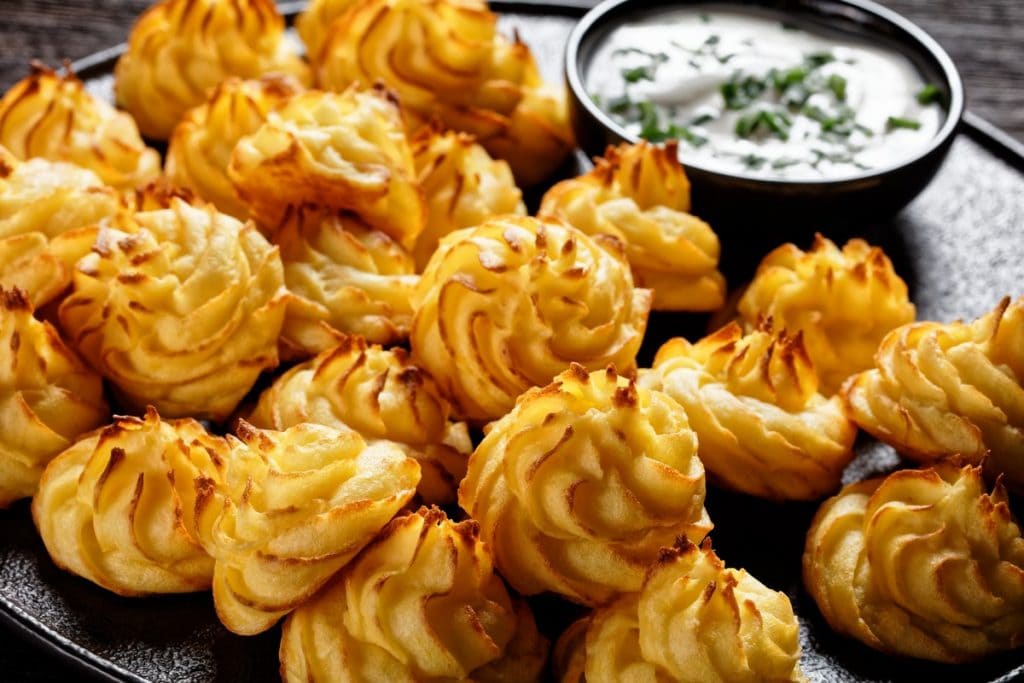 Duchess potatoes
Tired of the usual baked potatoes? Highly unlikely, but in case you are, try with duchess potatoes: a delicious French recipe with an inviting appearance, which will embellish any table and conquer everyone's palate. Boiled potatoes are mixed with butter, egg yolks, salt, pepper and a little grated Parmigiano, then the mixture is placed in a piping bag with a star tip to create many small morsels. After arranging the duchess potatoes on a baking sheet lined with parchment paper, bake until a golden crust appears. The result will be potatoes that are crunchy on the outside and very soft on the inside, tasty and delicious.
by Michela Becchi