Villas, parks, gardens... you'll be spoilt for choice for a walk in the fresh air or an outing in Rome. A picnic is always a good idea, but for those who want to be pampered there is no shortage of restaurants, bistros and outdoor gastronomic dining for eating surrounded by flowers and plants. After all, what could be better than an aperitif in the park in fine weather? Here are 4 spots for eating well in the greenery, without leaving the city.
Where to eat surrounded by greenery in Rome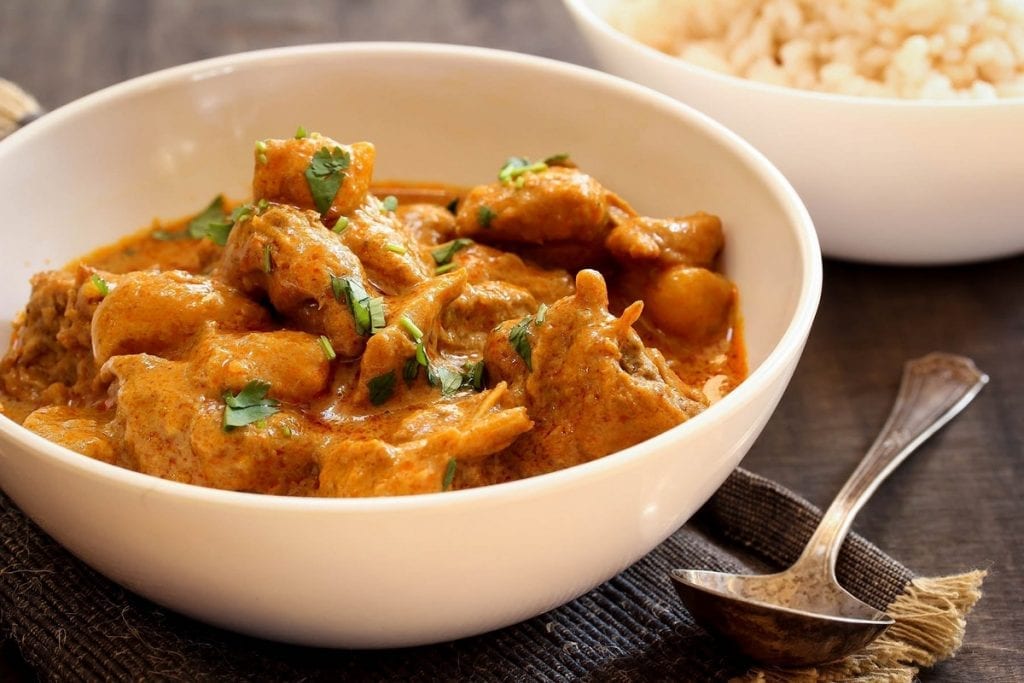 ViVi Bistrot and Le Serre by Vivi
A simple and delicious cuisine with exclusively organic ingredients to create authentic-tasting and great-looking dishes, perfect for a lunch with friends. For the Monteverde's inhabitants looking for a tasty break or a quick snack after a walk in the park of Villa Doria Pamphili, Vivi Bistrot is a landmark, thanks to its many vegan, breakfast and snack options. Interesting the project started last autumn by Vivi at Camilluccia, particularly the secret garden of Le Serre. On the occasion of the lovely outdoor seating reopening, they offered customers the chance to eat on the lawn, opting for the ChicNic solution: two picnic menus, towel, cushion and a wicker basket as standard.
ViVi Bistrot – via Vitellia, 102 - vivibistrot.com/
Le Serre by ViVi – via Decio Filipponi, 1 - vivibistrot.com/

Parco Appio
Mirko Rizzo's 'L'Elementare' (indoor version in Trastevere) is back in the park opposite the Egeria spring, this year with exceptional companions who will change from time to time. The season at Parco Appio started again with the Natural Bar, a kiosk opened from the morning, now hosting Casa Manfredi's croissants made by Giorgia Proia, Antonella Giuffrè's pokè bowls and Umami's pop-up on weekends. Of course, you'll find Mirko's pizzas and fritters, but stay tuned: there will be other guests soon.
Parco Appio – via dell'Almone. 105 - facebook.com/parcoappio/

Qvinto
Formerly known for hosting for a long time a Roma camp, since 2019 it became a gastronomic destination: we are talking about the Tor di Quinto park, where the pizza restaurant Qvinto turned the old disused space into a charming green area, with a small lake and eco-friendly energy facilities all around it. A refined cuisine made up of carefully selected raw materials and an excellent Ischian-style pizza, prepared with a slightly different dough from the classic Neapolitan one. An ideal spot for aperitifs or after dinner as well.
Qvinto – via Fornaci di Tor di Quinto, 10 - qvintoroma.it/

Bistrot Bio
As the name suggests, all the products are certified as organic, from healthy, locally produced agriculture. But the bistro's asset lies in its prime location in the Valle dei Casali nature reserve, in the heart of the Monteverde district, where you can enjoy a romantic dinner surrounded by trees and plants. An original and ever-changing menu that follows the rhythm of the seasons, thus highlighting the ingredients, the real protagonists of the dishes.
Bistrot Bio – via del Casaletto, 400 - bistrotbio.com/
by Michela Becchi