It's often difficult to describe a person. It's probably easier to remember their CV and past experience, but it's not always possible to enter someone's deepest soul and sensibility. Doing this when this someone passes away is even more complicated, this is even harder when paying homage to someone like Raul Cesar Castellani.
Raul Monday night left a void in everyone who had the fortune of meeting him in the course of his extensive career and in daily life. Those fortunate to have had the opportunity of appreciating and respecting him professionally also met the humble man. He taught us so much.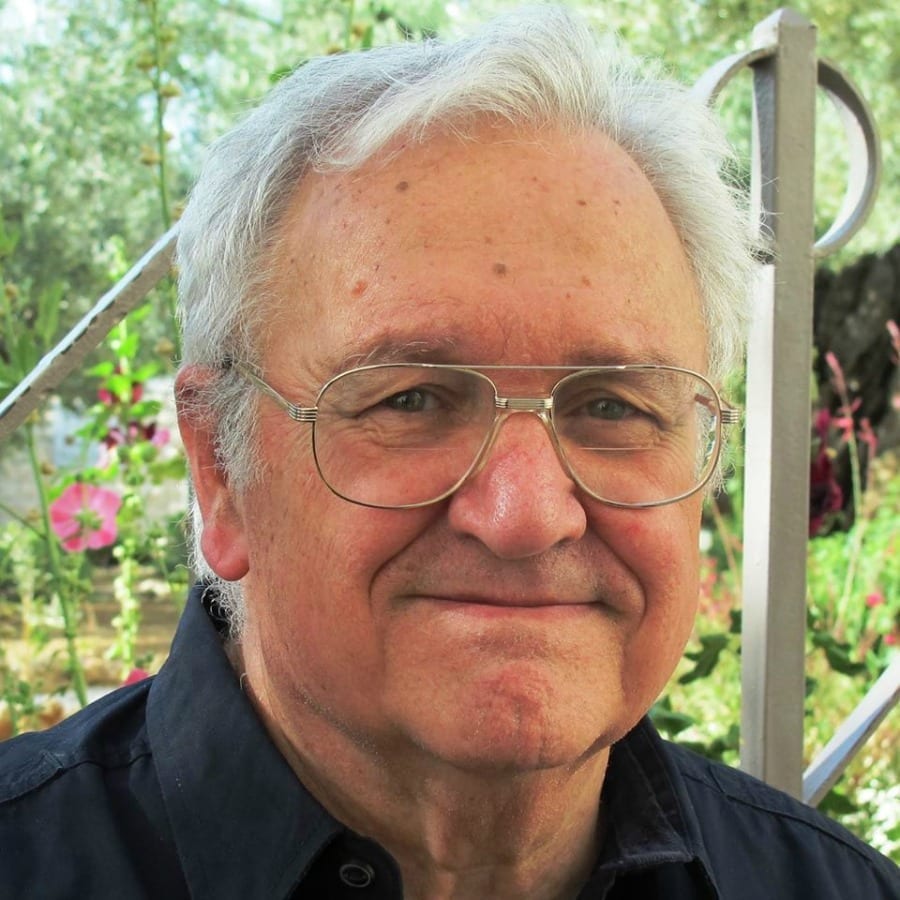 Raul Castellani: chemical engineer to master taster
Raul Castellani, Argentine by birth, was a citizen of the world and humble maestro. His journey began as a chemical engineer, evolving later to one of the world's leading figures in foodstuffs sensorial analysis. He has participated as judge in 674 wine competitions worldwide since 1978. He then became President and CEO of 149 international wine competitions and 22 olive oil contests. But his commitment did not end at that. It is thanks to Castellani that world EVOO World Ranking exists. He is also behind the organization of international Wine & Spirits contests like La Mujer Elige, Centroamérica y el Caribe, VINUS, TerraVino. Same goes for extra virgin olive oil events the likes of Olivinus, TerraOlivo-Jerusalem, Olivinus Niños.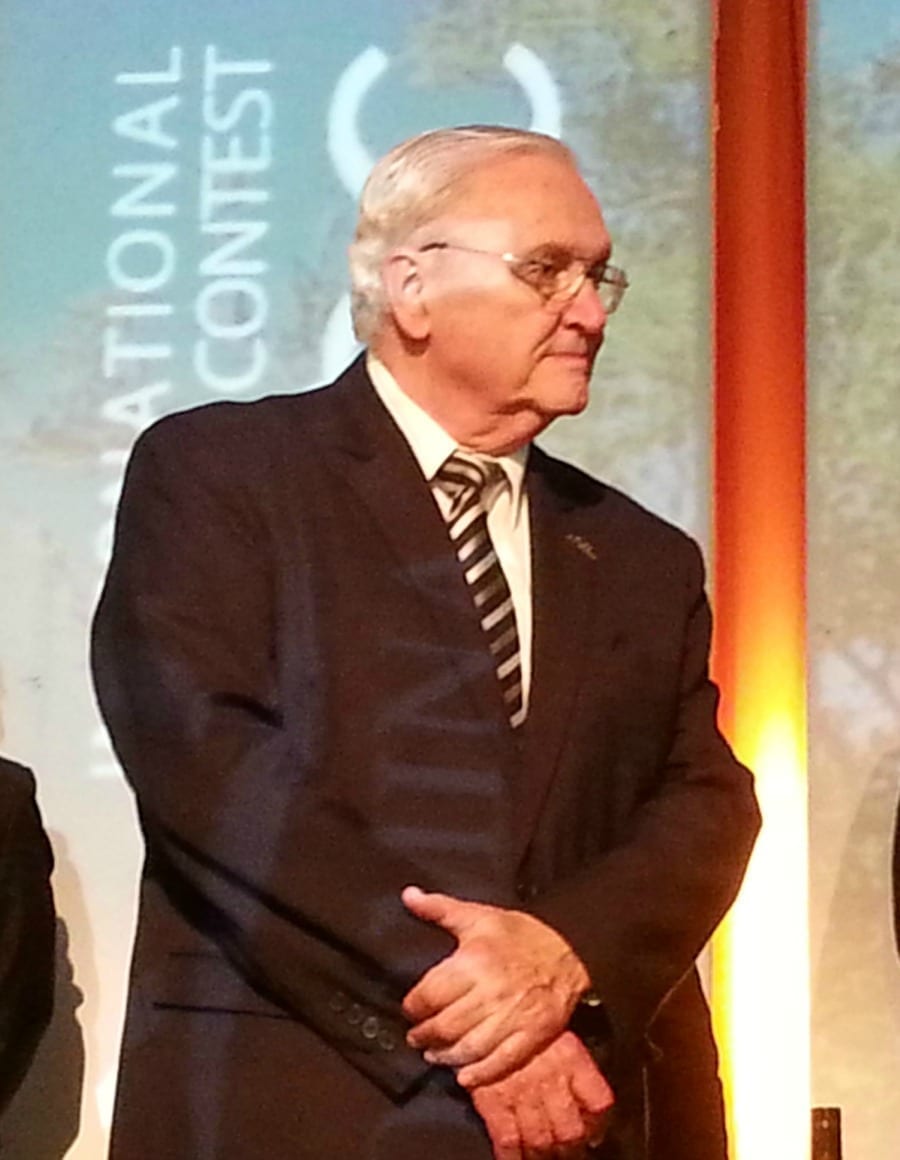 During his last time in Italy he was named technical director of the first edition of Domina IOOC competition, organized by Antonio Lauro and immediately elected as a solid reference in the field of extra virgin olive oil contests. His loss is a huge loss for the world for wine and olive oil, as well as for those who professionally and emotionally invested in sensorial analysis and tasting. Our condolences go out to the Castellani family.
May you rest in Peace
by Indra Galbo
translated by Eleonora Baldwin