New Year's Eve dinner ideas
New Year's Eve is approaching, so it's time to start thinking about the dinner menu. If you're planning to stay up unitl midnight, a good selection of foods is necessary. Here are a few dinner ideas for a great home party.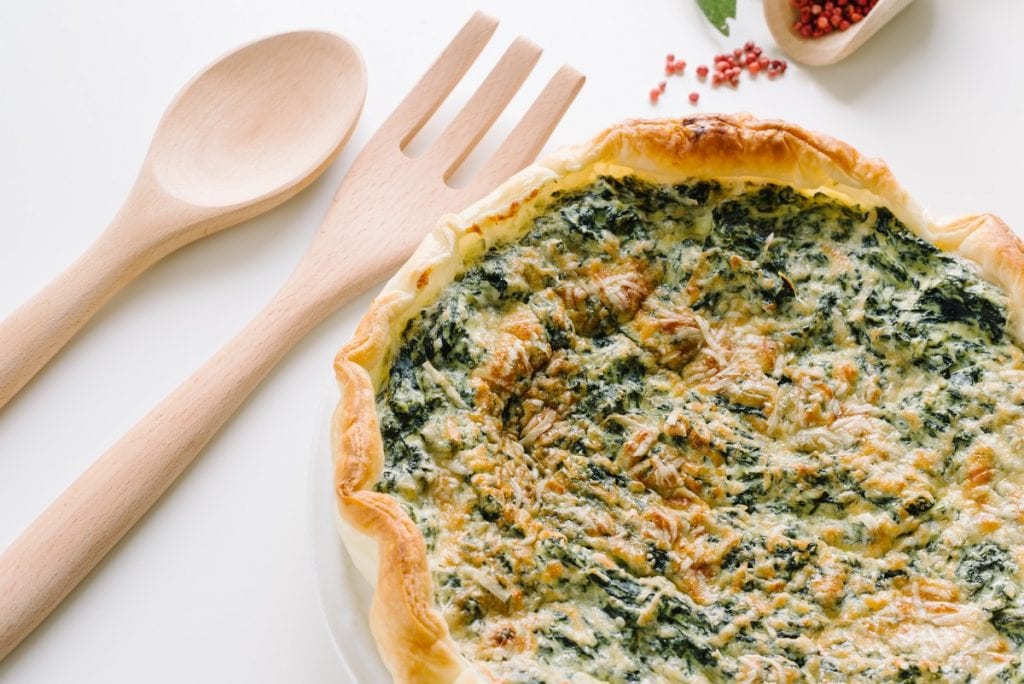 Savoury pies for a tasty appetizer
Whether ready to use or homemade, puff pastry is a true wild card in the kitchen: it can be filled with sweet ingredients to create a quick and tasty dessert, but it is with savoury products that it gives its best, becoming a crumbly and light scrust, which can house any preparation, also perfect for taking advantage of less crunchy vegetables and products that are about to expire. One of the most classic fillings is one made with a mixture of ricotta and cooked spinach, and in general all the appropriate seasonal vegetables, but you can also create simple bundles with ham and cheese, radicchio and gorgonzola or whatever is preferred and is available. For a very quick gourmet appetizer, just season some fresh ricotta with a few powdered aromatic herbs, salt and pepper and voilà, here is a fragrant savoury pie filling to accompany a glass of wine (bubbles, of course).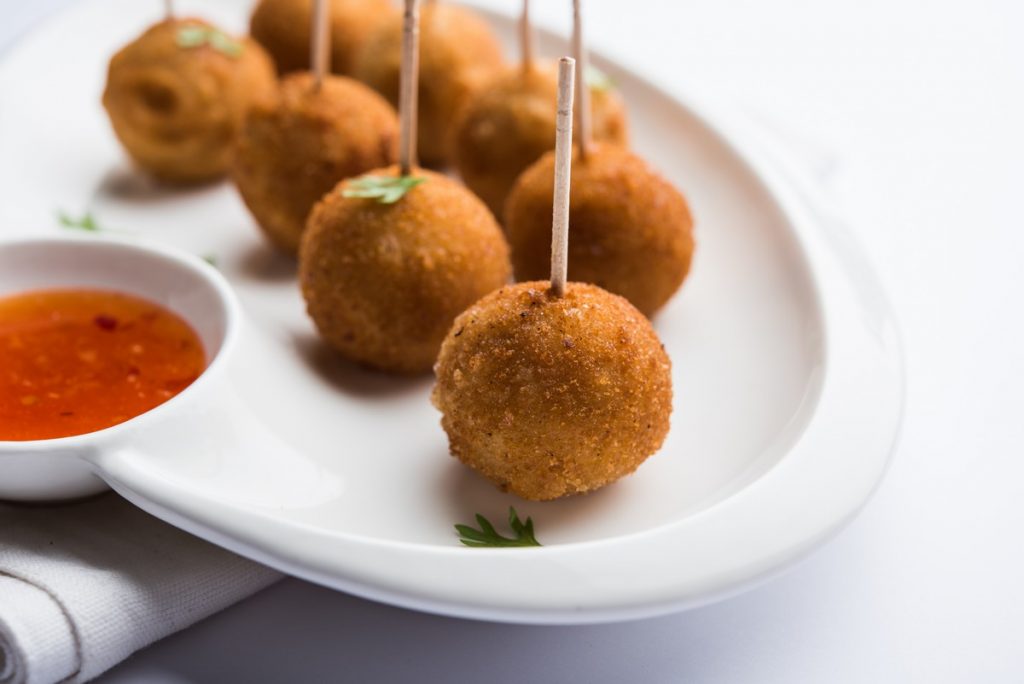 Vegan meatballs with legumes
Meatballs made with legumes are a perfect second course for vegetarians: they can be baked in the oven, but frying saves time (and heat): choose the legume you like best, without being afraid to mix them together, and blend everything until you get a soft dough. For a vegan version, just add stale bread soaked in water or breadcrumbs, otherwise you can use an egg to bind the mixture. Salt, pepper, spices and herbs to taste and that's it. To make them even tastier, you can add cheese - even the vegetable kind - to each one, for a pleasant surprise for your guests. Do not forget to pair them with yoghourt sauce, with a few mint leaves, a drizzle of olive oil, a pinch of salt and pepper, plus a tablespoon of mustard.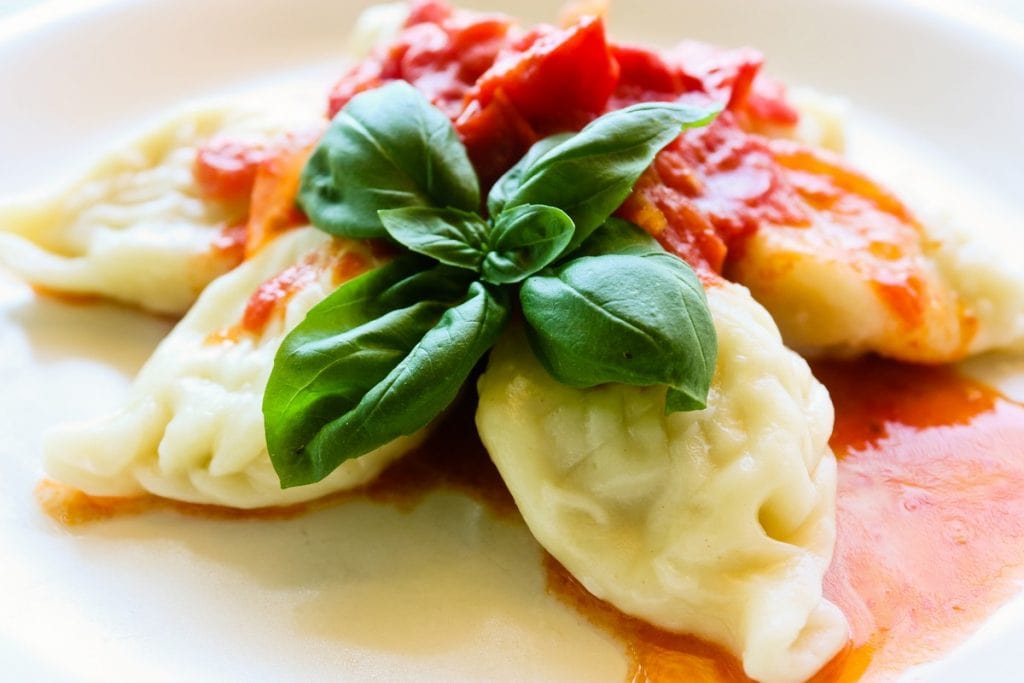 Sardinian pasta
Among the many types of pasta typical of Sardinia, culurgiones are the undisputed protagonists of the table, a stuffed pasta made with a few simple ingredients but which requires a good dose of dexterity and precision. The dough is shaped with care in every detail, with a pointed edge that resembles a sort of ear: a small sculpture that is delicious to eat. Potatoes, mint and pecorino are the elements that make up the traditional creamy filling, which can then vary depending on the area. No eggs in the dough, just water, flour and semolina, a pinch of salt and a drop of extra virgin olive oil. The ideal dressing? A simple tomato and basil sauce, which goes well with the fresh and delicate filling.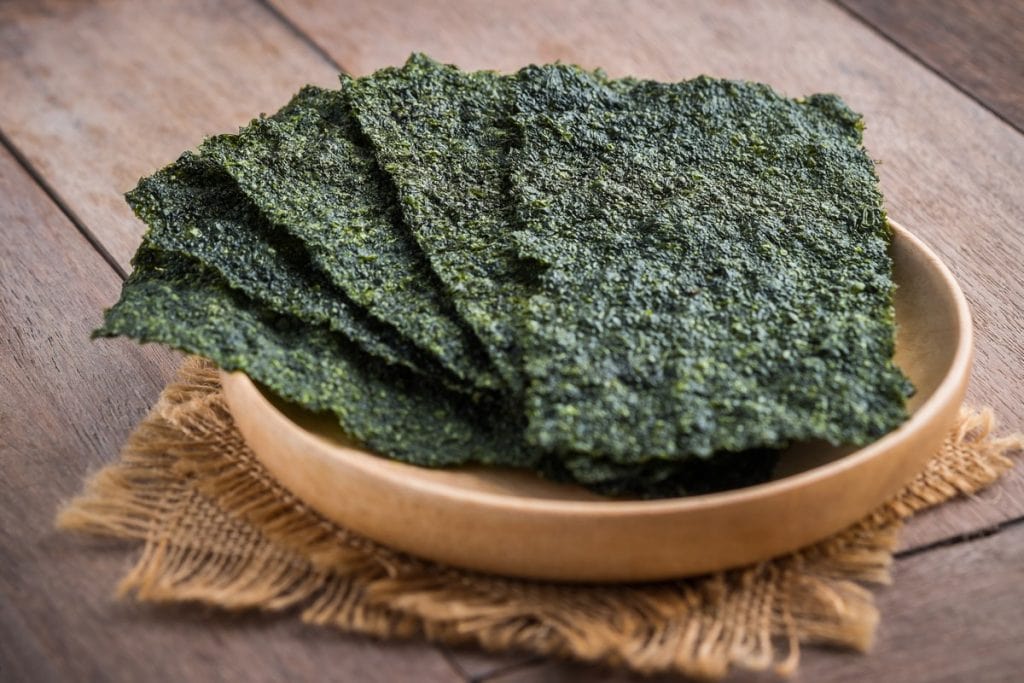 Fake tonnata sauce
How can you recreate the fish flavour in a vegetable version? Using sea plants, of course! Seaweed is a precious ally for those who have chosen to give up fish: in particular, nori seaweed, with its umami and persistent taste, is well suited for many recipes. Just combine it with a purée of chickpeas and mayonnaise (or yoghurt) to recreate one of the most popular sauces of the Italian tradition, tonnata sauce. Don't forget the capers and a drop of lemon juice. It can be eaten as is, slathered in a sandwich, perhaps keeping some whole chickpeas for texture, or using it as a cream to spread on slices of bread, but it can also be added to veggie roasts and vegetable timbales as a tasty condiment.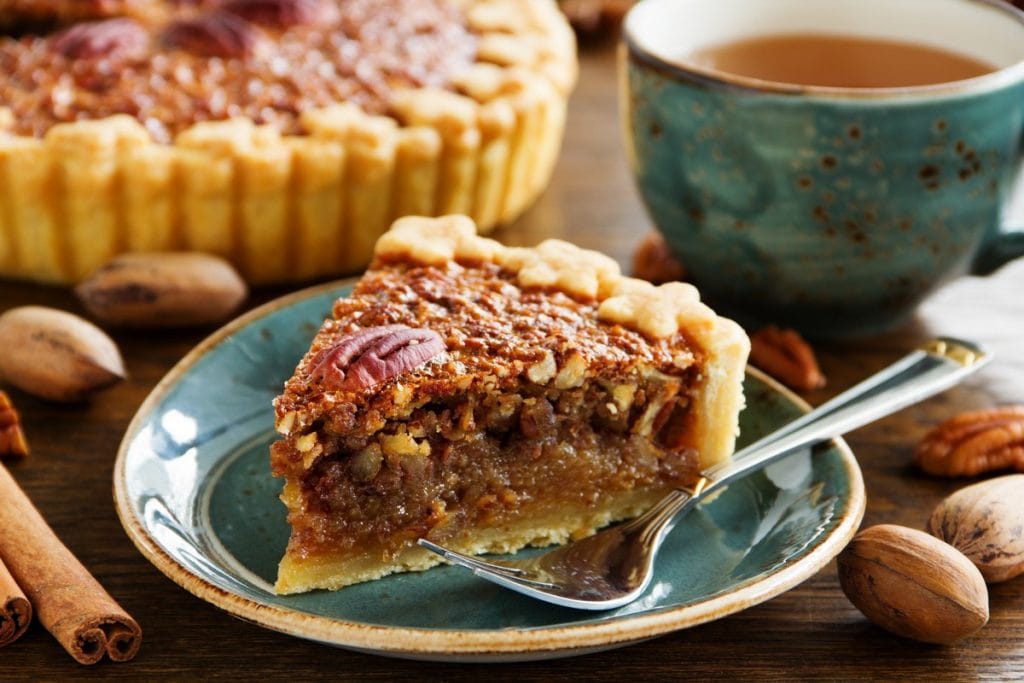 Pecan pie, the American dessert
Legend has it that the French people who settled in New Orleans invented the recipe after eating pecans given to them by Native American tribes. There is nothing certain about the origins of pecan pie, but it was probably born in Medieval Europe as a basic sugary pie, then developed in America with local ingredients. It is common throughout the States, but mainly famous in Southeastern regions: different versions of the pies can be found with maple syrup, chocolate, bourbon or peanut butter. The traditional recipe, though, is made of corn syrup, eggs, sugar, butter, vanilla and pecan, all mix together in a flaky pie crust.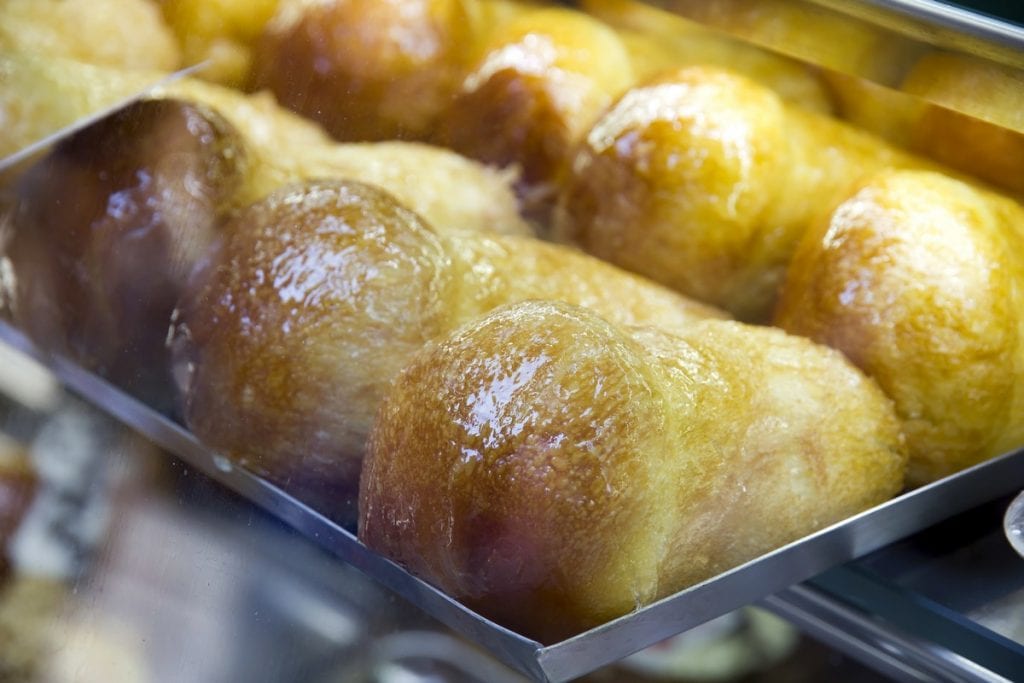 Babà, a taste of Naples
It's the king of Campania pastry, but it has its origins in Luneville, Lorraine: this is where the long journey of babà begins, invented by Polish king Stanislaw Leszczyński in exile in the French region. The king considered the kugelhopf (a traditional Alsatian cake) to be too dry, so he decided to wet it with a rum syrup to prolong its softness, later modifying the recipe and adding three leavening phases. Thus he gave birth to an ancestor of the babà, which he called Ali Babà in honour of the protagonist of "The One Thousand and One Nights", a dessert then landed in Versailles thanks to his daughter Maria, wife of the French king Louis XV, who moved there together with her pastry chef Nicolas Stohrer, who used Jamaican rum for the first time. In Paris, the babà takes on its current form with a swollen dome and finally arrives in Naples thanks to Marie Antoinette, wife of Louis XVI and sister of Maria Caroline of Austria, married to the King of Naples Ferdinand IV of Bourbon.
by Michela Becchi