Terroni in Toronto: entrepreneurs of Italian cuisine
Cosimo and Paolo are two youngsters who share the same passion for cooking and a longing for the flavours of their native home. Almost thirty years ago they decided to venture and open a small shop on Queen Street West, in Toronto, selling important products from Italy, in particular from Puglia. Extra virgin olive oil and olives, sun dried tomatoes and taralli, all the typical specialties of their region, to which a kitchen was soon added: a few tables and a pizza oven, thus giving life to Sud Forno, a restaurant that serves sandwiches, focaccias, pizzas and salads. A project born from the desire to convey the culinary delights of Italy. Over time the project expanded to more than 10 branches. At the same time, the import business also grew and, above all, the need to introduce to the Toronto community authentic Italian cuisine. Today Terroni is a structured company with a total of 800 employees, many branches and a communication project carried out through a magazine: to understand more we interviewed Elena, owner and director of the Group's Marketing department, and Francesco Giorgio, Senior Marketing & Communications Manager.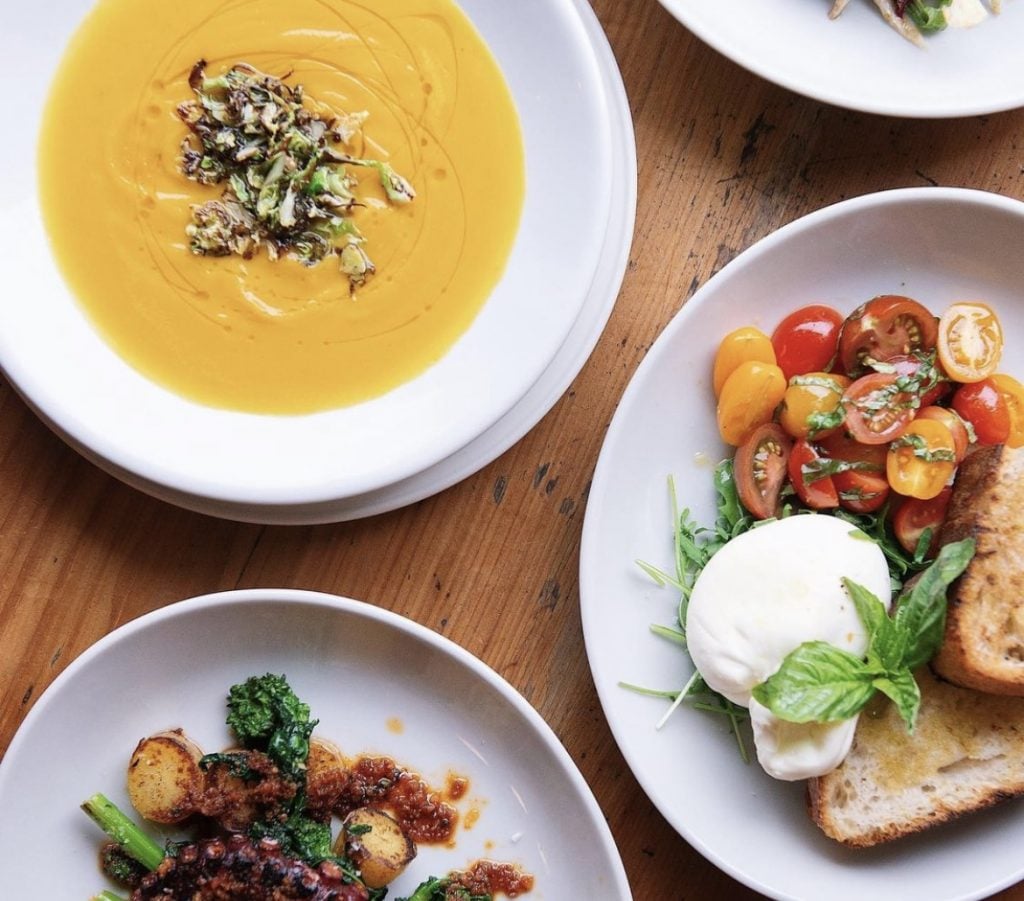 How did the Terroni project come about?
Terroni was born as an importer of Italian products thanks to Cosimo and Paolo, then it expanded by creating a network of restaurants marked by the quality of Italian ingredients. Then there was Sud Forno, a project that started from Cosimo's desire to start producing bread: he opened a laboratory and a store where he produces bread, pizza sold by weight, traditional Italian desserts and also ready meals and salads.
Where do you purchase your ingredients?
Our restaurants produce most of the products at home: pasta, bread, desserts, but also sausages, salami. The rest, including wine, is imported from Italy by selected producers (the flour, for example, is by Molino Paolo Mariani in the Marche region). The production is at Spaccio, our production centre for Terroni and Sud Forno where we prepare everything. Then, in the front part of the laboratory is also a small restaurant with a bar.
What is the average clientèle of your restaurants?
It depends. The Queen Street branch reflects the neighbourhood a lot: youthful, modern, alternative, mostly frequented by artists. Sud Forno on Temperance Street, on the other hand, is located in the Financial District, so the customers are mostly people working in finance, but also travelers and tourists, as the area is quite central.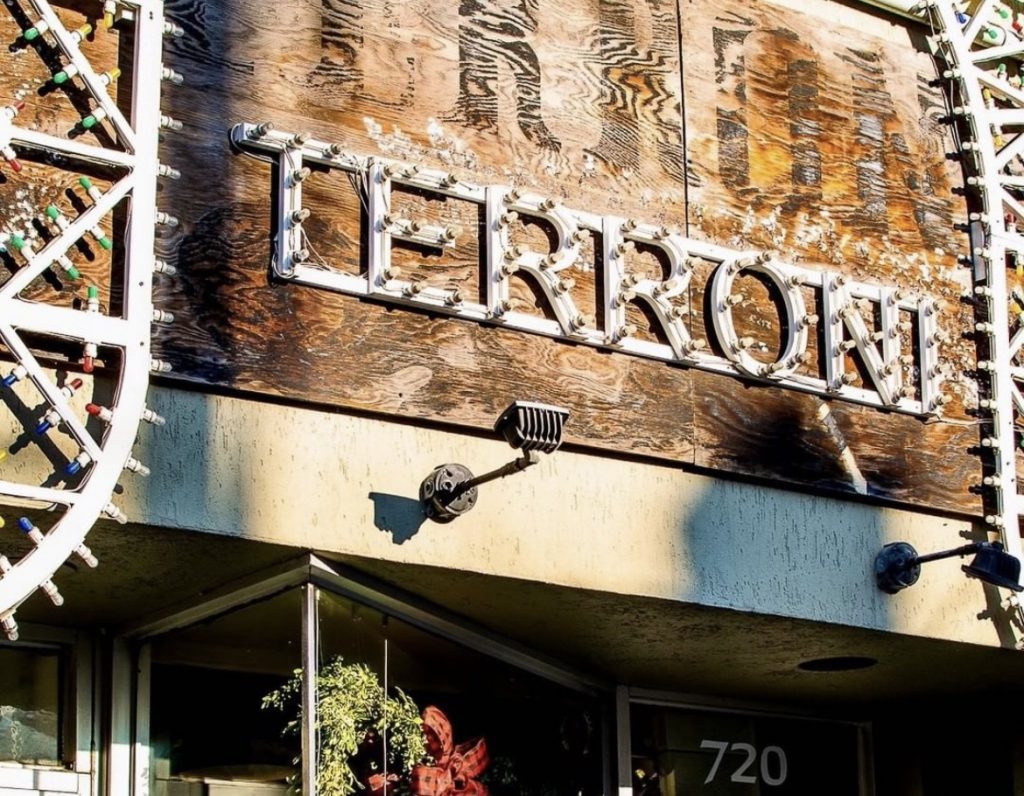 How would you define Toronto's food scene, generally speaking?
Multicultural, for sure. And lively: the offer is wide, there are restaurants on every corner, people are used to eating out often for both lunch and dinner. Furthermore, in the last decade in North America we have seen a marked improvement in the level of quality, probably also thanks to the increase in general interest in a healthier diet. As for Italian cuisine, we can say that we were among the pioneers in Toronto: there has always been a strong presence in the area (1/4 of the population is of Italian origin), but it was too contaminated an offer, far from the simple and essential cuisine of Italy.
You also founded a magazine, Terroni Magazine. What is it about?
Each issue focuses on a region of Italy, spotlighting the local food and wine peculiarities and craft traditions, without forgetting artistic, natural and architectural elements. We also talk about entrepreneurship, producers and ethical companies that work following a very specific philosophy: in short, with every issue we try to highlight the best of each territory.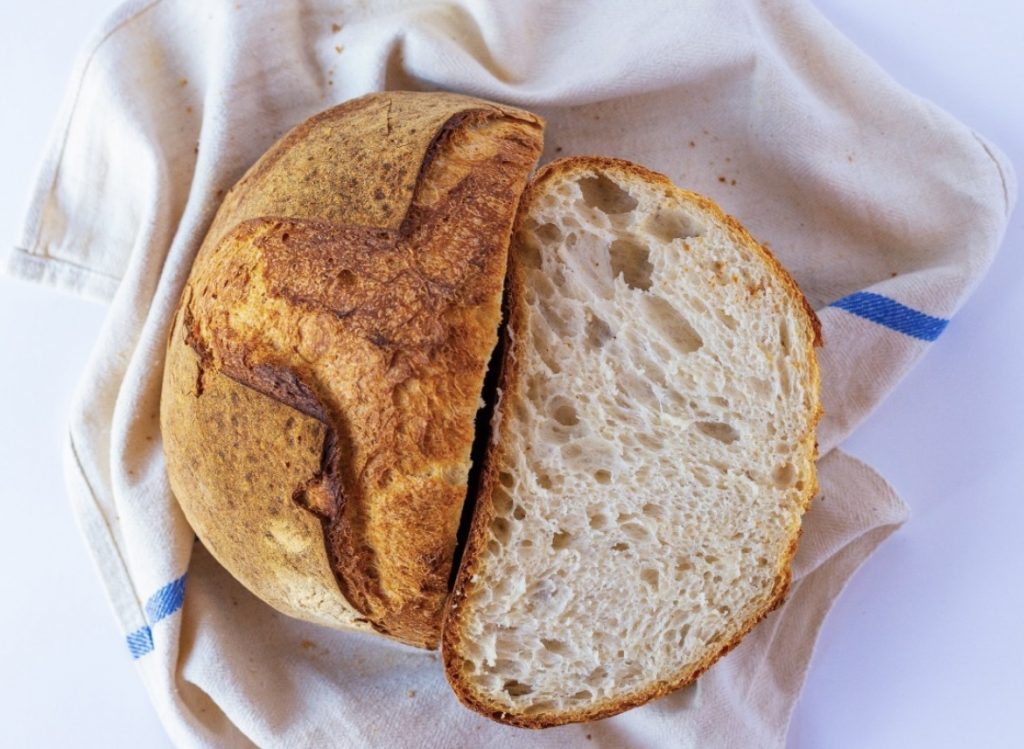 Where is Terroni Magazine distributed?
We give it to our customers as a gift. From food savvy italophiles to influential businessmen to Toronto and Los Angeles design experts, the magazine reaches a pretty diverse clientele. It can be found in all of our branches (in pre-Covid times, visited by 35,000 customers a week). We print 10,000 copies for each issue, and there is also a digital version which is read more than 250,000 times a year.
New projects on the horizon?
We have just launched Porta, a start-up that allows customers to order online high quality pizza, fresh pasta and ready-made sauces and receive all at home in order to cook comfortably in a short time. Currently, the service is available throughout Ontario, but we intend to establish it soon on the domestic market and then also on the international one. This year, additionally, we opened Stock, the result of a partnership between Terroni, Sud Forno and Cumbraes (an important butcher in Toronto). This is a shop with retail sale of ready-made meals, meats, cheeses, canned goods and other shelf products. The place also has a restaurant and a bar.
by Michela Becchi