Tre Bicchieri in London
Despite the transition period, the climate that reigns in London continues to be very positive: the only ones worried seem to be the visiting Europeans. "We started with a sprint in the beginning of 2020, growing compared to 2019 which was a year of slight decline", says Francesco Mazzei, who directly manages successful venues in the city. As if the moment of indecision had passed, consumption had somehow recovered more clearly. Our London Tre Bicchieri event, last February 13, put the spotlight on one of the emerging areas of London, Hackney, with 50 participating wineries. Among the moments of in-depth study there was a seminar dedicated to the culture of extra virgin olive oil curated by Olivicola, aimed at recognising strengths and identifying defects. On the wine front, the wines of the Cellar of the Year, Frescobaldi, were the protagonists, with the same tasting experience already experienced at Vinexpo.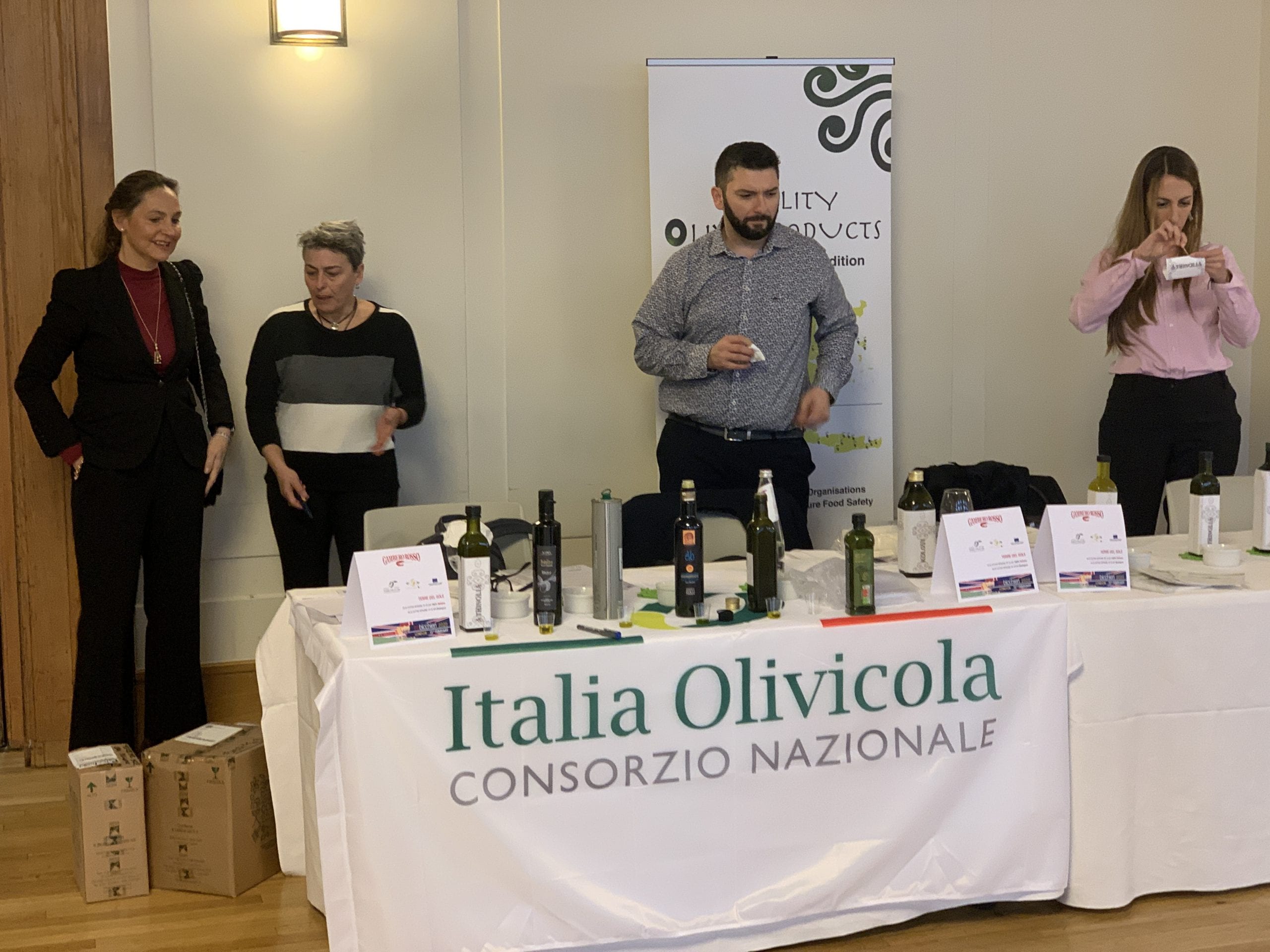 Top Italian Restaurants award ceremony in London
Finally, our Top Italian Restaurants award ceremony. The best Italian wine list in town? It belongs to Sartoria: the work of Enrico Bucci and Francesco Mazzei garnered the Tre Bottiglie recognition. The only Tre Forchette in London is the historic Locanda Locatelli which, thanks to its first-rate service, attention to detail and authenticity of flavour, also won the Surgiva Taste & Design Award. Due Forchette recipient Theo Randhall at the InterContinental, was also awarded the Villa Sandi Contemporary Wine list for the completeness of the selection created by sommelier Umberto Luberto. Una Forchetta recipient Satyrio in Aldgate, gourmet restaurant and wine shop, as well as new entries like Osteria Napoletana, gaining Due Gamberi, and via Emilia, Un Gambero recognition. For the pizzerias Due Spicchi go to Antica Pizzeria da Michele, while standing alone with Tre Spicchi is 50 Kalò by Ciro Salvo.