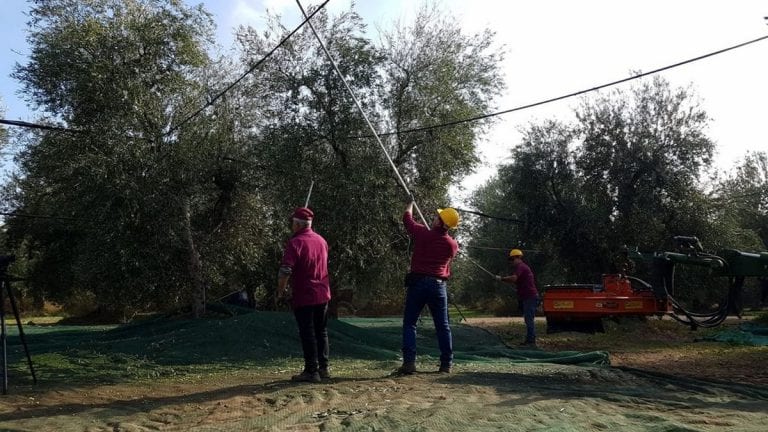 Traders from all over Europe gathered in a webinar dedicated to top quality extra virgin olive oil. Here's how Italia Olivicola is working with Gambero Rosso.
Italia Olivicola and Gambero Rosso
On 29 March, through a real interactive online tasting session, an audience of media and traders from all over Europe gathered in a webinar dedicated to the training and recognition of quality extra virgin olive oil. The deputy director of the Gambero Rosso Oli d'Italia guide Indra Galbo and the panel leader Pasquale Costantino led the audience in a tasting of some samples from Italy and Greece to explain how to appreciate a proper "evoo". The initiative stems from a ten-year traceability project of olive oil and table olives carried out by Italia Olivicola, the main organization of Italian olive production (with more than 250,000 members in 15 Italian Regions), and numerous Greek producer organizations.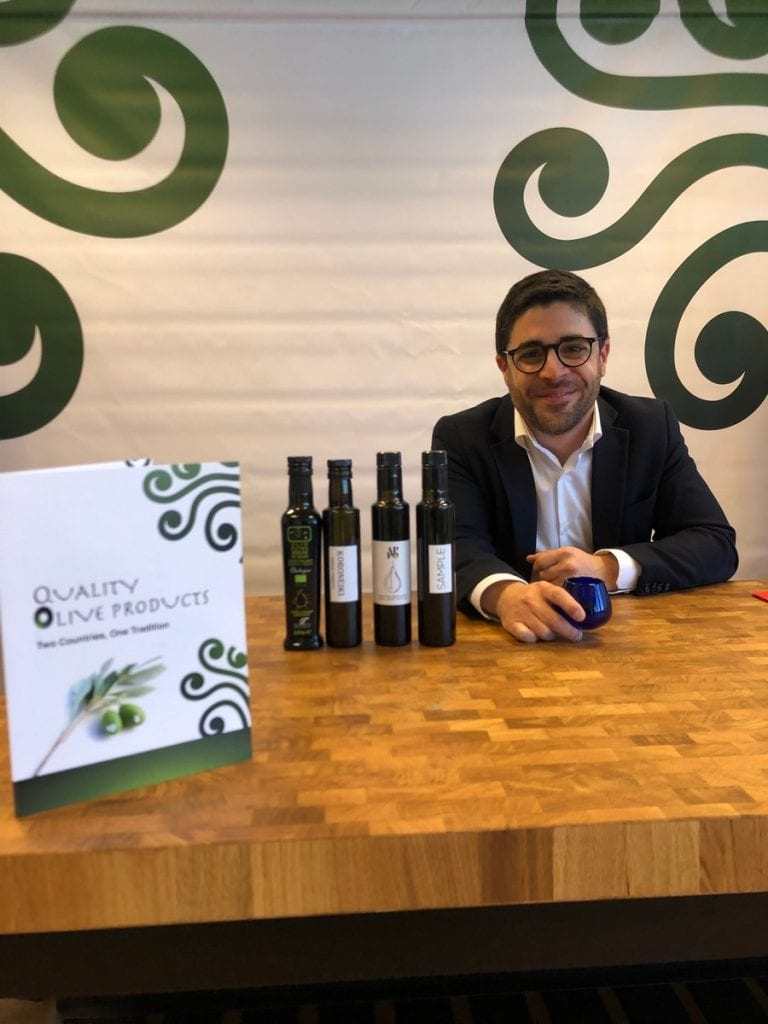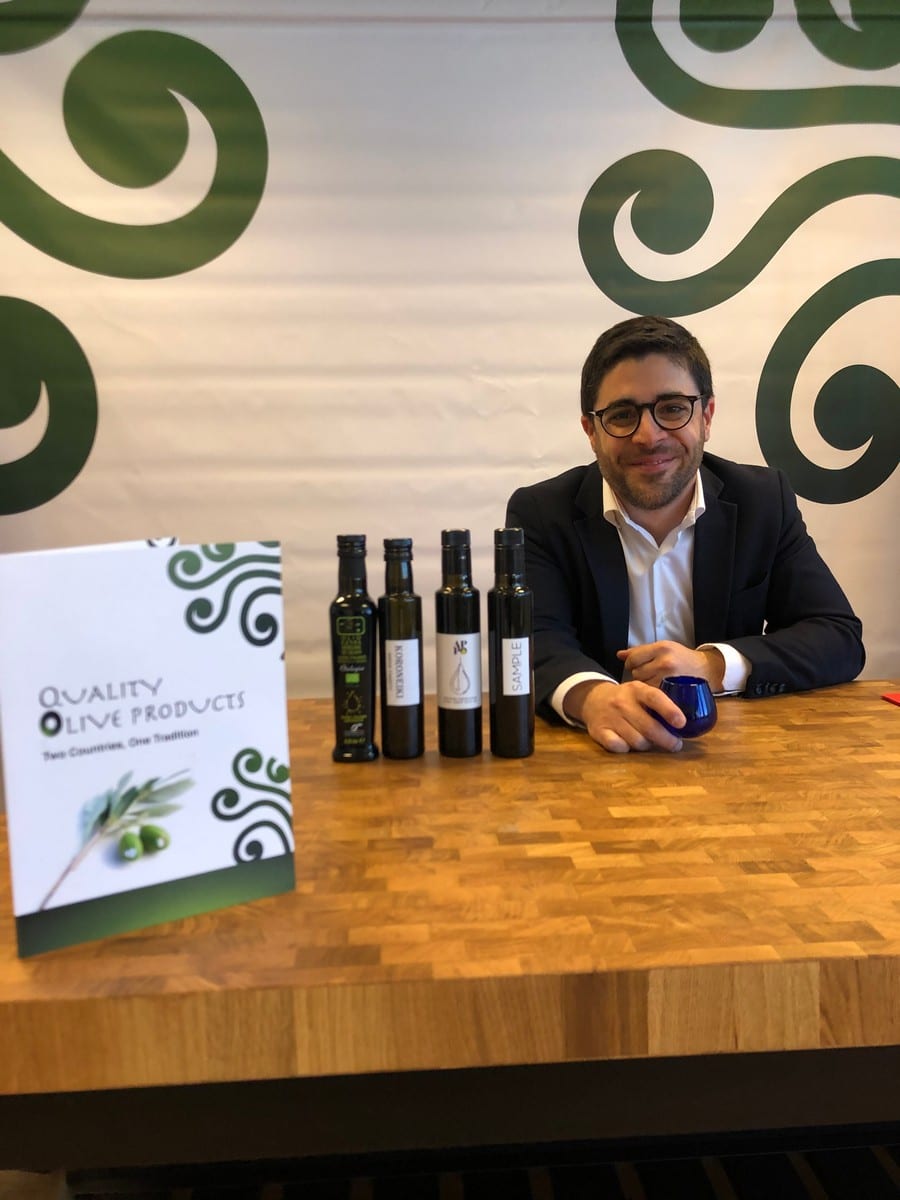 This traceability system guarantees the geographical origin of 100% Italian and 100% Greek products. In this regard, the president of Italia Olivicola Fabrizio Pini told us: "For several years we have started an important project with the Greek cooperatives, represented by Axion Agro and Agron, aimed at improving the quality and traceability of extra virgin olive oil, defending the work of producers and giving guarantees to citizens who in the world always appreciate plus the symbol of the Mediterranean Diet. We needed a serious and reliable partner to continue our battles to protect the product more effectively, because the commitment of many countries to olive growing based on quantity and not quality is strong. We absolutely need to multiply, even at a national level, the initiatives of dissemination and education for conscious consumption, because it is essential to explain the real and priceless nutritional value of quality extra virgin olive oil, a real natural drug capable of giving immense benefits to the body".