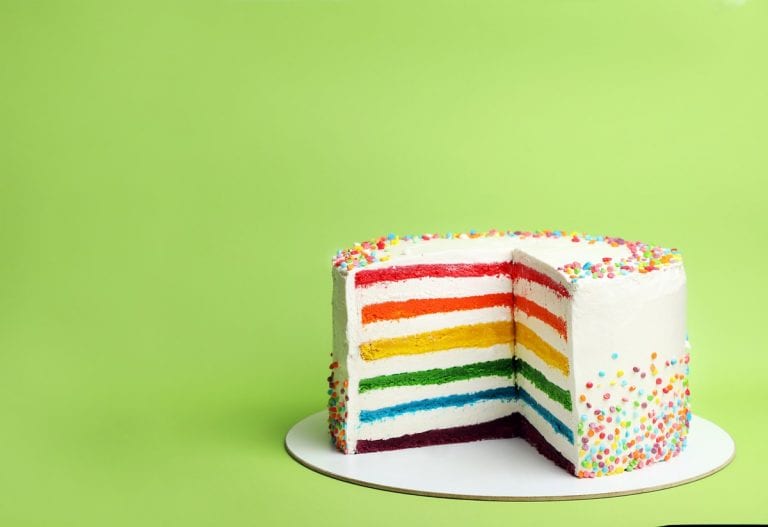 Some were created by food bloggers, others have come back thanks to social media: here are the recent cakes popular on the web.
Cakes on the web and social networks
There are few things as "Instagrammable" as food: it's no coincidence, in fact, that any social network is full of images of dishes. Recipes from chefs, homespun, snacks, pizza, homemade pasta and lots of desserts. Colourful, mouth-watering and opulent, cakes easily capture the attention and curiosity of viewers. Especially the more scenic ones, well decorated but easy to replicate. Before Instagram, and other similar platforms, the best food bloggers dictated the rules on food trends among enthusiasts. Even today, they are folks who take inspiration from foreign fashions and start circulating original, colourful, simple but impressive cakes. They may not be haute patisserie products, but they are nevertheless phenomena that shouldn't be underestimated, real web stars who have been at the centre of attention in recent years. Here's a list.
The most famous cakes on the web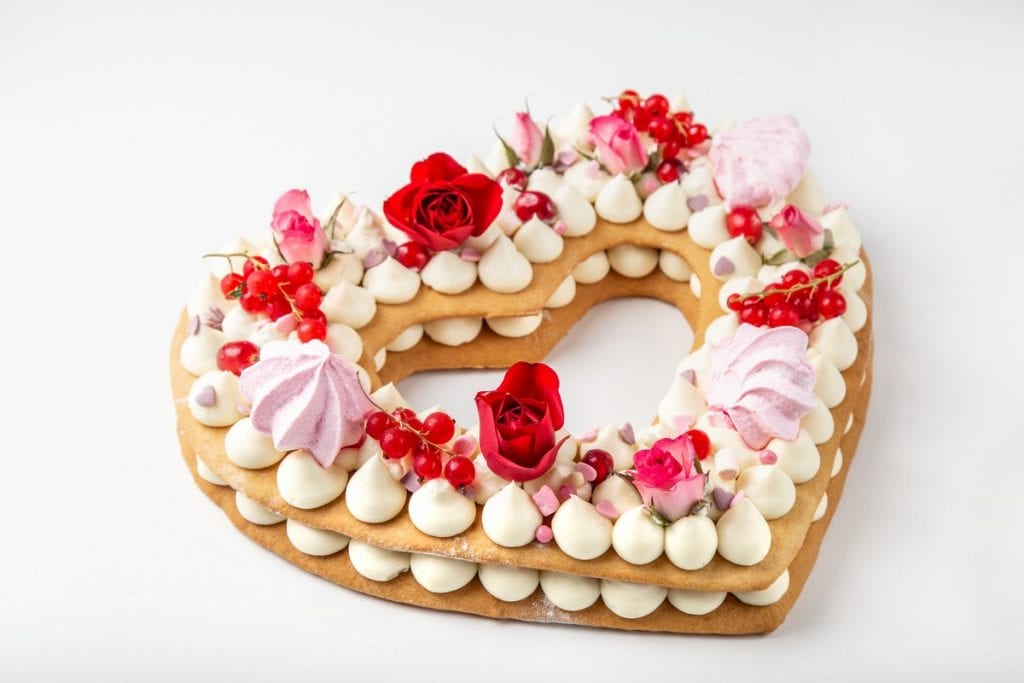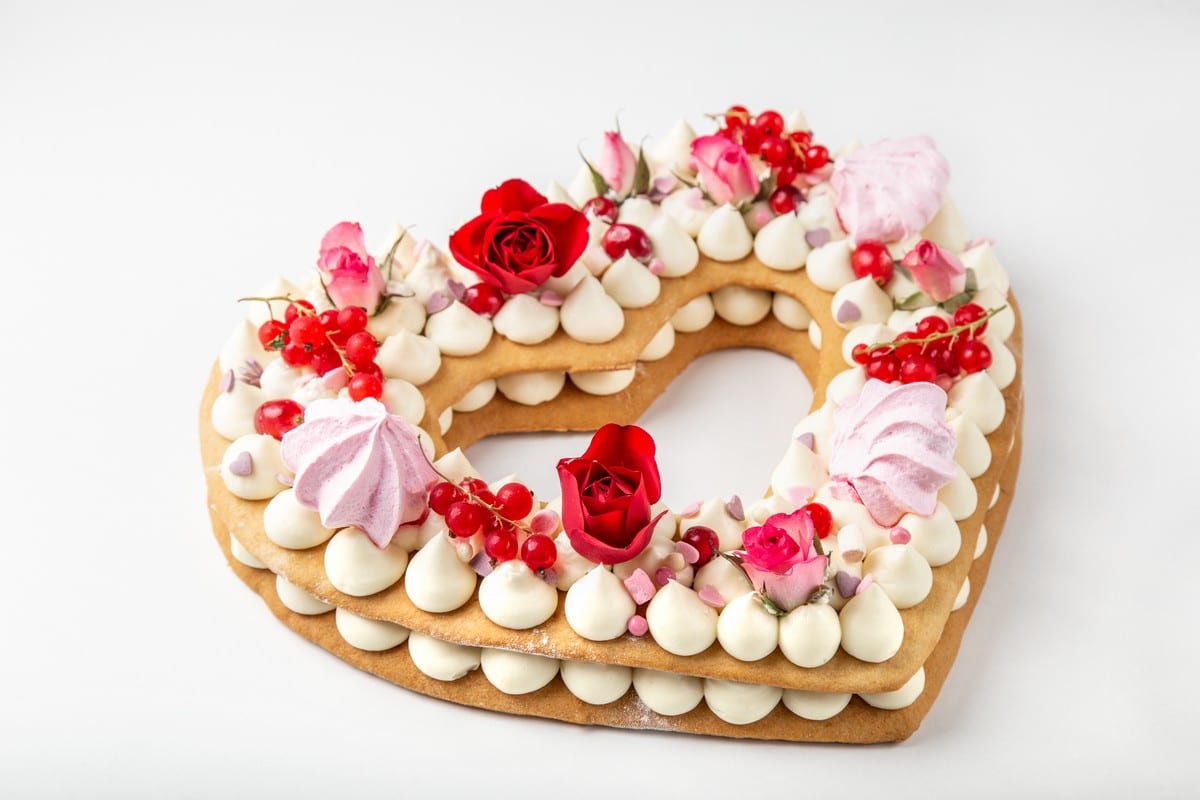 Cream tart
The cream tart, a great media success, is a cake that two years ago went viral online by entering quickly in the repertoire of many pastry shops. With its delicate and refined looks, versatility and ability to adapt to any occasion, this pastry and mascarpone cream cake has immediately made a break in the hearts of enthusiasts. Its main characteristic is the shape: the thin dough is in fact shaped in different ways, heart, star, or even in the shape of a number to celebrate birthdays. The cream, piped on it, is made with pastry cream, mascarpone and confectioner's sugar, but cakes can be made with different flavours and colours. The cream must be dense, so as to be able to create elegant peaks on the surface. Aside from this, there's room for imagination: it's often decorated with flowers and macarons, but you can also add chocolate chips, candied peel, nuts, seeds or other ingredients as you like.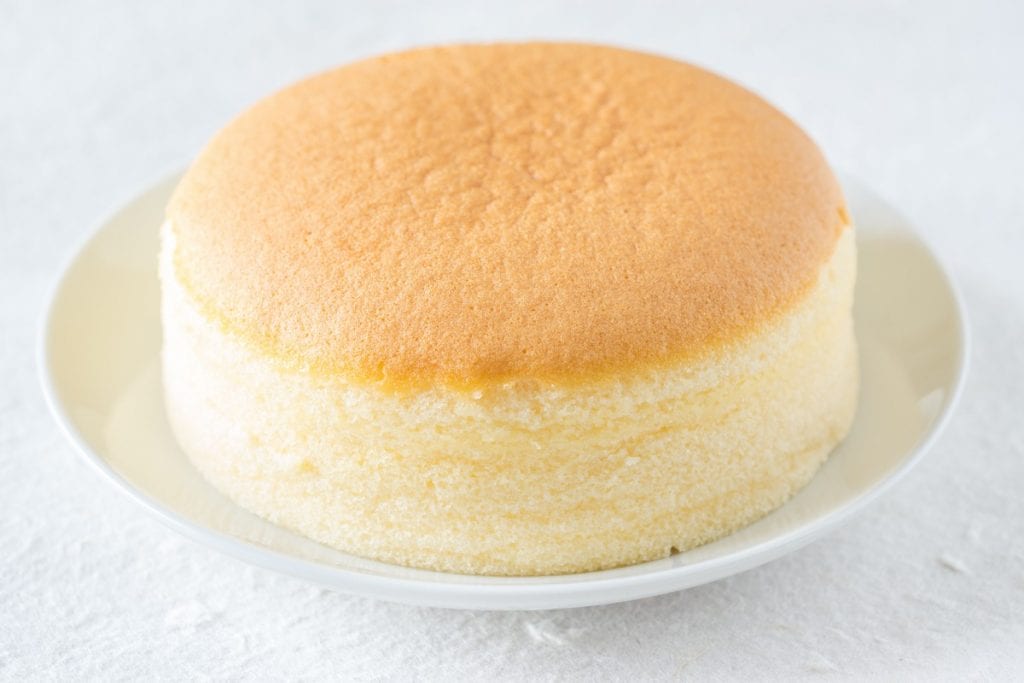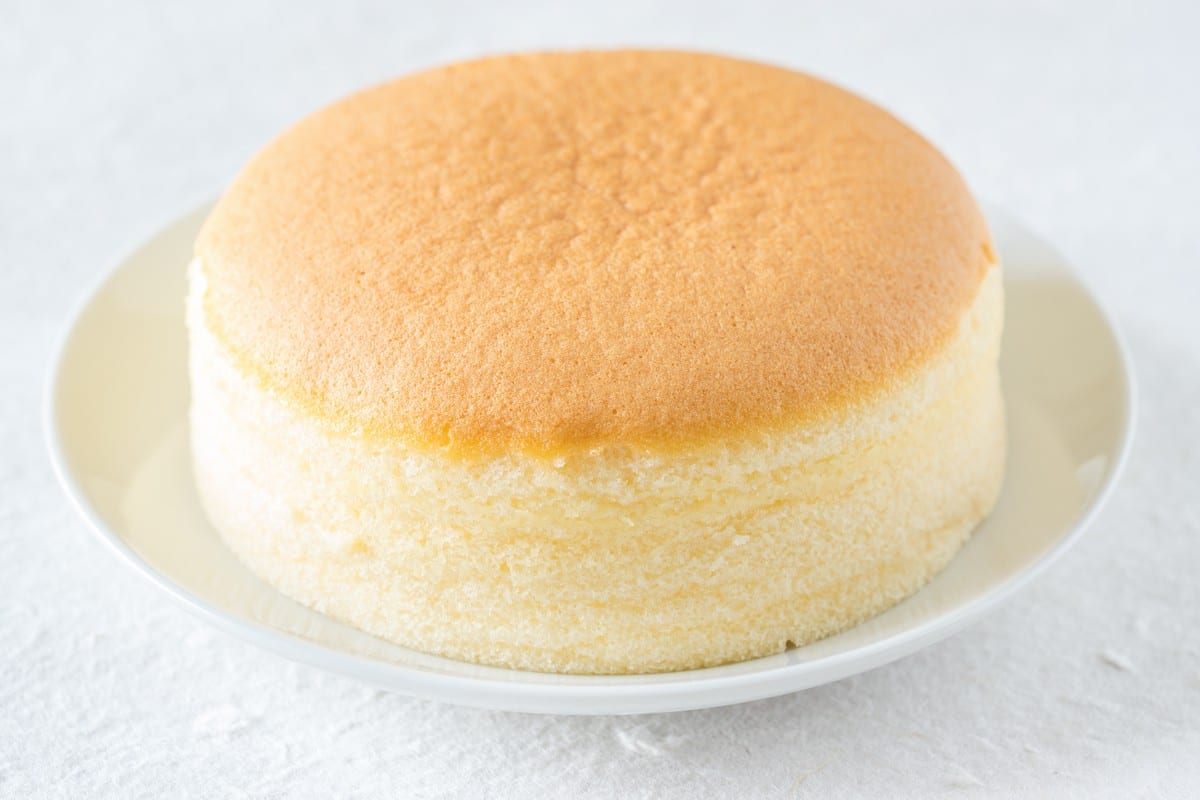 Japanese cotton cheesecake
The Japanese cheesecake, with more than 12 million views on YouTube and more than 170,000 hashtags on Instagram, is a cake that's travelled around the world in a short period of time. It became popular because of its incredible softness. It is no coincidence that it is also called Japanese cotton cheesecake, for the softness of the dough. There are many variations, some with only three ingredients, but all involve the use of spreadable cheese and lots of eggs, which help to make the cake swell.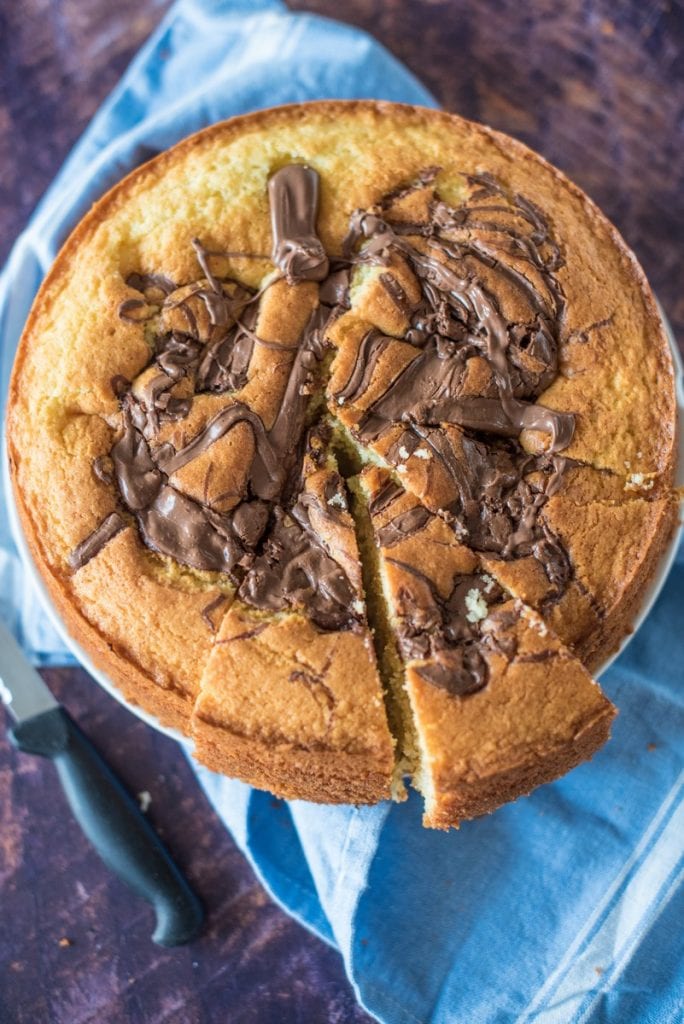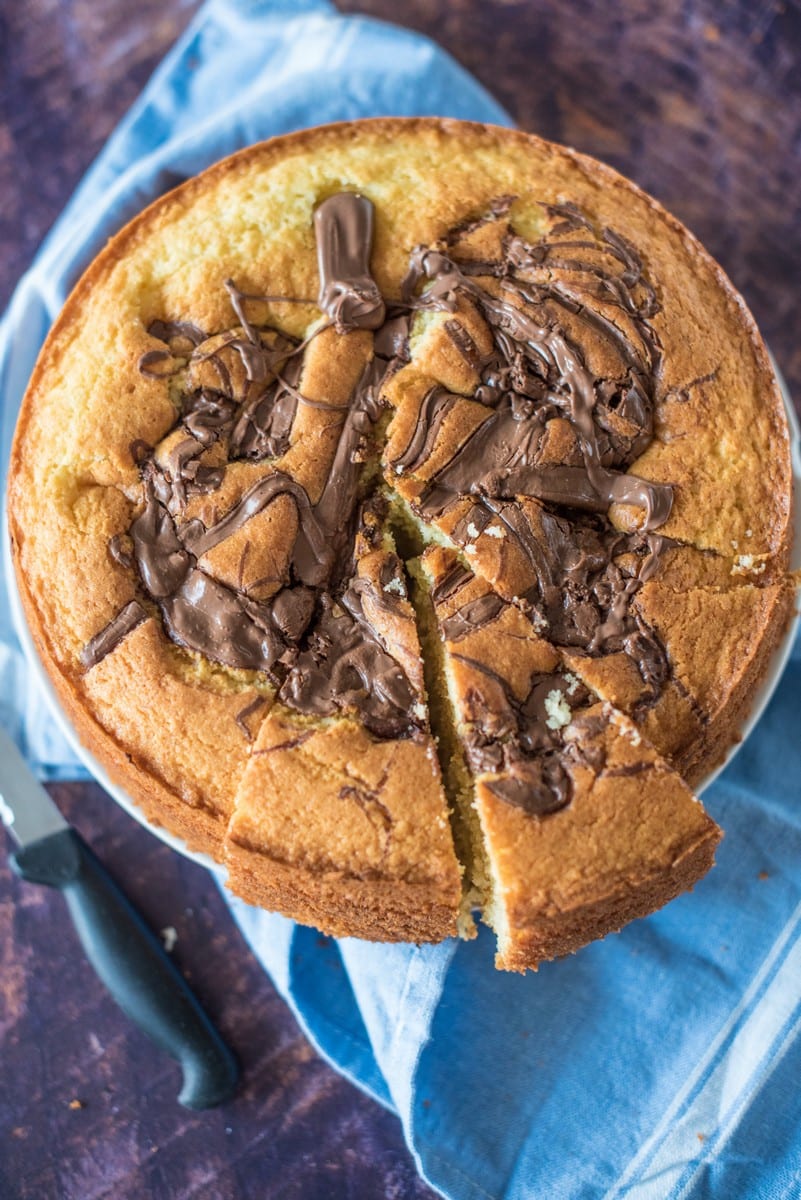 Nua
If you've ever added pastry cream to cake dough and then been disappointed because the cream caved, or worse, melted into the rest of the ingredients, you've probably never tried making Nua cake. A soft and fragrant cake, delicious in its simplicity. Nua cake became popular among Italian food bloggers around 2012/2013. It was appreciated because the cream remains on the surface without mixing with the dough, but intermingles it with its dense ripples. As an alternative to pastry cream, you can also use chocolate, pistachio or jam spreads.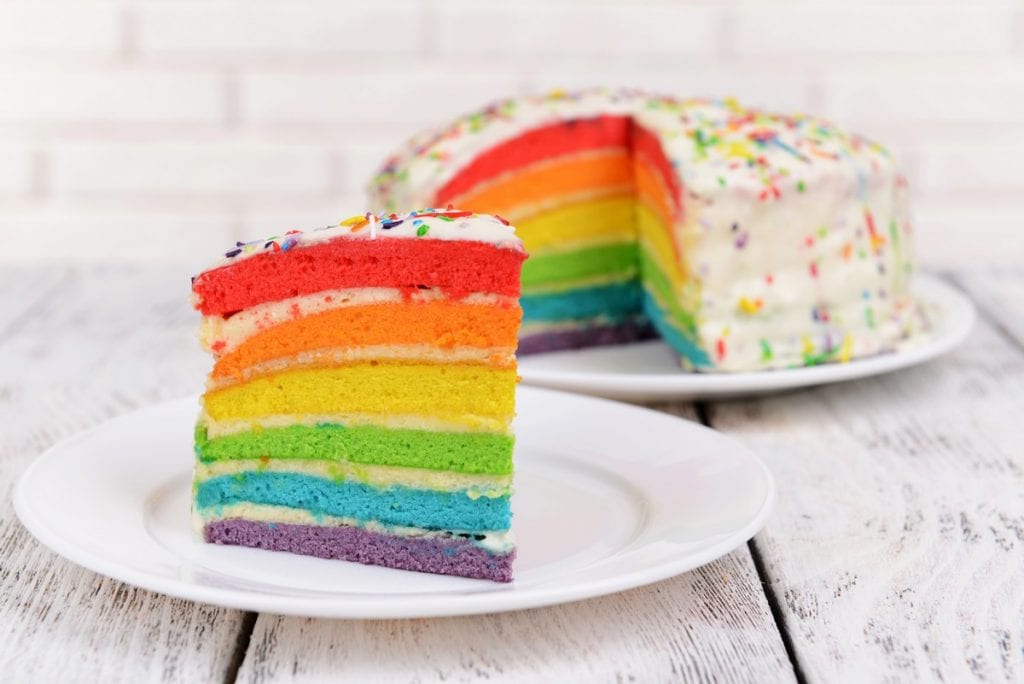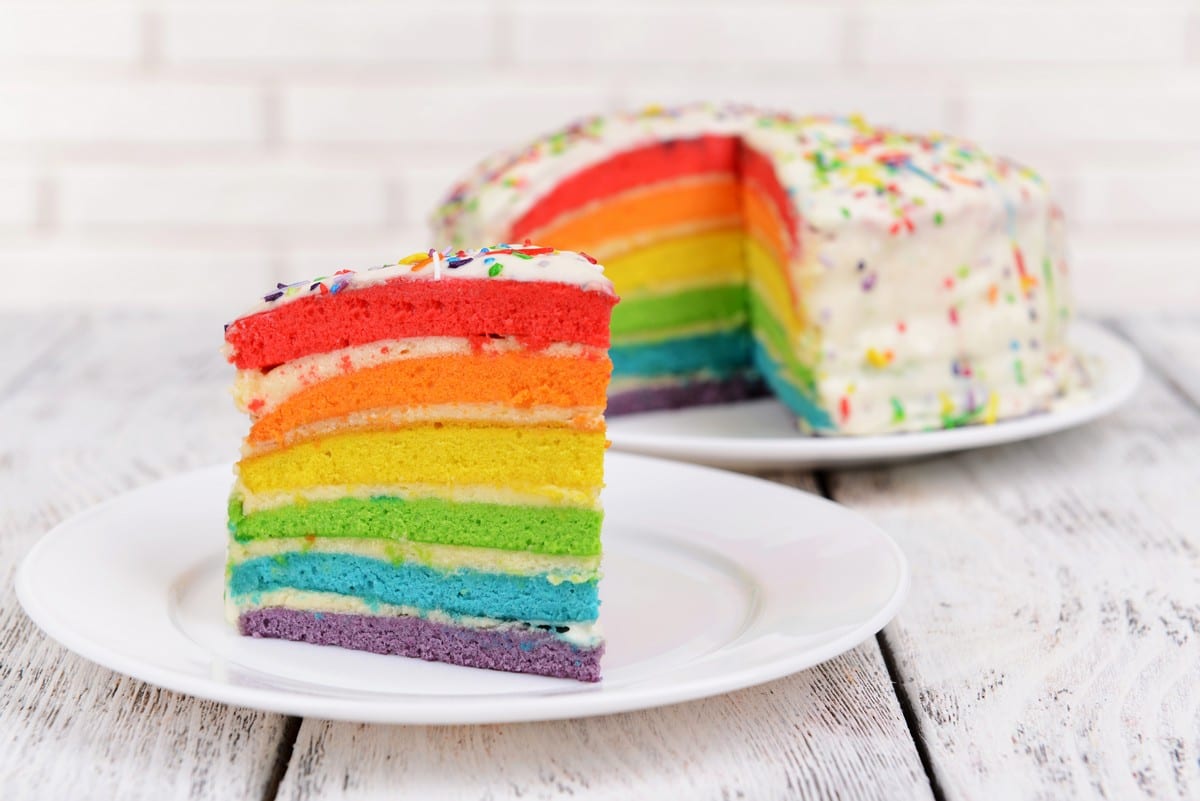 Rainbow cake
Many credit Martha Stewart, host, entrepreneur, writer and creator of many food-themed projects in the United States, for the paternity of this colourful recipe. In fact, Stewart herself reveals the origins of the rainbow cake: blogger Kaitlin Flannery of Whisk Kid created the rainbow cake. A layered cake "perfect for children's birthdays or for all those times you want to make a good impression". It's composed (like many American cakes) of different layers of sponge cake alternating with a buttercream frosting. The special feature is that each disc has a different colour, a detail that makes the cake original and creates a surprise effect when sliced. The cake is in fact covered with more white buttercream, which does not reveal the interior's chromatic contrasts. Food colouring is often used, but you can enjoy dyeing the dough with natural ingredients, such as beet or turmeric.
Do nothing cake
In the United States, thanks to word of mouth among food bloggers, the Do nothing cake is back. Actually it is not a modern cake, but rather an ancient recipe of the country villages in the South of the United States. The rural origins and the name ("do nothing cake") should not be misleading, however: the cake is rich and delicious, made with a dough made with flour, sugar, eggs, baking soda and chopped pineapple. A buttercream with nuts and coconut flakes covers it all.