December fruit and vegetables
On the horizon is a well-deserved rest period but also an opportunity to spend time with loved ones, perhaps around a table enjoying traditional specialties, many recipes that use seasonal products. As a matter of fact, there is a lot of fruit and vegetables in December that make a fine show of themselves at the market. Because you know, at Christmas everyone behaves well, including Mother Nature, offering oranges, tangerines, apples, and then turnips, cabbage, chard and artichokes to garnish the tables in the best possible way. Essential ingredients for Christmas dishes such as insalata di rinforzo from Campania, mixed fried vegetables from Lazio or Lucanian escarole soup. But that's not all: these products, which will accompany us for a long time during the winter, can give life to many other tasty dishes that are perfect for the winter season.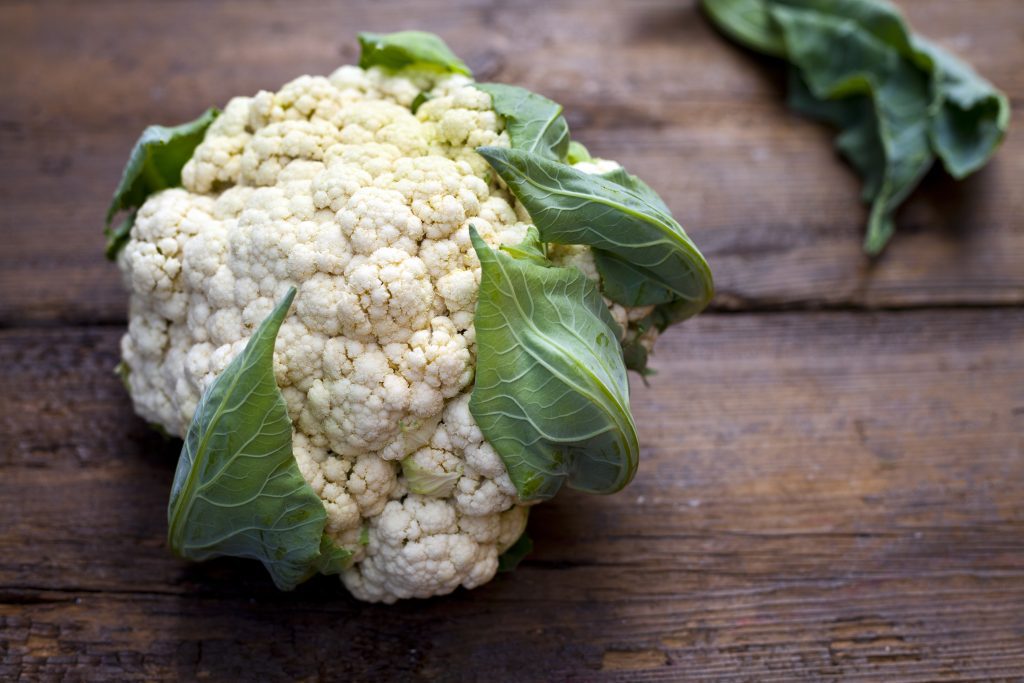 December vegetables: cruciferous greens, fennel and artichokes
Lovers of cruciferous greens can breathe a sigh of relief: the ideal season has finally come to enjoy them in many recipes, starting with soups. Brussels sprouts, cauliflower, Savoy cabbage, Tuscan kale and cabbage are rich in nutraceutical properties, a real panacea to counteract seasonal ailments! But there are also fennel, celeriac, Jerusalem artichokes, radicchio, carrots, Swiss chard and rainbow chard, cardoons, sweet potatoes: a vegetable triumph that, if used well, can even lighten Christmas banquets (or, at least, make them more varied).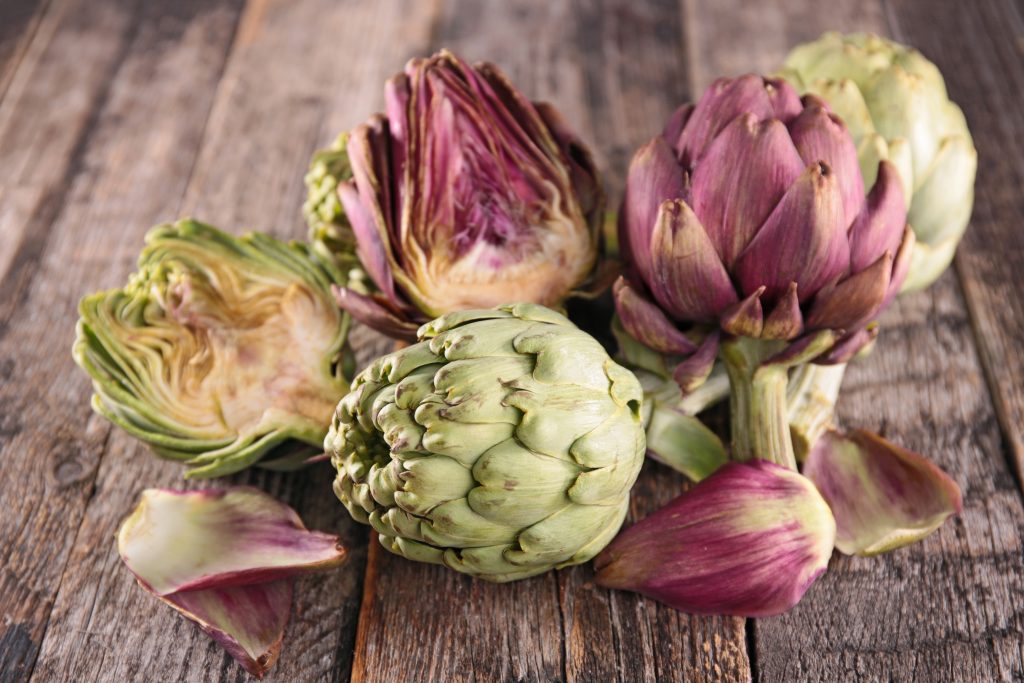 Among the novelties of the month are artichokes, very useful to the body due to their iron content, fiber and cinara (a substance with a diuretic function). There are three main varieties, the Romanesco, which stands out for its rounded shape and the softness of the heart; and the Sezze variety, with its compact shape, which grows in the area surrounded by the Lepini Mountains. Artichokes are excellent cooked in a pan as a side dish, but they can also be used to fill timbales and pasta casseroles, season risottos and pasta, enrich rustic pies or fried platters, "alla giudia," in the Jewish-Roman way.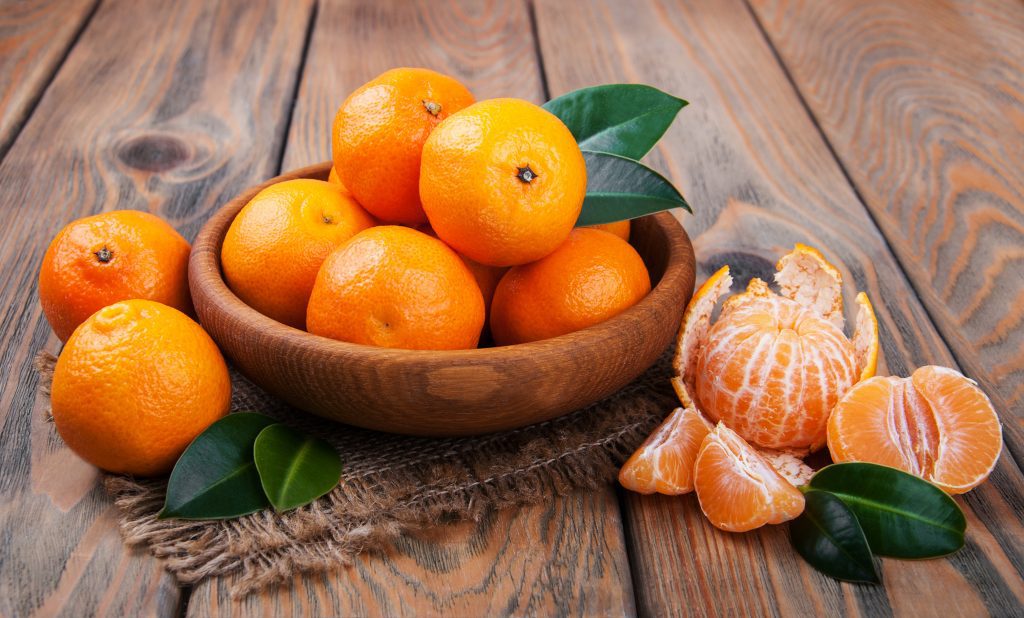 Fresh and dried fruit in December
Citrus fruits colour the fruit baskets: oranges and mandarins represent a precious reserve of vitamin C, all the more important the more the colder temperatures press on, and offer a range of flavours that play a very respectable role in the kitchen. There is, for example the fennel, orange and black olive salad, a light and tasty side dish that's perfect for purifying the body after party binges, while gourmands use citrus to flavour their roast meats. And then the desserts: apple pies, sponge cakes and Bavarian citrus cakes, just to name a few. This is also the period of dried fruits and nuts, inevitable on the Italian Christmas table: dried figs, dates, hazelnuts, walnuts and almonds are excellent snacks to munch on mid-afternoon, but they can also become valid allies for breakfast, added to yogurt or porridge. Anyone wishing to delight in a simple and delicious recipe, can try to chop almonds or hazelnuts (or even a mix of nuts) to create creamy vegetable spreads to start the day right.
by Michela Becchi