Dried fruit is an excellent ally for vegan cuisine: starting from the grinding of almonds, hazelnuts or peanuts you can obtain delicious creams, perfect to spread on bread, with a veil of jam, or to use in cakes. But to replace the classic animal butter, sometimes simple avocado pulp can be enough, without forgetting the extra virgin.
Vegetable butters: vegan alternatives to butter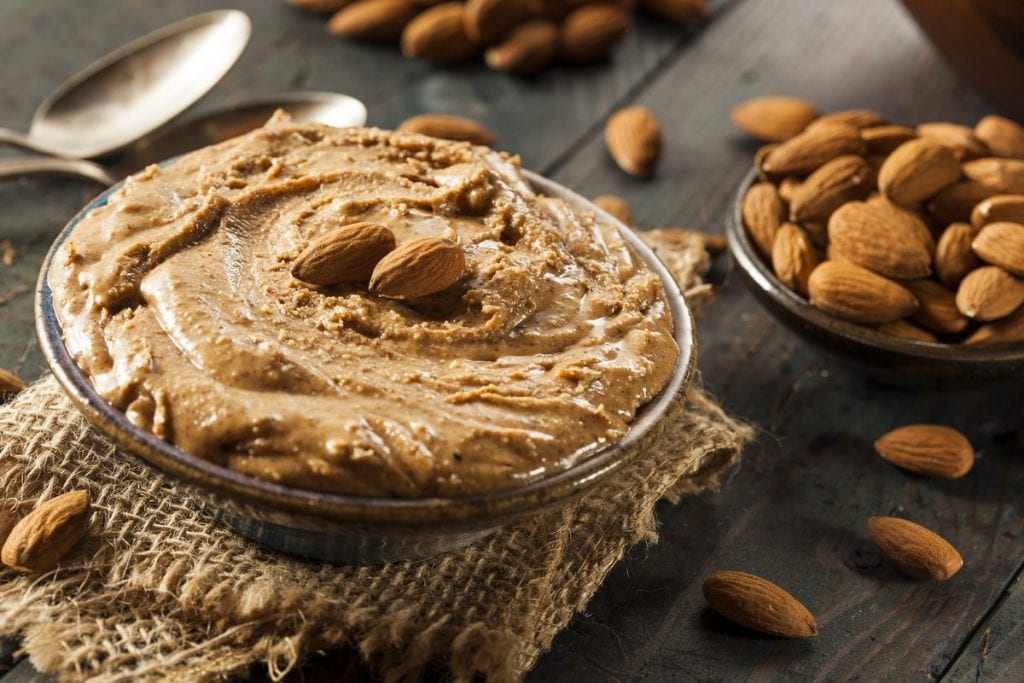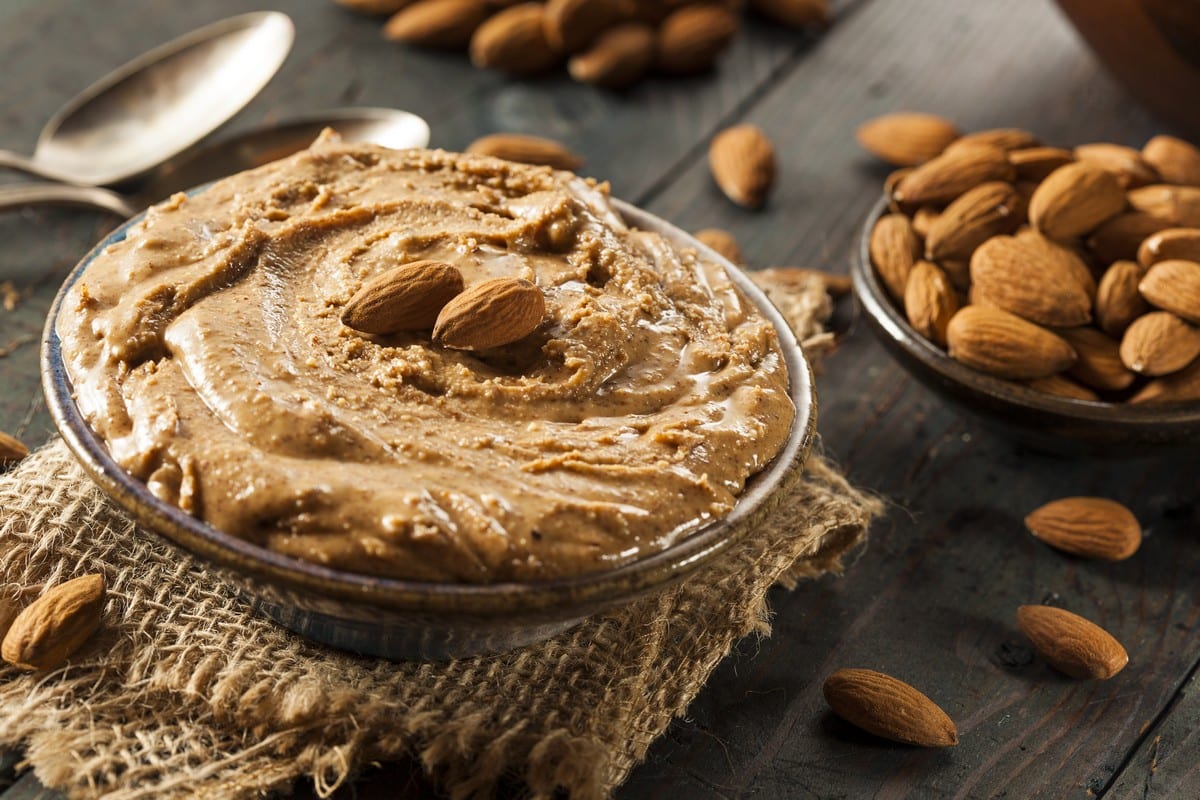 Almond butter
Almond butter has a smooth consistency, and a bit more liquid than its more famous peanut-based cousin, it's suitable for spreading. A rich and tasty cream, with which to prepare cakes, biscuits, muffins or embellish pancakes, waffles, toast or rusks. It can also be used in some savoury preparations: to cream risottos, for example, and give more flavour to the dish, to enrich roasts and baked meats. As always, experiment away: almond butter can make for some really tasty combinations. To make it at home, just lightly toast the almonds and chop them with the help of a blender or food processor (in the first case, we recommend adding a teaspoon of water to make it easier and a drizzle of good oil). If desired, you can adjust with a pinch of salt. On the market you can find it ready-made and packaged, especially in specialized shops, but it is not uncommon to find it also in the most well-stocked supermarkets.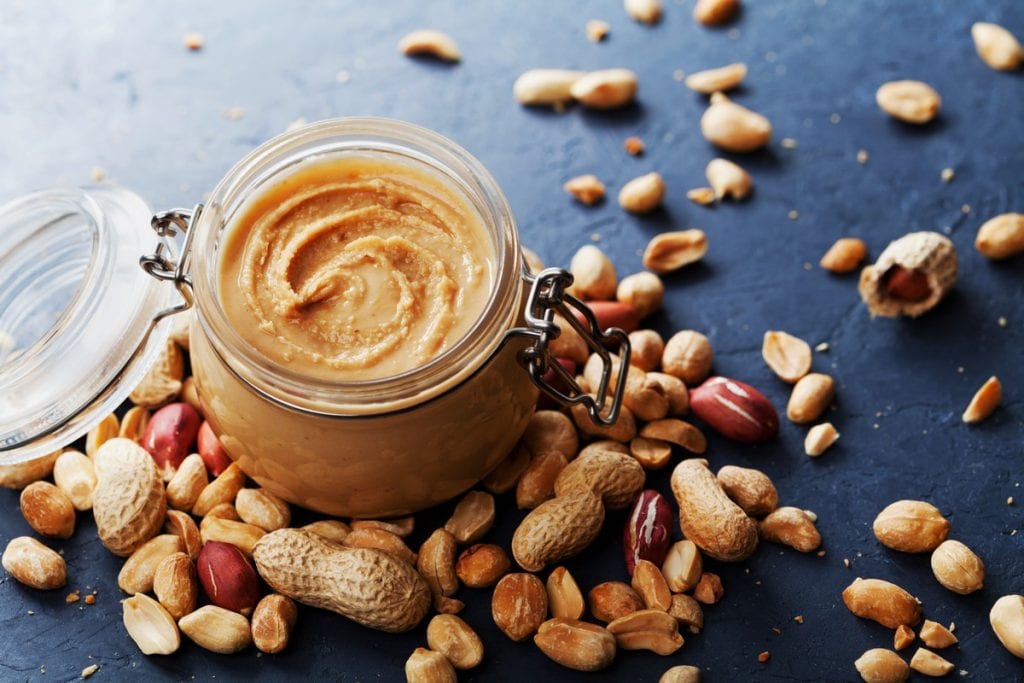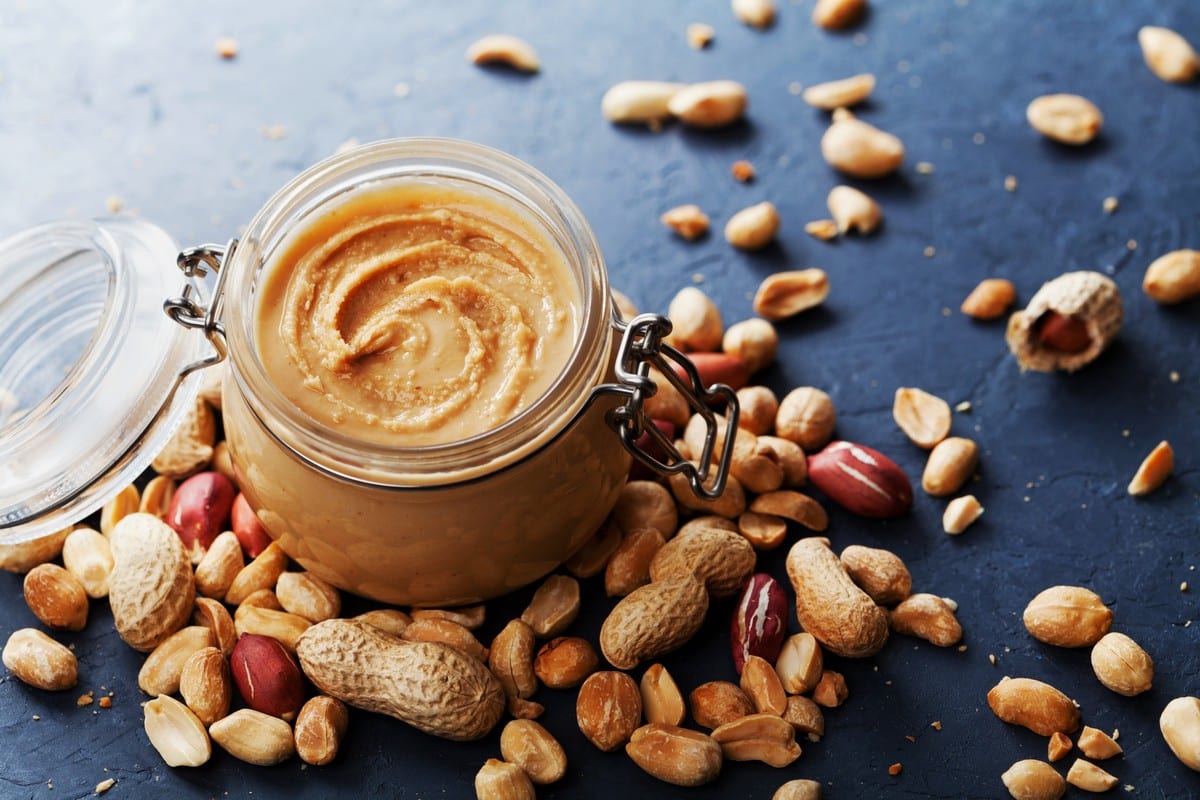 Peanut butter
Legend has it that the ancient Incan natives of South America were the first to grind peanuts into a cream, but there are also those who believe that John Harvey Kellogg (known for his cereal) is the inventor of the recipe, with his version of peanut butter created in 1895. Then there is the theory that it was a doctor in St. Louis who came up with pasta as a protein substitute for his elderly patients who, without teeth, could not chew meat. Whatever its origin, peanut butter is now one of the most representative products of American cuisine, portrayed in many films, from the great cult movies to the most modern TV series. For several years now, it has also begun to be popular in Italy, while in the United States it has been on sale since 1904, the year in which it was presented at the World's Fair in St. Louis.
Peanut butter immediately became an essential element of the American food, so much so that it became an integral part of the rations of the armed forces. It seems to have been the army that made famous the peanut butter and jelly sandwich, a classic peanut butter and jam sandwich, one of the main sustenance of the troops during the maneuvers of the Second World War. Today, peanuts are the twelfth most valuable crop in the United States, with a market value of over $1 billion. In Italy there are several commercial versions, including some traditional American brands, but preparing it at home is very simple: just blend the peanuts well until you get the right pasty consistency and, if you like, leave a few coarser pieces for a chunky version.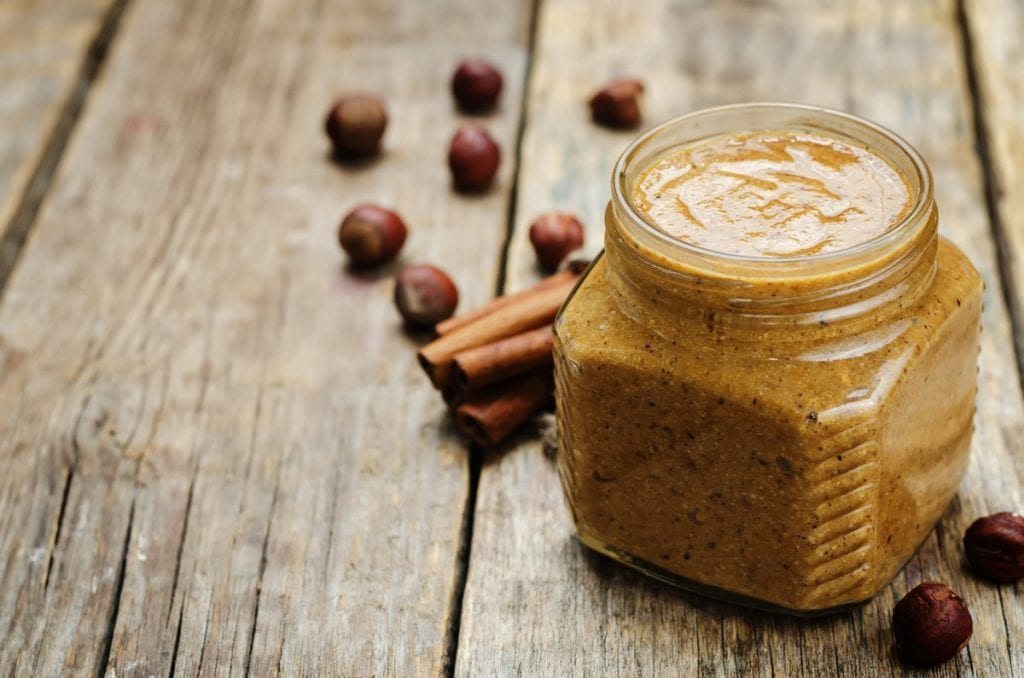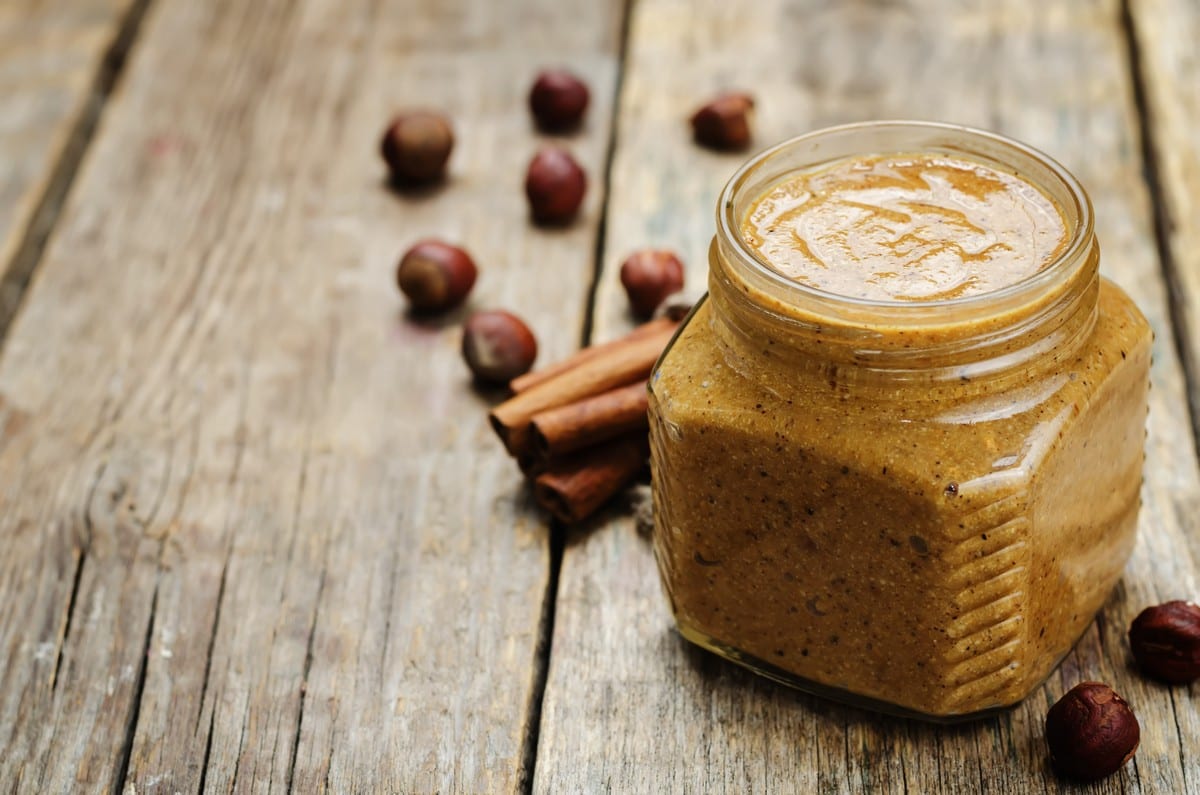 Hazelnut butter
Toast the hazelnuts in the oven for about fifteen minutes, remove the skins and blend: as soon as they begin to release their natural oils, the mixture will become increasingly dense and creamy. For a good hazelnut butter, you can add a tablespoon of water or a drizzle of oil if necessary, but sometimes all you need is a little patience (or a more powerful food processor) to get a smooth cream with the right consistency. Spread on toast or use as a base to prepare a homemade hazelnut and cocoa cream, adding a little sugar, bitter cocoa and a few drops of vegetable drink.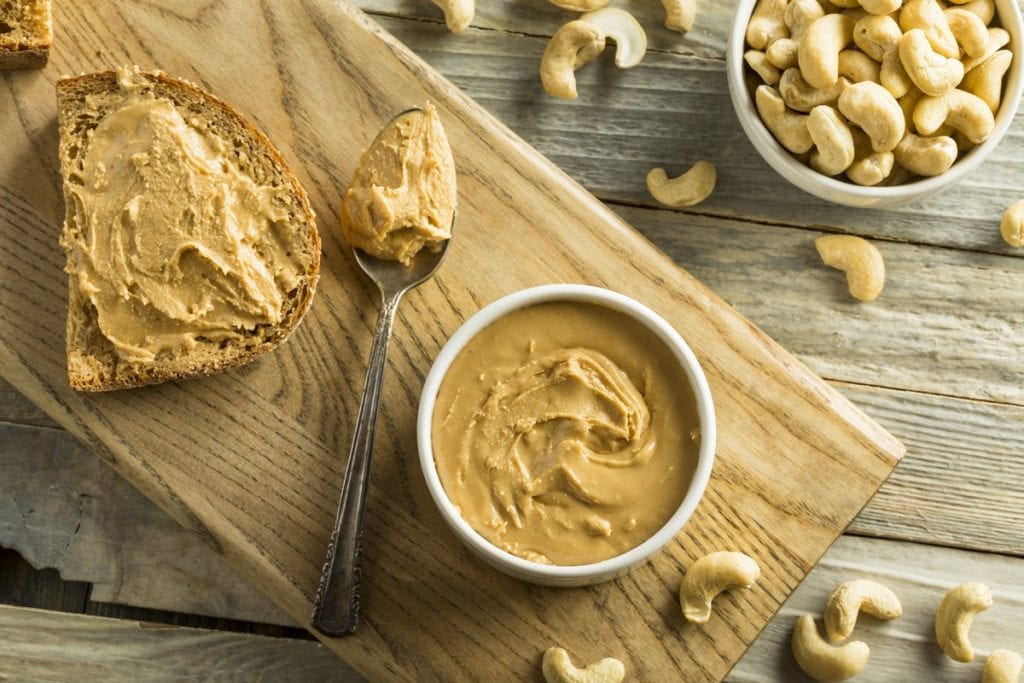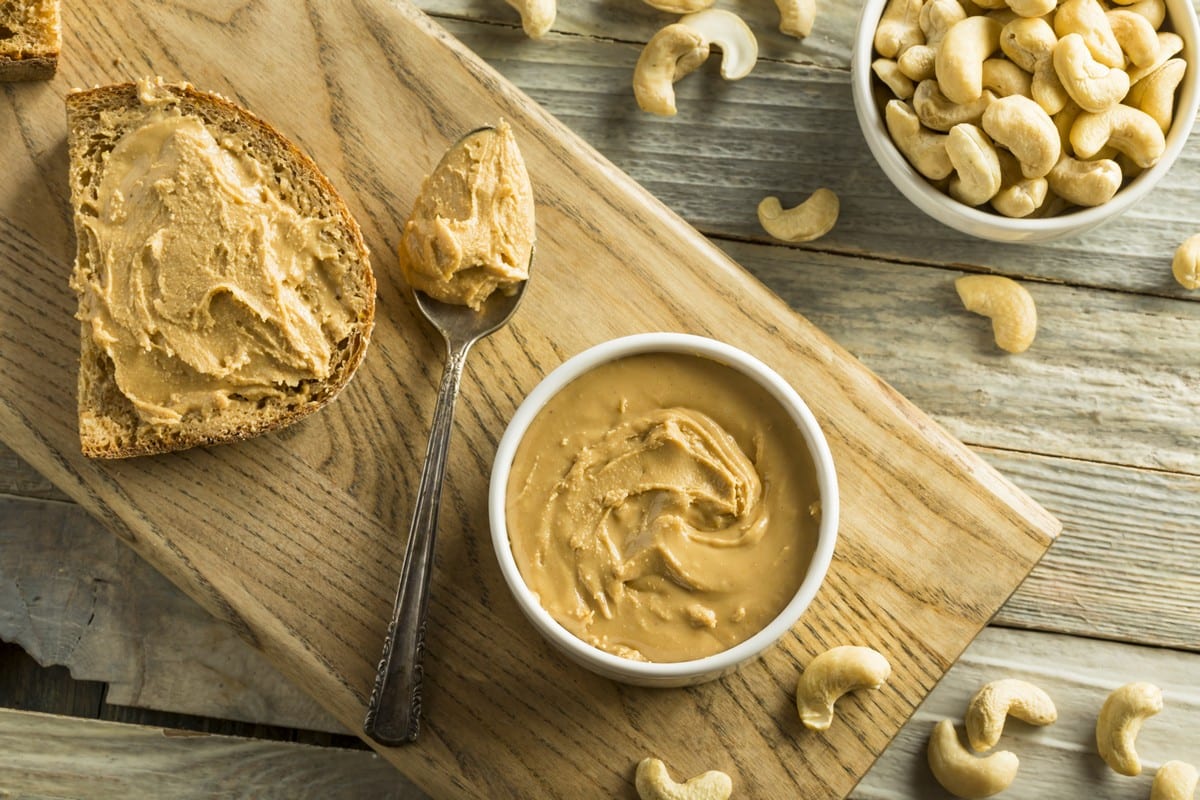 Cashew butter
With their curious shape and rather sweet taste, cashew nuts are another good starting point for making vegetable butters. Rich in zinc, selenium, vitamin E and fiber, compared to the rest of the nuts cashews contain more starch and protein. In Italy it is not very common, but in South America cashew nut oil is used, very similar to almond oil and suitable for food consumption. To turn them into butter, just follow the same process you use for almonds, peanuts and the like.
Alternatives to nuts
In case of allergies to nuts, don't worry: there are other products that can be worthily substitutes for animal butter, just follow the proportions carefully and adapt the recipe. Among the ingredients most commonly used in vegetable cooking, coconut oil, avocado pulp and extra virgin olive oil, in addition to the classic seed oil, we recommend, however, to prefer the quality olive oil, in order to gain also from a healthy point of view, thanks to its many nutraceutical properties. Although an old commonplace believes that extra virgin has an excessively intense aroma and flavor, oil sweets are not only gourmet and neutral in taste (the aroma is lost when cooking), but also softer and able to keep for a long time.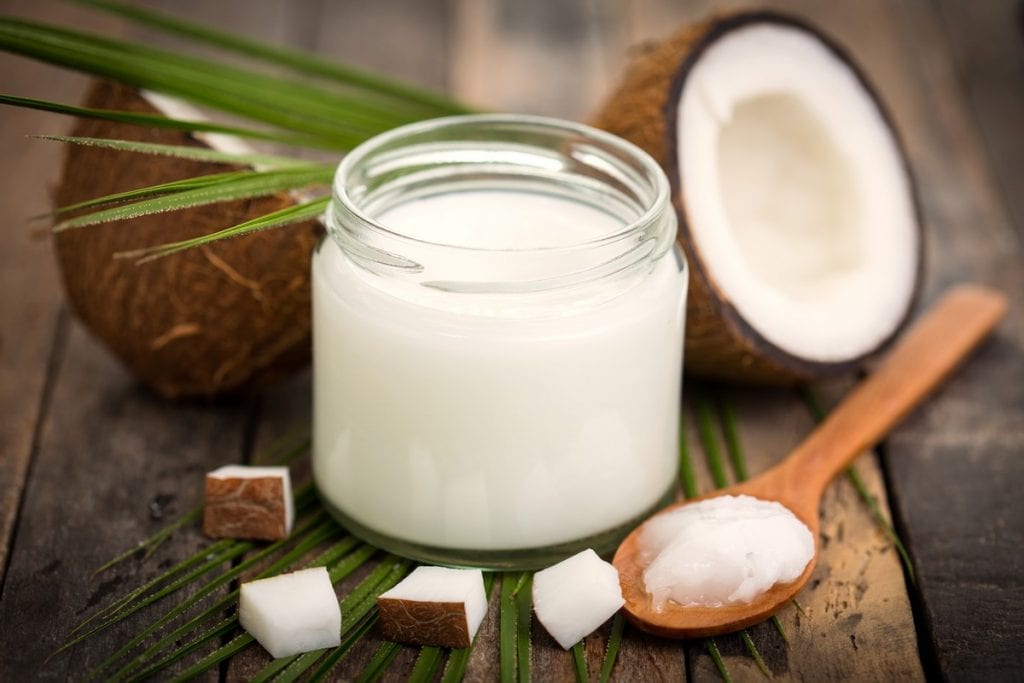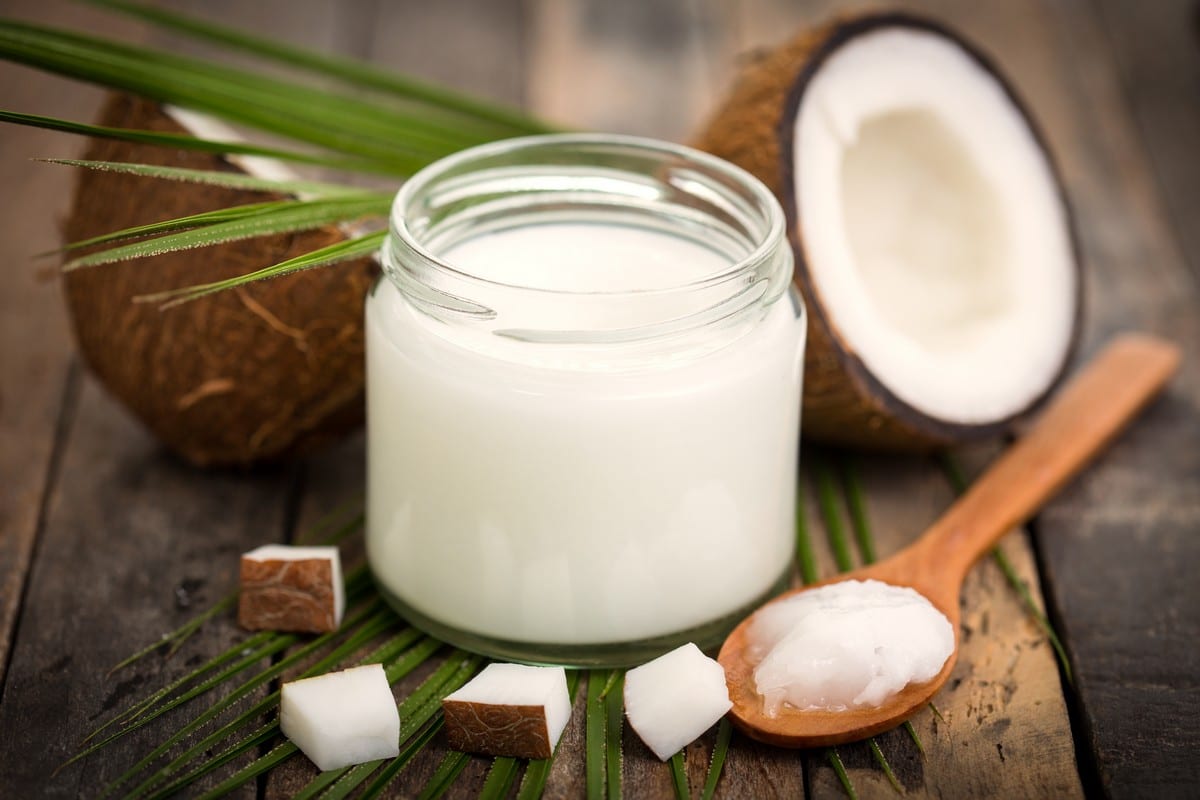 Coconut oil
Often known for its cosmetic properties and its beneficial effects on skin and hair, coconut oil is a grease widely used in foreign kitchens, especially in Kerala, India's state on the tropical coast of Malabar. It can be used for fried foods, sautéed vegetables, rice and many other dishes, but also to prepare pastry, brownies and various sweets. It is found in all supermarkets, as well as in specialized shops and foreign products stores, in a more liquid form in the summer season and more dense and "buttery" in the winter. It is a light oil but the taste is rather sweet, a characteristic that allows you to reduce the amount of sugar in the recipe (also in this case, the ratio with butter is 1:1, so it will be enough to replace the same amount of product).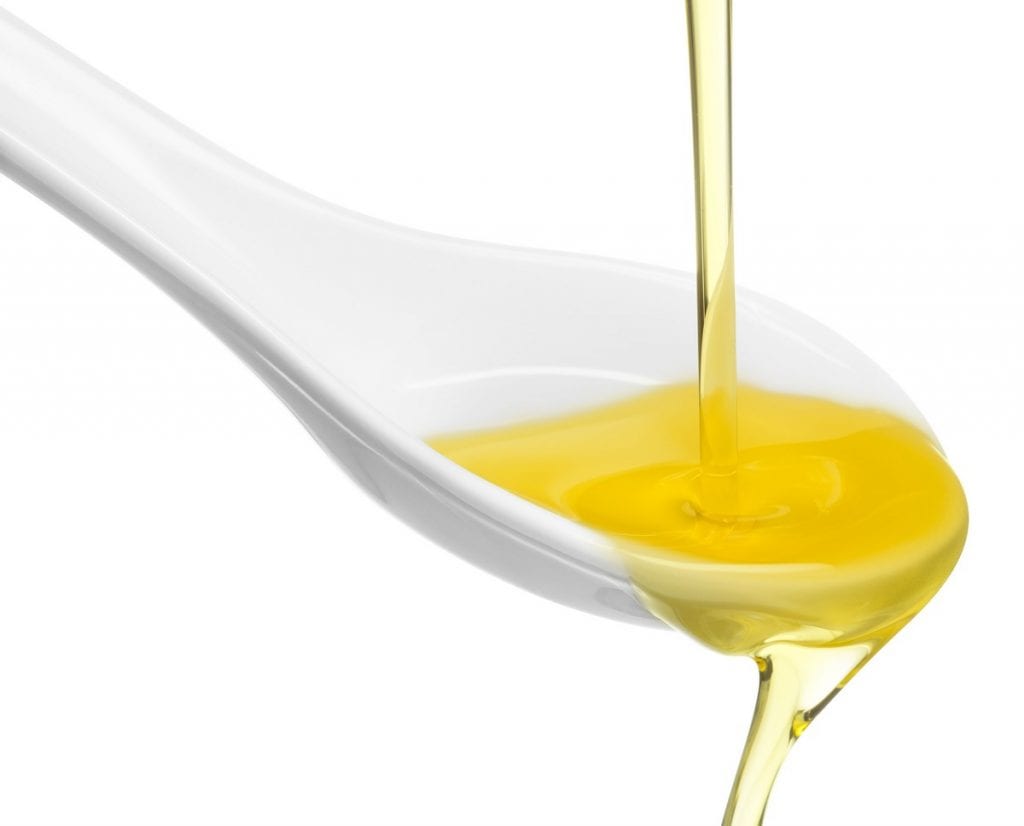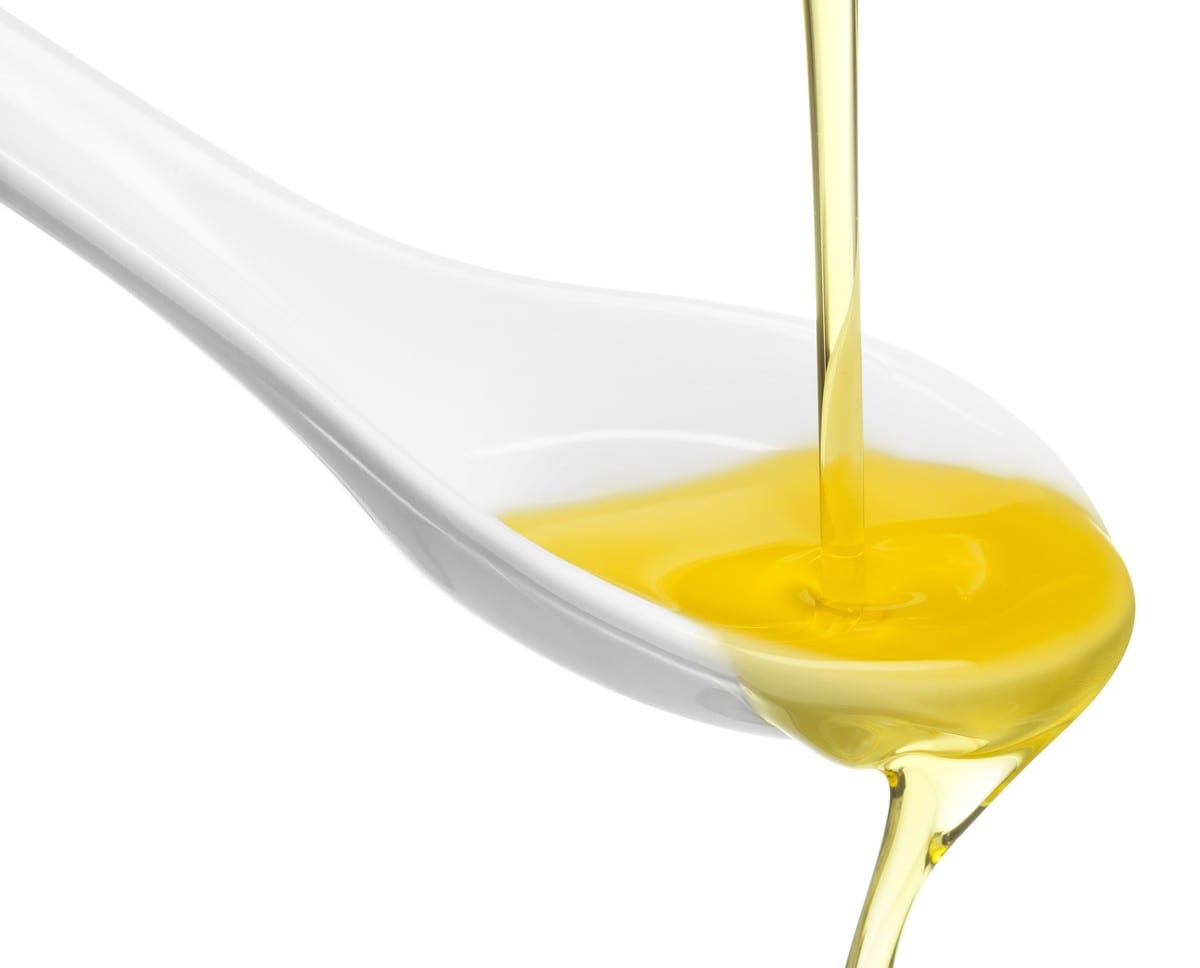 Extra virgin olive oil
The number one ally for our health, high-quality extra virgin can give life to sweets with an extraordinary taste. To replace butter, it is better to consider 20% less (80 grams of oil per 100 grams of butter), but green gold is much more than a simple substitute: many traditional Italian recipes, especially those of Central Italy, are created with oil as the main protagonist. In the past, in fact, it was a real shame to waste even a drop of it, so families have come up with alternative preparations, creating some of the sweets still symbolizing many regions. Specialties such as wine doughnuts, glazed taralli, mostaccioli Abruzzo and many other typical biscuits are the result of the peasant culture.
by Michela Becchi