They keep for a long time, they can be used in cooking and pastry, but at Christmastime in Italy they are often eaten as is, along with other dried fruits: almonds are among the most popular nuts, due to their elegant and intense aroma but also for the many recipes in which they star. There are over 20 known varieties, different for cultivation areas, presence of seeds, flowering and ripening periods. Most of the production is concentrated in central and southern Italy, especially in Puglia (the Toritto almond variety is famous), Sicily (in the Avola area), Abruzzo (in Navelli) and Sardinia.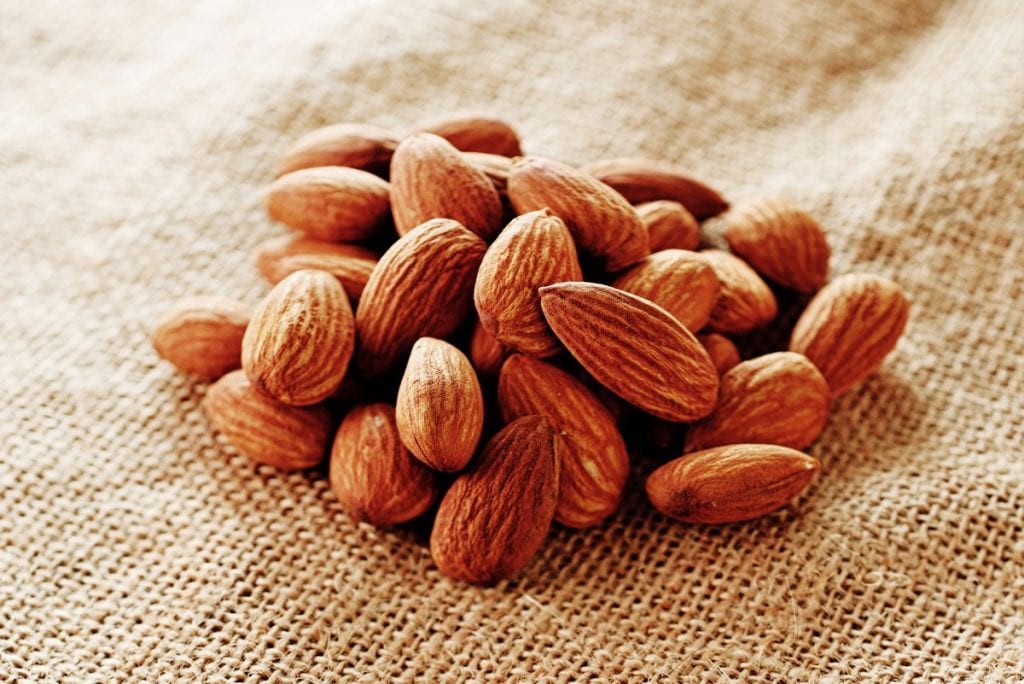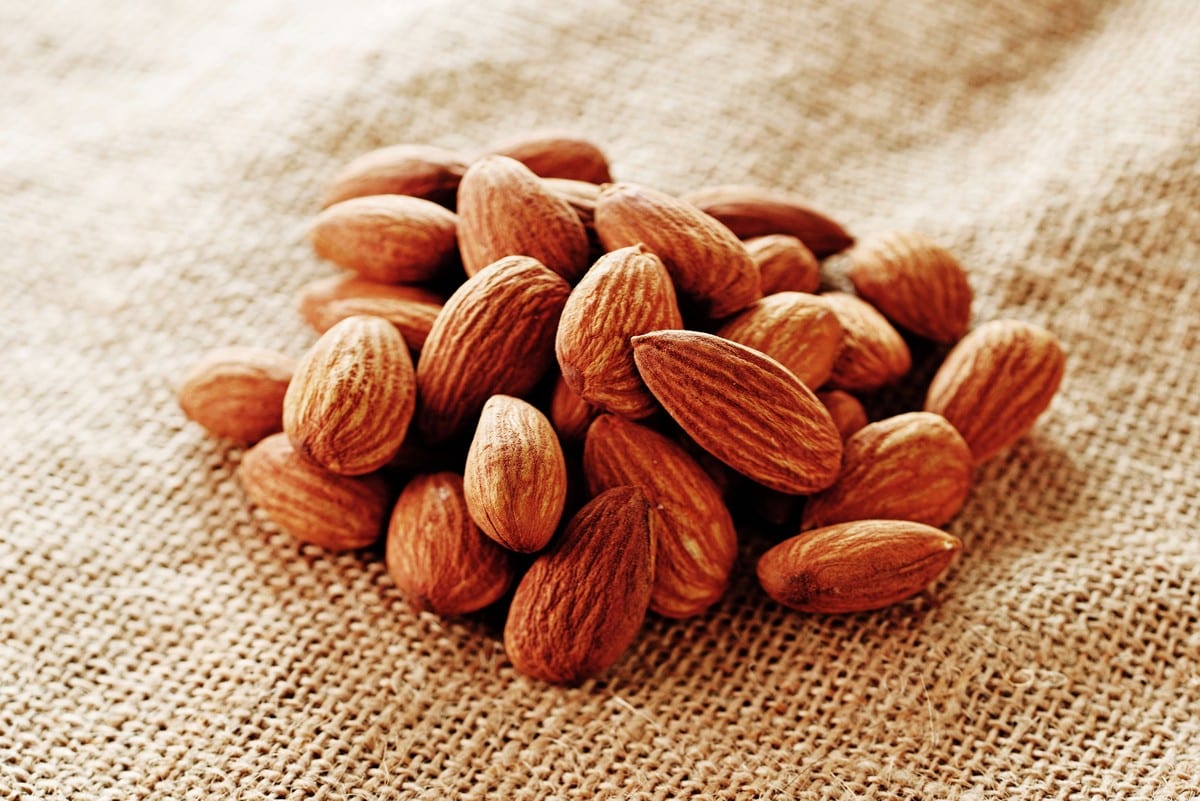 Properties and nutritional values of almonds
Rich in vitamins, proteins, minerals and Omega-3, almonds are great allies for our health, to the point that doctors and nutritionists often recommend their daily intake, albeit in limited quantities (around 30 grams per day, possibly with brown skins on). As a complete food, almonds are a reserve of energy (therefore rather caloric) and benefits for the body: they have anti-inflammatory, antioxidant properties and are a valuable aid for the digestive system, the nervous system, and bones.
Almond varieties
Native to central-western Asia, but widespread throughout the Mediterranean, the almond plant belongs to the Rosaceae family (subfamily Prunoideae), highly sought after for its seeds used for food and cosmetic purposes (almond oil is a precious ally for skin and hair care) while some varieties also employ the wood. The main subspecies of the plant are Sativa, the most cultivated, and Amara, which is widely used in the confectionery industry with recommendation to be used in minimal quantities due to the presence of amygdalin, capable of developing hydrogen cyanide. Then there is a third, sweet variety called Fragilis, with a very delicate shell.
Use of almonds in confectionery
Perfect as a hunger-buster, almonds can be eaten as a crunchy and healthy snack, or to enrich sweet and savoury preparations. Whole, crumbled or slivered, they can garnish pies or small pastry products, give crunchiness to fruit salads, gelato and puddings. In brittles, as pralines, sugared almonds, tozzetti and cantucci they are used whole, but also made into flour as the basis of many desserts, such as Neapolitan shortcrust pastry, frangipane and torta caprese cake, amarettos and macarons. Marzipan, martorana fruit, granitas and the typical Easter lambs are obtained from an almond paste block, well-loved by young and old alike (there was even a very popular Facebook page dedicated to ugly misshapen lambs). By working the almonds with olive oil, salt and water, a thick cream is obtained, a vegan alternative to butter, while with water an almond drink can also be made, to be enjoyed in refreshing drinks or mixed with coffee.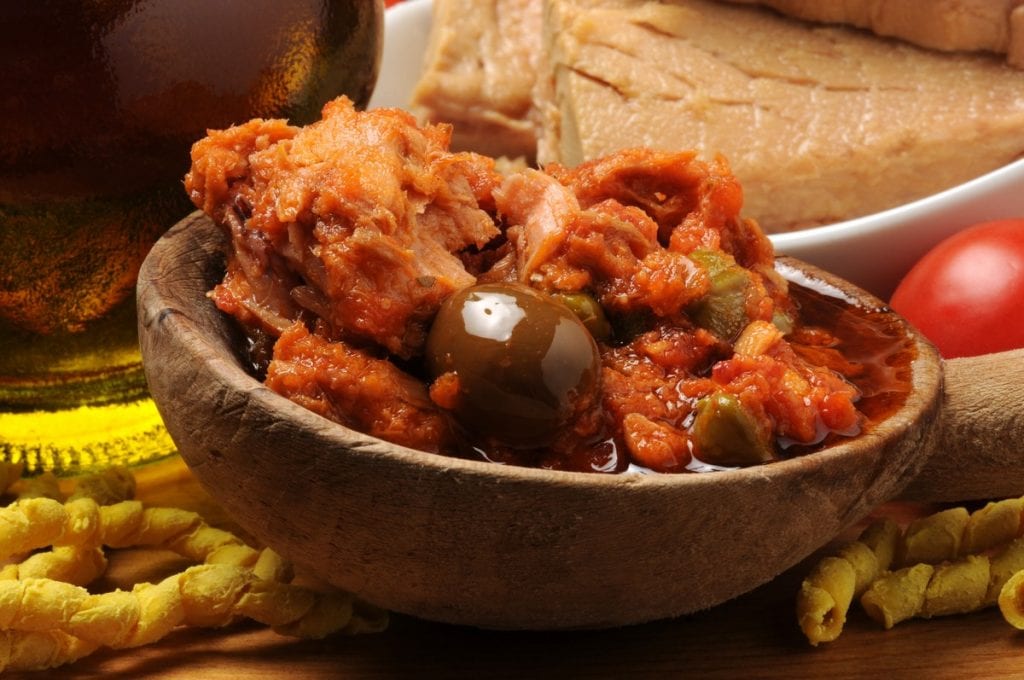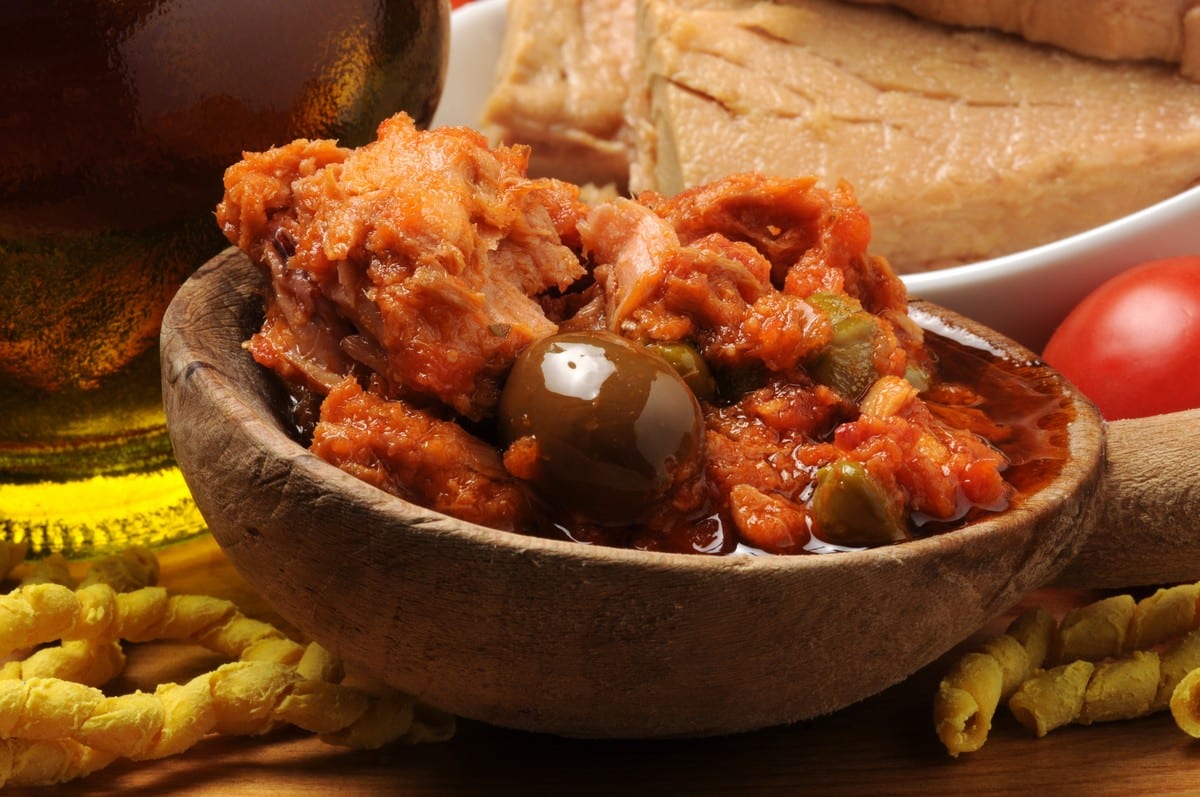 Almonds in the kitchen
In western Sicily, pesto alla trapanese is made with tomato, grated pecorino cheese, basil, garlic and ground almonds, but also on the mainland and outside national borders there is no shortage of savoury recipes with almonds as protagonists: dishes such as chicken with almonds, salmon in almond crust or lamb and plum tajine. The crumbled version is also suitable for enriching breading, fillings or doughs for savoury crumbles and gives a lively touch to rustic cakes. For their delicate flavour, almonds pair well with delicate meats, fish and many vegetables such as cauliflower, broccoli, asparagus, courgettes, and even eggplant (what would caponata be without almonds?).