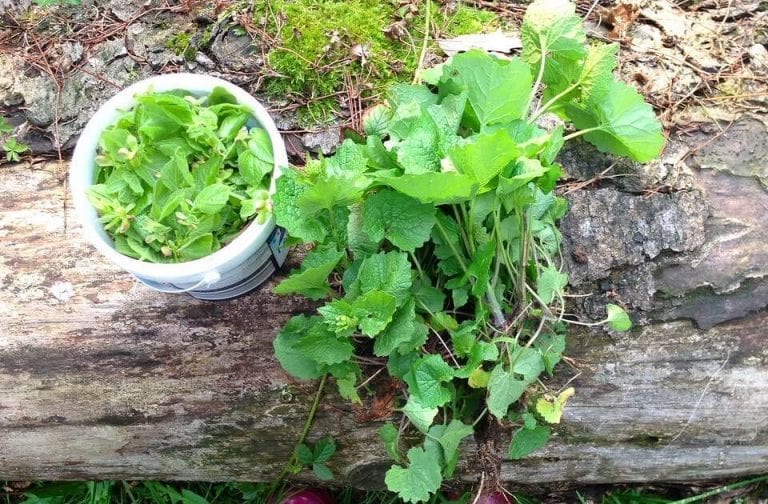 Vinegar can be made from violets, sweets can be made from primroses and egg whites, and there is also a plant that can be used to light a fire. A foraging expert shares her plant knowledge for free to produce everything you need at home.
Who is Eleonora Matarrese, the 'Cuoca Selvatica'
Vegetable cooking first at the restaurant in Monza and now at her home restaurant, ongoing research into edible flowers, the self-published magazine on foraging turned then into monographs on plant families and the wild cookery book. During lockdown, the sharing of plant factsheets and secrets for producing everything you need at home, gathering the best of what nature has to offer. After all, Eleonora Matarrese has been consuming buds, sprouts, roots and inflorescences her whole life: English teacher and harvester by passion, the foraging expert from Apulia – the search for wild food resources – has been living for years in a small house surrounded by greenery in the mountains in the Brianza area, that counts less than ten inhabitants.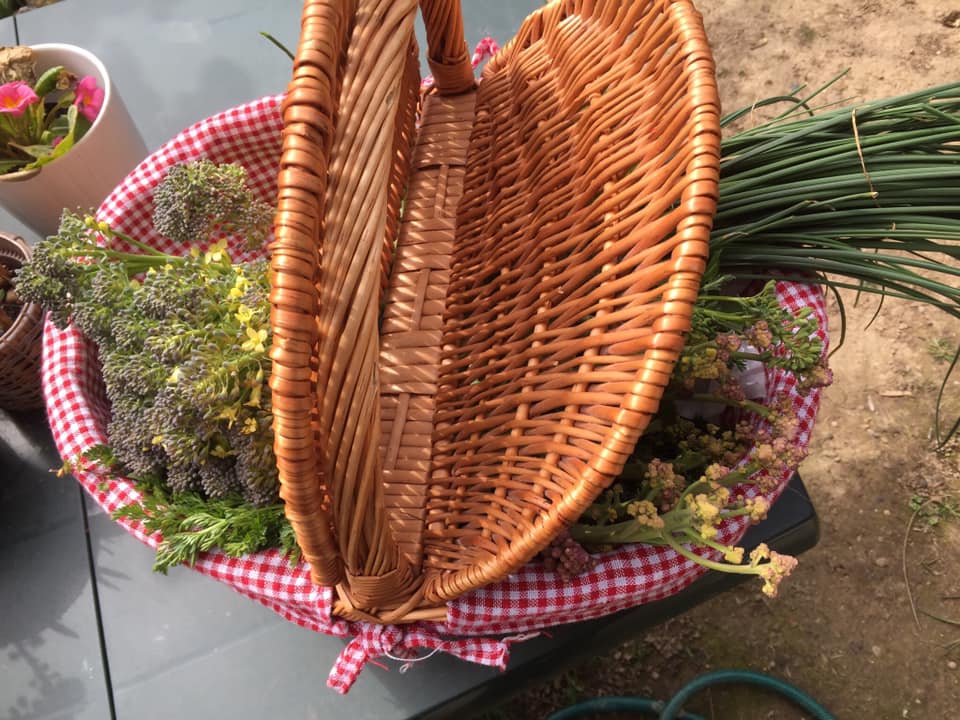 The Cuoca Selvatica: the plant factsheets
It sounds like a fairy tale and, in fact, the 'Cuoca Selvatica' experiences every day an enchanted atmosphere, even in this time of crisis: "I feel lucky, I got everything I need here. I didn't use to go to the supermarkets, I've always been relying on the gifts of the forest". She only has to walk a few metres alone to pick up the ingredients for her cooking. And it is from this consideration that she came up with the idea of sharing the plant factsheets, "especially useful these days when going out and purchasing are limited". She decided therefore to start posting on her social media La Cuoca Selvatica pictures and detailed information on each plant, arousing the interest of enthusiasts and others: "I didn't think the factsheets would be so successful! I get a lot of requests, questions, the number of shares is increasing, and I started to add recipes too".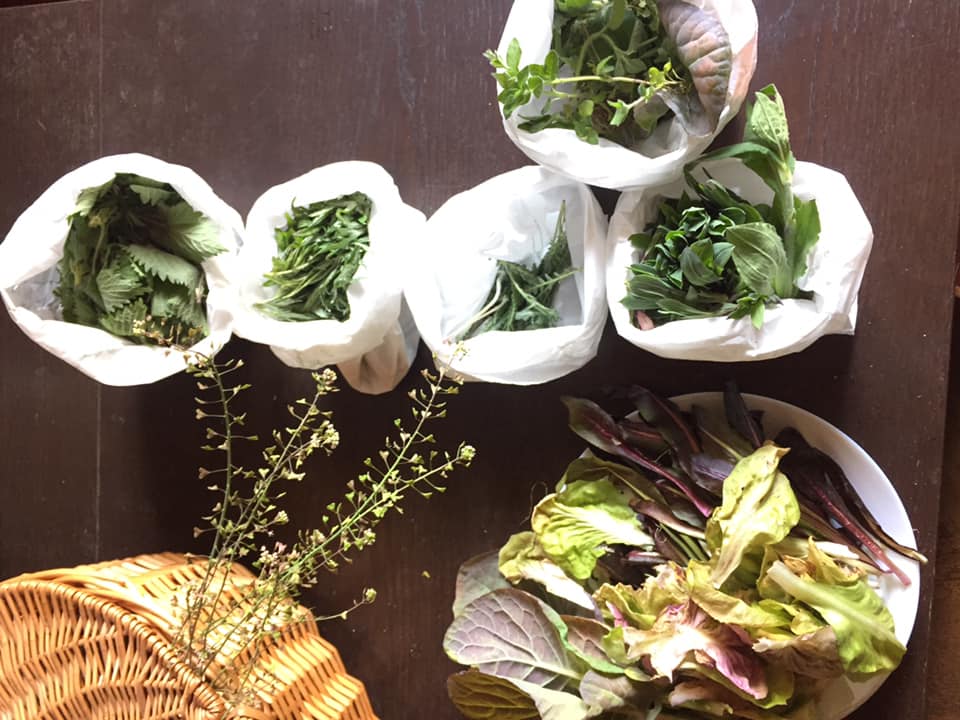 The uses of wild plants according to the Cuoca Selvatica
Culinary recipes, of course, but also homemade tricks to replace the firelighter or dye the hair naturally at zero cost. Together with collecting wild herbs, the self-sufficiency is Eleonora's other great passion. She rediscovers ancient practices and treasures them: "The mullein, for instance, has beautiful yellow flowers which, once fallen, leave a very dry ear that can be used to light fires". Then there are the natural dyes, "many roots cover white hair and give red shades", as well as the many home remedies for cough or infections, "of course you need to consult a qualified herbalist for more information, but I can guarantee that a good plantain syrup will help expel mucus and clear the bronchi".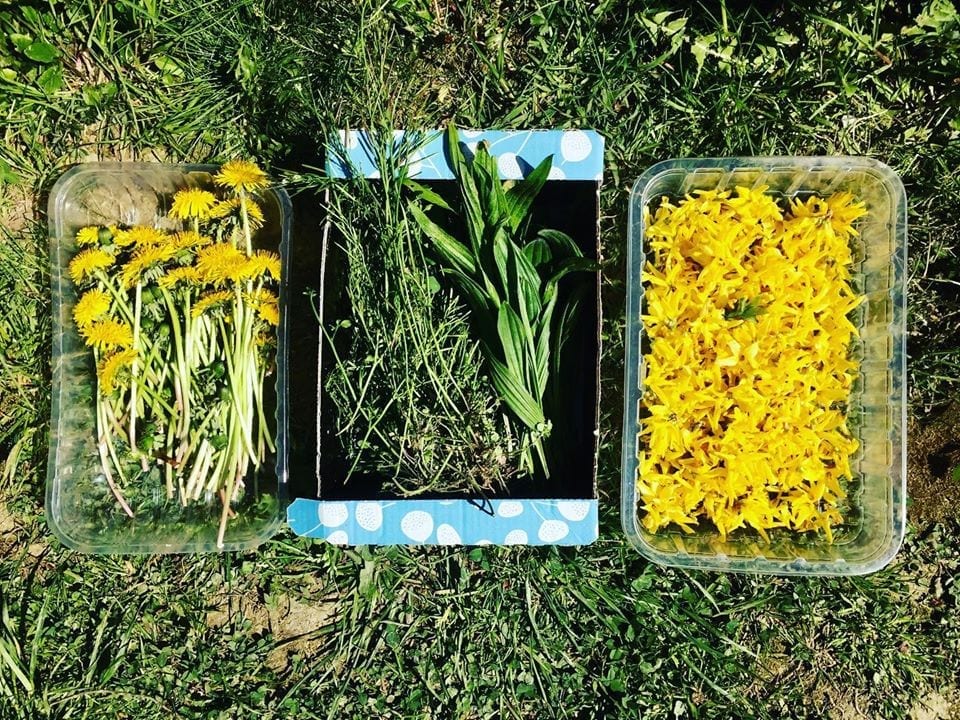 Self-sufficiency and uses of wild herbs
In a nutshell, "nature always has the answer", and this is the philosophy behind her work: "Discussing with the members of the Associazione Internazionale Coltivatori, I realised that it is right in this time of uncertainty that we need to promote foraging and provide consumers with alternatives". Not that it is necessary to rely only on plants and herbs, "there is no occasion for alarm, food supplies are guaranteed. But it's good to know that in emergencies nature comes to our aid". And back again to self-sufficiency, "dandelion-infused honey is a perfect substitute for sugar", or homemade sweets, an ideal recipe for children, "soak primroses, violets and Tassel hyacinth flowers in a little beaten egg white or chickpea cooking water and dip the balls in sugar. They are left to crystallise on baking parchment and then stored in a tin box for up to three months". Another useful recipe? Homemade vinegar, "with violets and bugles, considered a real cure-all against seasonal illnesses".
by Michela Becchi