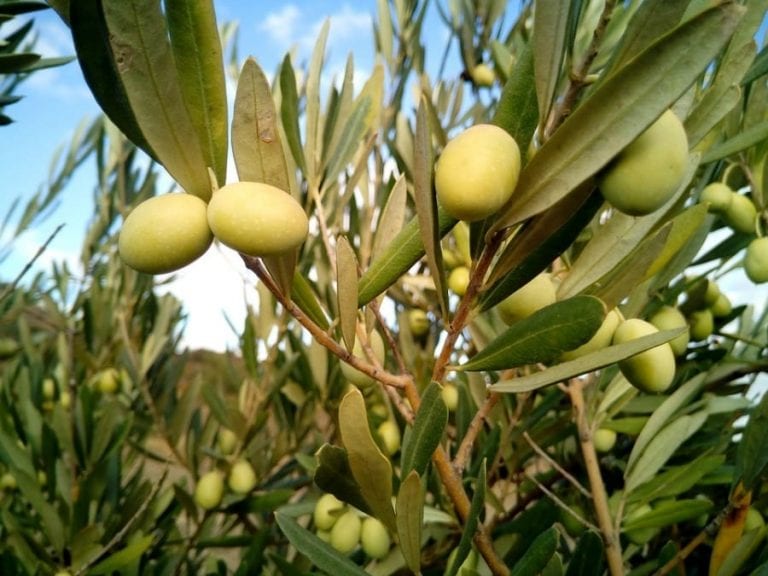 After Tuscany, it is time for Sicily to valorise its olive oil production. Now, the recognition for an Igp brand is being processed.
Recognition of the brand
"Sicily and Italian agriculture triumphed today, finding a crucial ally in Europe to foster the growth of our farming sector." This was the statement of Michela Giuffrida, a member of the Commission on Agriculture and Rural Development for the European Parliament. By recognizing the IGP (Protected Geographical Indication) Sicilia brand, Brussels paved the way, and the decree will be published in the Official Journal of the European Union. Sicilian olive trees produce 50,000 tons of oil annually, amounting to 12% of Italy's total output. The plants cover 160,000 hectares and involve 149,000 businesses. Sales range from an average of 250 to 300 million euros yearly.
This European Union decree recognizes the second Protected Geographical Indication for Italian olive oil, many years after the first for Tuscany. In a statement issued together, Regional Agricultural Councilor Antonello Cracolici and IGP Olio Sicilia president Maurizio Lunetta declared, "IGP Sicilia is a powerful tool, efficient and unique, that affirms the origin of our extra-virgin olive oil and Sicily as a brand." The regulation is designed, besides promoting regional production, to counteract recent EU decrees that allow customs-free importation of 70,000 tons of olive oil from Tunisia. As Alessandro Chiarelli, president of the farmers' association, Coldiretti Siciliana said, "The only way to compete with foreign olive oil is to have our own farm-to-table production system and certified transparency."