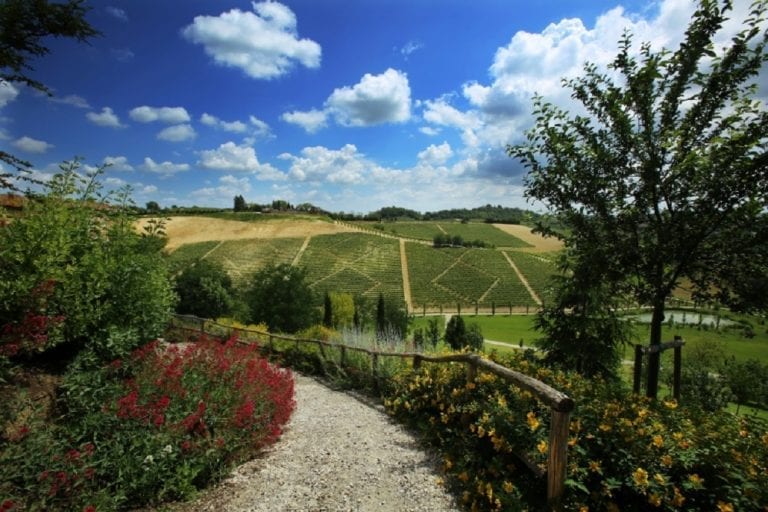 The great wines of Monferrato: Discovering Tenuta Santa Caterina. For us the Emerging Winery of 2020.
Oct. 29 2019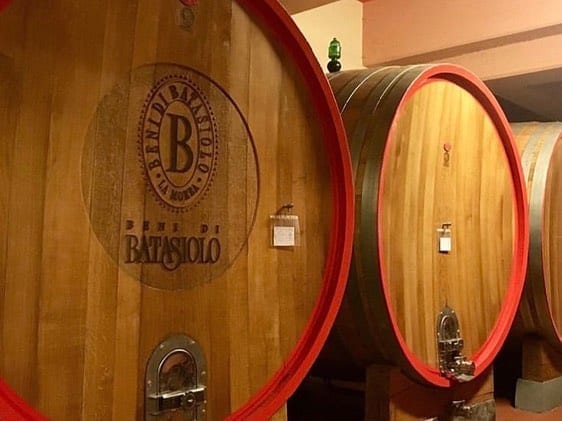 Batasiolo started off with a large number of farmhouses counting close to 80 hectares and today the farmland property is spread over 140 hectares. Here's the story of the Dogliani family and the company's love for Barolo.
May. 09 2019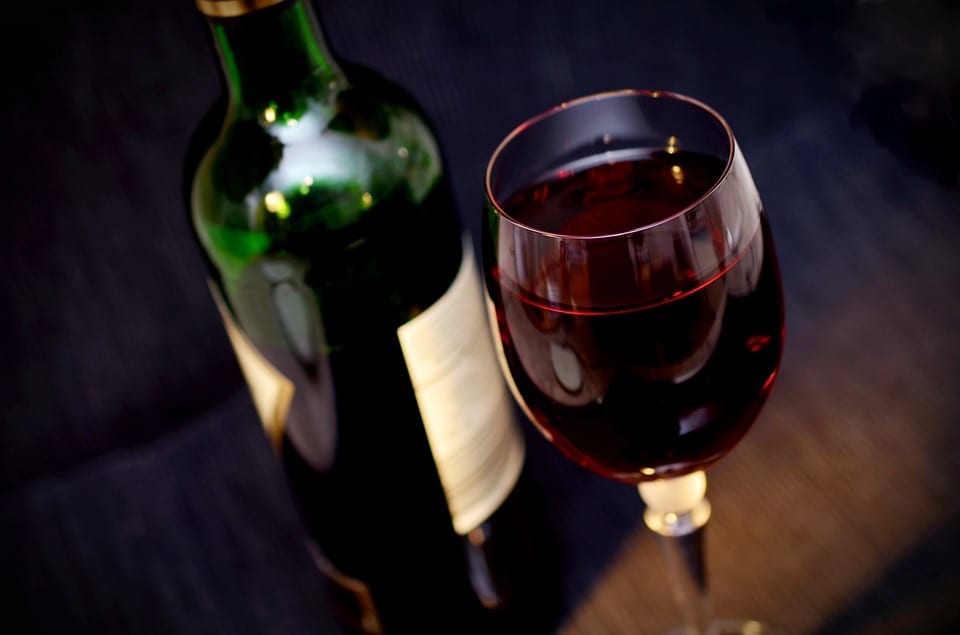 In the last two decades, our most popular territories and grapes have become true international must-haves. Here's the Italian wine's latest metamorphosis.
Dec. 17 2018