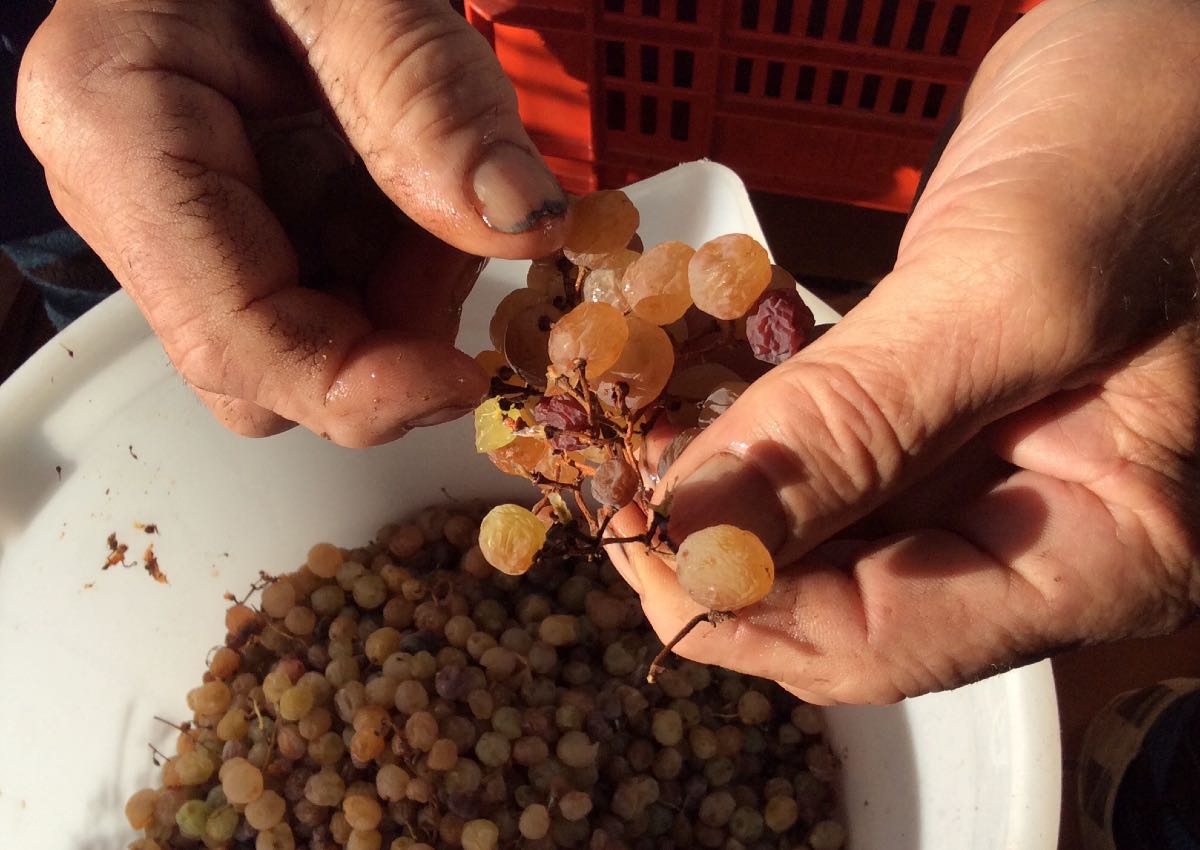 Rugged land, wedged between rocks and the sea. Working the fields here is an act of pure heroism and attachment to one's roots. Voilà Sciacchetrà, a sweet, extreme, traditional and precious sweet wine made from native grapes.
Jun. 26 2020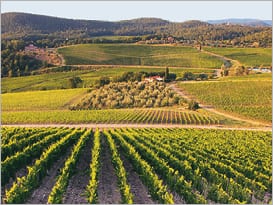 Chianti is a composite mosaic, made of areas and subzones and of different disciplinary areas for quality and specificity. The denomination Rufina is one of the parts of this land puzzle historically suited to the wine that in Sangiovese find ...Leggi altro
Apr. 13 2020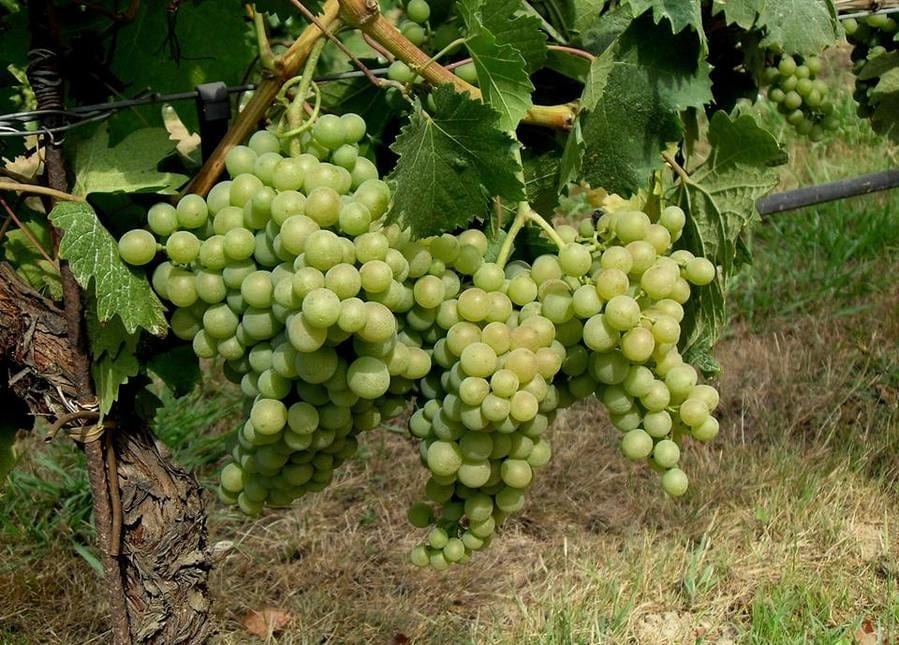 An area torn carved from woods and pebbles, hills overlooking the sea, millennia of tradition and nature that can hardly be contained and that daily struggles to be approachable. The story of Vermentino.
Sep. 27 2018