Few bottles, lots of character. Let's dust off the motto of our guide of Rare Wines to present two expressions that struck us in our journey amid artisanal wines. We are talking about Nebbiolo and Sangiovese, but we do not bother either Barolo or Brunello. In the first case, we are happy to highlight a virtuous winery, Cantina Garrone, which has enhanced and brought back the winemaking vocation of the Ossolane Valleys, northern Piemonte, in the province of Verbania, not far from Switzerland.
Matteo Garrone today produces wines of great character, in particular, we offer you Prünent, a biotype of Nebbiolo, which gives its name to a vibrant single vineyard. The 2020 version is fragrant, taut, fine and lashing: it gives an unforgettable jolt of flavour, something rare and precious. From Piemonte we move to Tuscany, more precisely to the Montalcino area, to note the first release of a Rosso di Montalcino that promises really well, Sella del Leccio 2019 by Argiano.
It is a selection, the result of careful zoning work, which aims to shine the spotlight on the ageing capacity of the second type of the Montalcino area, increasingly at the centre of careful reflections. Who said that Rosso di Montalcino can't stand the test of time? In this case, a vineyard has been identified that has its own stamp, in the glass it combines pleasantness and complexity, for a dark profile and a harmonious and refined character.
Rare wines: two reds from Piedmont and Tuscany to discover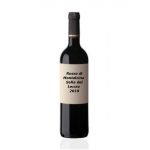 VINEYARD | The zoning work moves hastily at Argiano. After the first Brunello cru, the Vigna del Suolo (awarded Red of the Year in the 2016 issue in our Wine Guide), the time has come for a second release. It is an adjacent vineyard, planted with the Guyot training system in 2015, which insists on clayey and calcareous soils. "A metre and a half underground we find limestone marl which certainly gives complexity to the wine. We started with the 2019 because we were expecting a worthy vintage for a Sangiovese with great ageing potential," Bernardino Sani tells us. The wine ages for about 18 months in 15hl barrels and then refines for 12 months in the bottle. 3,000 bottles...
Read more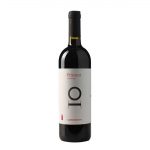 VINEYARD | This delight is the product of a single vineyard, from 1933, trained on the pergola system. Located at high altitude, in the upper Ossolana valley, the protagonist is the Ossola biotype of Nebbiolo, the prünent. The soils are acidic and sub-acidic, with a ferrous character; the wine undergoes spontaneous fermentation and then matures for 2 years in a single 30-hectolitre wooden barrel, and then spends a year in the bottle. Located in the province of Domodossola, with vineyards between 300 and, in rare cases, up to 600 metres above sea level. PERSON | The Garrone family has brought attention back to an area with a very high wine-growing vocation. A century ago in the Ossola Valleys there were...
Read more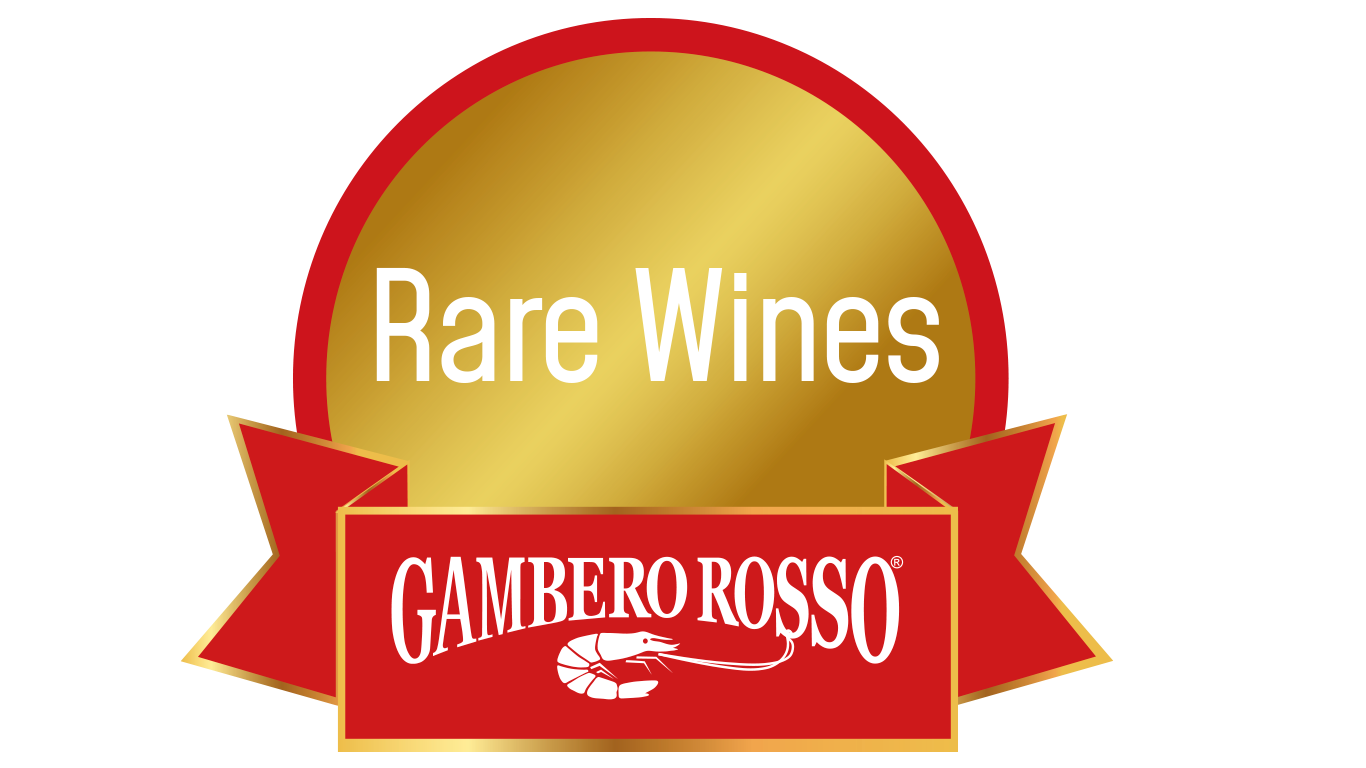 Find out all rare wines
selected by Gambero Rosso