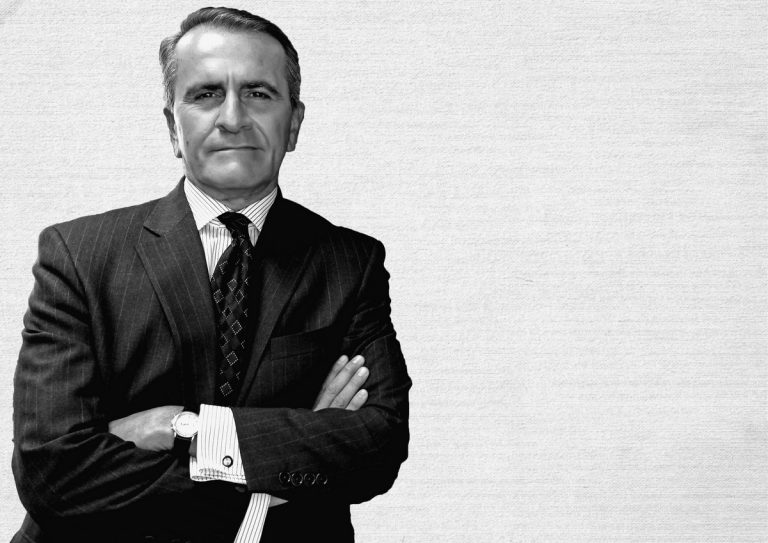 Nature has been generous towards our small country, endowing it with the greatest wealth of agri-food biodiversity on the planet. Business skill, combined with the genius and creativity that are a historic part of our DNA, has made Italy the most loved country in the world for agricultural products, processed foods and cuisine.
Starting this year, with the 6th edition of Top Italian Food (which coincides with Gambero Rosso's 35th anniversary), we've decided to introduce a mark that will accompany select products and businesses, favoring their placement and presence on world markets. It's a passport of quality, one designed to increase, consolidate and grow the prestige of our food products abroad, thus contributing to the fight against the phenomenon of "Italian Sounding".
Our promotional efforts with the Italian Wines and Oli d'Italia guides have had extremely positive effects for producers, who we accompany on a world tour that spans over 30 countries across 5 continents every year. As a result, Top Italian Food represents an additional tool to favor and develop the profit margins of businesses and the export of "Made in Italy" products to international markets.
The guide will be distributed, in print and digital edition, in all the countries we visit, where with our Top Italian Restaurants guide we reward the best Italian cuisine abroad, true ambassadors and representatives of the "Made in Italy" brand.
Paolo Cuccia – Executive Chairman of Gambero Rosso