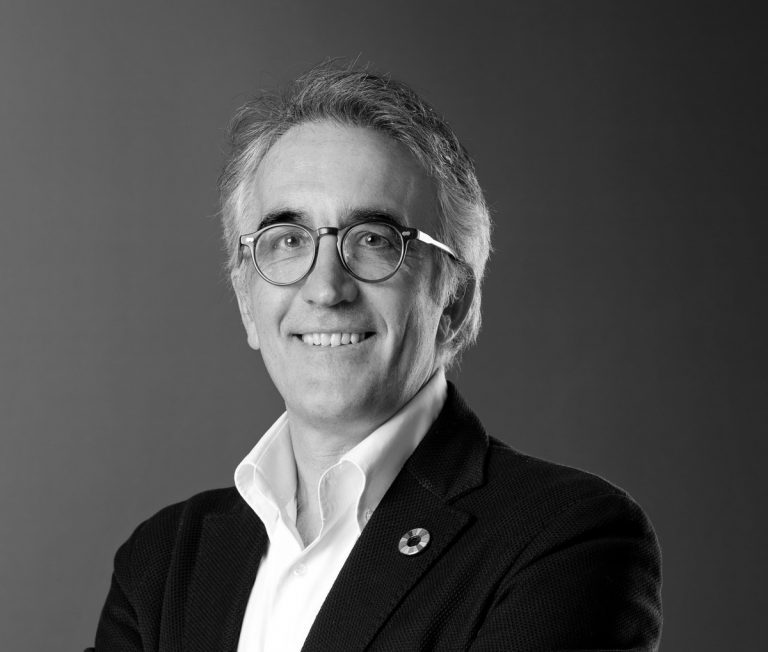 We are living through a period in which the need for transformation has become urgent. In addition to directly impacting the health of the environment and supporting human populations, our agri-food systems emit a third of global greenhouse gases. Synergies between business, research and innovation are essential for fostering that transformation. In fact, to ensure safety, health, equity, resilience and sustainability, our agri-food systems require new solutions. To this end, it is essential that agri-food producers have access to systems designed to facilitate innovation. Large businesses are already aware of the opportunities and are equipping themselves with the necessary tools, while the risk for smaller producers is that they look at sustainability and see only liabilities and bureaucratic burdens.
It follows that these businesses need to be supported in better understanding the "grammar of sus-tainability", which consists in translating the various aspects of sustainability into strategic objectives and concrete action, and in knowing how to adequately communicate the results achieved.
At the same time, the advantages and opportunities of those who've already started the transfor-mation process must also be made more visible: environmental and social sustainability also bring about economic sustainability.
Angelo Riccaboni – President of the Santa Chiara Lab – University of Siena